What is UPU?
UPU is the abbreviation for the "Universal Postal Union", established by the Treaty of Bern of 1874, UPU is a specialized organization of the United Nations (UN) that coordinates postal policies among member nations, in addition to the worldwide postal system. The UPU contains four bodies consisting of the Congress, the Council of Administration (CA), the Postal Operations Council (POC) and the International Bureau (IB). It also oversees the Telematics and Express Mail Service (EMS) cooperatives. Each member agrees to the same terms for conducting international postal duties. The UPU's headquarters are located in Bern, Switzerland.
Best Dropshipping Agent
Drop Shipping from China Made Easy
What is the UPU Treaty?
Prior to this international agreement, cross-border positions were complex and often very expensive. Some countries have bilateral postal agreements and some do not. If you want to mail a letter to someone in a country that does not have a reciprocal agreement with the country you are mailing, you must rely on the forwarding service and you may have to pass your letter Apply for stamps in each country.
To facilitate international postal delivery, the 192 member states of the UPU agreed to exchange postage with each other in exchange for terminal fees to cover the delivery costs of the destination country.
The UPU also sets standards for international delivery and often avoids the chaos of sending letters and small parcels across borders.
"No doubt about that USA is the biggest consumer market in this world, and as much as 85% or more dropshipping busiess target on USA market, the Potential US Withdrawal from the UPU Treaty will mainly affects two group of people : Drop shipping business owners and Chinese e-Commerce Sellers"
Why US withdrawal from UPU?  
The direct reason for the US withdrawal from the UPU is the terminal fee, which allows Chinese companies to deliver goods to US consumers at very low discounts. The low cost of small packages that are dropshipping from China to the United States makes it easy for small sellers in China and Southeast Asia to reach American consumers.Direct sales through the eBay, Amazon and Shopify markets are booming because cheap postage allows Chinese merchants to ship to US customers for free. It's not very fast anyway – depending on the service chosen, international mail from China may take two weeks or more – but the low price is attractive to both buyers and sellers.
In calculating the rates, the UPU divided the countries of the world into three categories. The United States belongs to a group of developed countries, and China is a group of three developing countries. Developed countries impose postage discounts on postal parcels in developing countries, and developing countries can enjoy large subsidies for letters parcels sent to developed countries.This is the mainly reason why USA wants drawal from UPU, to save the subsidy from USA to China.
Best Dropshipping Agent
Drop Shipping from China Made Easy
According to US government officials, China's subsidized postal fee is $300 million a year, with an average shipping discount of 40% to 70%. At the time, the White House also affirmed that, regardless of the outcome of the negotiations, the United States would begin implementing the US-defined "terminal fee" rate as soon as "reality allows."
Obviously, for cross-border e-commerce merchants and Shopify dropshipping business owners that rely on the UPU system to deliver (especially low-priced single-unit prices), it is definitely not good news for the United States to withdraw from the UPU. 
What is the impact to DropShipping business after US withdrawal from UPU?
One of the most important impact is the the cost for epacket (which is called eub in China)will increase a lot after the US withdrawal from UPU, For example, a Chinese manufacturer can sell(or DropShipping business sellers will pay a Chinese seller a T-shirt weighing one pound (about 453 grams) to someone in Los Angeles. The cost of sending this small parcel from China to the US will be less than $5. In order to ship the same T-shirt, let's say that New York to Los Angeles, you must pay priority mail of $ 10.7 or more, because most domestic parcels over 13 ounces must be shipped by priority.
In this example, although the arrival of American T-shirts is much faster, the difference in shipping costs is about $5, which gives Chinese e-commerce sellers a competitive advantage, not to mention that they can also offer their products. . Lower price.
60% of light-weight parcels are shipped out of Chinese companies filled with low-cost items, plus price points, further making it harder for small US companies to compete with the Chinese companies they are taking to cheaper transportation to the US.And the withdrawal from UPU will definitly increase the shipping cost for the dropshipping companies, which means the Dropshipping business owner will buy for the increase.And What the Trump governments wants to achieve is to make shipping from china no price advantage, in this way, to force the manufacturer industry back to USA locally
How to deal with the E-packet (EUB) Price Increase Issue after US withdrawal from UPU?
After the US withdrawal from the UPU, first you will have a higher shipping cost when you are using e-packet, but how ever you can still use the other shipping method ship your products from China.
Solution 1, We have other shipping options like CJ-Packet to help you reduce the cost when you are dropshipping from china to the USA.
Solution 2, You can use the warehouse in USA to make your shipping time faster, while in the mean time, you can improve your quality of your products and brand awareness by private label dropshipping, which will help you create a  better buyer's experiences, increase your business margin, and increase your brand identity in the long run.
However, for cross-border e-commerce merchants and drop shipping business owners that rely on the UPU system to deliver (especially low customer unit prices), it is definitely not good news for the United States to withdraw from the UPU. But the challenges are often accompanied by opportunities, which is also a good time for Shopify sellers to face the difficulties and find a new way out.
Nihedropshipping.com is a professional dropshipping service company and fulfillment center based both in china and the USA, we help our customer succeed by offering creative service from Product sourcing to Order fulfillment, with more customized dropshipping service like customized packaging, and private label dropshipping service, if you are ready to Scale and need further assistance, just click the green button bellow.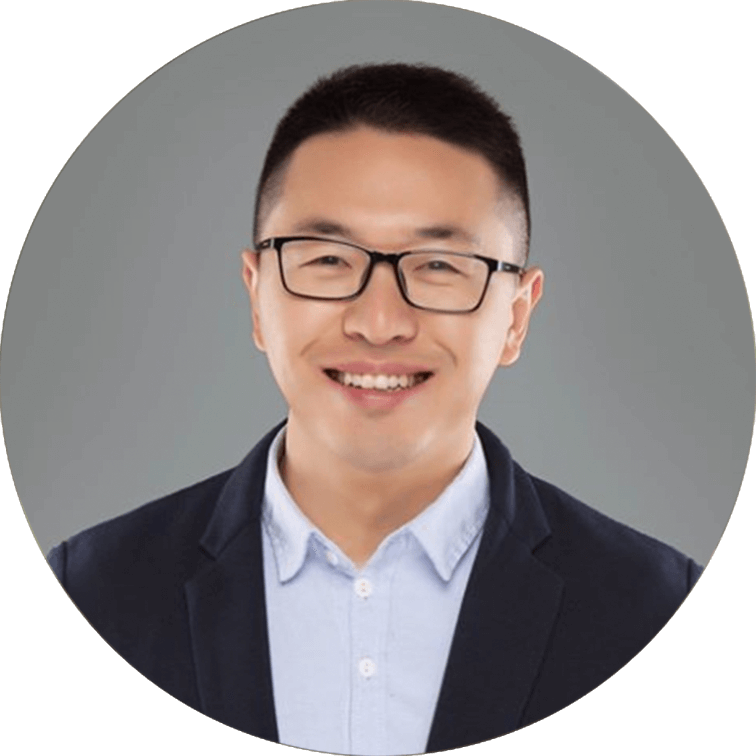 Over 10 years experience of foreign trade
Help 2k+ customers improve their dropshipping business
Want to get manufacture's best price from China? And fulfill your orders to your customers in the most prompt way?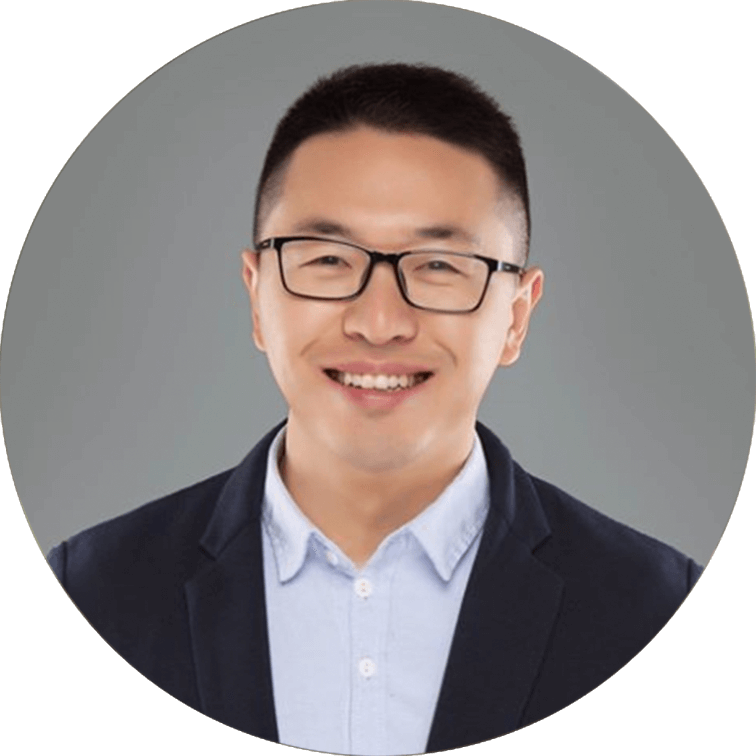 Hey, I'm Stanley Nieh. My team & I are determined to help Ready-to-Scale drop-shippers grow the business rapidly to the next level. My only question is, will it be yours?