Hello, this is Ella, your friend and dropshipping business assistant, anytime you face a problem, just feel free to let me know.
Hello, I am Ella, a girl full of energy and interests. For every problem of you, as long as you wanna say, I wanna listen. Once you have a demand, whatever sourcing, packaging, shipment or even better price, I will meet your demand. If you are curious, how about knowing about NicheDropshipping services?
1.Help you source the products you need, try my best to bargain for a better price.The lower price we give, the more profits you have.
2.Help you operate the system, how to make the business more convenient?
3.Help you get your own custom packaging to brand your store.
4.Help you track the inventory and the order number, until it gets to your customer home.
If you own a store, but tired of looking for different suppliers, we will help you do everything, just keep yourself relax.
You have your own products, but there is expensive shipping fee to different countries, come and contact us, we can help you package and ship out.
If you are enlarging your listing but have no idea, come and contact us. There are 240000 products can be listed to your store.
Is sending package one by one so inconvenient? We can help you integrate and custom packaging.
My Working Experiences Tell More About Me
Cross-border Commerce Experience over One Year
As your business assistant, I can help you handle the common trading problems.
Help 100+ Customers Find Their need
Meet the customers' demand is what I am working for all the time.
Know Foreign Trade Operation Well
From sourcing high quality products to give you a better price.
Rich Resources in Supplier
Multiple suppliers give you multiple choices and more chances.
Problem Solving Efficiency
Real Customer Case and Evaluation
We collect some of the problems encountered by customers with characteristic problems (with their consent) and show our solutions and results here. If you are also encountering these problems at the same time, you can always contact us to help you solve them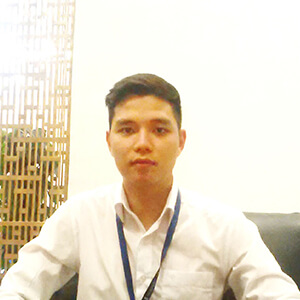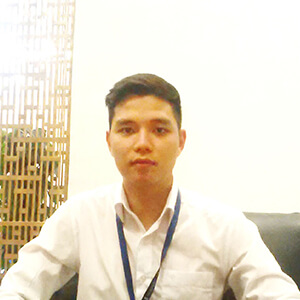 Problem of customer A
I need a pin which has no sample only the pic, I found so many sellers cannot provide, so sad
Solution
We found a supplier which can do the custom badge, then we send the pic and ask for the supplier to design according to the pic. Then we also recommend a lanyard with the badge can be one set.
Results
The customer from Vitamin is so happy we can do this product with a reasonable price
Customer Reviews
You will be my only agent here, perfect!
From the beginning, I do not know the operation rule, but Ella gave me a good suggestion to help me source every kind of the lanyard I need, then fulfill the order, that is really amazing. Hope we will have a cooperation all the time.
How do you charge for sourcing?
We support free sourcing service, you just need to pay for the order and shipping fee is ok.
How can I fulfill my orders automatically?
You can choose to register, then authorize your store, then connect the products. Once there are dropshipping orders, we can help you fulfill it.
Can you help me solve the system problems?
Of course, everyone will have a dedicated assistant to help operate system.
How do you brand my store?
We support custom packaging, also we can help you communicate with the supplier to print labels you need.
What is the fulfillment process?
We will help you source the products—quality inspection—packaging—shipment—tracking orders.
Submit the quotation form on the right and I will get in touch with you later