They who cannot do as they would, must do as they can.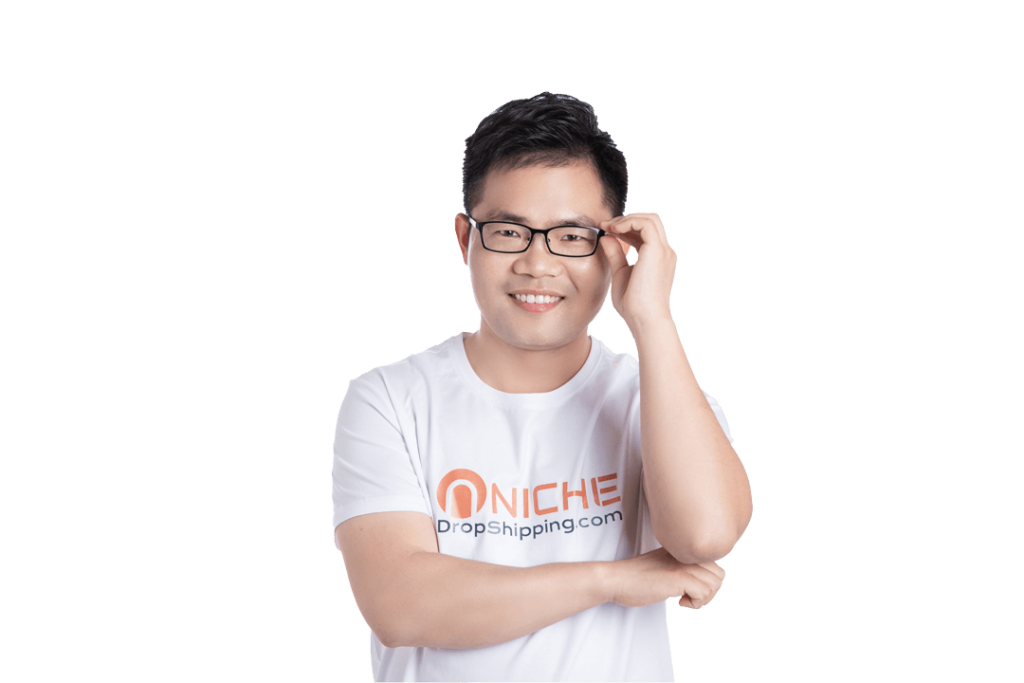 Hi, this is Nick, specializing in dropshipping business, and looking forward to working with you.
Hello, this is Nick from NicheDropshipping.com. I have been in foreign trade industry for 10 years, and specializing in drop shipping now to help customers to fulfill the whole shipping process, from sourcing, purchasing, inspecting, packing, logistics integrating.
Cross-Border Online Sellers
We can source, inspect, package and ship worldwide.
We have warehouse at home and abroad to keep stock free for customers to ensure delivery fast.
Creating own brand makes business more stable, and expanding the brand's influence makes business better.
Full-inspection for the goods to enter in warehouse will be made before delivery.
My Working Experiences Tell More About Me
10 Years of Experience in Foreign Trade
Sourcing details and dropshipping process can be connected well, and special problem and requests from customers can be handled well.
From $1000 to $20000 Business Growth
This is the sales growth one day from a customer from the beginning to now. We will do our effort to meet customers demand.
Focus on Customers Requests
In-time response to customers requests within 24 hours.
With High Sense of Responsibility to Do My Work
To help customers grow is our aim, that is also my pleasure. I will try my best to work with customers.
Real Customer Case and Evaluation
We collect some of the problems encountered by customers with characteristic problems (with their consent) and show our solutions and results here. If you are also encountering these problems at the same time, you can always contact us to help you solve them
Problem from customer A
Customer sells Christmas holiday product. A Christmas toilet cover sourcing is different. There are few suppliers having same product.
Solution
Suggest customer buying from AliExpress first, then take time to look for more suppliers and check details.
Results
Customer is happy to our service and recommend other customers.
Customer Reviews
Thanks. My friend is about to start dropshipping. I recommend you to him.
This is Nick from NicheDropshipping.com, an professional agent responsible for dropshipping business. There are my customers who sell clothes, other
commodities from about $1000 orders one day at the beginning, then up to $6000 one day, even over $20000 one day. We hope to have pleasant cooperation with more customers in the future.
What is your shipping cost and time?
Shipping cost depends on product weight, volume, shipping methods, destination, etc. Different shipping methods' cost and time are different. There are more than 10 different methods for customers to choose, fast way like DHL, expensive as well, and ePacket slow relatively.
What is your processing time?
Normally, after orders placed to us, about 3-4 days to buy products from suppliers, then orders can be shipped within two days. If we find defectives when we receive the products from suppliers to inspect, we will return and buy new ones, in this case, it will take 3-4 more days. If there is stock kept in warehouse in advance, orders can be sent soon within 2 days. So for best-sellers, we usually suggest buying private stock to customers and keep in our warehouse free.
What is volumetric weight?
The volumetric weight of a shipment is a calculation that reflects the density of a package. A less dense item generally occupies more volume of space, in comparison to its actual weight. The volumetric or dimensional weight is calculated and compared with the actual weight for each piece in the shipment to ascertain which is greater; the higher weight is used to calculate the total shipment cost.
For the orders which fail to deliver, will they return to your warehouse?
Only ePacket (post office service) will return to our warehouse. Other shipping methods do not have returning service. Orders which fail to deliver normally are destroyed locally.
Can you inspect the product quality before delivery?
Yes, we will inspect all the products to enter in warehouse before delivery when we receive from suppliers. If we find defectives, we will return to suppliers.
Can I add my logo on the products?
Adding logo is no problem, but order quantity must meet supplier's MOQ. At the beginning of business, we suggest making tag or card with logo instead of adding logo directly on the products.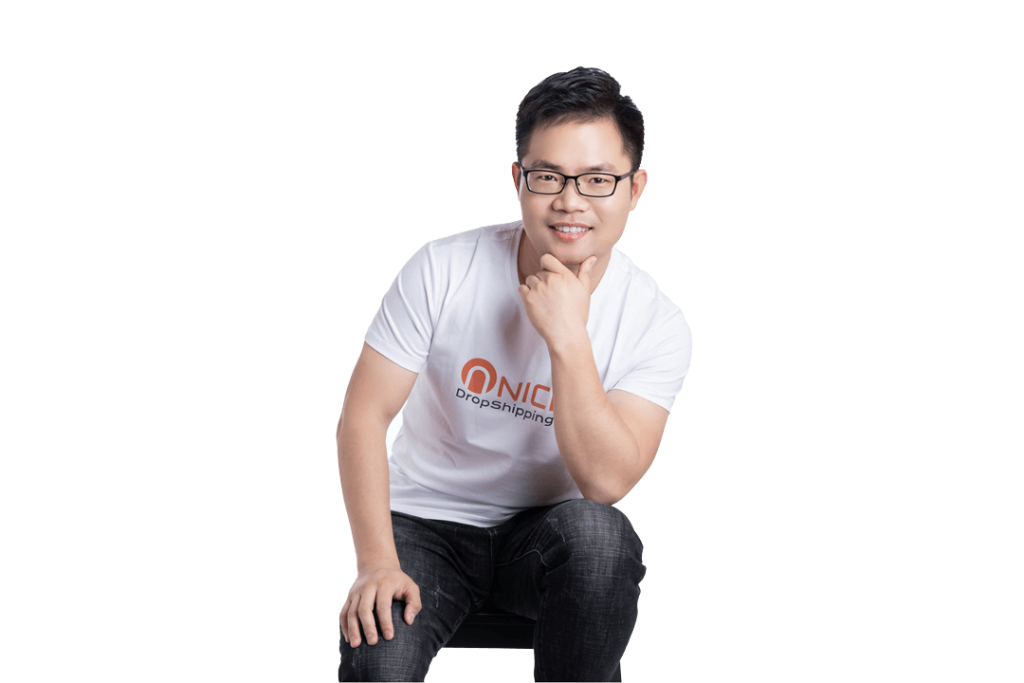 Submit the quotation form on the right and I will get in touch with you later