Where there is a will, there is a way.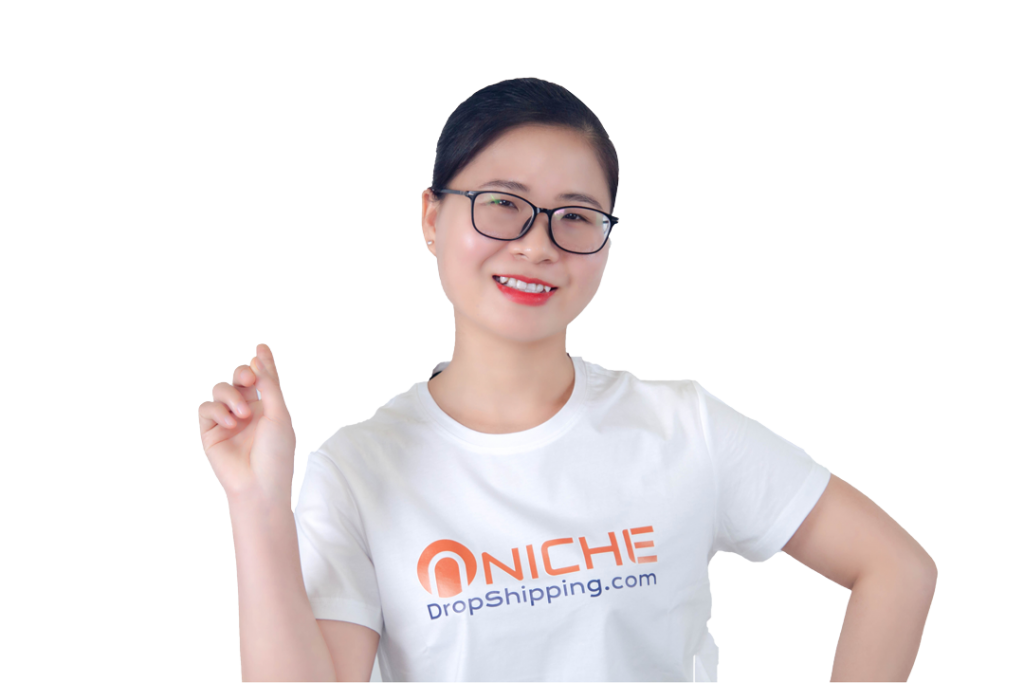 Hello, this is Sunny. I'm here to help you go further and higher level in your dropshipping business.
Hi, I'm Sunny. I've been in NicheDropshipping for one year. Now I'm in Hangzhou office. It's a great experience working with all our collegues and clients. Let me introduce how I work everyday.
1.Response to all the requirements from our clients. For example:
(1)What service we can provide.
(2)How our system works.
(3)How to use our app.
(4)Want to know more about a specific product.
(5)What if you have your own supplier.
(6)After-sale issues.
2.Check the products details with the suppliers (like inventory, price, quality, delivery time etc).
3.Handling all the order issues with our team (like purchasing team, logistics team, dispute team, etc).
If you have an online store, we fulfill the orders for you.
If you just start your dropshipping business, let's make progress together.
If you want your own logo to be on the product and packaging, we will find the factory for you.
People Who Want Some Add-On Service
If you want some professional photos and videos for your website or advertising, our photography team can help you.
My Working Experiences Tell More About Me
7-Year Experience for Helping Clients
It's really a great thing to help people be better in business and make more money. I know what you need.
500+ Clients Have Been Satisfied to Work with Me-
Hundreds of clients cooperated, most of them feel happy for my service.
I'm in office at 9am-6pm, Beijing time, from Monday to Friday. But if there's any question, you can leave me the messages. I'll reply to you as soon as possible.
With Determination & Patience to Help You in Dropshipping Business
I know being perfect in an area is really hard. A lot of problems will occur. No worry, let's try together to figure them out.
Real Customer Case and Evaluation
We collect some of the problems encountered by customers with characteristic problems (with their consent) and show our solutions and results here. If you are also encountering these problems at the same time, you can always contact us to help you solve them


Problem from Costomer A:
There are several items in one order. The package is too bulky and the shipping fee is too high.
Solution
 It's suggested to open dispute and require for refund. Then split the order into two or three orders. The shipping fee will be much lower.
Results
The customer has done what I suggested. The problem has been solved.
Customer Reviews
Sunny did help me a lot, really appreciate it. Sunny, you're the best.
I am Sunny, private support agent in Niche dropshipping. I help a customer from zero to more than 600daily orders in about 3months, and we helped them to buld thier own brand. Now they have thier own custom packing, and stable orders everyday. MY team and I are ready here to help your dropshipping business.
How much is your sourcing?
Sourcing is a totally free service that we provide for our clients. You can post 5 sourcing requests on our app. If you want us source more than 5 products, you can send me the product link.
Can you ship the products worldwide?
Yes, we ship the packages to most of countries around the world. And most of our packages are shipped to the US, Europe and AU.
Our dropshipping price is very clear, the product fee + the shipping fee. The product fee is showing on our page. And the shipping fee depends on the mailing weight, destination country and what shipping method you choose.
How to use your US warehouse?
There's minimum quantity to stock products at our US warehouse. The quantity is at least 100 pcs for a product, each variant is no less than 10 pcs. For our China warehouses, there's no minimum quantity.
Are there any hidden costs?
Not really, unless the products are too bulky, like very big size, but actual weight is light. In that case, the carriers will charge the shipping fee according to the volumetric weight of package.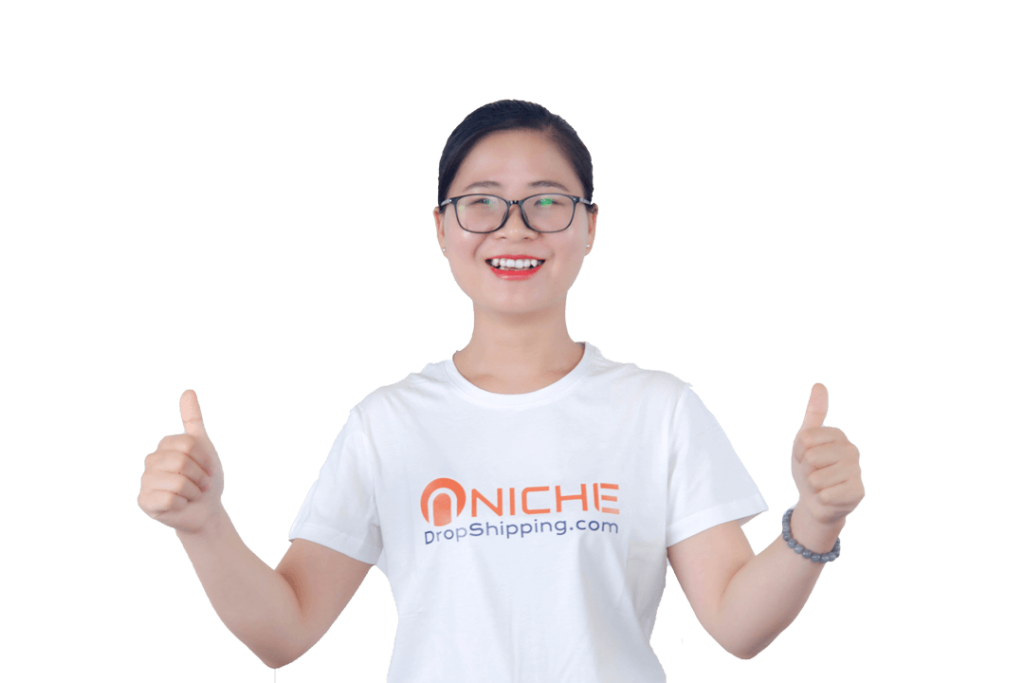 Submit the quotation form on the right and I will get in touch with you later