We are all in the gutter, but some of us are looking at the stars.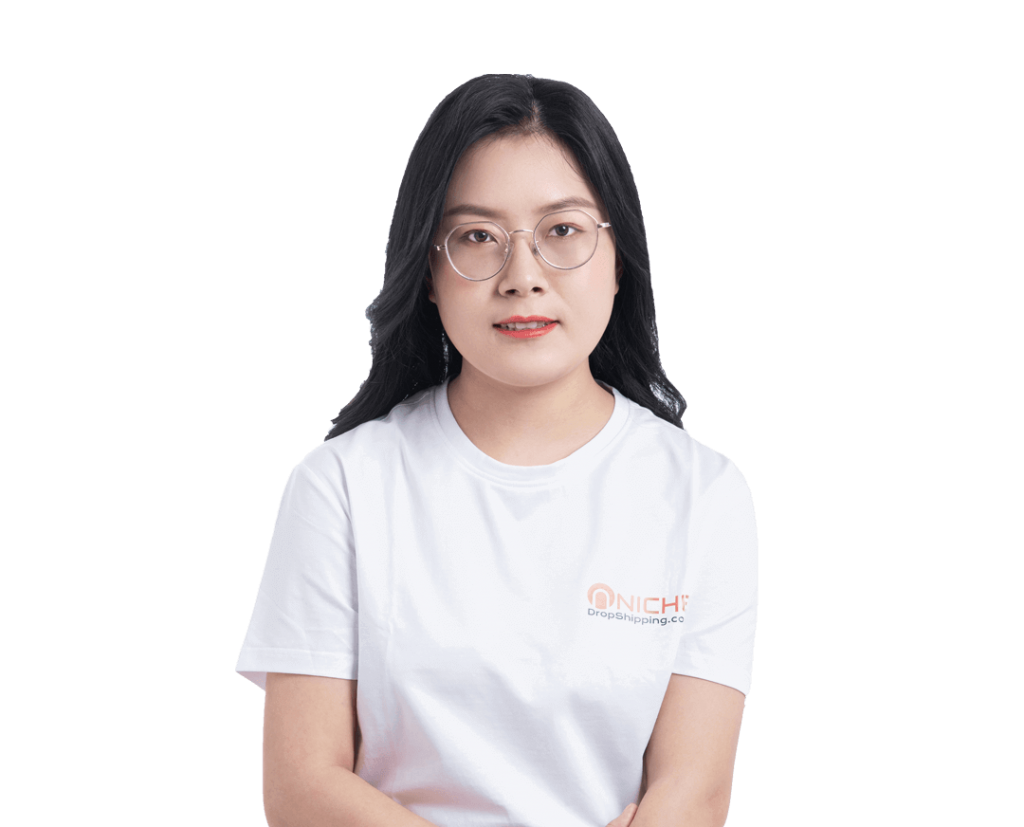 Hi, guys. I am Taylor, an agent from NicheDropshipping. Now I'm in Yiwu.
My work is to help our customers know about our system and solve all the qustions that they face.
1. For the new cutomers, I will offer the price of product, shipping fee and shipping time. At the same time, I will introduce services we can provide.
2. After the customer agrees with our price and know the services we provide, I will guide the customers to start up from our system. For example, authorize the stores, connect the SKUs and place a trial order.
3. For the customers who want to build their brand, we will help to buy custom packaging and remove the packaging from suppliers.
If you are a seller online, we can help you to purchase the product you need and directly send to your customers' addresses. We will not set the MOQ for all the products.
Sellers Who Need the Fastest Processing Time
All of the orders are processed through our system, there are different staff in charge of different steps. If there is any question, I would contact my customer.
Customers Who Need Warehouse
For the customers that have many orders, we will suggest our cutomers to buy some personal inventory. We have three warehuses in China. And two warehouses in the US.
My Working Experiences Tell More About Me
No matter what kind question my customers ask, I will check and tell them when I get reply.
When my customers' orders are problematic, everytime I find the reason and explain. Even the same question is asked again, I will also explain.
Generally, I answer my cutomers' question when I see. And I try to finish all questions which are left before my customers go back work and tell them some orders situaton and so on.
When I face the problem I did not face, I will confirm with my colleagues or ask related staff immediately. And then I reply to my cutomers in time.
Real Customer Case and Evaluation
We collect some of the problems encountered by customers with characteristic problems (with their consent) and show our solutions and results here. If you are also encountering these problems at the same time, you can always contact us to help you solve them


Problem from customer A
After packaging the POD canvas sizes exceed, the customer must pay $14.3 for the shipping fee gap everytime.
Solution
So I suggest my customer to cut 5 cm for width and length.
Results
My cutomer do not pay for the shipping fee gap after change the size. And every canvas are packed well.
Customer Reviews
Good Job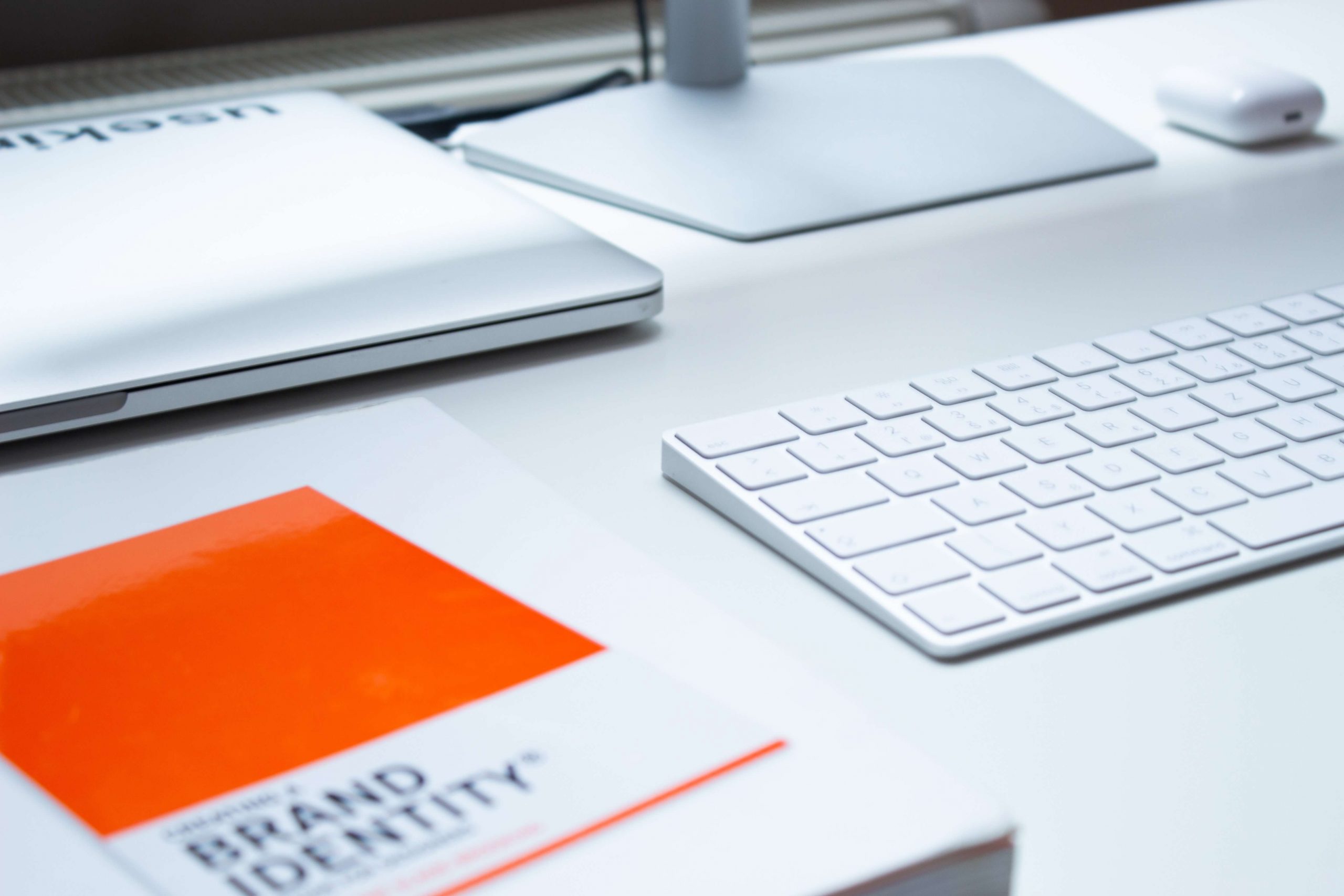 I am Taylor, private support agent in Niche dropshipping. I help a customer from zero to more than 300daily orders in about 3months, and we helped them to buld thier own brand. Now they have thier own custom packing, and stable orders everyday. MY team and I are ready here to help your dropshipping business.
What kind services can you provide?
We can source, purchase, do quality control and ship the items to your customers' addresses.
Generally, we will not set MOQ. Even you want to buy only one item and we will also arrange purchasing staff to buy and ship it. But sometimes, if you want to customize products, the supplier will set MOQ.
How long will it take you to process my orders?
After buying the products from the suppliers, it will take 3-4 days to receive the products to our warehouse. And when we get the items, we will ship them immediately.
Submit the quotation form on the right and I will get in touch with you later