Thailand DropShipping Starts Today.
Southeast Asia has become the next booming marketing in DropShipping business, we have a warehouse in Thailand to help you grow your DropShipping in Thailand.
Looking for New Opportunity In Dropshipping? Why not try South East Asia DropShipping?
Thailand Dropshipping is an Opportunity for new Starters, we all see we are outspending the US and other big countries in growth by 2 to 1 which is insane! and  we have customer to test his product in South East Asia countries for his targeting ads. To his amazement he get 1/10th the cost of what is costs me in ads to the US!! and converts he already got a sale with just 5 clicks at $0.11 per click!! so for $0.89 I got $69 sale!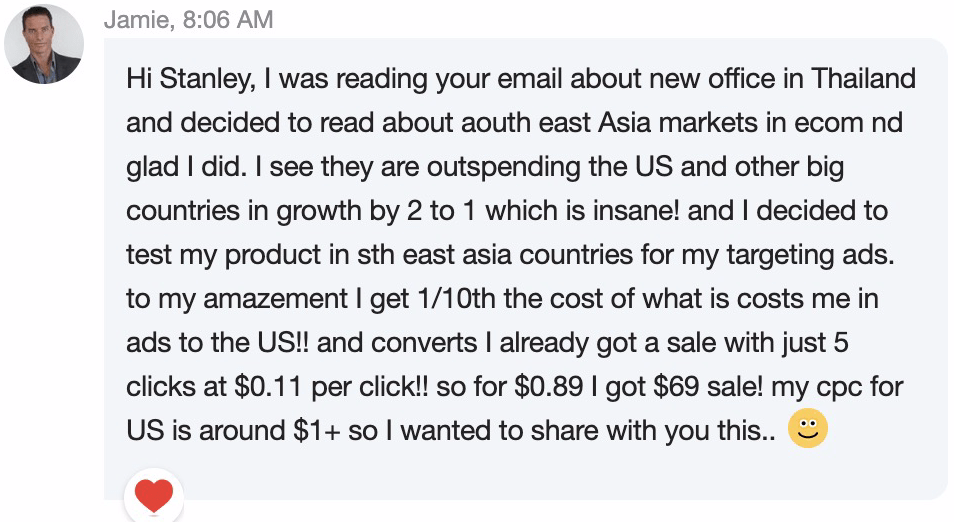 Some of the companies that experienced our Services