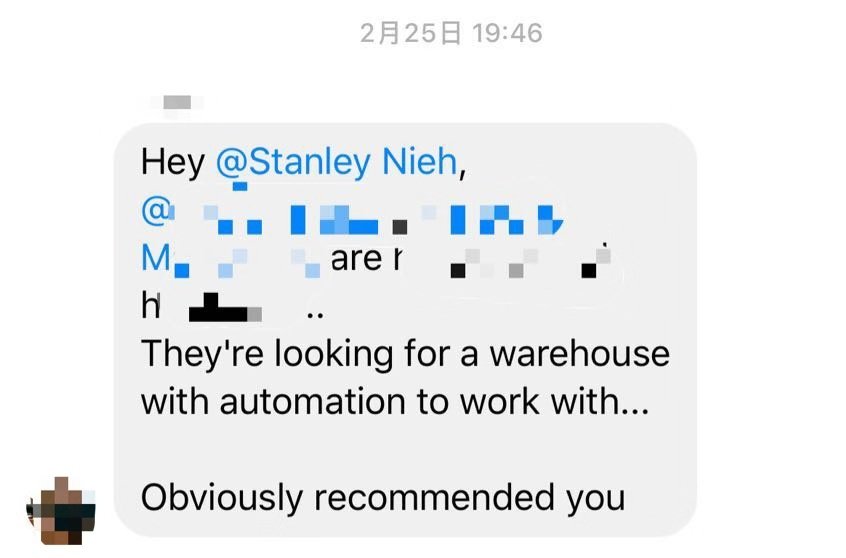 Grow Brand-NicheDropShipping Case Study
Introduction
How NicheDropShipping Helps A Kitchen Products Brand Turns Into A 7-Figure Business By DropShipping?
NOTES: To protect our customers Brand, We will not reveal the sensitive informations regarding to Brand Name, Logo, Packaging, and specific solutions in detail, thanks for your understanding.
Challenges The Brand Is Facing
Long processing time, long shipping time, Poor product quality, and no brand presence is the main issue for Sergey at the the moment, Which caused lots of chargebacks, and Paypal hold 25% for the money, the cashflow is down, this might put his DropShipping business in danger.
Long Shipping Time
Sergey's store was DropShipping from AliExpress, and the mail problem for them is the long processing time and shipping time, because most of the AliExpress dropshipping store they are also dropshipping model working with factory.
Poor Product Quality
When Sergey dropshipping from Aliexpress, there is no quality control, and the communication is not very good, if the product quality is not good, this makes a lot of complains from his customers, and some customer requires charge back or refund, this is bad for the business.
No Brand Presence
This is very common for most of dropshipping business owners, because the dropshipping business model is simply buy from AliExpress, and sell at a higher price on Shopify, and AliExpress dropshipping store they don't offer customized packaging service.
Our Solutions
We advise our customer to use our different shipping options rather than Aliexpress, and we help them to find a new factory for private labeling products with totally new customized packagings, which finally take customer's business into next level.
Multi Shipping Methods
Accounting to Sergey's main shipping countries, we advise him to test different shipping options rather than just 1 or 2 shipping lines, for example like: DHL, PostNL to Europe, HKPost to CA & AU, USPS to USA, and especially the USPS shipping from china to USA, we turns into 10-25 days into 6-9 days from China to USA.
Find A New Factory
Once this project is started, We visit different factories, and ask different factories to make samples for approval, which turns out the quality is much better than previous supplier on Aliexpress, and we also help our customer cut the price into 40% down, which dramatically increase customer's margin.
Customize Packaging
We asked logo from our customer and designed a brand new packaging box for the products, which turns out stunning beautiful, and we find product cover solutions, express bag solutions, to make a dropshipping store in to a totally brand dropshipping store in just few months.
Check The Customize Packaging Video On Youtube
What Our Client Say?
We started doing e-Commerce since 2017,We started dropshipping from Ali, we met Stanley in 2019 March, Since them we work with him, what can i tell about nichedropshipping is they have very good service, they have very good sourcing service, they source every product that we have, product with good quality, and our customer are very happy with the quality of the products.I think they took us into another level in our business, it is totally to work with them than working with Aliexpress, in the shipping service, product service, product quality, we are very very recommend to work with Stanley & Nick, etc.