Do you feel like you have a winning product idea that you can quickly sell, but you have no money to start a dropshipping business? 
What if I tell you that with the free dropshipping model, you can dropship with no money? Yes, you heard right! The initial idea of dropshipping entails having no physical contact with the product you're selling.
Of course, drop shippers nowadays pay for all types of fancy tools to make their businesses better. All those things aside, free dropshipping as a model is possible and realistic.
But, how to dropship with no money? Let's find out!
What Is Free Dropshipping?
Free dropshipping is the practice of dropshipping single orders to end customers without keeping any inventory or ever being in touch with the physical products.
There are different dropshipping models out there, and some of them require a specific upfront investment (for example, if you buy in bulk and sell private label products). However, as a beginner, it's possible to start dropshipping with no money.
To drop ship with no money, you have to follow these three principles:
Order single items only after they're purchased (never in bulk);
Use a free dropshipping website such as AliExpress;
Use free services, platforms, tools, and plugins to create your online store, import products, do product fulfillment, etc.;
So, let's move on and see exactly how to start your free dropshipping business.
How to Dropship with No Money?
To start with free dropshipping, all you need is to create a free online store, find a free supplier that agrees to ship the product for you, import the product listing from a free website such as AliExpress, and set your price.
Once someone orders and pays for the product, you'll have the money to place an order to your supplier and get the product delivered to your end customer. That's the best way for beginners to start dropshipping with no money.
Don't forget the part that marketing plays in the sales of your online store. In this regard, you might need to invest some dollars into bringing customers to your eCommerce platform.
Let's see an example of one way in which you can test your dropshipping abilities with (almost) no money:
Step 1: Choose a Hosting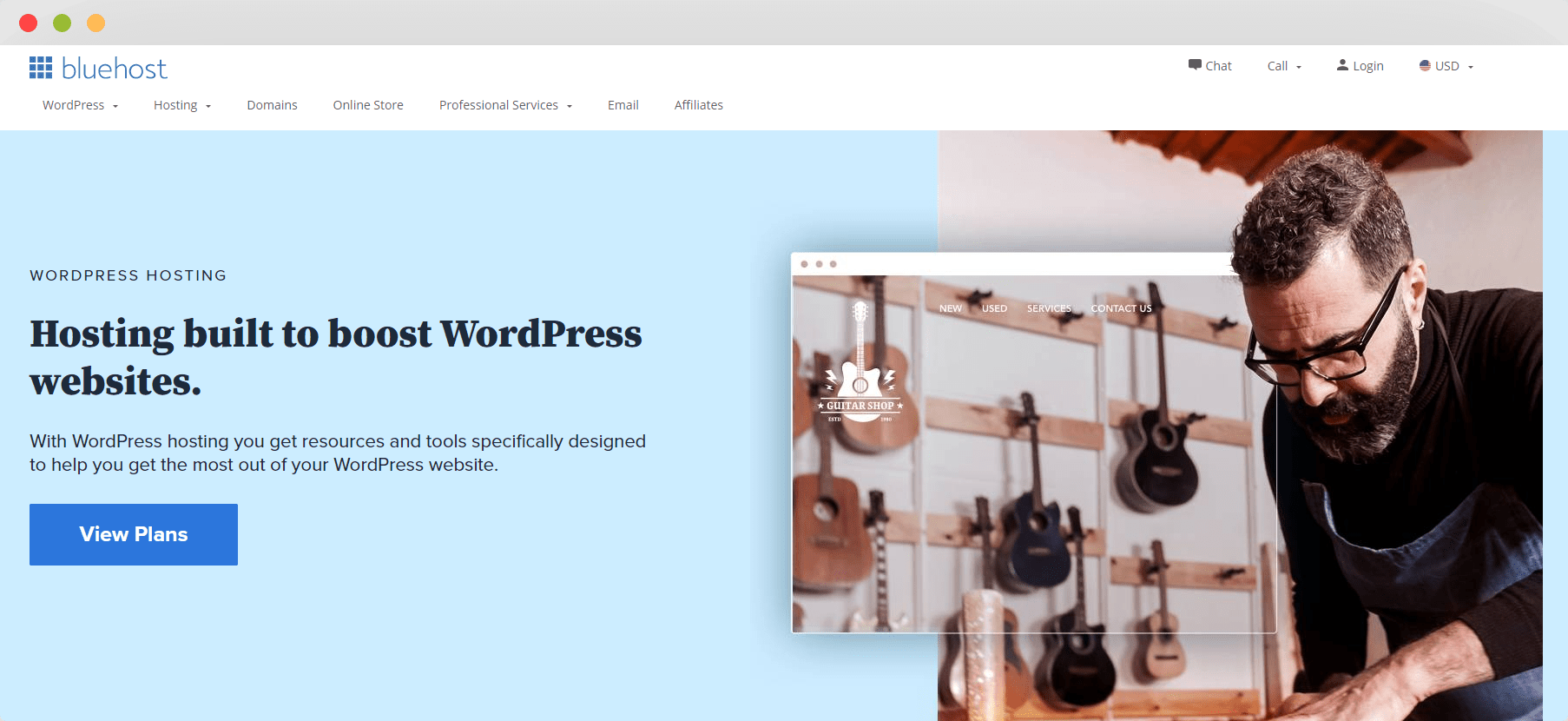 Head over to Bluehost and choose their WordPress Hosting Basic Plan for $3.95/mo.
Step 2: Choose a Domain
The above-mentioned hosting plan comes with a free 1-year domain and a free SSL Certificate to make your store secure.
Step 3: Install WordPress
Luckily, the WordPress Hosting from Bluehost comes with an automatic WordPress installation of the latest version available.
Step 4: Install the WooCommerce Plugin
Now that your WordPress website is up and running, it's time to turn it into an eCommerce store. The best way to do this for free is to download the WooCommerce free plugin.
Step 5: Choose a Free Theme
There are many free eCommerce themes to choose from suitable for WordPress + WooCommerce shops. Choose a free theme that suits your product the most, and you're good to go.
Step 6: Install Other Supporting Plugins and Apps
Install Yoast SEO to ensure your website content will make Google happy! Furthermore, install other free dropshipping apps such as Zendesk Chat, Checkout Manager for WooCommerce, etc.
There are many free WordPress or WooCommerce plugins for live chat, checkout, payment processing, SEO, testimonials, and many more!
Step 7: Import Product Listings
Head over to AliExpress, choose a product you plan to resell, and import the listing to your new WooCommerce shop with the help of DSM Tool or a similar free dropshipping tool.
Step 8: Start Marketing and Advertising
That's the part where many dropshippers tend to fail without spending any money.
Although you have an entire setup that allows you to dropship for free, you still need to find a way to make sales.
Paid marketing is the easiest and fastest way to bring traffic to your online store. However, we're talking dropshipping with no money. So, you have to find ways to attract traffic to your store organically.
Step 9: Place an Order to Your Seller
As soon as you have your first order and payment, you now have the funds to place an order to your seller and ask them to ship to your customer's address.
Step 10: Follow Up and Stay Available
When you're dropshipping products that you've never actually seen or gotten in touch with, customer satisfaction can be challenging to maintain. That's because there are so many things out of your control, such as shipping times, product quality, etc.
For this reason, you (or your dropshipping agent) must track the orders and keep an open line of communication with your customers.
What Are the Best Free Dropshipping Suppliers?
The best free dropshipping suppliers are on free dropshipping websites such as AliExpress, CJDropshipping, Modalyst (entirely free for up to 25 products), Banggood, Chinabrands, DHgate, Made-in-China, etc.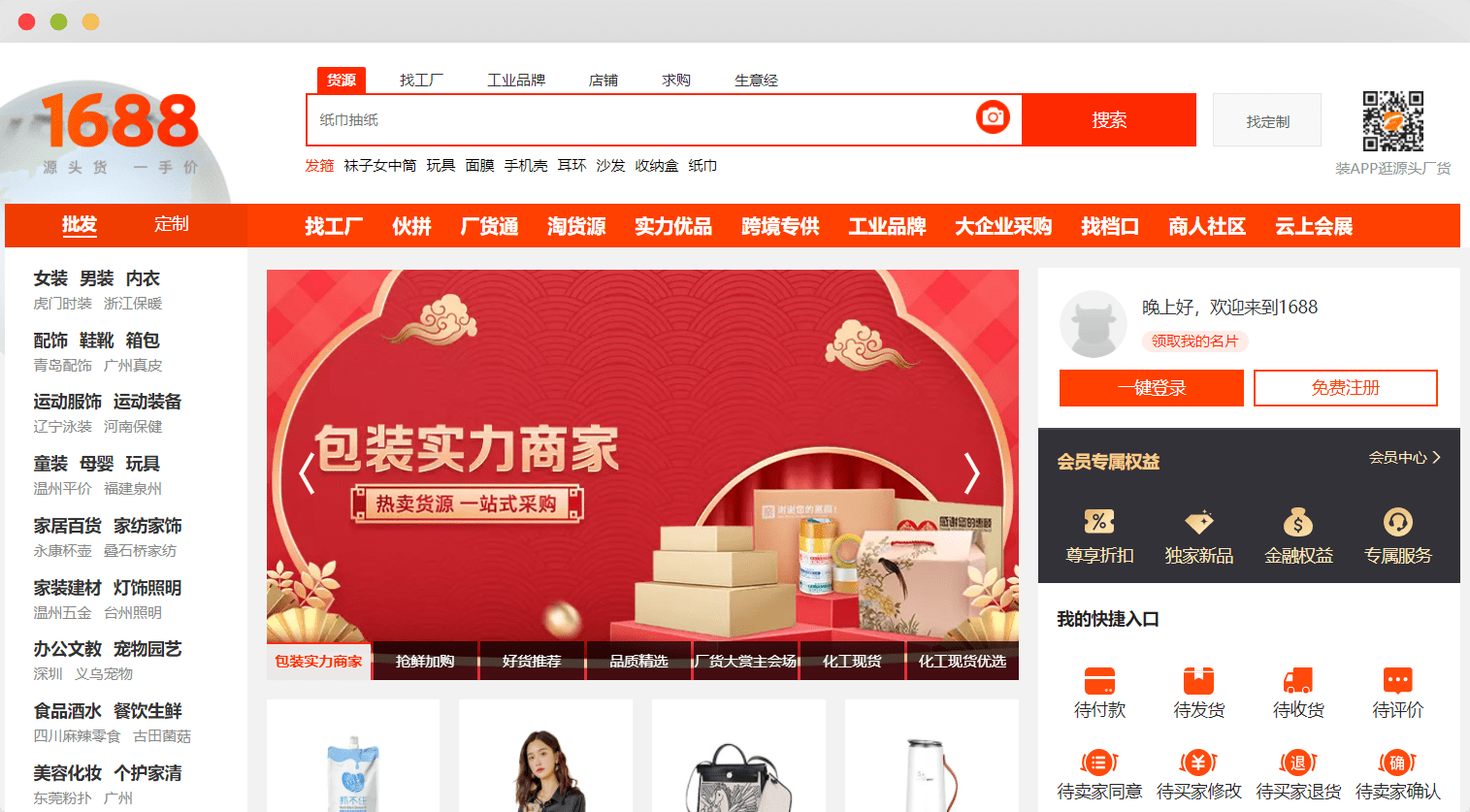 Another great option is product sourcing from the free dropshipping websites 1688.com or Taobao – both with very affordable prices. However, these websites are entirely in Chinese, so you'll need the help of a local dropshipping agent.
How to Create a Free Dropshipping Store?
Some eCommerce platforms, such as Square Online or Weebly, will allow you to create a free dropshipping store with unlimited products. However, they do charge a 2.9% transaction fee.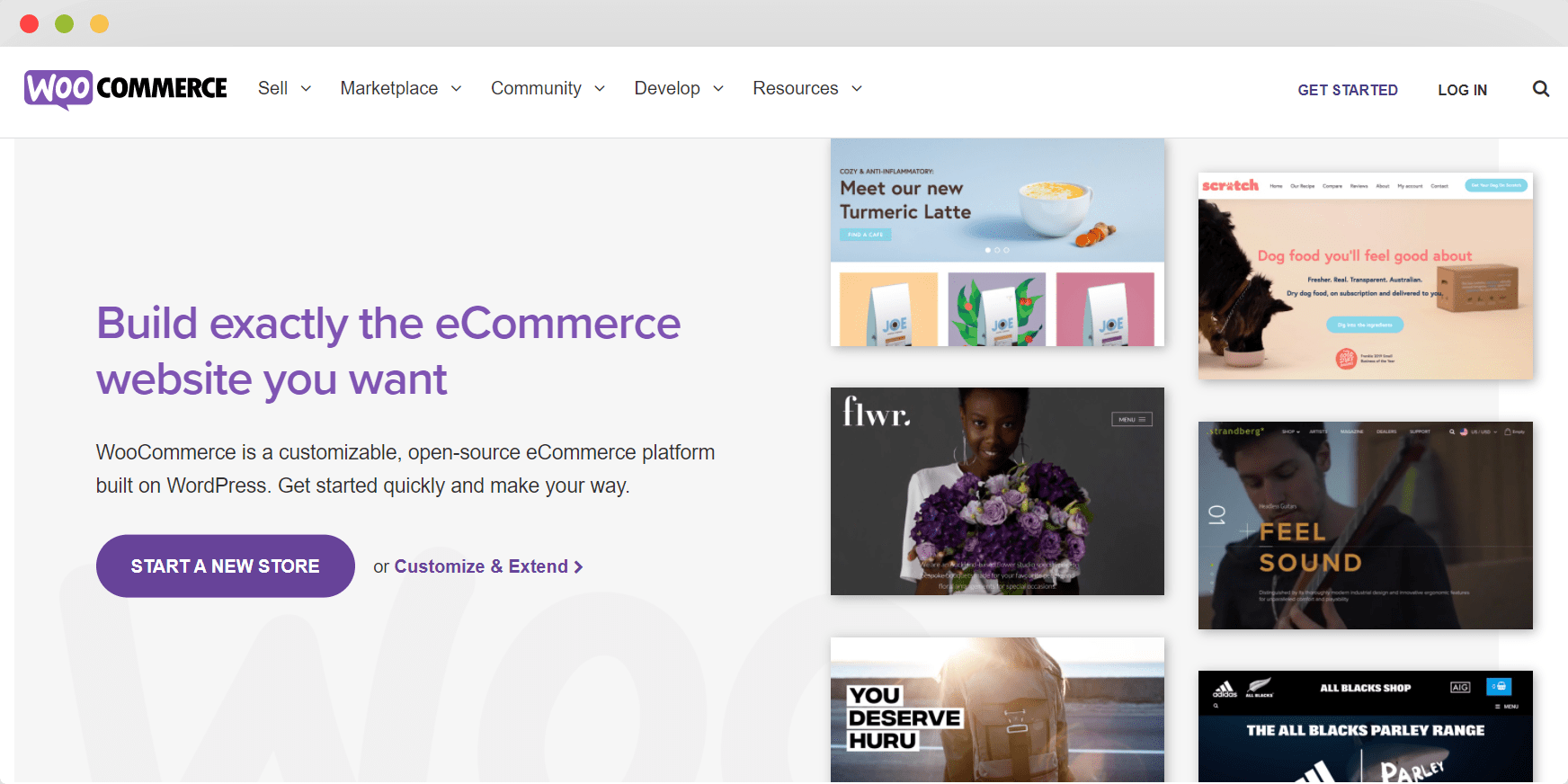 Perhaps a better option is to use WordPress to build a website, which is completely free, plus download the free WooCommerce plugin. In theory, like this, you can get a free dropshipping store.
However, you will need to pay for the hosting and domain of your website. Bluehost or similar hosting services, plus GoDaddy for purchasing a domain, should be the most affordable option.
All in all, you can get started for less than $5 a month!
If you're interested in testing out a product for a couple of days for free, you can even take advantage of Shopify's 14-day-free trial and start dropshipping with no money!
How to Drop Ship for Free with AliExpress?
There's a good reason why AliExpress is the number one eCommerce marketplace of choice for fresh drop shippers. As a B2C marketplace, AliExpress doesn't have high MOQs, which means you can ship individual orders.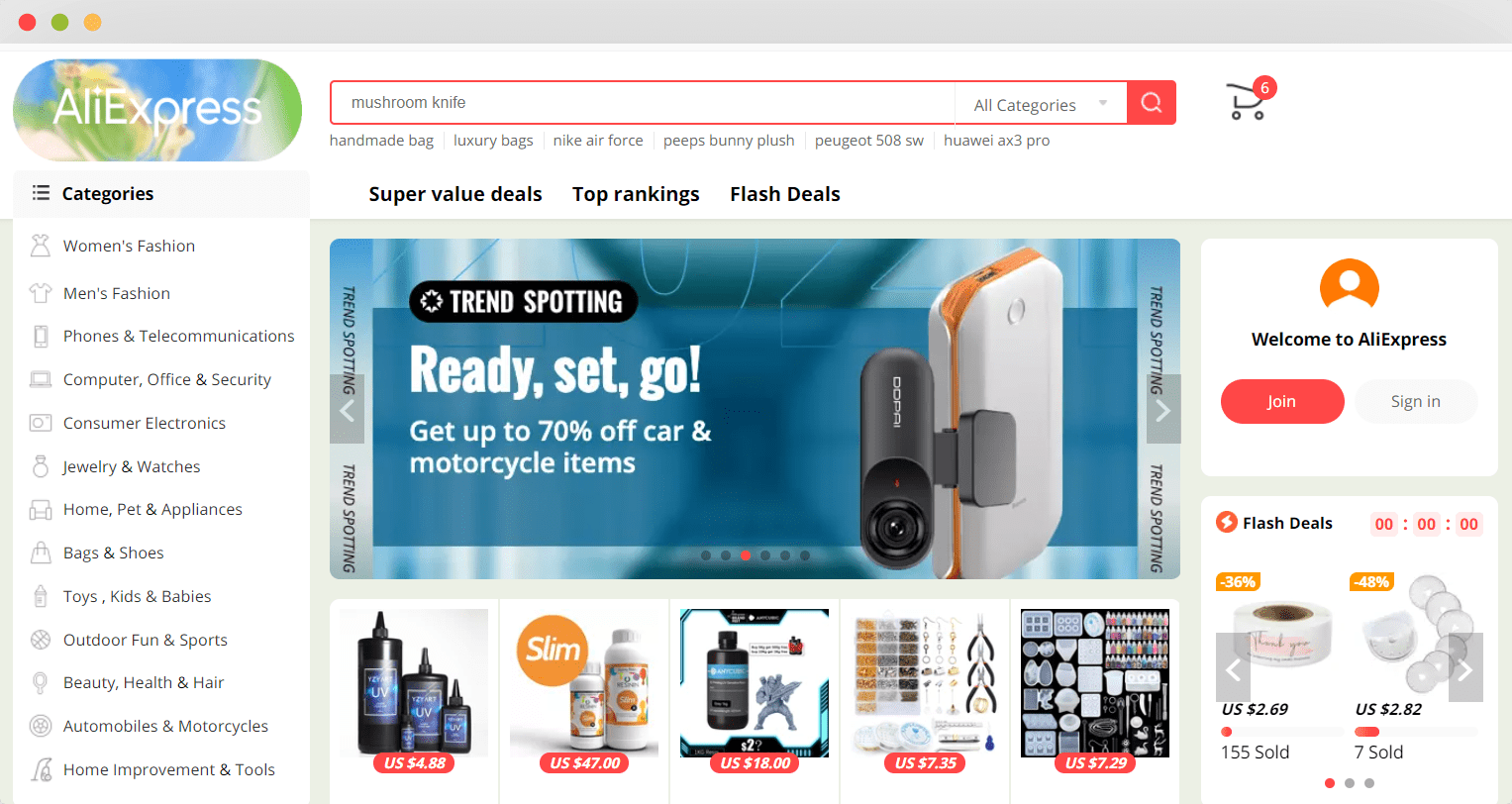 Most AliExpress sellers and suppliers will have no problem shipping to your end-consumer and merely removing the invoice from the package (or even place your own instead).
As a buyer, AliExpress is entirely free to sign up, use, and buy from. Of course, some products will have free shipping to your customers while others won't.
However, you can still attract your customers by offering a free shipping option and add the shipping price to the base product price. Of course, this means that the product will become slightly more expensive.
Of course, having a Shopify store does cost something. However, it's worth noting that If you already have a Shopify store, you can use the free version of Oberlo to import up to 500 product listings from AliExpress and start dropshipping for free.
Regardless of the eCommerce platform you use for your online store, product sourcing from AliExpress will always be free.
Can a Dropshipping Agent Help Me Find Free Dropshipping Suppliers?
Yes. A dropshipping agent or a good product sourcing agent should be able to help you find dropshipping suppliers on free websites or marketplaces.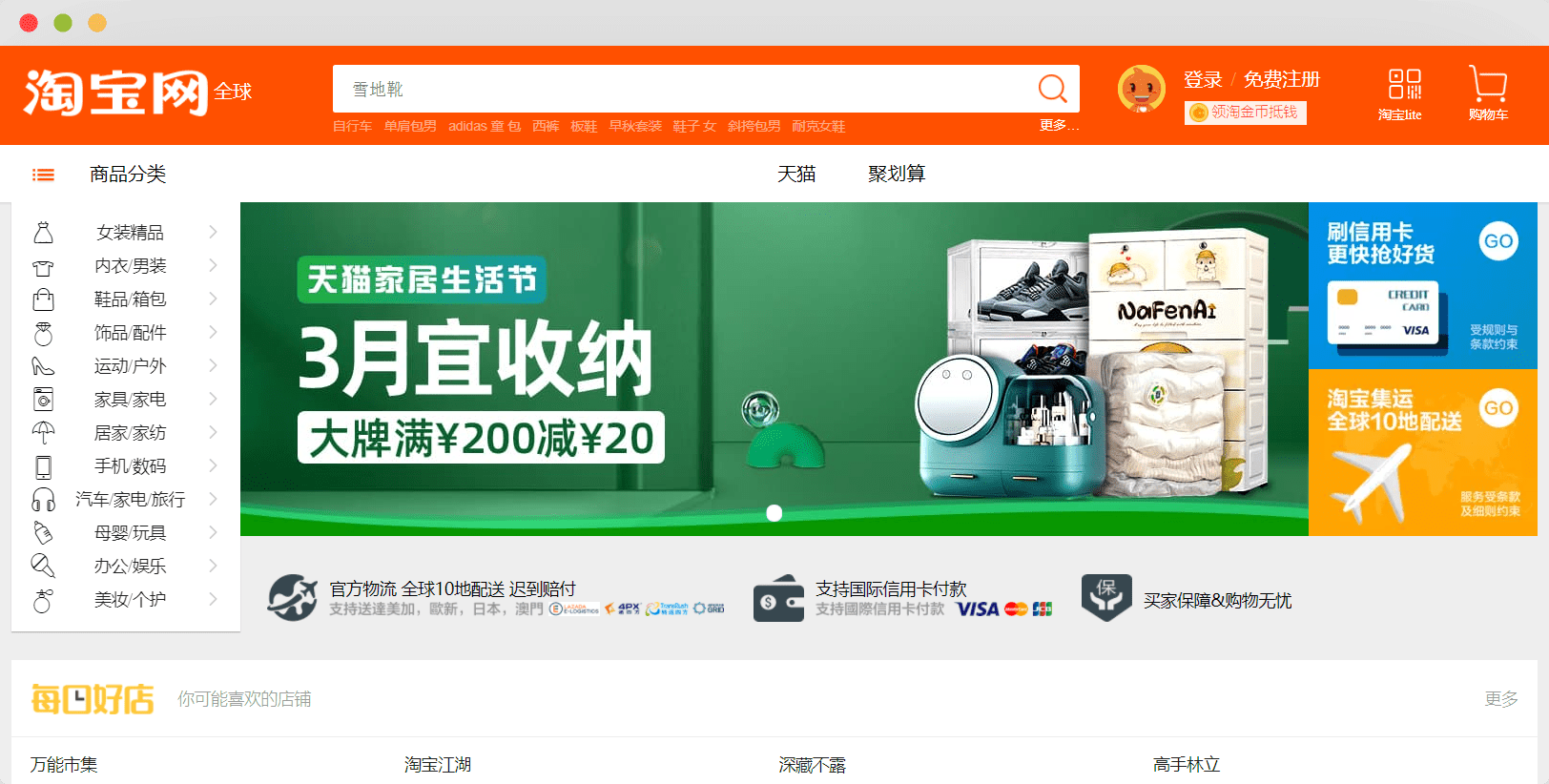 For example, NicheDropshipping is a well-known product sourcing and dropshipping agent in China that sources products from 1688, Taobao, etc.
Various agents in China might specialize in different product niches, so get in touch and ask everything you want to know before agreeing to collaborate.
Another thing to ask your dropshipping agent is where they have warehouses or fulfillment centers. Collaborating with a dropshipping agent with warehouses in the US will immensely shorten shipping times.
Are There Some Good Free Dropshipping Courses or Guides?
If you're a beginner in the dropshipping industry, you'll need to do your research and keep up with the latest changes.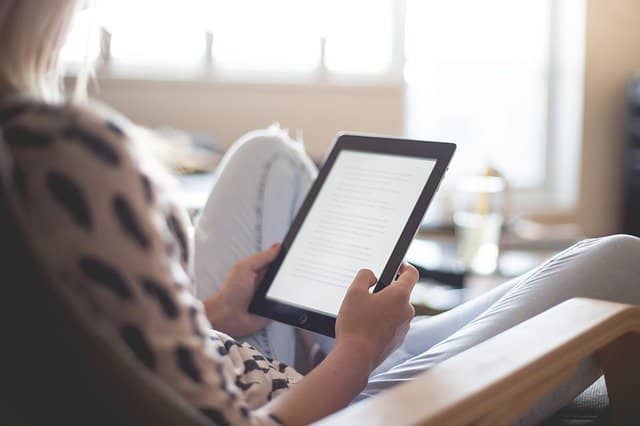 To learn the basics of free dropshipping, you can check out the Dropshipping 101 blog p on the NicheDropshipping website.
You can find some other good free dropshipping courses on Udemy. Another good idea is to look everything up on YouTube. There, you can find all types of beginner guides and tutorials on free dropshipping.
How to Offer Free Shipping If You Dropship with No Money?
What if you want to start dropshipping for free, but you can't find a product with free shipping? How to offer free shipping to customers with no money to spend upfront?
To solve this, drop shippers usually add the shipping price to the base price of the product so that they're able to offer free shipping to end-consumers.
That means that you'll sell your product slightly more expensive to be able to cover the shipping cost that you'll inevitably pay.
Like this, you can make your product more attractive by offering free shipping.
Can I Dropship Private Label or White Label Products for Free?
Dropshipping a private label product entails having it first produced with your label. Regardless if a drop shipper or a manufacturer will help you private label the product, it's always going to have a higher MOQ.
The high MOQ for private label products is because an entire production line has to run to manufacture your product precisely as you want it.
In the case of white labeling, when you're just adding your custom packaging, invoice or tags, you might have a lower MOQ, but you'll still need to order more than one product.
When you consider all of that, it's easy to see why it's so tricky to dropship private label or white label products for free.
On top of that, to private-label a product and have a one-product store, you have first to ensure that the product will sell. Otherwise, you're risking losing your entire upfront investment for production and purchasing the products from the manufacturer.
And if all of that's not enough, bulk orders also mean inventory storage costs, which is not something you want as a beginner.
The best thing you can do if you're new to the dropshipping industry is to start free dropshipping from AliExpress or similar free websites and leave private labeling for later when you're ready to scale.
What's the Difference Between Wholesale and Free Dropshipping?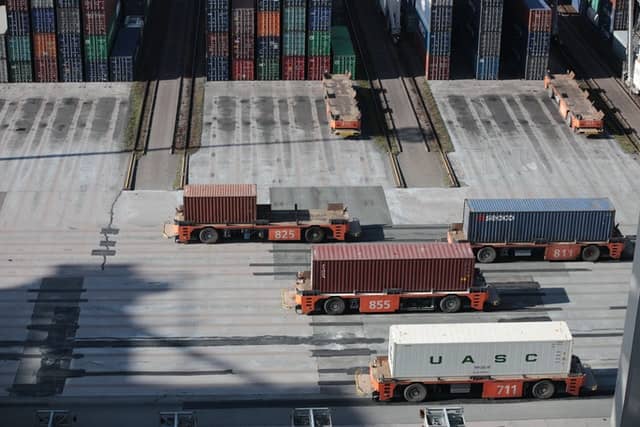 To start a wholesale business, you will need a specific monetary investment. The main difference lies in the fact that wholesalers buy in bulk and need to find an inventory storage solution for their bulk orders.
Then, from the warehouse where the order is stored, they will start reselling. Wholesalers can do that on their own or with the help of a dropshipping agent with a worldwide fulfillment center.
On the other hand, a drop shipper can practice the model of free dropshipping since they're not ordering in bulk and don't need warehousing.
Are There Free Dropshipping Suppliers in the USA?
Some of the best free dropshipping suppliers in the USA are CJdropshipping (they have warehouses in the US), Modalyst (free for up to 25 products), Syncee (free for max.25 products), Crov (1 store, up to 500 products), Merchmixer, etc.
Furthermore, if you're looking for free dropshipping suppliers in the USA, websites like AliExpress and Banggood can also help.
Of course, the suppliers there are mainly from China. However, more and more sellers have recognized the need to have warehouses in the US, so they've done exactly that! So, don't forget to check them out!
What Are the Best Free Dropshipping Suppliers for a Shopify Store?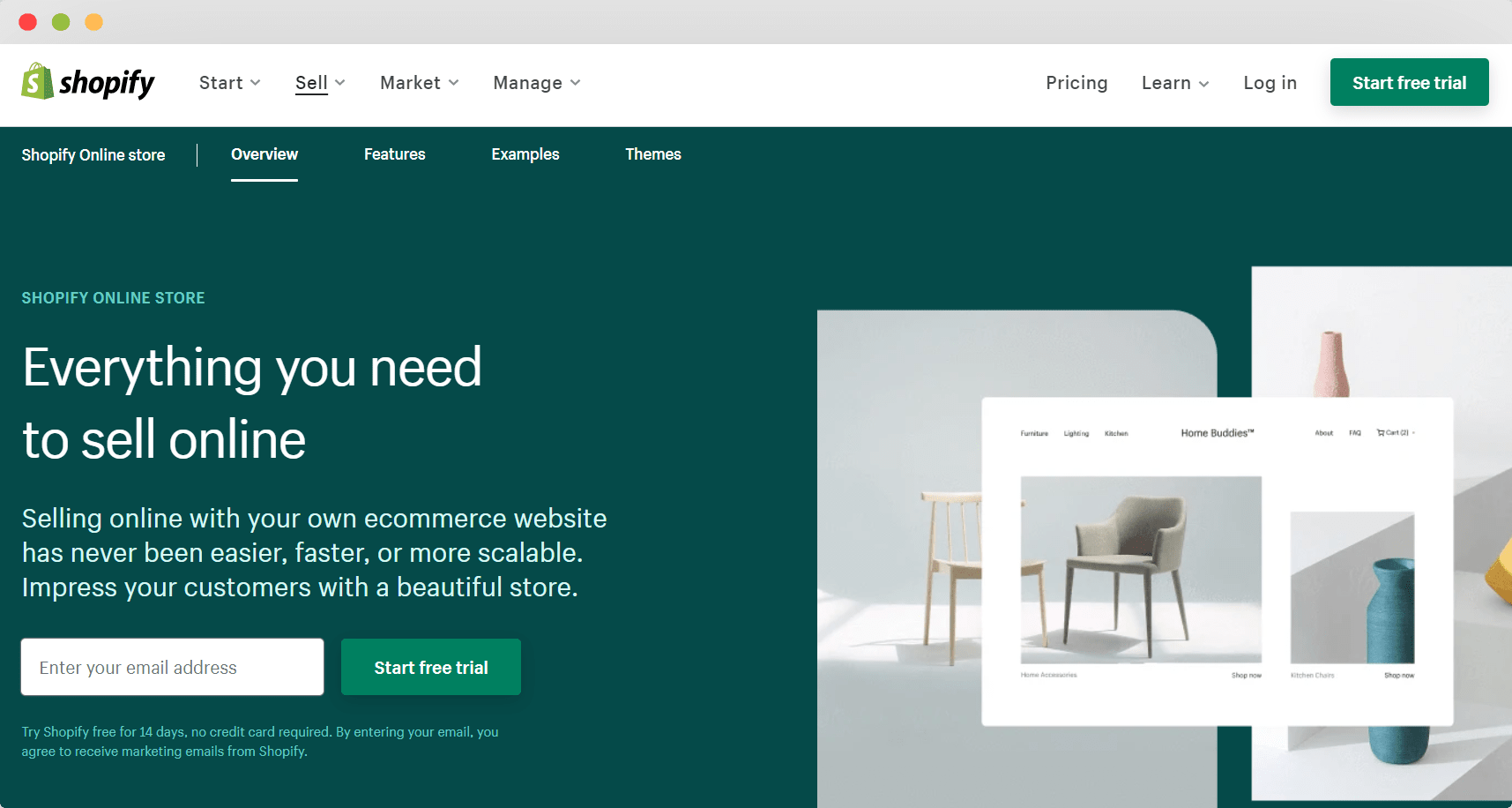 You can find some of the best free dropshipping suppliers for your Shopify store on AliExpress, Oberlo, CJdropshipping, Made-in-China, Modalyst, Globalsources, etc.
What Are the Best Free Dropshipping Apps for Shopify?
Some of the best dropshipping apps that will allow you to import products to your Shopify store are CJdropshipping, Oberlo, Spocket, etc.
Others such as AliDropship, AliExpress Dropshipping, and Ecomdash are good but not free.
How to Create a Free Dropshipping Store Using WordPress?
Creating a free dropshipping store using WordPress might require some technical knowledge, but with the help of free WooCommerce themes, you can circle that issue!
Although Shopify's drag-and-drop builder sounds like a dream, it does cost something. So, the next best thing is to build a free WordPress + WooCommerce online store.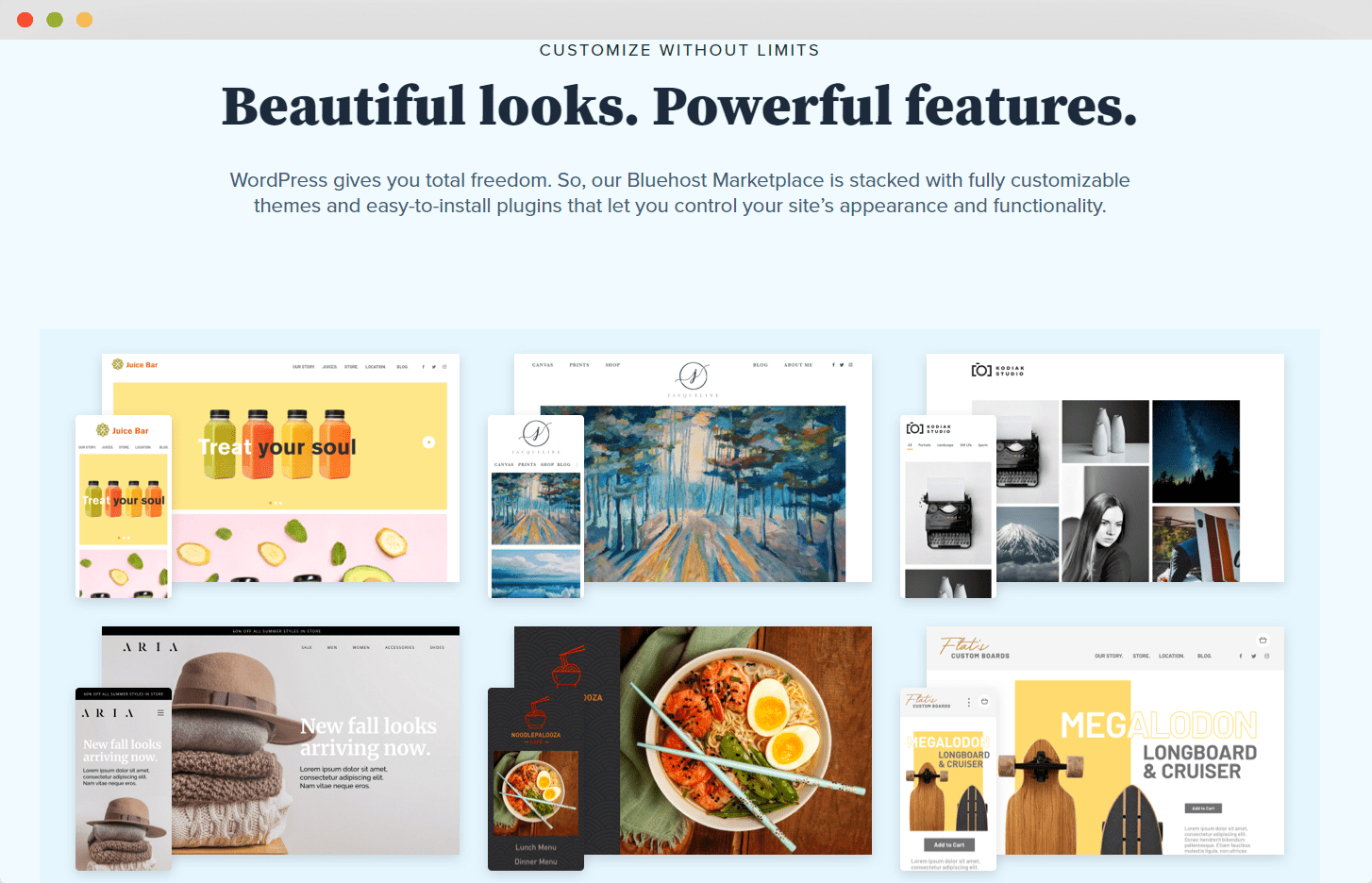 To do this, you'll need to head over to WordPress.org for a website or to Bluehost to choose their Basic WordPress Hosting plan and get WordPress installed automatically.
Choose a free domain that comes with the Bluehost + WordPress package, install the free WooCommerce plugin, choose a free theme, and you're good to go!
Once you have your eCommerce shop up and running, it's time to start importing products from AliExpress or similar free dropshipping websites.
Are There Some Free Dropshipping Plugins for WordPress?
Some of the best free dropshipping plugins for WordPress + WooCommerce are DropshipMe, Spocket, WooDropship (limited), and Ezusy (limited). All of these are apps related to product sourcing which drop shippers use most often.
Another free way to import your product listings is by uploading a CSV file to your online store.
Other free WordPress plugins that could upgrade the functions or appearance of your eCommerce store are the following:
Zendesk Chat,
Live Sales Notification,
Beeketing for WooCommerce,
Customer Reviews for WooCommerce,
WooCommerce Image Zoom,
Checkout Manager for Woocommerce,
WP Amazon Shop for Dropshippers,
TI WooCommerce Wishlist Plugin, etc.
Final Thoughts
All in all, free dropshipping is a fantastic way for dropshippers who are new in the field to test their marketing and sales abilities and test several various products.
Now that you know how to dropship with no money, hopefully, you can start your own eCommerce business and start searching for your winning product.
Hopefully, our ultimate FAQ guide on free dropshipping has shown you how to start. Once you find your best-seller, you can quickly scale and invest. Until then, start dropshipping with no money!