Are you Dropshipping from AliExpress.com?
No doubt about that Aliexpress.com is one of the biggest online retail marketplace in this world, it is easy for dropshipper to find new ideas and inspartions for any products,however sellers on AliExpress can be either companies or individuals, there are still many problems if you dropship from Aliexpress.
Free Sourcing
Experience our service at 0 cost
US Warehouses
Fast delivery to your US-based customers
Private Label
Sell with your unique brand identity
Full Integration
Unlock your productivity

The Common Problems of Dropshipping From Aliexpress Sellers
| | | | |
| --- | --- | --- | --- |
| Unprofessional | Long Process time | Out of Inventory | Customized Service not available |
| Few Aliexpress seller turely understand How Dropshipping really works in real business situation, and instant communications is not supported during events. | Sellers on Aliexpress usually have a longer process time, and it affects your customer's buying experiences. | Sellers on Aliexress are middle man who buys from 1688 and add a high profits which will increas your cost. | Sellers on Aliexpress can not offer full range of custmized services for you according your Branding & Marketing Stratagy. |
Check Niche Dropshipping All-in-One Solutions
| | | | |
| --- | --- | --- | --- |
| Professional Services | Short Process time | Inventory Management | Customized Service available |
| We will create Skype group or FB Messager group for each customer, and your assigned Customer Success Manager will be in the group to support you all the way from product Sourcing to order fulfillment. | Same day processing available with quick and fast shipping to your customer, for example We have more than 21 different shipping options shipping from China to USA to make the delivery faster. | Your personal sourcing agent and Customer Success Manger in the Skype or FB Messager group works together with our purchaser work together will help to manage the inventory effectively to avoid the out of inventory issue. | Do you want to create your own private label band for your dropshipping business? All of our Customer Success Manager are from the B2B industry with many years of experiences, we can help you not only source the existing products but also help you to build your own brand. |
MORE SERVICES
How We Make Dropshipping Easy for You
Explore our one-stop on-demand dropshipping solution that is specifically designed for ready-to-scale dropshippers.
Meet the owner
Hello NicheDropshippers, welcome to NicheDropshipping.com, this is Stanley Nieh, the owner of NicheDropShipping
Where there are Problems, there are Solution with us.
Using Other Agents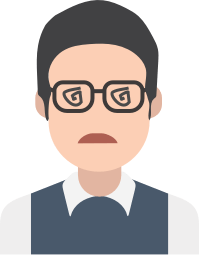 ✔ Orders Delayed
✔ Higher Costs
✔ CSV orders
✔ Non Instant Support
After Using NICHE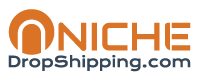 Using NicheDropShipping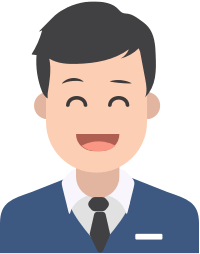 ✔ Orders fulfilled Sameday
✔ Lower Costs
✔ Fully Automated
✔ Skype instant support
Fed Up with AliExpress Dropshipping?
Try the Best AliExpress + Oberlo Alternative for Dropshipping from China
We are the leading dropshipping agent and dropshipping supplier in China. We supply top 100 Amazon, Shopify, WooCommerce, Magento, eBay, Etsy Stores.