Why Use a Chinese Sourcing Agent?
It's considerably difficult to work with Chinese manufacture. Factors like language barrier, lack of physical presence & absence of Chinese business knowledge.
These all can impact your imported goods significantly—consequently, the success of your business.
That's why people are looking for a sourcing agent for their dropshipping business. Most dropshippers rely on the support of a sourcing agent in China.
For that matter, how to find your best sourcing agent? We'll sum the notes you should look out for when interacting with a China agent in the form of ten questions in total. Let's find out!
Questions You Should Ask Your China Agent
How will you charge your services?
Could you define the survey's scope?
Are you an individual agent?
How long have you been doing sourcing agent?
Could you provide some of your previous customer references?
What is your expertise in sourcing products?
Could you share the factory address, please?
What's your factory inspection checklist?
The efficiency of the warehouse?
Do you take factory kickbacks or referral fees?
How will you charge your services? Is it a one-time flat fee or percentage based on order value?
One charging method is not necessarily better than the other. Yet, you do need to know the differences.
Most of the sourcing agents in China work on a commission basis, typically from 5 to more than 15 percent.
These professional sourcing companies are transparent about what they will charge for the services they bring to the table, also what they do.
With such professional fees, Chinese sourcing companies include other services, such as quality control inspections on all the produced goods.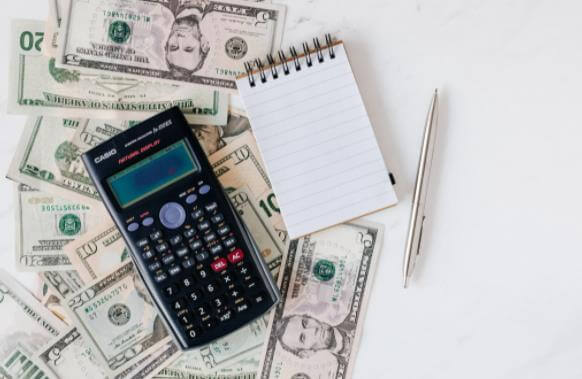 Some other Chinese sourcing agents will provide a flat fee. That they neither work on a commission basis nor charge the supplier/manufacture.
Sourcing agents and companies will charge management fees for the products stocked in the factory, also costs of quality control.
These flat fees are usually charged for every order or shipping container.
This kind of payment may put you at risk of being scammed. If you want to maintain a long-term and reliable business, it's better to find an agent who charges a percentage.
Could you define the survey's scope based on the fee charged in detail? Tell me more about your payment structure.
The sourcing agents in China earn money in various ways, such as service fees, monthly fees, or a cut/margin of the product price.
Whether you prefer sourcing companies that explain the breakdown of their charges, specific fees may be hidden for various reasons.
You want to fully understand what you will pay for and how it will be charged. You do not wish any surprising fees when you are about to pay.
Worry not; the majority of the companies are fully transparent about how they charge.
Are you an individual agent? Or an agent company with a team?
You can hire an individual sourcing agent full-time in China. In comparison to other sourcing businesses, this comes at a fair price.
There are countless individual sourcing agents in China that will offer their services.
If you are lucky enough to find the exact agent that specializes in the category you are looking for, you can leverage their network and save money big time.
Unfortunately, some individual sourcing agents get commissions from factories. Leading them to defend the manufacturer—rather than your business—when things go wrong.
There are also possibilities they will disappear, so be careful with your choice. And identify their characteristic as a sourcing agent.
On the other hand, Chinese sourcing companies or sourcing agencies have the support of distinct departments.
Such as quality inspection, storage, and shipping. Sourcing companies are more efficient in integrating supplier resources. They also serve many different buyers at once. Like NicheDropshipping!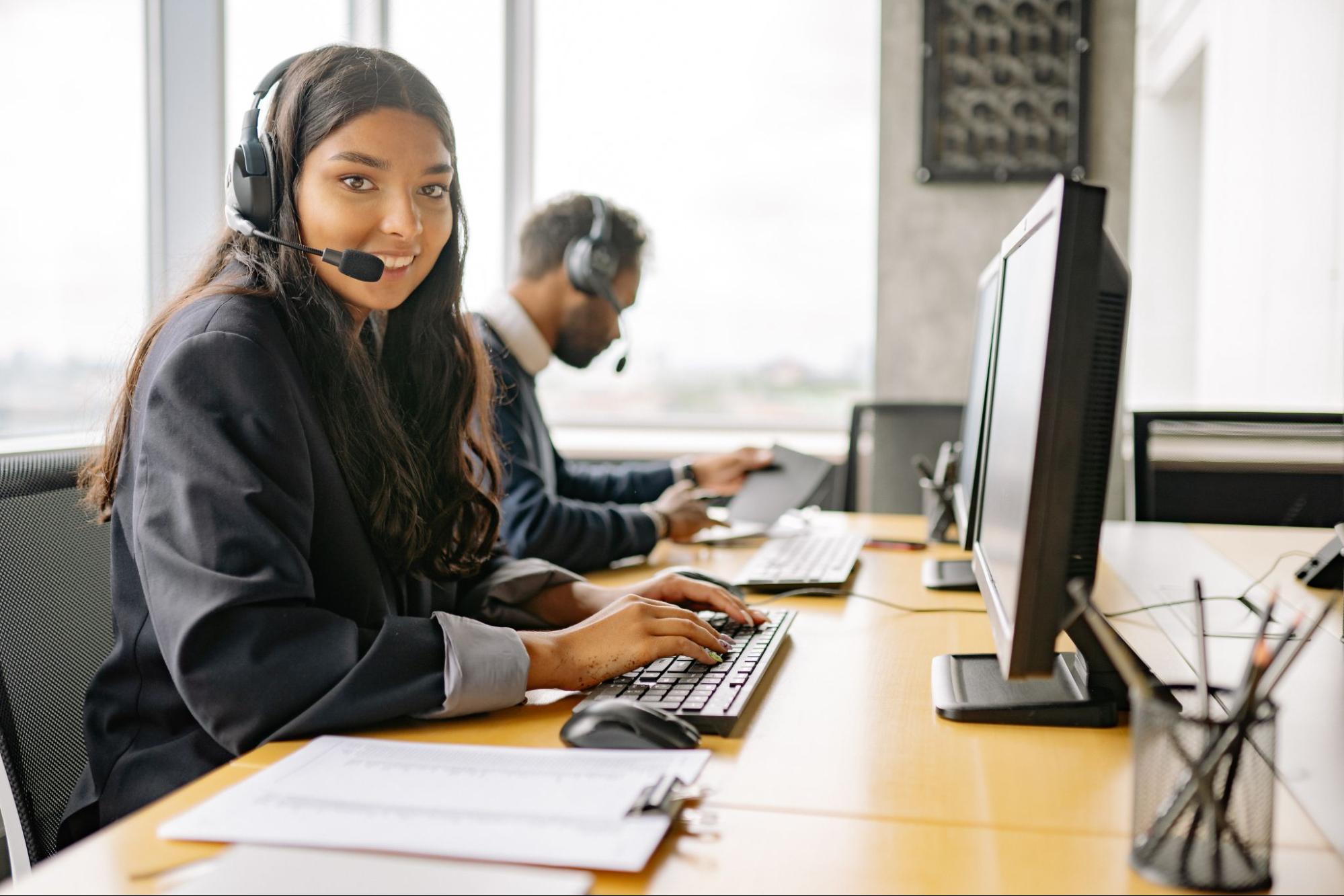 If they are, in fact, a sourcing company. The first thing on our checklist is to ask for their business license, especially the license number.
You need to identify if your sourcing agent is registered or not. Meaning they need to have the legal authorization to work as a sourcing company in China.
Ensure yourself that they do not currently face any legal issues by using their license number to track the sourcing agent's record and assess.
How long have you been doing sourcing agent?
The next question you should ask is, how long have they been doing their job.
This is a crucial question that will give you an overall understanding of how resourceful they are.
The resource is the most important skill they should have as a sourcing agent. It means they have relationships with many more factories and suppliers than those agents who have been doing the job for only three months.
The more seasoned they are in their capability, the more quickly and effectively your entire dropshipping process can proceed. You can expect responsive service, high-quality products, and mutually beneficial negotiations.
Could you provide some of your previous customer references?
For a successful sourcing agent, they are dying to show off their previous sourcing experiences to possible clients.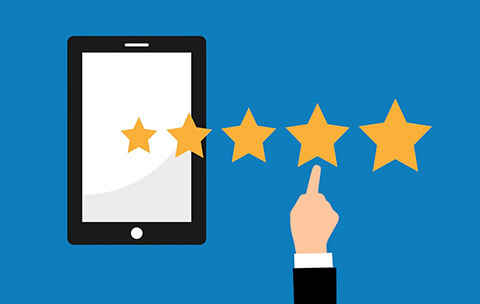 Let them give you feedback, positive reviews, and impressive testimonials from their previous clients.
Business relationships play a major role in the Chinese business market. That's why referrals from colleagues are often the best way to find your sourcing agent.
You want to spot vendors that are agile and collaborative. By checking other people's reviews to find out the advantages and disadvantages of this agent. Whether they are good at communicating, sourcing products, or if they are efficient.
What is your expertise in sourcing products?
Some sourcing agents are specialized only in certain commodities. Such sourcing agents often have a business relationship with the factory and could be the distribution for their products.
Thus they could offer a better price. But they may be limited in their ability to locate an agent who is skilled in sourcing the goods you want.
The next question you want to ask your sourcing agent is rather a request. To let them share the factory information that you decided to work with.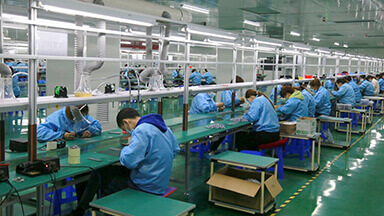 Three-party cooperation can make the work more harmonious and well organized.
Form connections with factories are essential for your business; in doing so, you may set the tone for your next cooperation.
What's your factory inspection checklist?
This is also a very important question to ask your sourcing agent. You need to know their process when inspecting a factory—their checklist on deciding if the factory is the right choice.
You want to validate that they will stay on top of the communication when choosing a factory. How will a factory perform on delivering the goods on schedule and their production time?
Transparency is the foremost vital consideration when trying to find sourcing companies in China. You do not want to have any misunderstandings all through the working relationship. Whether it's the cost, production, or something else.
A proficient sourcing agent is fully transparent with their clients. If you face someone that maintains a strategic distance from communication, then they may not be as reliable or reputable as they seem.
The efficiency of the warehouse?
Quality inspection for your products is a vital step. Most sourcing agents will work with a warehouse for such inspection. Thus, you want to make sure whether the warehouse is efficient or not.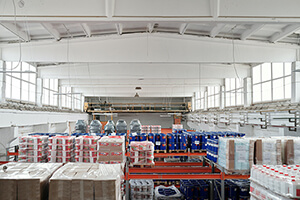 By checking the efficiency of the agent and warehouse cooperation to determine whether it is reliable:
For example
1, Let the agent ask for a picture of your product packaging. If they respond within a day, it is a normal situation since the warehouse is often busy shipping during the day.
2, If the agent looks for various excuses refusing to take pictures or does not have interest in replying, it means that the warehouse may be an outsourcing service.
Ask in detail if that's the situation. You need to know upfront.
Do you take factory kickbacks or referral fees?
This is a harsh question for the agents, but it also is everyone's primary concern. That some of the Chinese sourcing agents may receive bribes or kickbacks.
Assume the buyer and sourcing specialist have concurred on the item cost from the beginning. Yet, the operator requires the provider for a kickback. In that case, the act is illicit and untrustworthy.
Kickback will often happen if it's a large order that is worth tens of thousands of dollars. For smaller orders, most agents do not bother to get involved.
Such things are less of a problem now in comparison to other questions you need to look out for. Since nowadays, buyers can directly find suppliers through numerous platforms. They are able to weigh their options on their own.
Importers can also compare the price on their own. Whether the sourcing agent's product price and service commission are reasonable. If your agent is professional enough, this kind of stuff is unlikely to happen.
Final Thoughts
Finding the right sourcing agent is as hard as finding your starting product. There is a lot to weigh from.
Troubleshooting all the options is not an easy task. But once you settle a helping hand, it'll lead your business to a much secure path.
Look no further if you wish to work with us. As a seasoned sourcing team, we offer professional services, including product sourcing, warehousing, and worldwide fulfillment.
Contact us today! And let us be your guardian along the way.