How We Help "Ready to Scale" Drop-shippers Grow Their Business Rapidly?
Explore our One Stop On Demand DropShipping Solution that are Specifically designed for "Ready to Scale" Drop-shippers.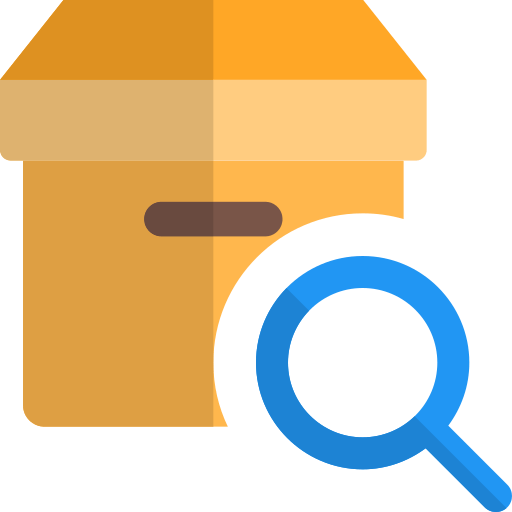 #1 Product Sourcing Agent Services
Product Sourcing Agent (FREE)
Most of China drop shipping company or Sourcing Agent will charge upfront fee before using their product sourcing agent service, even if they did a bad job, they are still get paid. But this will never happen when you are working with nichedropshipping, we have a professional sourcing agent team of 15 people, and this will make us have the ability to help you source products for free.
As you may known that there are many AliExpress sellers they buy also from factory and resell on AliExpress, which mean you are probably overcharged when buying from AliExpress sellers, We have more than 3,000 operated factories across the whole China in our database covers more than 20 different product categories, we can help you to find the best possible price from direct factory to help you to increase your margin, and you will get sourcing result on the same day or within 1 working day.
If you have an existing supplier, your assigned sourcing agent from our company can help you find even better prices or better quality.
No credit card required, no any upfront fee to be paid to use our Free Product Sourcing Agent Service,  after registration, you will be able to check all the quotations in the SKU List in your Account/Dashboard, it will enables you to work easily to see the Product Price, Shipping Cost to Different Countries with Different Shipping Options.
Just click the below "Yes I need an Agent to Support me!" button, and fill out your information, and our customer support will assign you a professional sourcing agent from our company to support you all the way from Product sourcing to Order fulfillment.