With the rapid growth of the eCommerce business, What is a better option for building your very own dropshipping store?
Unless your dropshipping store is based on major platforms like Amazon or eBay, you can't pass around the comparison between WooCommerce and Shopify.
We'll look at all of the pros and cons of these two platforms and recommend the best option for you.
Let's bring in our contestant.
Definition
WooCommerce is a free WordPress-based e-commerce platform. It Is known as the world's most popular content management system(CMS).
Both WooCommerce and WordPress are open source, which means that anybody can contribute to the software's improvement in a variety of ways.
There are over 55 000 WordPress plugins available for download. All of these were made by small companies and individual users.
Unlike WooCommerce, Shopify is a closed source platform. This means that only Shopify and companies who have been approved can add features to it.
There are benefits and drawbacks to this type of arrangement. The advantage is that nearly all functionality is kept to high quality. At the same time, the downside is the smaller supply and maybe a poorer performance.
Pricing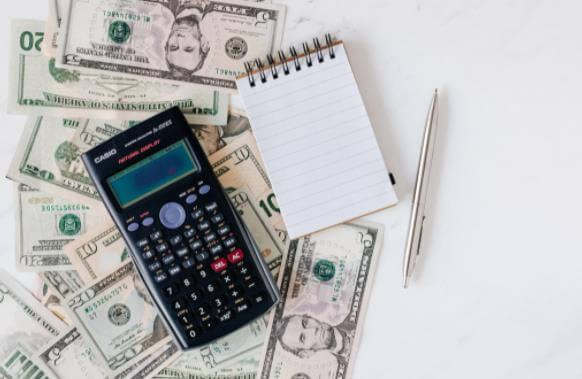 As a small business owner, pricing is obviously the primary factor for you. Let's see how Shopify and WooCommerce compare in terms of pricing.
WooCommerce price
Since WooCommerce is a plugin for WordPress, WooCommerce itself is free. However, setting up a WordPress store isn't. You'll need to purchase a domain name and hosting, both of which have a wide range of prices.
There are plenty of hosting companies that offer WordPress/WooCommerce hosting packages online. Like: SiteGround, ManageWP. With everything you need to get started, for as little as $5 per month.
Shopify price
Shopify offers a tiered pricing plan, with each providing different services. From basic plan begins at $29 to the Advanced plan up to $299 per month.
However, What makes Shopify costs hard to calculate are the transaction fees and payment gateways fees.
To give a simple explanation, Shopify takes a small percentage of each sale. You'll pay 2.9 percent + $0.30 for each transaction if you make a payment using their Shopify Payments platform.
You'll pay a fixed cost of 2% per transaction if you accept payments through another gateway (such as Stripe or PayPal) — the payment gateway will also take a fee.
These charges might easily pile up.
User Experience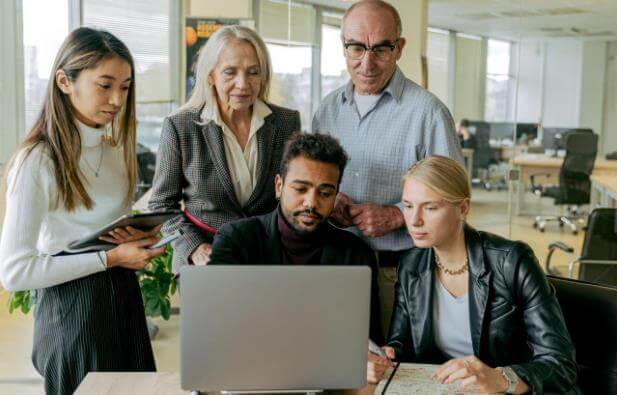 Most online eCommerce systems prioritize simplicity.
Maybe you are quite tech-savvy as an eCommerce businessman. But that doesn't mean you can (or should) spend hours tweaking code.
So, who wins in the Shopify vs. WooCommerce battle?
Shopify
Shopify's greatest strength is its ease of use. When compared to WooCommerce and WordPress in this territory, it's a no-brainer. When you buy a SaaS solution, you pay a monthly charge for a product that functions right away.
You don't have to be concerned about backups, security, hosting, or anything else.
You go to the website, sign up, fill out the form, and create your online business.
That's all there is to it.
Once you are on the platform, you may customize your web store using the drag-and-drop builder. Upload items and photos, choose a theme and colors, and you are just about ready to go live.
The sidebar makes it simple to navigate around your business once it's up and running.
You can modify products, change the layout of your business, and do just about anything at any moment without worrying about breaking something else.
There is one drawback to it all. It's almost impossible to get precise, detailed, practically granular control. For example, altering the white space between two photos.
Overall, Shopify is well-designed, intuitive, and simple to use. It isn't overly complex.
Now you'll learn how to set up an online store using WooCommerce.
Woocommerce
WooCommerce isn't as simple to set up as Shopify, but it's just as simple to use on a daily basis.
You must have a WordPress website to utilize WooCommerce. If you're not sure what that means:
Buy a website domain
Sign up for a hosting package
Install your WordPress website
Create a WordPress theme
After you've completed all that, you'll need to install the WooCommerce plugin on your WordPress site. Then it's up to you to keep up with upgrades, security, and data backups on a regular basis.
Neither WordPress nor WooCommerce provides any sort of 'design.' You'll start with a blank, basic theme that you may tweak to your liking. Although, there are hundreds of themes and different designs to select from.
While all of this is fairly difficult, the reward is you have total controllability.
Using Shopify, It's tough to handle things on a really small, granular level.
Yet, with WordPress, It's not that hard. There are several functions accessible, most of them are free!
When you use WooCommerce for your online store, you have the same flexibility. WooCommerce is equally as simple to use as Shopify on a daily basis.
You're ready to sell after this is all set up.
Payment Methods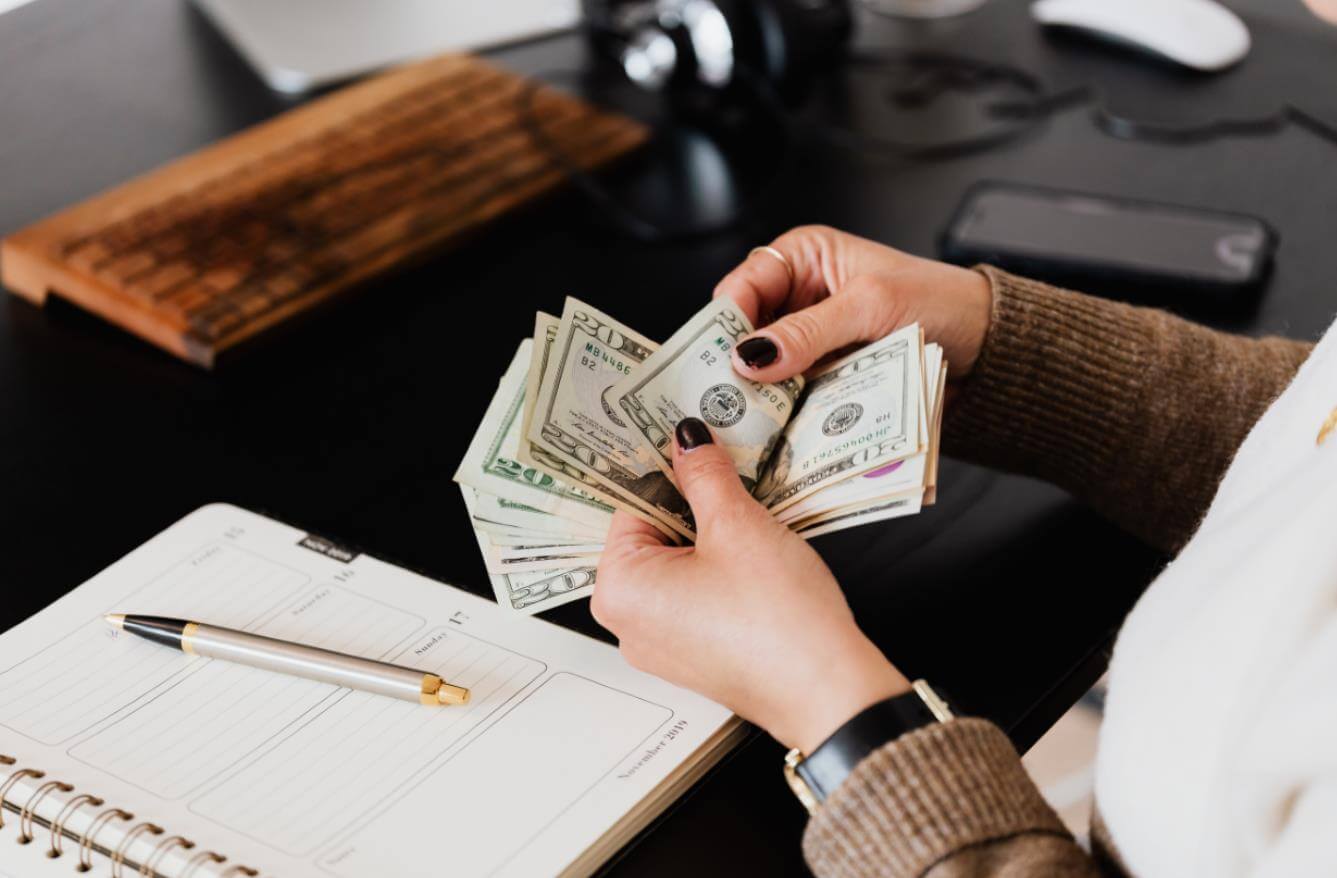 There are many payment gateways to choose from when it comes to accepting money.
Shopify or Woocommerce, every payment gateway has its own set of advantages and disadvantages.
Those payment gateways should be assessed according to your company's needs.
It's critical that you do the math and determine how much each payment gateway will cost you.
If you don't pay attention, fees might become complex and quickly eat into your back pocket.
Shopify payment methods
Shopify has a very complicated payment method, to say the least.
While Shopify has a wide variety of payment gateways, you will be charged a 2 percent transaction fee.
You must additionally pay the payment gateway's per-transaction charge on top of that. Whichever payment gateway you choose.
If you're on the Shopify Advanced plan, the transaction charge is reduced to 0.5 percent. And it's waived if you pay using Shopify payments.
As you can see, payment methods on Shopify are complicated. Due to the processing fee, it's also costly.
WooCommerce payment methods
You will have access to PayPal and Stripe payments right away. After enabling the WooCommerce plugin on your WordPress website.
WooCoomerce also uses plugins to provide a variety of additional payment options, that's called core gateway.
Many smaller, regional-specific payment gateways offer WooCommerce integration. Because WordPress is such a popular website builder.
Many countries that do not speak English have a preferred payment method that is specific to their location. Przlewy24, for example, in Eastern Europe.
Accepting payments from lesser-known payment gateways makes your business easier to expand into their regional markets.
Unlike Shopify, WooCommerce does not impose a per-transaction fee. The third-party payment gateway will only charge you a percentage fee. Which makes saving money and keeping track of your spending much easier.
SEO
When it comes to effectively marketing your online business, SEO is a strong weapon that requires proper management.
So, which platform provides you the best shot at ranking first in a Google search?
Shopify
Shopify understands the value of flexible SEO options for its customers. (Extensions for SEO)
Meta descriptions and headings in product descriptions, for example, are easily accessible. The fact that Shopify is so well-coded also helps it rank well in Google.
Clean code makes Google like a page. And it also implies a website responds quicker – Another element Google considers when deciding where to place your page in a search result is its response speed.
WooCommerce
Yoast is one of the WordPress plugins that allows users to extract the most SEO 'juice' from their website. Enter a keyword, and Yoast will tell you how you should rank that word.
One of the many reasons many bloggers prefer WordPress to another platform is this level of fine detail. WooCommerce, like Shopify, also allows you to customize titles, headings, and meta descriptions. And it's well-coded too.
Shopify and WooCommerce/WordPress are both well-coded and provide a lot of SEO flexibility.
One might argue that WooCommerce is better if content marketing is a component of your marketing strategy.
Because WordPress is the finest blogging platform on the planet.
Conclusion
As you can tell, there is no obvious winner in the WooCommerce vs Shopify battle.
The best solution depends on YOU.
The coding skills, expertise, and the amount of time/money you are willing to devote determine your choice.
With your store set up, either a Shopify or a WooCommerce store, the next thing you should do is to find the right supplier for your products.
At NicheDropshipping, we will provide comprehensive services throughout the dropshipping process, including free sourcing services.
Contact us and we might be able to find better prices for your dropshipping products.