Automation should be a priority for your store in 2022. It offers several benefits, and you should not continue to put it off.
According to Shopify, research recommends that rather than focusing on incremental change, focus on improvements that can fundamentally change how your organization operates.
Words being said, what should we do to keep improving our business? How to enable automation in our store? Dig in and you'll find out.
What Is E-commerce Automation?
It is software built to convert tasks, processes, or campaigns within your e-commerce business. To automation that intelligently executes when needed.
There are a plethora of programs that can automate particular operations for your shop, just as there are plenty of appliances.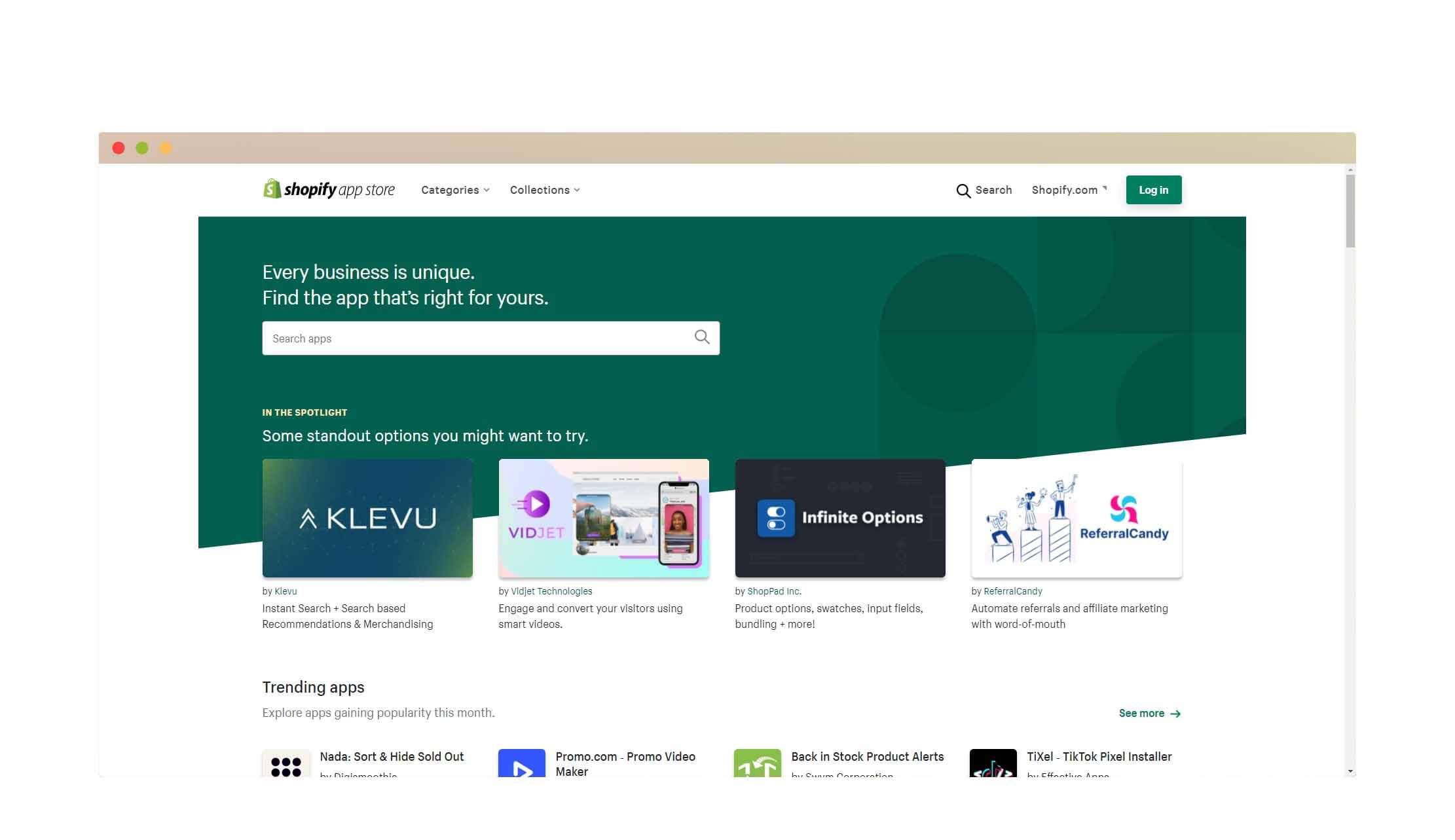 Almost every aspect of the store's operation can be automated. We've collected a list of general implementations that you should consider using.
The Variety of Automation
Customer Service Automation
Customer service is inevitable. You need to set up a station for pre-sales inquiries as well as after-sale services. Whether it's in the form of email, ticket, chatbot, or live chat. Providing customer service is essential.
Customers who shop online are accustomed to quick interactions and expect a quick response. Potential and present consumers will have a negative experience if you don't respond quickly. And they will go to your rivals.
Employing a chatbot or accommodating CSR (Customer Service Rep) is the best way to distribute that.
There are a lot of customer service outsourcing companies there, such as Zendesk and Help Scout.
Or you can rent a customer service by finding freelancers at Upwork
If your company already has a dedicated customer care crew, chatbots can help relieve some of the burdens by answering simple queries. Your staff may then concentrate on the more significant issues that consumers have with their purchases.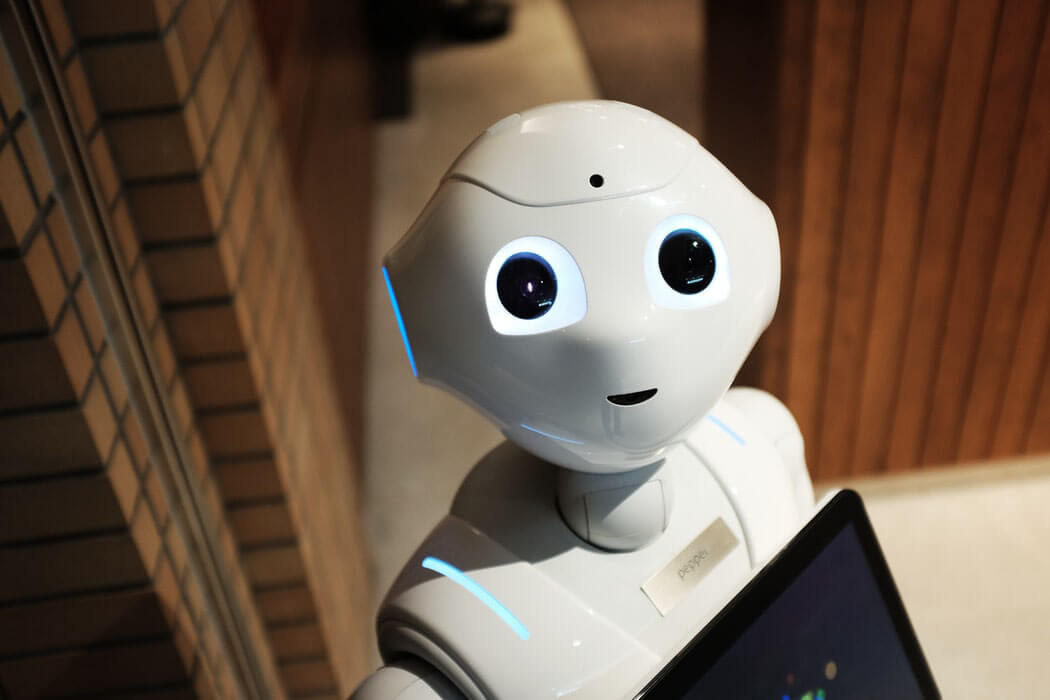 If you are planning on conducting customer service on Whatsapp or Messenger to make it simple for customers to initiate real-time discussions while browsing your items. Whatsapp Chat (Automated) and Messenger channel are two of the ChatBox services you may wanna get a hold of.
Security Automation
One of the most important ways to safeguard your shop is to make regular (and preferably daily) backups. You need a backup in case you lose something, whether due to technical difficulties or a cyber-attack.
Manual backups take time, and downtimes on your business will cost you money, not just for maintenance but also because consumers won't be able to shop while you're closed.
And there's always the risk that customers may lose trust in your shop as a result of a security breach.
Automatic backups protect your shop and your customers' data from threats and breaches. While maintaining full functionality.
TrustedSite and Rewind Backups are great options you can find on the Shopify App Store for your security automation.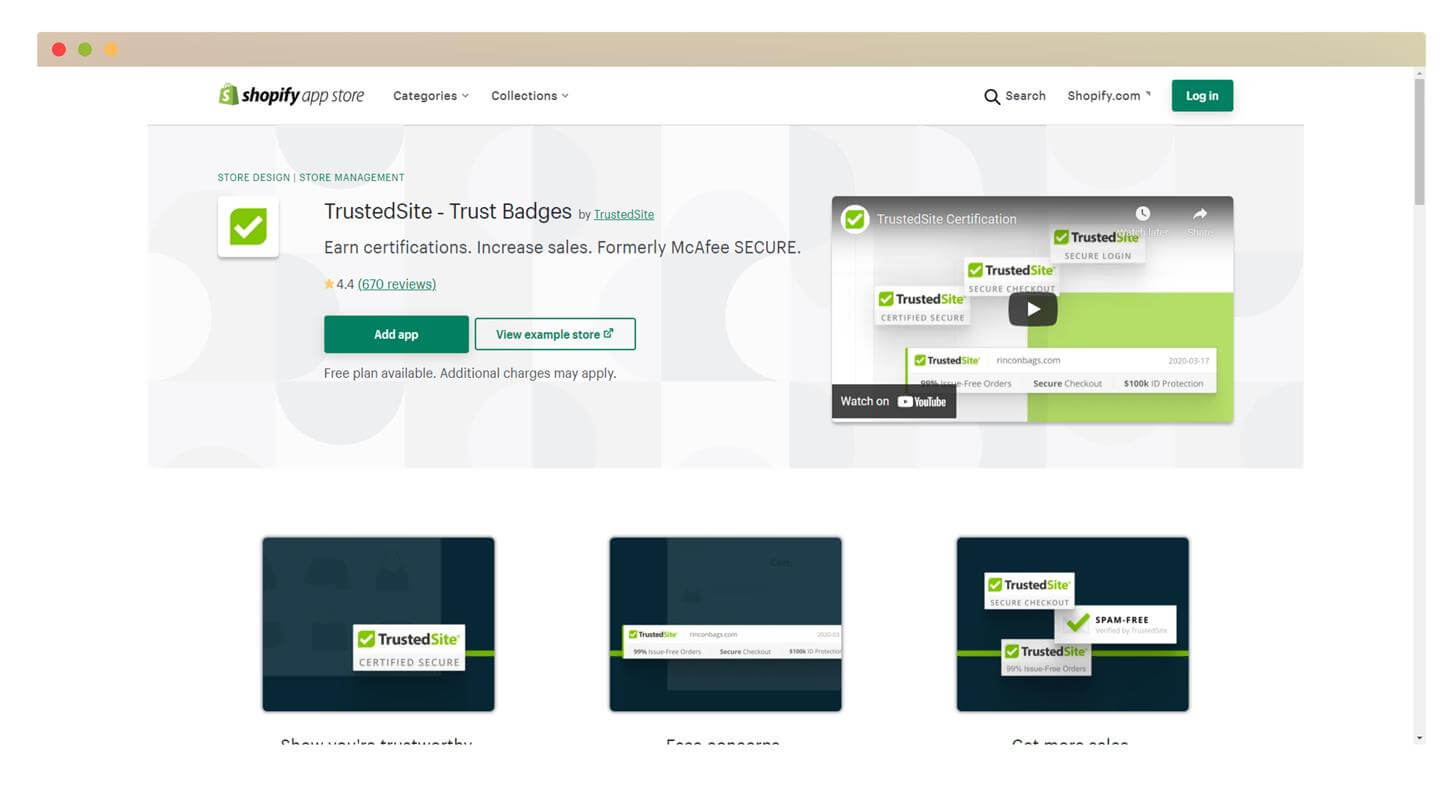 While in the pricing aspect. TrustedSite is pricier because they provide extra services like trust marks and certifications.
Although, if you are running with a tight budget, don't get too nervous about your store's security
The Shopify platform and network are PCI compliant. Shopify is certified Level 1 PCI DSS compliant.
This compliance extends by default to all stores powered by Shopify. They have pro-actively responded to GDPR compliance. Offer free SSL cert on every store. And Shopify mitigates common attacks by having powerful web application firewalls in place.
Fulfillment Automation
Fulfillment necessitates the completion of several activities and procedures. All departments, particularly logistics, must be effectively managed and communicated.
This cooperation can be made more smooth and frictionless using automation.
There are several extensions provided on Shopify's App Store. I would recommend CJDropshipping as your best bet.
Order fulfillment automated process can do repetitive tasks with precision and speed. It's incredibly time-consuming if done manually. Small businesses don't have that luxury.
Marketing Automation
It's definitely time-consuming to run a marketing strategy. But it is also the most important way to propel your company to success.
Luckily, there are numerous extensions to help you automate some of the common marketing tricks.
There are multiple aspects of marketing that you can automate, such as social media and email marketing. One of the cases is a welcome email sequence.
Privy – As one of the most popular extensions you can get from Shopify's App Store, it perfectly fulfills the function for mail automation. Use it for Email marketing, as well as bonus features to analyze the visitors of your websites to convert traffic.
Speaking of data analysis, Lucky Orange and In Cart Upsell is also top-notch choices for dashboard apps. Lucky Orange provides such a cool feature that you can watch your visitor's every mouse click, move and scroll in real-time.
If you are mainly targeting your audience on social-media-holic, managing your marketing ideas on Instagram is a no-brainer.
Get Instafeed as your social media organizer. Hootsuite, as one of the most successful media dashboards, is also a great choice.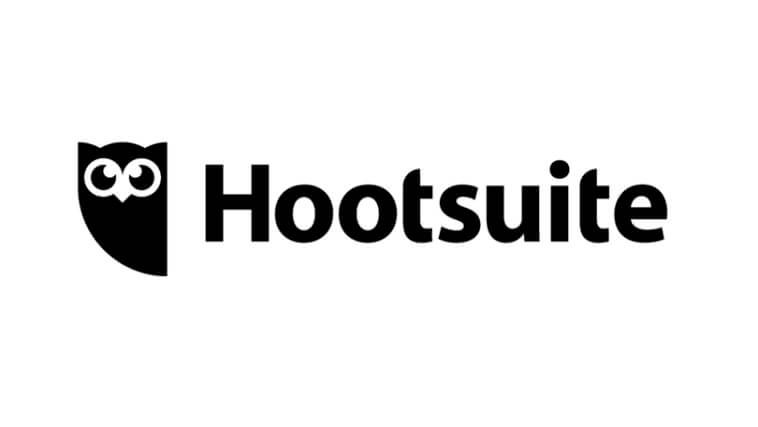 Let us know if you have recommendations about other social platform's automation tools in the comment.
There are also several life-changing features Shopify provides for store owners. Like adding notes on the order, custom blogs, etc.
Some customizations you could use to help your store grow business. I won't be chit-chatting more on such matter; we may do a whole episode on Shopify Hacks in the future.
Benefits of Automation
Automation benefits your consumers while also saving time and money for you and your staff. You'll be able to concentrate on your development.
Managing your shop by hand takes a lot of time. And there may be parts of your store that require your attention, but you never have the time. Since your hands are occupied with less essential but more pressing chores.
Automating activities and processes frees up a significant amount of time. Allowing you to concentrate on long-term goals rather than day-to-day operations. Try automating your store, and experience the convenience yourself.
Conclusion
Order fulfillment is an important component in the eCommerce business. But it's also the one that the client never gets a peek at.
Smart store owners understand that they should be concentrating on growing their business rather than packing boxes. And increasing traffic to your shop is the first step in expanding any business.
So, if you can automate order fulfillment, whether through software or outsourcing, you'll be able to spend all of your efforts on attracting visitors to your site and turning it into paying customers with the correct marketing approach.
NicheDropshipping is a fully automated dropshipping platform that works seamlessly with Shopify and a variety of other dropshipping platforms.
Contact us directly, and we'll assist you in incorporating dropshipping automation into your company.