Dropshipping Case Study
NicheDropShipping.com
We selected characteristic dropshipping cases among 1000+ happy customers and hope to help you who are experiencing this problem in the next moment.
Collection of Dropshipping Case Study
Dropshipping Case Study 1: How I Dropship without Aliexpress?
Like most of the dropshippers, Casper started out with Aliexpress and Oberlo. As he found his first winning product and Aliexpress could no longer keep up with his growth, he started searching for a dropshipping agent and found us on YouTube . . .
Dropshipping allows you to sell without holding inventory which also means unlimited inventory at your disposal. That's why Richard started researching dropshipping and approached Nichedropshipping. Things went smooth and well until the Covid-19 outbreak, which no one could have anticipated . . .
Dropshipping Case Study 4: How NicheDropshipping Helped Me Turn into A 7-Figure Business by Private Label Dropshipping?
In 5th Feb. 2019, Stanley, the founder of Nichedropshipping.com was recommended by a friend, Stanley was introduced to his friend Ivan , who was trying to dropship private labeled kitchen products, and trying to solve the slow shipping, poor product quality issue while they were dropshipping from Aliexpress . . .
Why choose NicheDropshipping.com?
Free Sourcing
Experience our service at 0 cost
US Warehouses
Fast delivery to your US-based customers
Private Label
Sell with your unique brand identity
Full Integration
Unlock your productivity
MORE SERVICES
How We Make Dropshipping Easy for You
Explore our one-stop on-demand dropshipping solution that is specifically designed for ready-to-scale dropshippers.
Dropshipping Case Study
Here we present our customer testimonials for you to learn how our customers say about our dropshippping services.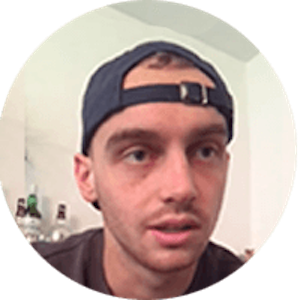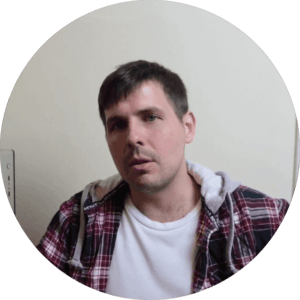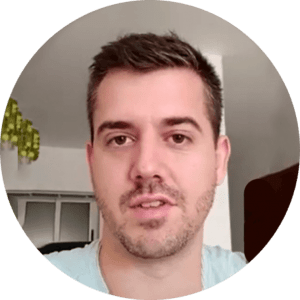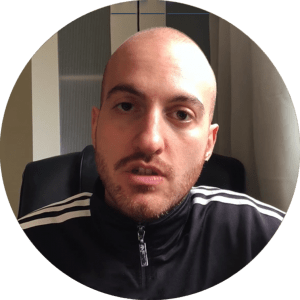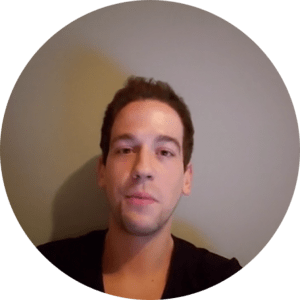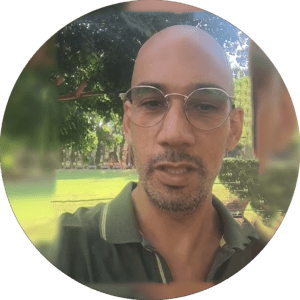 East or West, NicheDropshipping.com is the best.
Share my Drop shipping from China experiences with Stanley
How to Scale Your Business with the Best Sourcing Agent & Dropshipping Agent in China
Tom's Experience with NicheDropShipping.com
Ivan's Testimonial of Private Label DropShipping | NicheDropShipping.com Review
AliExpress, Oberlo, Other Agents & Fulfillment Centers Alternative | NicheDropshipping.com Review
How Customer likes NicheDropshipping.com | NicheDropshipping.com Reviews
Paulo's Testimonial of A DropShipping Agent in China | NicheDropShipping.com Review
Go for the Best Sourcing Agent & DropShipping Fulfillment Center – NicheDropShipping.com
NicheDropshipping.com Makes your DropShipping business Easier than Dropshipping from Aliexpress.
How a Good Souring & DropShipping Agent Help Yr DropShipping Business | Niche DropShipping Review
Reasons why work with NicheDropshipping.com rather than Aliexpress Sellers?
Why Dropship From NicheDropshipping.com rather than drop shipping from Aliexpress?
Our Sourcing Agent Service, Sourcing for Amazon Seller and Ship Directly from China to Amazon FBA
How Israel customer likes NicheSources.com and its Sourcing Agent Service?
ReWhat's the experience working with the Best Sourcing Agent in China?
NicheSources.com Review | Amazon Seller Shares Great Experience Working with us
Why NicheDropShipping Is Loved by Our Clients?
We are loved by clients because we practice what we preach since the very first day we started our business: to help Small Business succeed by offering Creative Sourcing & DropShipping Services that are Reliable, Secure, Fast & Easy to Use.
Some of the Companies that Experienced Our Services
AliExpress + Oberlo Alternative for Drop shipping from China
Explore our All in one Solution for Droshipping.The most easy app to connect to your Shopify store.
AEdropshipping is best Aliexpress agent and dropshipping China agent in Yiwu, we offer 1 stop Aliexpress dropshipping App to connect your shopify dropshipping store and we're the Primary Dropshipping supplier, We drop ship via epacket from China to USA, in the last few years, we supplied more than 1000 Shopify dropshipping niche stores.