We know many people are planning on doing dropshipping but don't know where to start.
Or that you have already set up a website & started a plan but are still clueless.
In the years of experience we've dealt with dropshippers, we've come up with some suggestions.
In order to pass them on and help you grow your own business, let's start the learning!
Can't Balance Quality & Price
People always look at the price of a product first and check how profitable it is per order when choosing products for their store.
The product price is crucial, but one variable affecting your company's success rate is the quality of your consumers' items.
You don't want unsatisfied customers all over your website complaining about the product that wants to issue refunds.
Quality is the baseline of selling things online. We are all sellers and buyers ourselves, so it is understandable to expect you get quality stuff for what you paid.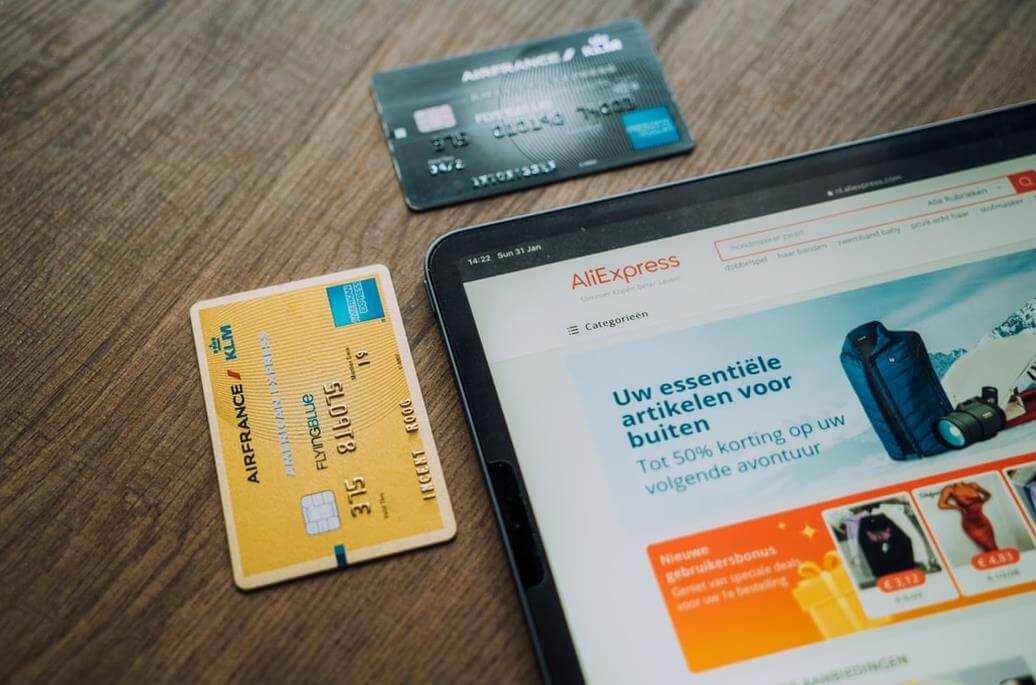 Be sure to choose a convincing price with decent quality, and avoid conflicts as much as possible.
Can't Allocate Works
As Phil Jackson once said, "The strength of the team is each individual member. The strength of each member is the team."
It's much harder to reach success without the help of other's hands. Concentrate on what you do best, And let pros do the rest. Calling your team, allocate each one's work. If you were never an artistic guy, let others do the design.
For example, ask professional guys to build the Shopify website, shoot pictures and write the item description.
Then you can allocate your own time on marketing and scale the store orders.
Cooperate and climb higher. Though It's better to be alone than in bad company, select your partners carefully.
Can't Build a Good Website
Fill in your website, write detailed descriptions of your products that contain all information a buyer needs. Clarify the sizes if you were to sell clothes.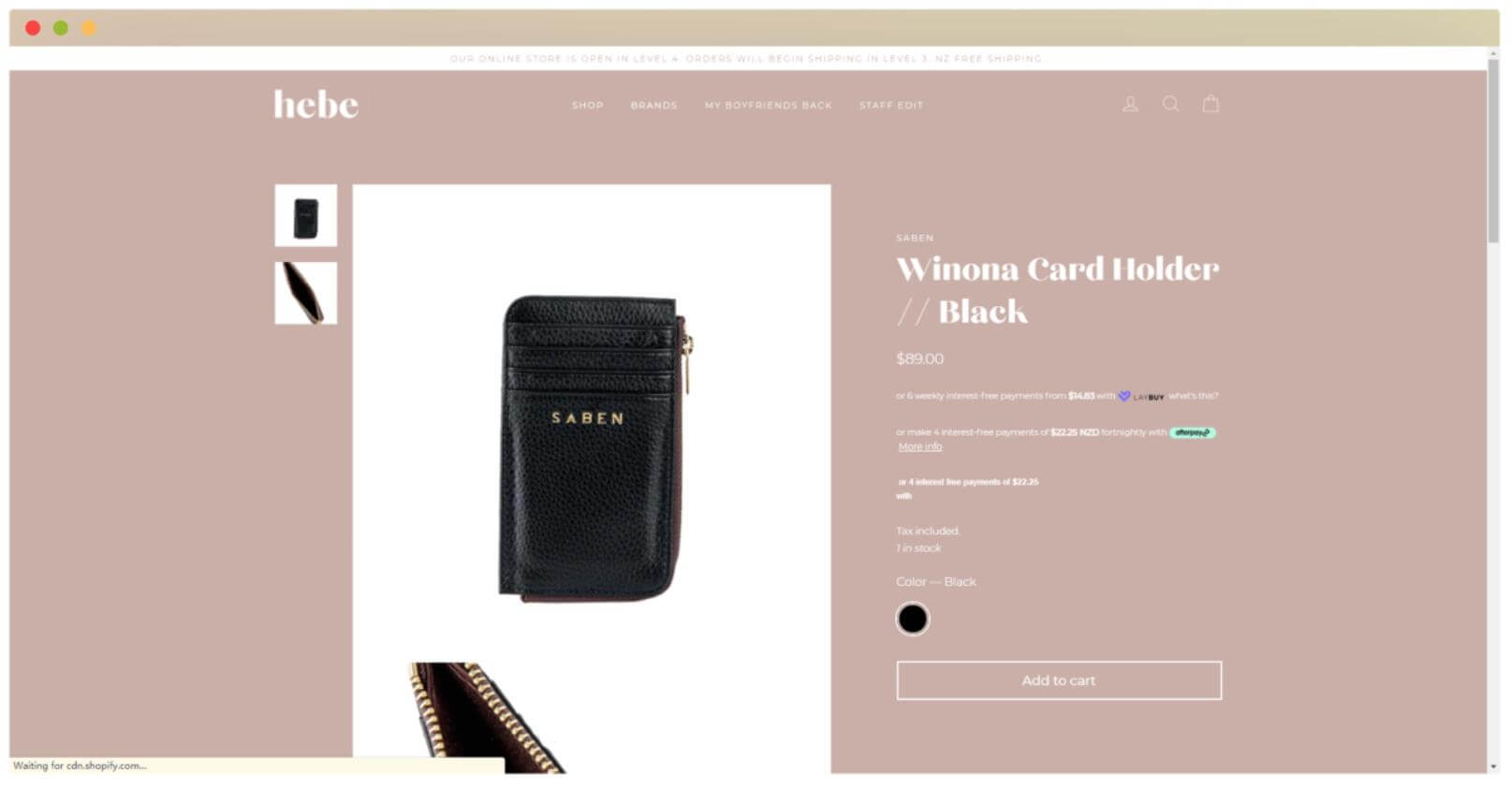 Upload clean-cut pictures of your products that present every angle of them. If you have pretty feedback from buyers, that would be great!
Find marketing points for your products to intrigue customers.
An eye-catching website is always appreciated. You want people to stay in your store as long as possible until they make a purchase. Make it visually pleasurable and approachable. Decide a primary color that suits your brand philosophy, if not your products. Make all elements consistent.
Can't Find a Reliable Supplier
It's nerve-racking if you don't have a reliable supplier for your products. Order volume will stop growing if the suppliers can't provide products in time. It's devastating for small businesses.
You'll not only lose customers but also will affect your reputation.
Constantly changing manufacturers wear out Dropshippers. In doing so, you'll go through quality check, price negotiation, supply quantity all over again. Build a steady relationship with a supplier that suits you the most comfortably and aims for the long run.
Words being said, depending totally upon one supplier is a big no-no. No matter how well coordinated you are with your current supplier, make sure to have a backup plan.
Can't Make Orders Automated
Don't spend all your energy dealing with orders. Shipment and packages can be overwhelming if you are not familiar with such work. Make the process of fulfilling orders automatic. This goes back to what I said about group cooperation. Finding a supplier or agent would be time-saving.
Make time for marketing, for it's critical for dropshipping businesses. It takes effort and time to make a brand famous. Collab with Facebook influencers, make placements of ads on Facebook or upgrade your after-sale services.
Be aware of your brand; all your efforts will be proved right as the order number increases.
Communication Obstacles
It is a common struggle for Dropshippers to communicate with sellers from China. Whether it's because of the time zone differences or the language barrier, communicating with the sellers in 1688 or TaoBao can be frustrating.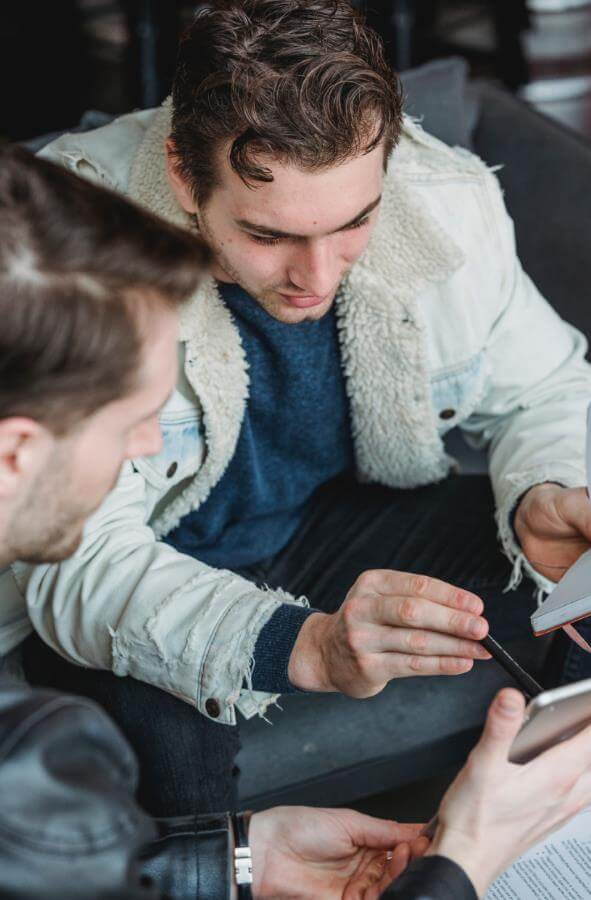 You can resolve such inconvenience by getting yourself an agent, Set up a day & night shift system to work better with the sellers.
Can't Take Failures
We often hear those dropshipping gurus sharing their success stories with six or seven figures of income.
But the majority of the dropshippers did not achieve such success. Find your own sales field after testing the market repeatedly, eventually find the products favored by customers.
Many dropshippers go through failures before their success. It is possible to fail on your first entrepreneurship, don't get defeated. It's just a minor stop to your own success story. Find out what you've done wrong in the past and vow never to do it again.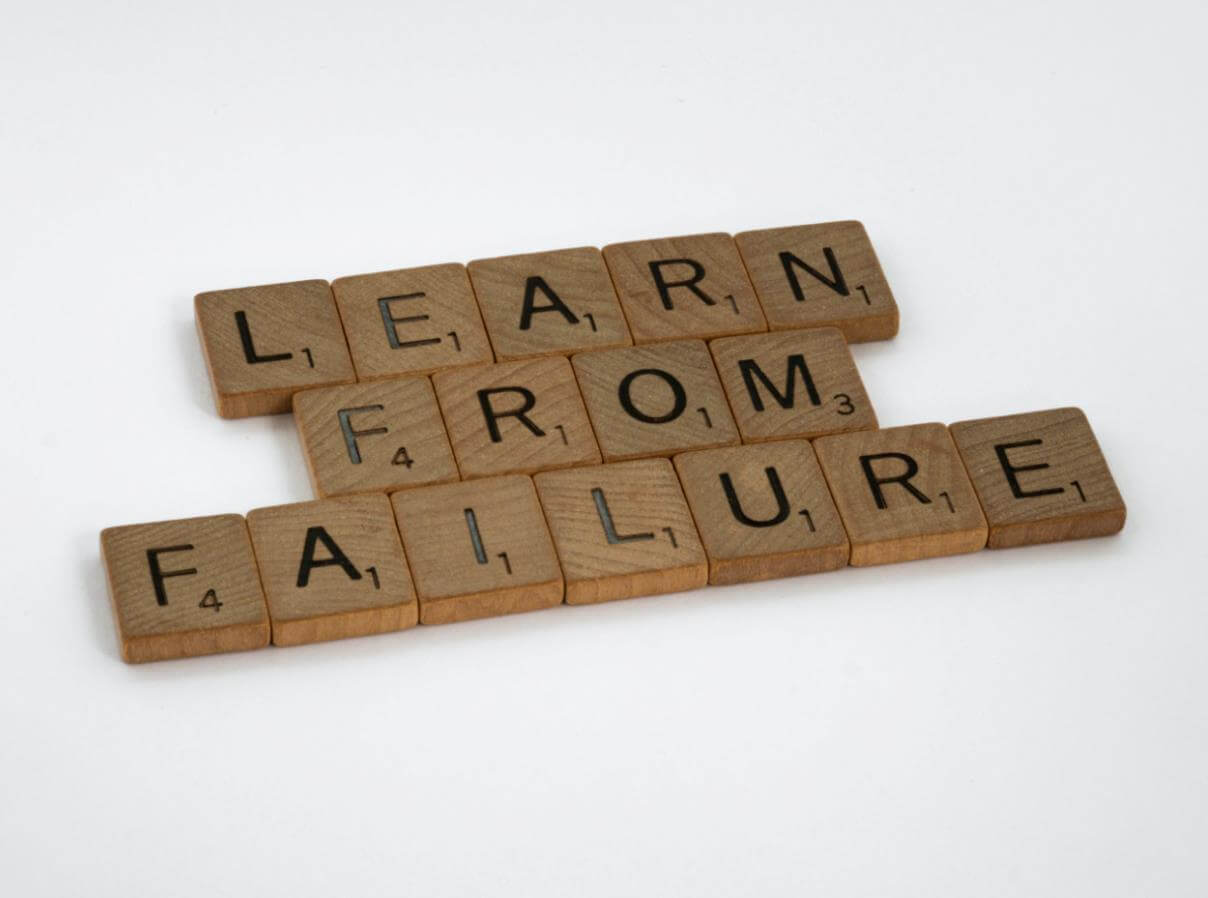 The key is to remain steadfast in the pursuit of your goal. Big wins necessitate a lot of hard work and unwavering consistency. Keep in mind that achieving higher goals takes more time.
NicheDropshipping offers attested solutions for all the struggles listed above. We'll help you communicate with the sellers in China, and negotiate price and MOQ. We'll help you select products from hundreds of suppliers, fulfill the orders automatically to let you rest at ease.
Copyrighted Products
The last thing you want to face is a lawsuit in this industry. Do not sell copyrighted products unless you have the permission of the creator.
Copyrighted resources include pictures, trademarked products, the design of your website and more.
Hard work, consistency, and honesty are essential components for your business to reach the pinnacles of success. Never try to sell things that have already been copyrighted.
Conclusion
Anything is easier said than done. There is not a textbook answer to every successful business.
Yet, by avoiding these mistakes, you can get a lead ahead of your components.
Be prepared before you enter the field of the unknown. Still not confident? Here are 30 dropshipping tips that many successful businesses have benefitted from.
Let us help by becoming your agent. We will assist with all of the tasks mentioned above. We have a professional sourcing team that can locate the supplier just for you, making your orders automated, etc.
Contact us today to find out more.