WooCommerce dropshipping is one of the most well-known eCommerce business models out there.
However, dropshipping with WooCommerce can be more complicated than Shopify and might require some technical knowledge.
For this reason, we've piled together the most common questions related to WooCommerce dropshipping. Hopefully, this guide will help you establish your eCommerce store and start scaling up.
Let's start!
What Is WooCommerce Dropshipping?
WooCommerce itself is an open-source plugin for WordPress websites explicitly created for an eCommerce store.
As such, you have to install the WooCommerce plugin, which you'll then be able to access from your WordPress dashboard.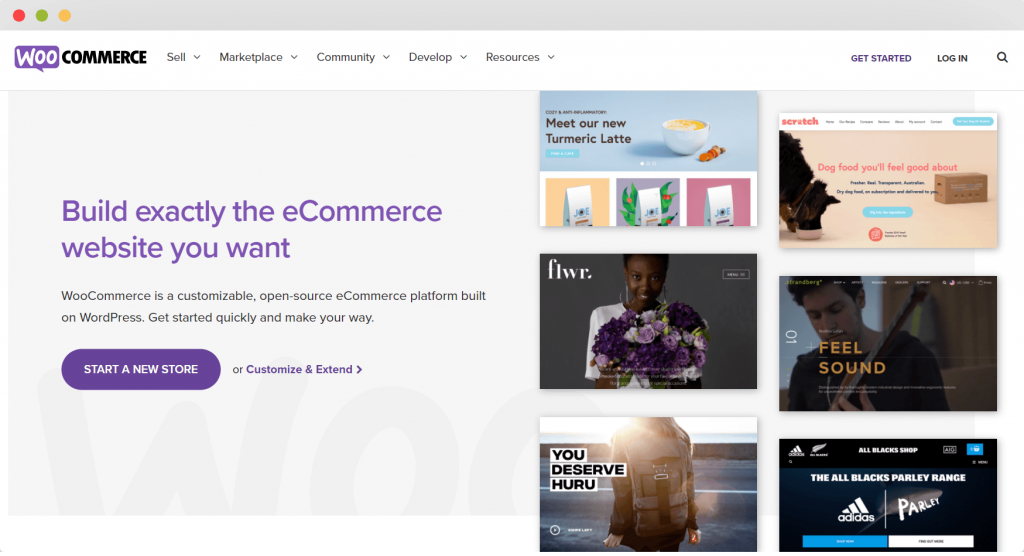 Dropshipping with WooCommerce is not a new concept since over 4.4 million websites worldwide use this plugin.
For anyone that has a WordPress website, WooCommerce is free to install and use. It will give your website the functionalities of an eCommerce store such as selling products, online payment, managing inventory, creating discounts, syncing orders, etc.
Some of these WooCommerce features are free, but for others, you have to pay. However, there are different free and paid plugins designed to make dropshipping with WooCommerce simpler for you.
How to Build a WooCommerce Dropshipping Store?
If you haven't worked with WordPress websites in the past, building a WooCommerce store can seem a bit tricky. Here are the steps that you have to follow:
Build a WordPress Website
To build a WooCommerce dropshipping store, you first need to have a WordPress website.
If you don't have a website, start by choosing a domain name and hosting and then install WordPress.
Set Up Your WooCommerce Store
Once you've done that, you can proceed to install the WooCommerce plugin. Next, from your WordPress dashboard, you'll be able to set up your store and choose the desired WooCommerce settings.
At this stage, you'll be able to choose your store location, currency, type of products you plan to sell, payment methods, shipping, etc.
Choose and Customize a Theme
When you finish setting up your store, you have to choose a theme that fits your functionalities and branding. Choose a theme, and proceed to customize it.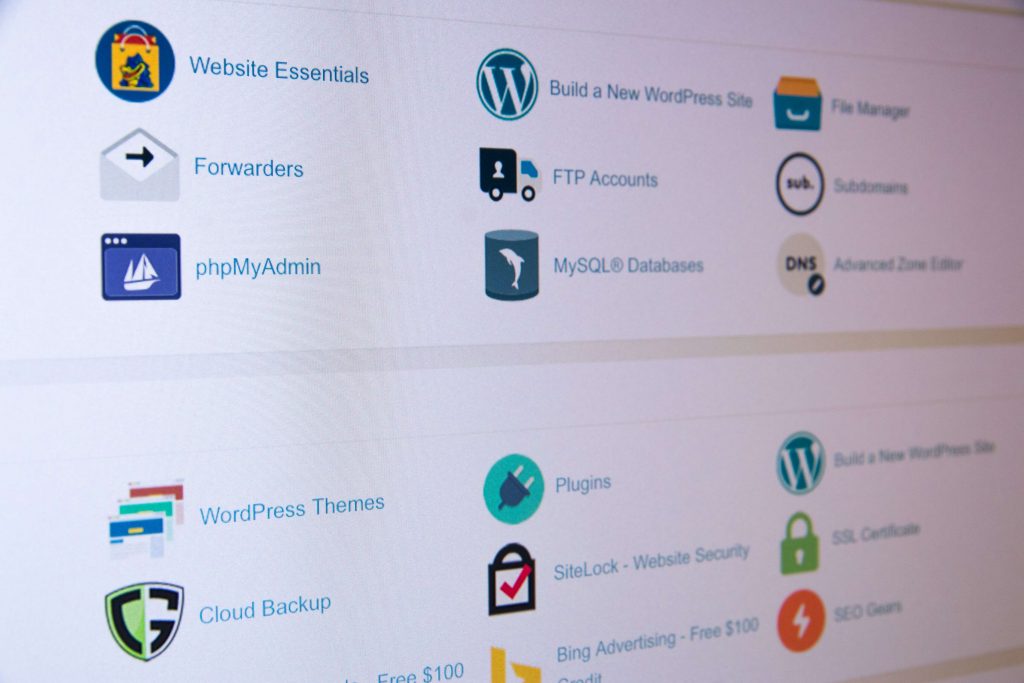 If you're not a developer, Elementor is a great drag-and-drop website builder you can use.
Add Your Products
Finally, you'll have to start adding your products. Whether you add products manually or automatically depends on how you plan to source your products.
If you collaborate with a dropshipping agent with their own app to automate your listings, get in touch with them.
If you're using Aliexpress suppliers, many different WooCommerce dropshipping plugins can help you with that: WooDropship, AliDropship, Spocket, etc.
Install Optional Plugins
After you've added your products, you can check if you need other optional plugins for different purposes such as SEO optimization, subscriptions, creating various forms, etc.
And you're good to go! Now, you have to find ways to promote your online store and products.
For more useful resources about WooCommerce to set yourself up, you may want to check this WooCommerce Mastery guide.
Is WooCommerce Dropshipping Better Than Shopify?
Many dropshippers have different opinions when it comes to WooCommers vs. Shopify. There are pros and cons to both.
For example, Shopify is better for beginners since it has a much simpler backend, and you don't need to know much to set it up. The hosting and domain registering process both go through Shopify, which makes it incredibly simple to use.
WooCommerce, on the other hand, requires you to first have a WordPress website with a registered domain and hosting, and then you can install it.
However, when it comes to the customization and free versus paid features, WooCommerce wins the battle!
Shopify has a flat cost of $29 per month. However, this excludes many features your store needs, so you would have to pay additionally to upgrade your membership.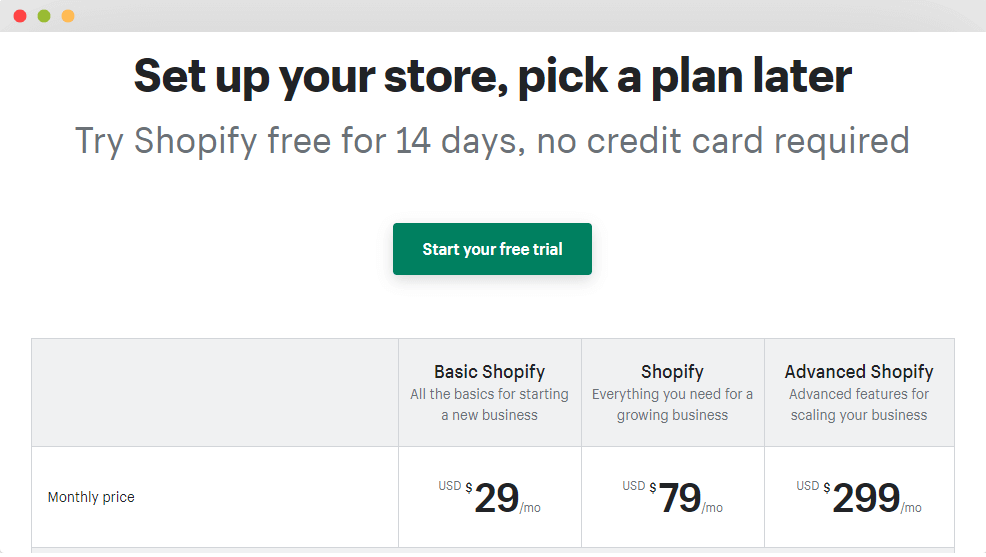 On the other hand, WooCommerce is free to install, and even though you might have additional costs for certain features, it's easy to find a free alternative.
All in all, both platforms are suitable for dropshipping stores. When you're just starting, maybe it's better to use Shopify. Later on, when you begin to scale your business, you'll find that perhaps WooCommerce is better suited to your needs.
How Much Will WooCommerce Dropshipping Cost Me?
The WooCommerce plugin itself is free to install and use. But, you'll first need a WordPress website.
These are the costs associated with having a WordPress + WooCommerce online store:
Hosting: $3 to $50 a month
Domain: approximately $15 a year
Hosting and domain are the only two fixed costs. The rest of the features are optional:
Theme: you can choose a free or a paid one
Shipping: free shipping, flat rate shipping, or local pickup
Payment gateways: most options such as WooCommerce Payments and PayPal are free to use without monthly costs but will charge you 2.9% + $0.30 per transaction;
Others: SEO plugins, mailing plugin, etc.
As you can see, the WooCommerce pricing can turn out cheap ($5 a month) or expensive – all depending on the options you choose to use.
Is WooCommerce Dropshipping Cheaper Than Shopify?
Short answer – yes, WooCommerce can be cheaper than Shopify.
However, this depends on the paid features you use and the cost of your hosting and domain name.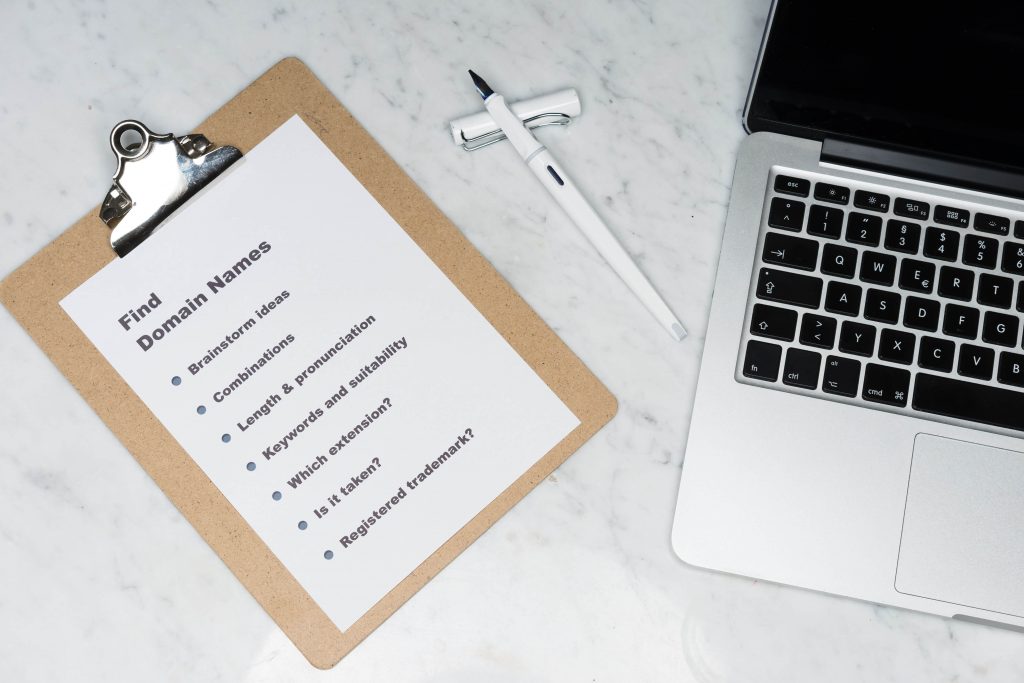 Theoretically speaking, you can even start a WooCommerce store for free (only paying for the domain and hosting) since the plugin itself is free to install and use.
However, as your online store grows, you'll need additional features that might not be in the free plan.
What Are the Advantages of WooCommerce Dropshipping?
Some of the benefits of dropshipping with WooCommerce are:
Best-rated eCommerce plugin for WordPress websites;
Free to install and use;
Gives you greater control;
Better for customization;
Hundreds of themes and plugins;
Simple to configure and set up a store;
Could be cheaper than Shopify (depending on the paid add-ons you decide to use);
What Are the Disadvantages of WooCommerce Dropshipping?
Building a WooCommerce dropshipping store can also pose several challenges:
You always need a WordPress website to install the WooCommerce plugin;
You take care of choosing a hosting;
You also register your domain name by yourself;
Requires knowledge to build WordPress websites or at least use Elementor (no coding required);
Might turn out more expensive than Shopify if you use a lot of paid plugins;
How Many Products Can a WooCommerce Dropshipping Website Handle?
Short answer: a lot! Long answer: depending on how powerful your hosting is.
Generally speaking, there are WordPress and WooCommerce stores that comfortably hold 50.000 to 100.000 products with excellent speed.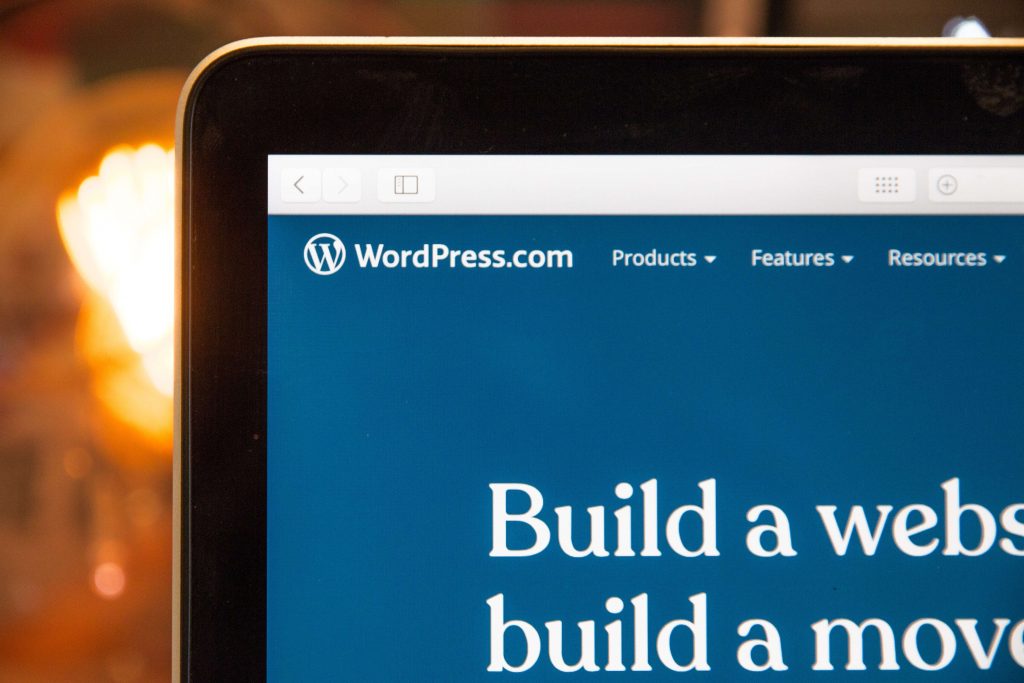 Whether or not your store functions well with that many products will largely depend on your hosting. Even though shared hosting plans might suit you initially, you might want to switch to a better one when traffic increases.
What Are the Best WooCommerce Dropshipping Plugins?
To use your WooCommerce store for dropshipping, you'll probably need to use a dropshipping plugin.
With these plugins, you can connect to your supplier, do product sourcing, order and listing automation, manage stock and inventory, etc. All in all, it's recommended to automate as many processes as possible.
Some of the best dropshipping plugins which offer full integration with WooCommerce are AliDropship, WooDropship, DropshipMe, Spocket, etc.
How to Find Suppliers For My WooCommerce Dropshipping Store?
Product sourcing is an essential step in any dropshipping business. Since we're talking about dropshipping, you probably need suppliers who'll also take care of order fulfillment and shipping.
When it comes to finding suppliers for your WooCommerce shop, usually, there are two options.
You can use Aliexpress to find suppliers that have a fulfillment center and import their products to your store with the help of a WooCommerce dropshipping app or a CSV file;
Or, you can use a dropshipping and sourcing agent who has a WooCommerce integration app or plugin;
Can a Dropshipping Agent Help Me With WooCommerce Dropshipping?
Absolutely! Many good dropshipping agents have apps to automate your WooCommerce listings and orders from suppliers.
If you decide to collaborate with a dropshipping agent, ensure they fit the following criteria:
They can source products directly from manufacturers;
They have warehouses in China, and preferably in the USA;
They offer branded dropshipping, white-label, and private label services;
They have multiple shipping methods that fit your customer's location;
They have a fulfillment center and do worldwide order fulfillment;
They have an app or extension that integrates with your WooCommerce store;
They're upfront and transparent when it comes to costs;
They're easily reached and have good customer support;
How to Import Products to Your WooCommerceDropshipping Store?
When it comes to importing products from AliExpress, independent suppliers, or other sourcing websites to your WooCommerce store, there are two options you can try.
Built-In CSV File
To add products by importing a CSV file, first, you need to find a way to download the products from the website of choice and save them as a CSV file (it can be an Excel file saved with a .csv extension).
You can try to find a way to automatically download product CSVs from Aliexpress or manually scrape data into a new CSV file.
An important thing here that you have to check beforehand is the CSV requirements for WooCommerce. That will allow you to set up your file precisely as needed for import.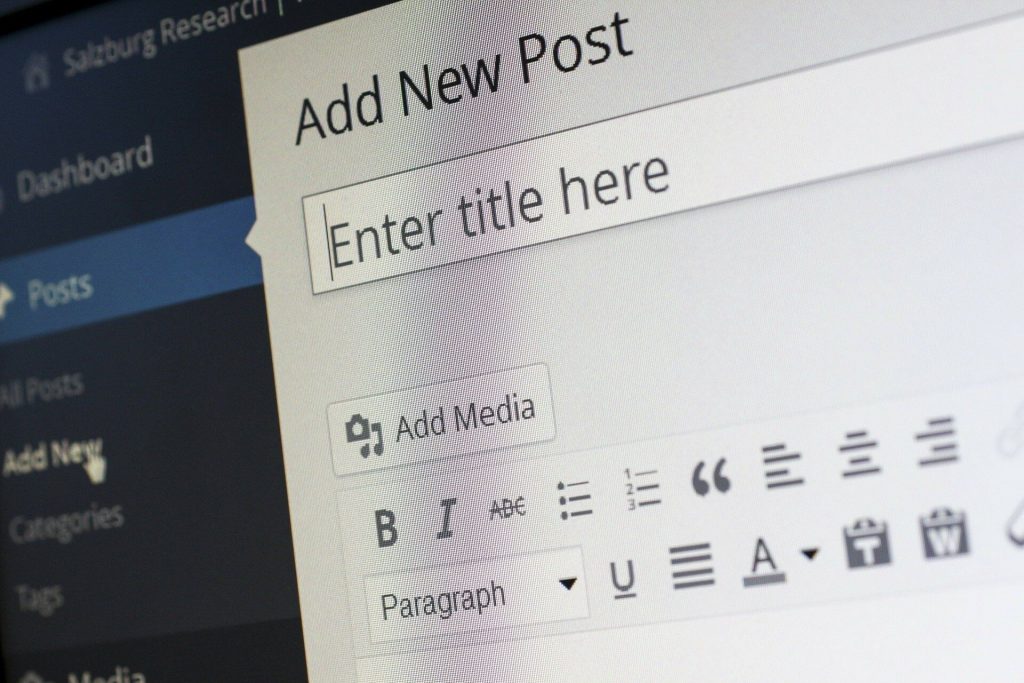 After preparing your file, you can go to your WordPress dashboard → WooCommerce → Products → Import. When you upload your .csv file for import, you'll have to map your products and make sure all the formatting, columns, and data is there.
Once you finish, click 'Run the Importer' and wait for it to end.
Third-Party Apps
More and more dropshippers nowadays decide to use external apps or plugins for importing products to WooCommerce.
For example, if you collaborate with a dropshipping agent, they might offer WooCommerce integration as part of their services.
Many different third-party apps and plugins can help you import products to your WooCommerce dropshipping store: CJ Dropshipping, AliDropship, NicheDropshipping, WooDropship, Ezusy, etc.
Before hiring a dropshipping agent or paying for a third-party app, do a fair amount of research. You'll notice that some agents such as NicheDropshipping, offer free product sourcing quotes, free inventory storage, integrate seamlessly with WooCommerce as well as Shopify, etc.
How to Import Products From Aliexpress to Your WooCommerce Dropshipping Store?
To import products from Aliexpress to your WooCommerce store, you can either use an exported .csv file with the products you need or use a third-party app.
Third-party apps that automate WooCommerce Aliexpress dropshipping are CJ Dropshipping, NicheDropshipping, AliDropship, WooDropship, etc.
What Are the Best Themes for Your WooCommerce Dropshipping Store?
Some of the highest-rated themes for WooCommerce online stores are Storefront, Flatsome, Shopkeeper, Avada, Uncode, Davinci, Betheme, Craftekko, Handmade, Bronx, The Retailer, Shopper, WooStroid2, and so on.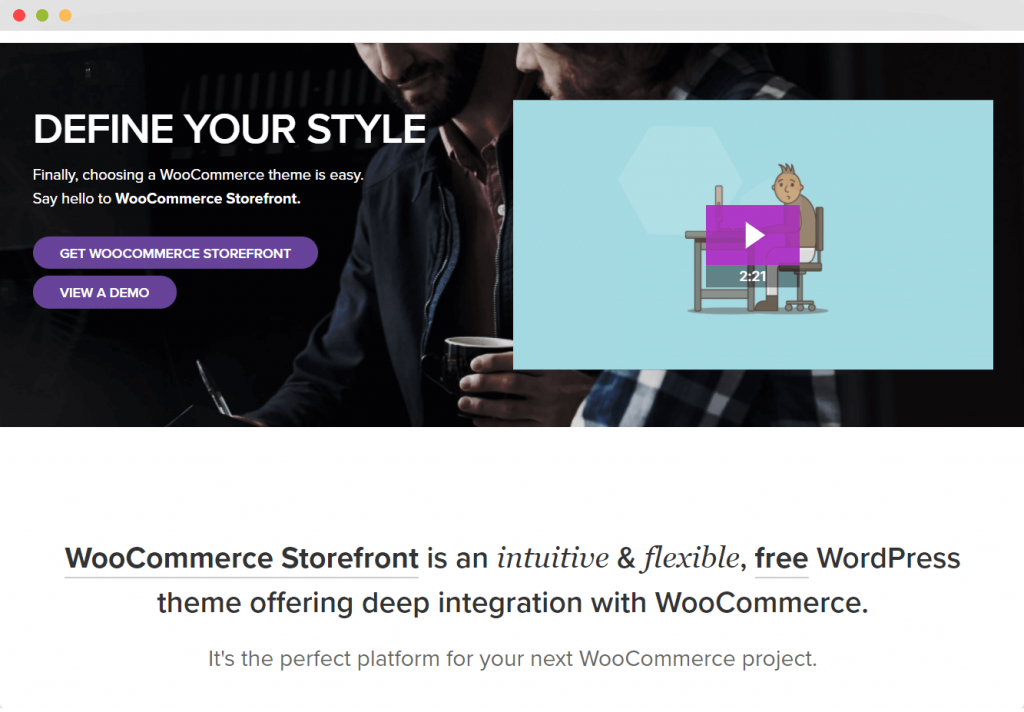 When you're choosing a theme for WooCommerce stores, always check the following:
How responsive is the theme?
Is it easy to install?
Is the theme easily customized?
Does the visual appeal of the theme fit your branding?
Is it easy to navigate and user-friendly?
Does it have good reviews from other users?
Is there ongoing support and troubleshooting included?
Why Is Hosting Important For My WooCommerce Dropshipping Store?
By now, you already know that to build a WooCommerce store, you first need to have a WordPress website. Here's where the hosting comes into play.
Depending on the number of products you list for sale, as well as on your website's traffic, your hosting can make or break your store!
Choosing a shared hosting option for the beginning might work fine. However, once your store traffic increases, you'll probably need to switch to a better one.
And remember that it's not just the traffic or the content that overwhelms your website, but also the different plugins you'll probably need to install.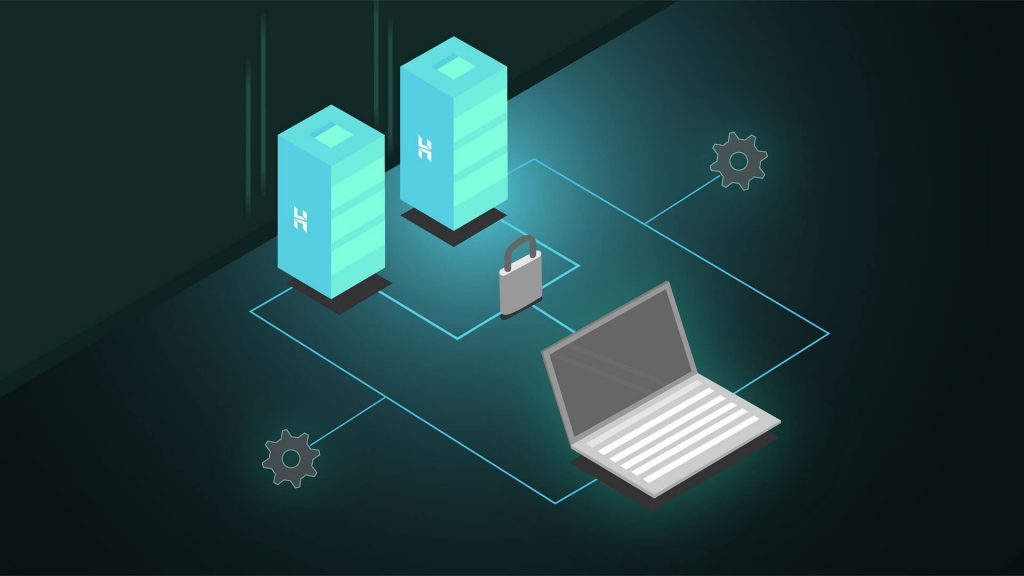 Using a weak hosting solution can make even the best-optimized website slow and unresponsive, and that's why choosing the right host provider is crucial in WooCommerce dropshipping.
In Conclusion
All in all, dropshipping with WooCommerce has its ups and downs, but it's a pretty affordable way to get started in the eCommerce business.
Even though WooCommerce dropshipping might seem too technical at first, you don't have to know coding or anything like that. You don't even have to spend money on a developer.
Nowadays, some tools that let you build a website with a drag-and-drop editor all by yourself with minimum investment.
To get started, register a domain name and choose a hosting plan. Once you have a WordPress website, the WooCommerce plugin is free and easy to install. You can build your WooCommerce store in a matter of days!
If you need a full-service dropshipping agent with WooCommerce integration, don't hesitate to reach out! We can make WooCommerce dropshipping simpler for you.