How We Help "Ready to Scale" Drop-shippers Grow Their Business Rapidly?
Explore our One Stop Dropshipping Solution that are Specifically designed for "Ready to Scale" Drop-shippers.
Brand Packaging Dropshipping
Real Life Example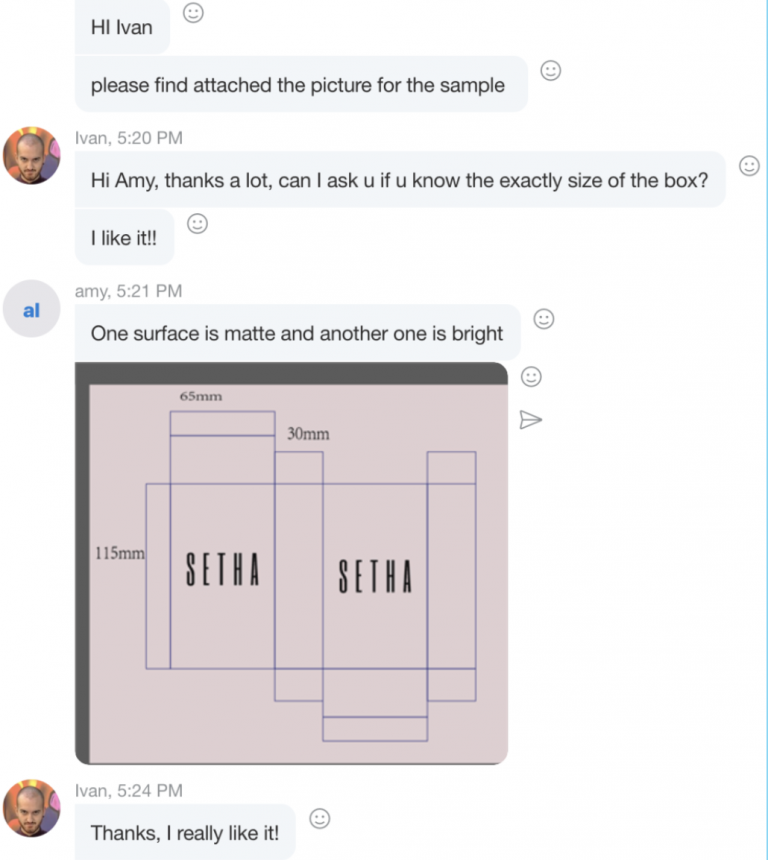 Brand Packaging Dropshipping
Lack of Brand Identity and Brand presence is another big comment Pain Point for most of dropshipping business owners.
We can help you to produce a banded material like: Insert card, Hangtag, Express Bag with your logo, Branded Packaging Box, Customized Packaging to increase your Brand Identity. 
We help you to design simple designs with your logos on it, and arrange artwork, mock sample for you the check quality. (see the samples we did before on left 👈).After your approve the sample, we will go ahead with the packaging production and take care of the quality control, the Minimum Order Quantity are usually 1000 Pcs for packing box, 2000 Pcs for insert card, 5000 Pcs for express bag.
Just click the below "Yes I need an Agent to Support me!" button, and fill out your information, and our customer support will assign you a professional sourcing agent from our company to support you all the way from Product sourcing to Order fulfillment.
Ivan is one of the many happy customers, he have tried our brand packaging dropshipping for his best seller, in this video, he shared his experiences working with other dropshipping agent and the differences with working with niche dropshipping, if you have a best seller, and you want to build your own brand by private labelling products, contact us now.