White Label Dropshipping Service
Showcase your brand at minimal costs.
White Label VS Private Label, What's the Difference?
In private label dropshipping, dropshippers are able to modify and enhance the products according to their needs. While in white label dropshipping, dropshippers sell generic products and repackage them under their own brands without altering the products themselves.
Increase your brand identity
High degree of customization
Print logo on the product
Customize the product color
Change the product material
Make other changes to the product to bring more value to your audience
White Label VS Private Label, What's the Difference?
In private label dropshipping, dropshippers are able to modify and enhance the products according to their needs. While in white label dropshipping, dropshippers sell generic products and repackage them under their own brands without altering the products themselves.
| | Private Label | White Label |
| --- | --- | --- |
| Sell under your brand | | |
| Increase your brand identity | | |
| Make custom packaging | | |
| High degree of customization | | |
| Print logo on the product | | |
| Customize the product color | | |
| Change the product material | | |
| Make other changes to the product to bring more value to your audience | | |
How We White Label a Product to Fit Your Brand?
It's easy. Tell us what you want, and we'll bring your ideas to life.
Custom Packaging in All Styles
Whatever you need, we've got you covered.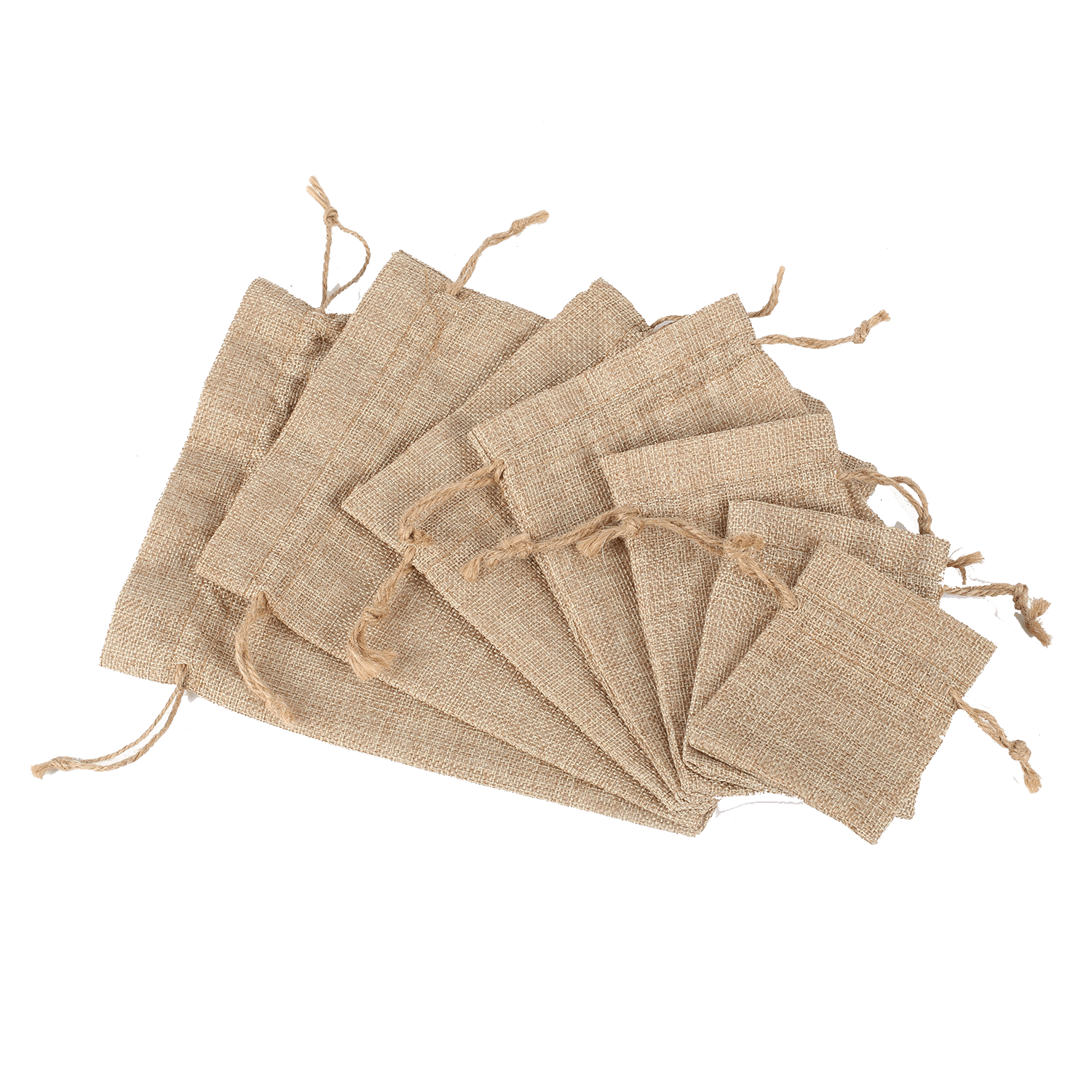 Cloth Bag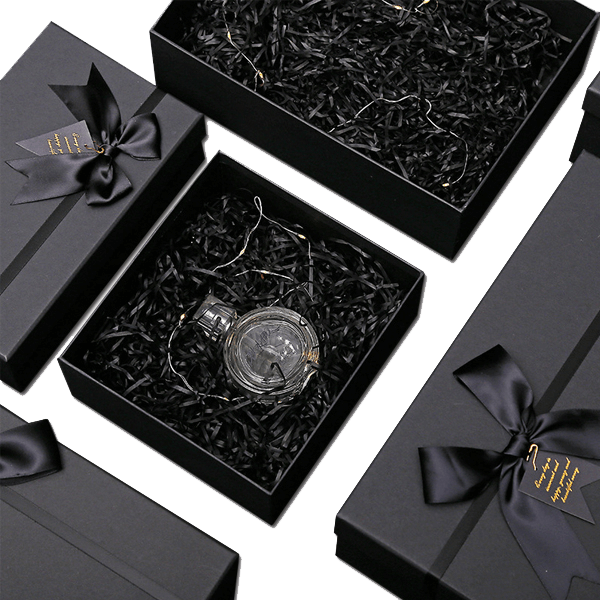 Gift Box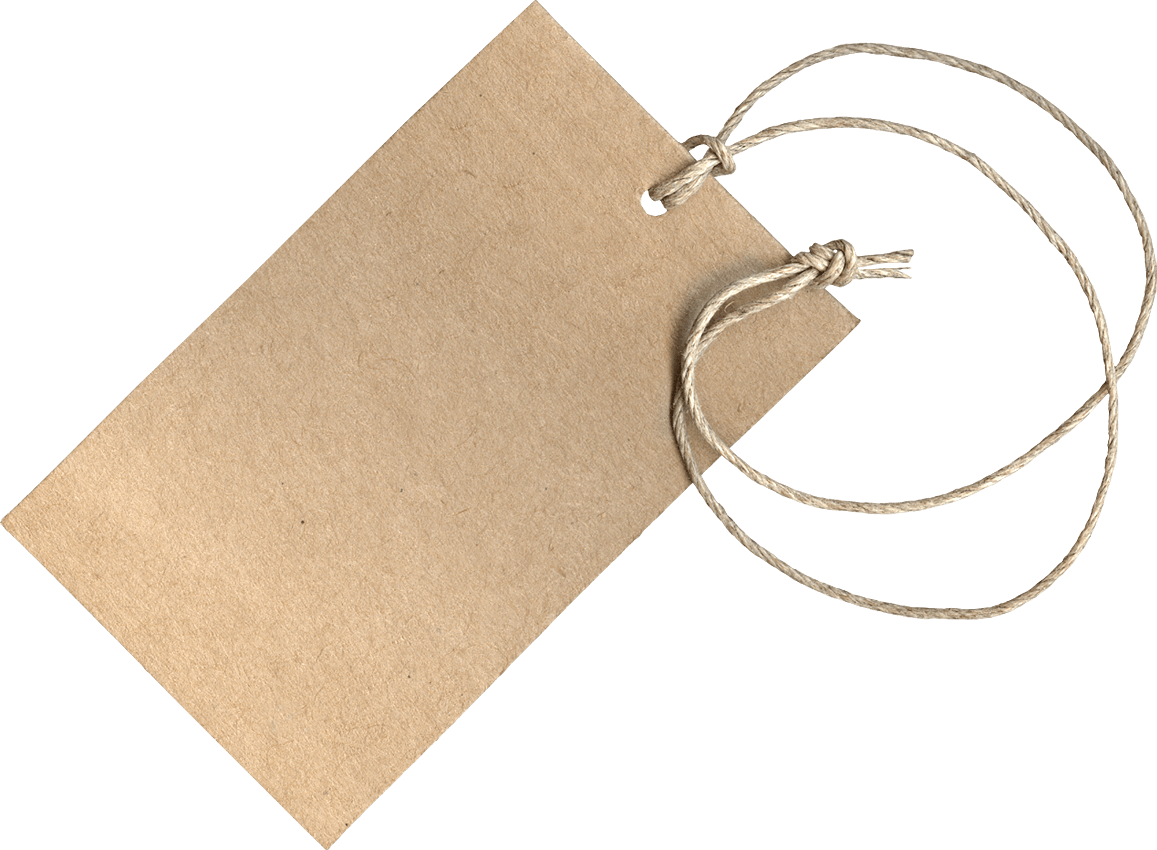 Hangtag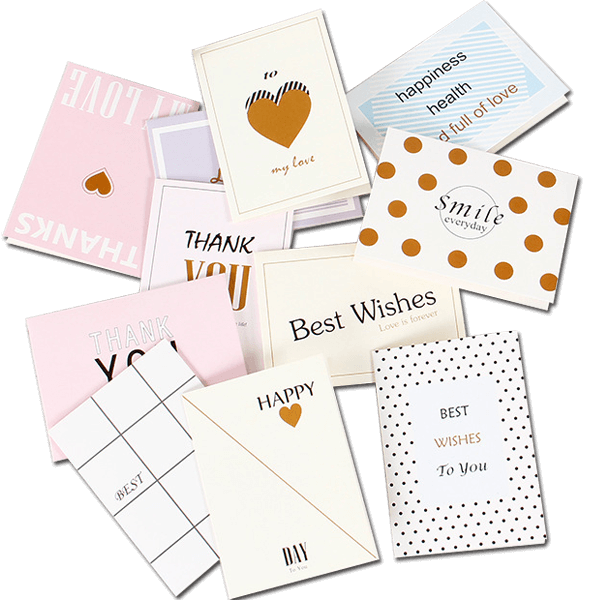 Insert Card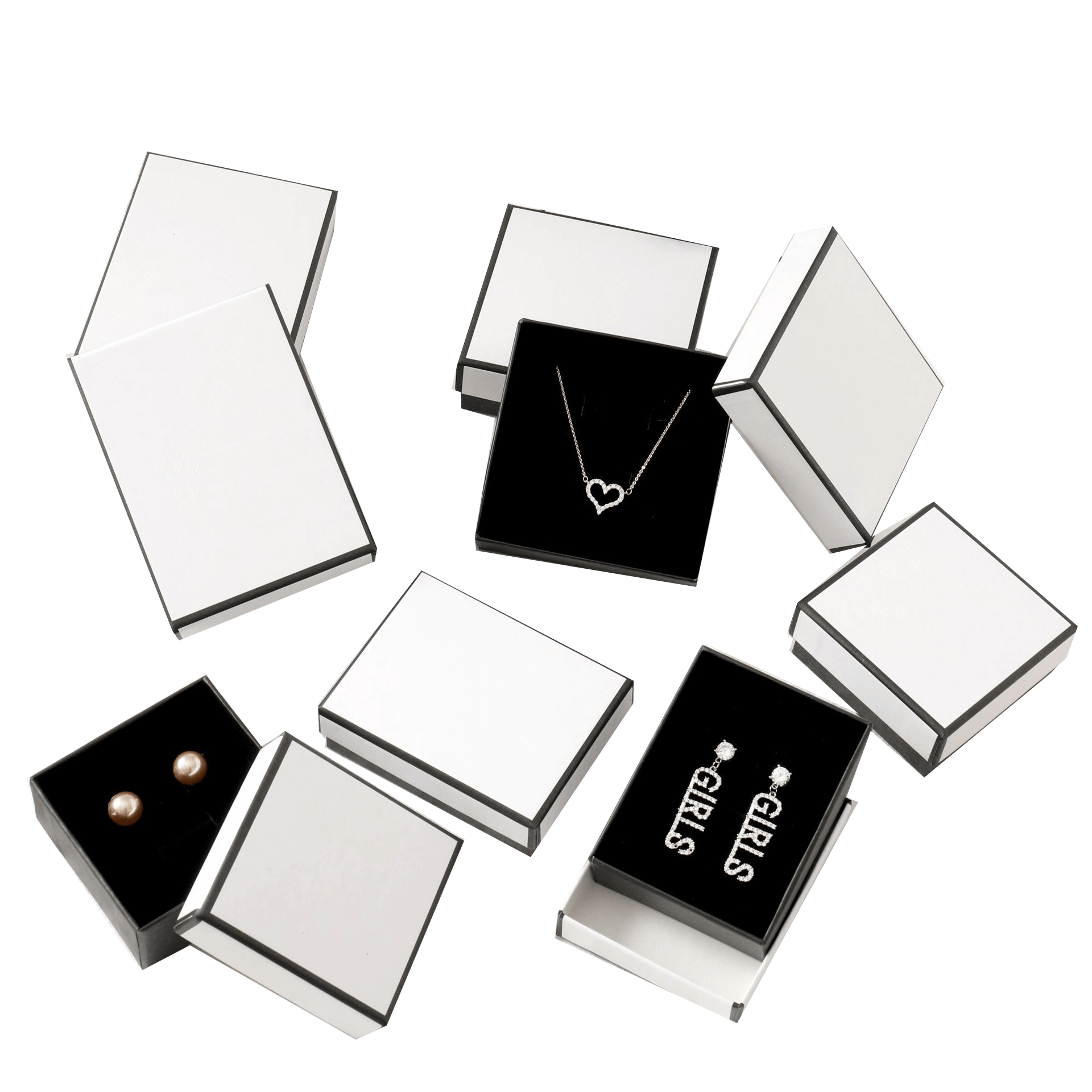 Jewelry Box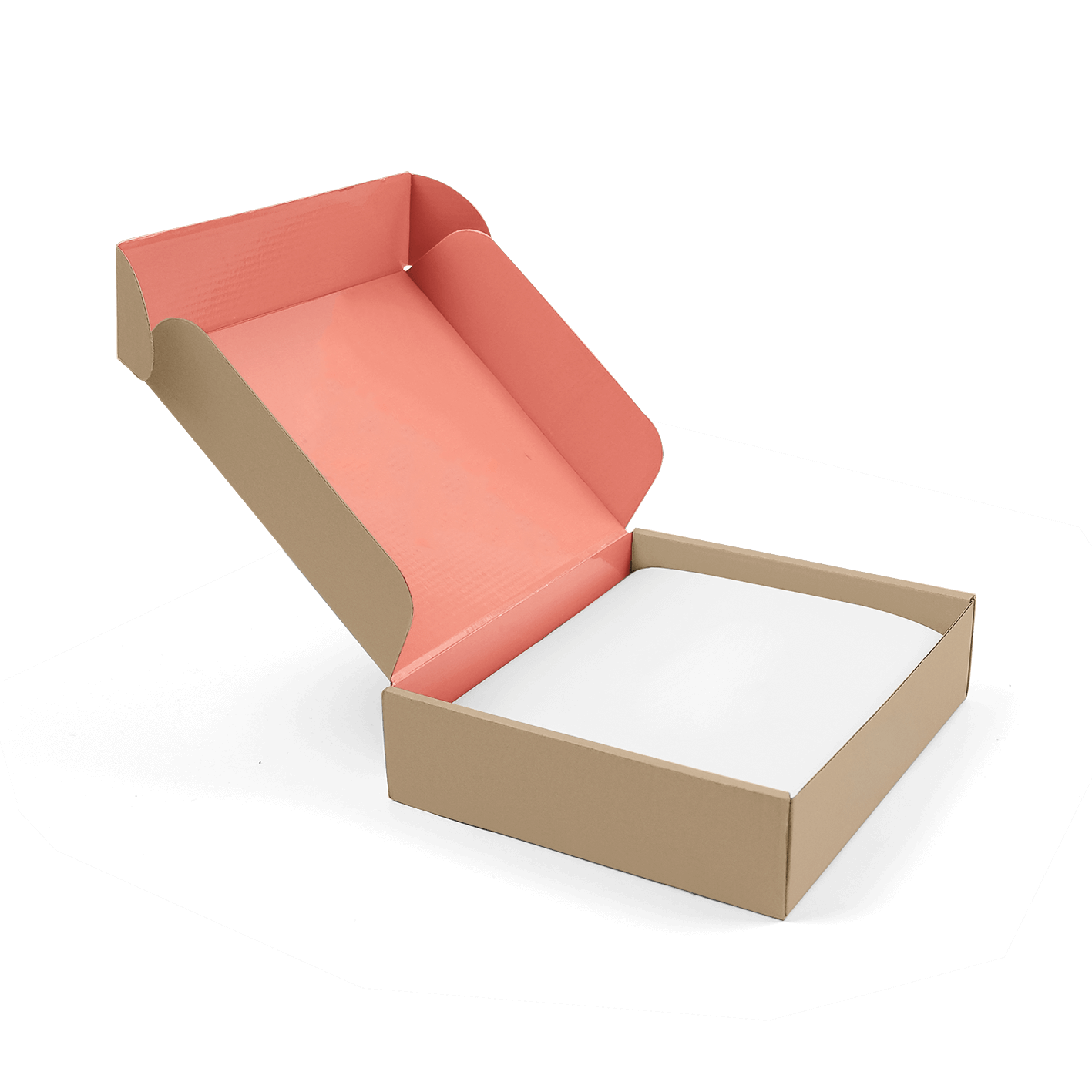 Mailer Box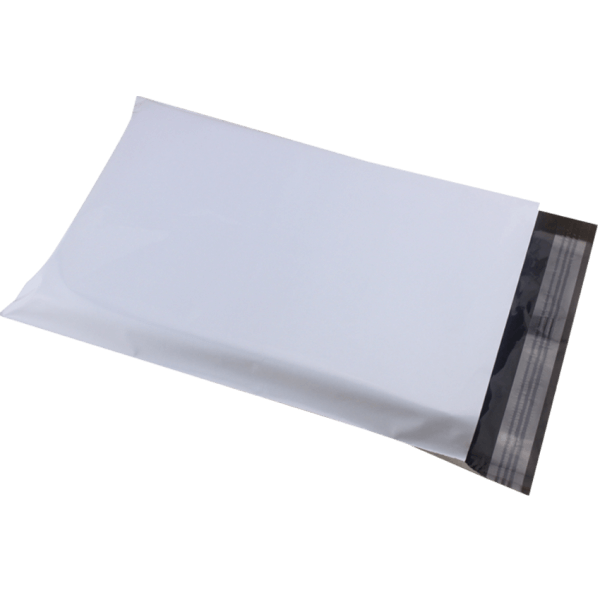 Mailing Bag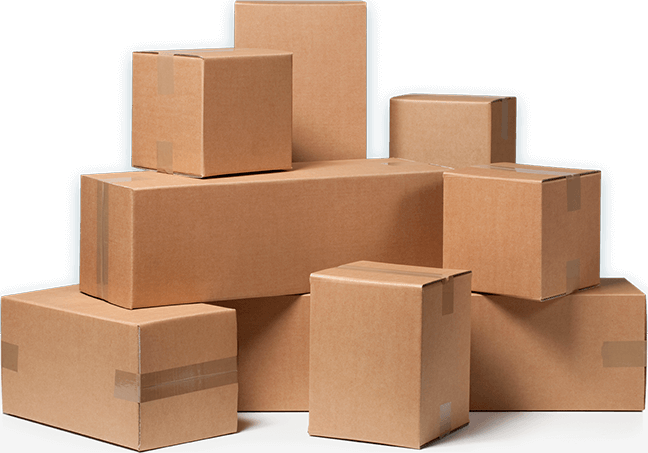 Shipping Box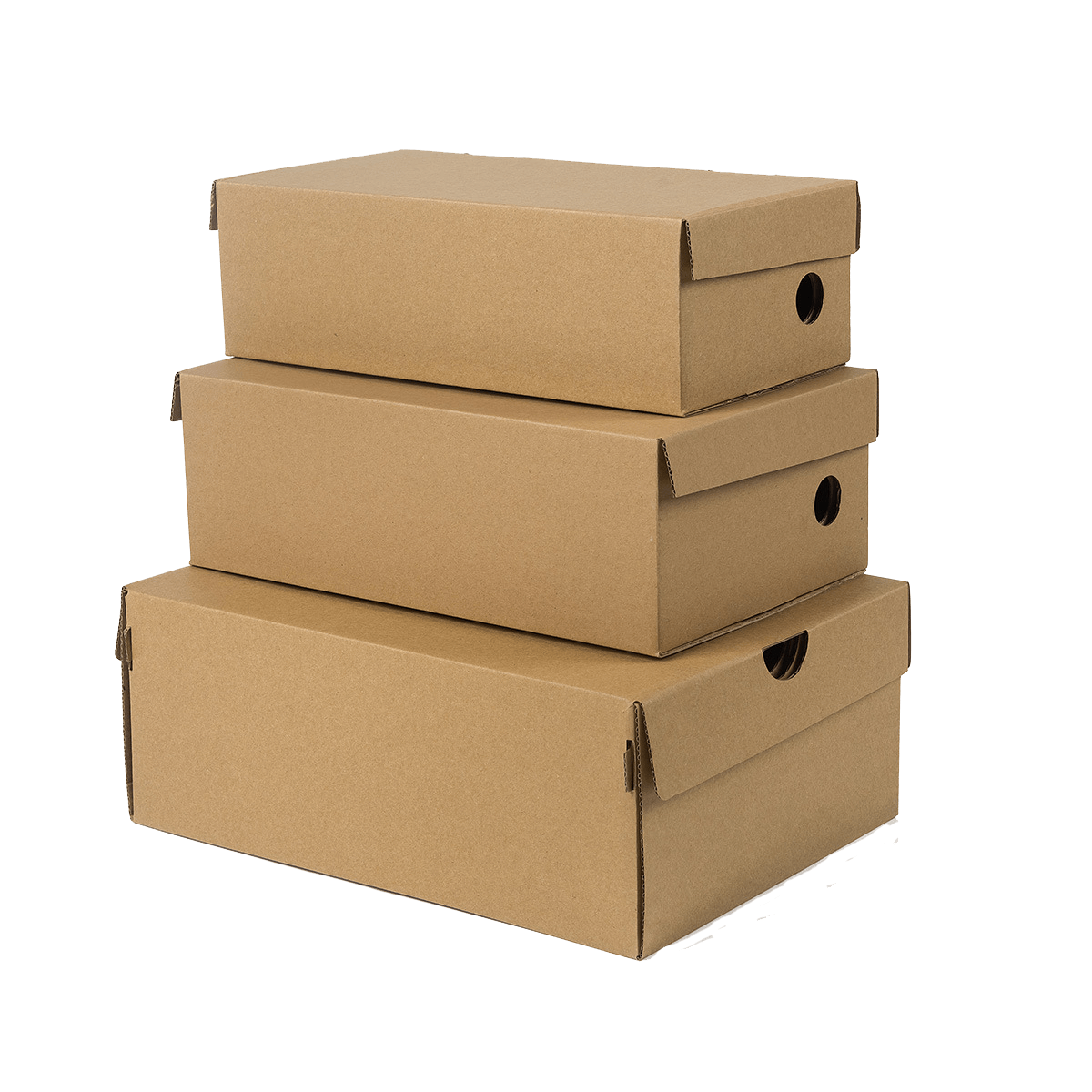 Shoe Box
Shopping Bag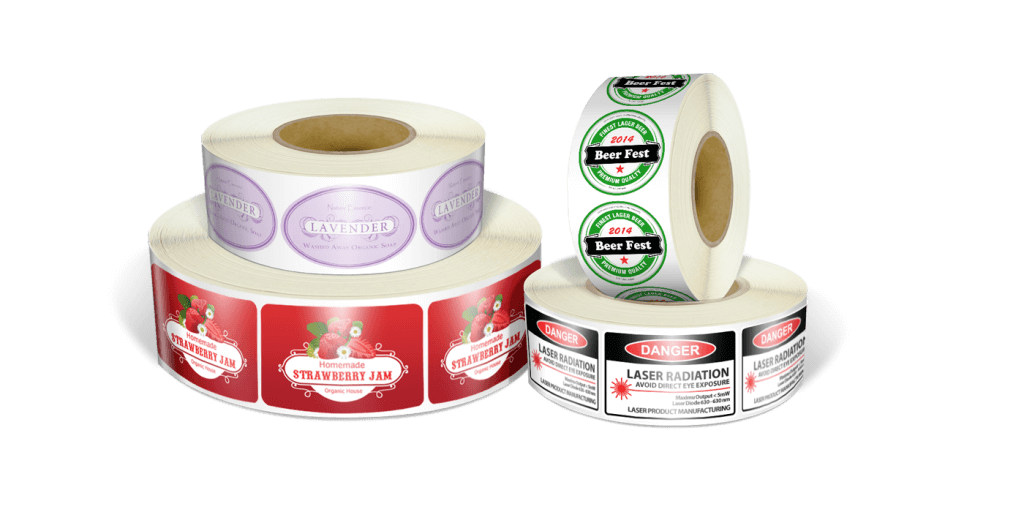 Stickers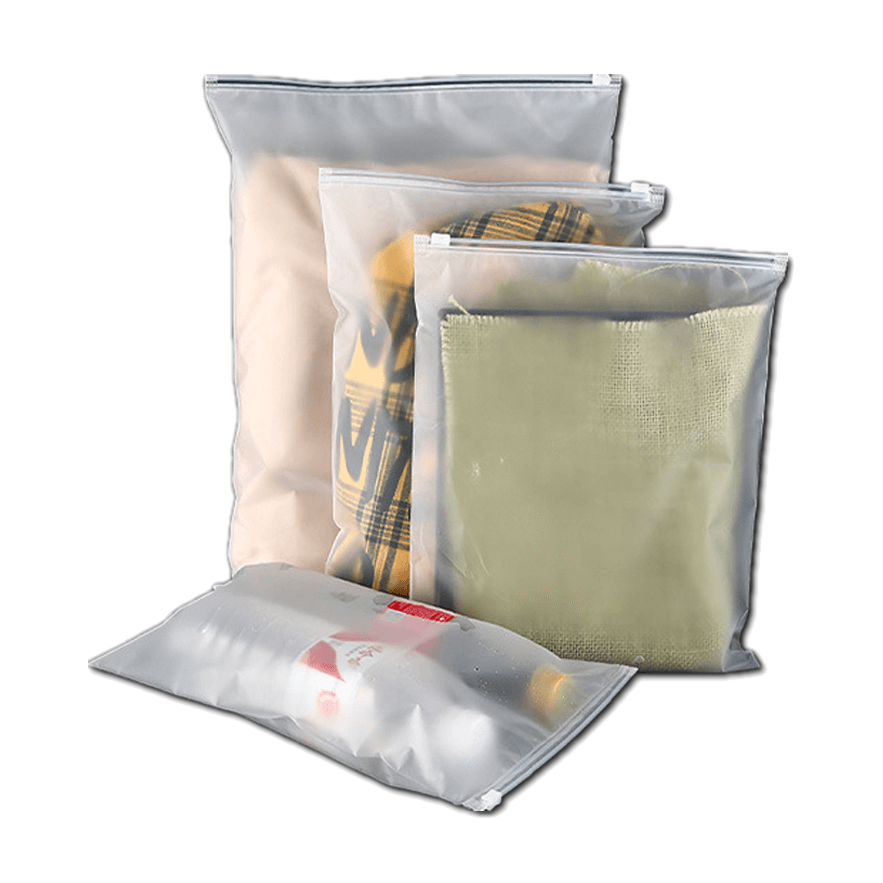 Zipper Bag
Which White Label Solution Is Right for You?
Based on our experience, we share a few insights to help you decide the best packaging solution for your business, no matter what dropshipping stage you're in.
| | | | | | | | |
| --- | --- | --- | --- | --- | --- | --- | --- |
| | MOQ | Cost | Effect | Beginner | Startup | Ready-to-Scale | Build a Brand |
| Hangtags | 500 | Low | ⭐ | | | | |
| Insert cards | 500 | Low | ⭐ | | | | |
| Stickers | 500 | Low | ⭐⭐ | | | | |
| Generic bags with default style | 1 | Low | ⭐ | | | | |
| Bags with your logo | 200 | Medium | ⭐⭐⭐ | | | | |
| Shipping boxes with your logo | 5 | High | ⭐⭐⭐⭐ | | | | |
| Mailer boxes with your logo | 50 | High | ⭐⭐⭐⭐ | | | | |
| Customized boxes for your product | 500 | High | ⭐⭐⭐⭐ | | | | |
Note: The actual MOQ and cost may vary depending on the specific project.
Why Choose NicheDropshipping as Your White Label Dropshipping Supplier?
MORE SERVICES
How We Make Dropshipping Easy for You
Explore our one-stop on-demand dropshipping solution that is specifically designed for ready-to-scale dropshippers.
White Label Dropshipping: The Ultimate FAQ Guide
A detailed FAQ guide that answers every question regarding white label dropshipping. Check for details on white labeling your dropshipping business.
This is a complete FAQ guide on the widely inquired query in the field of e-commerce: white label dropshipping.
In this article, you will learn everything you need to know about what white label means, how it relates to dropshipping, the efficient ways to white label your dropshipping products, and much more.
Make sure you stay tuned with every part of this article so that you don't miss out on any critical information. As this article proceeds, you will be able to unfold tremendous business opportunities with this new method of dropshipping.
Make sure you have thrown away the distractions from your mind to grab every corner of this smart method of dropshipping. Let's dive in.
What Does White Label Mean in Business?
White label means to give specific or generic products a unique identity. These particular or generic products are sold by your company or under your business name as special products while they are manufactured by others.
Ever since the business started in this universe, it did not come without an obvious factor of competition. So the smart businessmen always go for the option of white labeling the same products for the purpose of giving their products a unique identity.
Customers seem to get confused with a lot of suppliers selling the same product. So, a need arose to give the products a brand name. That is what we call white labeling a product.
If you visit the general stores in your area, you may notice that a few products look exactly the same but are sold under different brand names at different prices.
Those products are most probably manufactured by the same manufacturer and sold by retailers under their own brand names.
With white label dropshipping, you can build a brand to make your business stand out among your competition so that people confidently buy those products with an idea that a proper brand is there to back those products and they are from original source.

What Is White Label Dropshipping?
The very idea of white labeling products to sell is also applied in e-commerce or dropshipping. Rather, the idea of white label is more efficiently used in the online field.
To understand the concept of white label dropshipping, you need to grab the three common types of dropshipping, one of which is white label dropshipping.
Dropshipping can broadly be divided into the following three categories:
1. General Dropshipping
This is the most common practice of dropshipping. In this method, a dropshipper receives an order of a product on his online store and simply places the order on the source website for that product with little to no specifications.
Let's understand the differences between these types of dropshipping with an example of a dropshipping product: a fidget spinner.
In general dropshipping, the dropshipper will simply import the exact pictures and details of a fidget spinner from a source website to his online store and will place the orders for that fidget spinner to be shipped to his customers on behalf of his store.
There may be no special instructions provided to the supplier of the fidget spinner by the dropshipper.
2. White Label Dropshipping
In white label dropshipping, the dropshipper and the manufacturer or a wholesaler are closely allied. A dropshipper and supplier agree for all or some of the following agreements.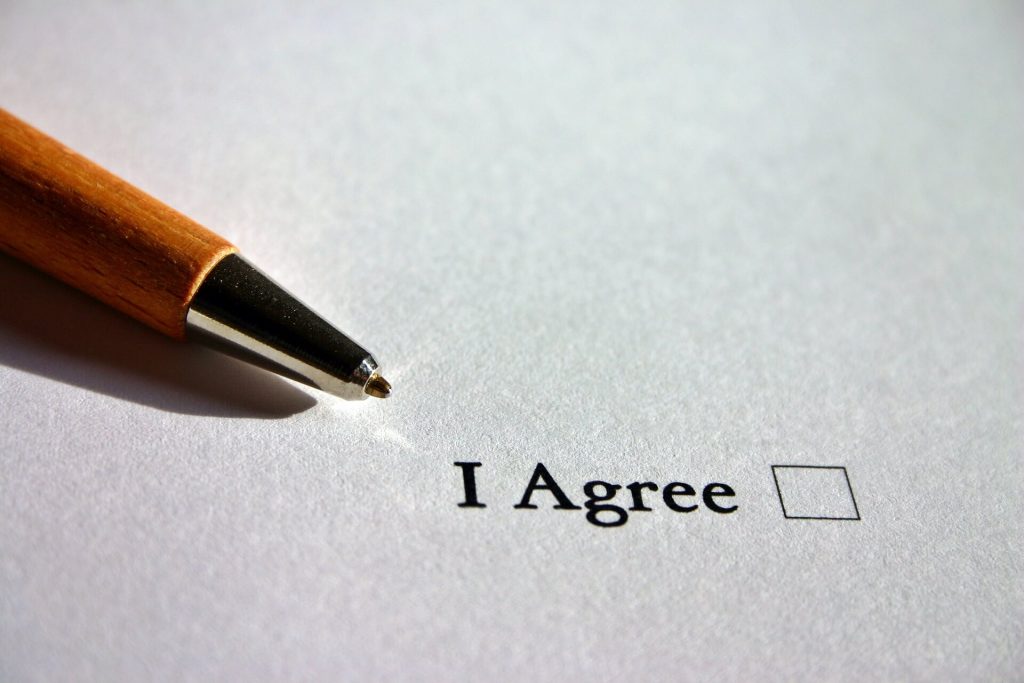 The supplier will clearly know that the products shipped on your behalf will be purely for the purpose of dropshipping.
The supplier will never include the original retail or wholesale prices of the products with the package.
The supplier will follow the special instructions passed on by you while shipping the products.
The supplier may be bound to include your white label brand name or customized product name on the product and package.
In this case, the general fidget spinner may be named, marketed, and delivered as "Bob's Fidget Spinner" offered by "Bob store".
No special changes to the design or specifications of the product may be agreed upon in the case of white-label drop shipping except the supplier name and logo.
The supplier may offer similar white label services to other dropshippers as well. The same fidget spinner may be shipped to other customers as "Tom's Fidget Spinner" offered by "Tom Store".
The dropshippers don't have to maintain the inventory of those white labeled products.
The supplier will maintain the inventory and ship the products on behalf of dropshippers just by changing the packaging and/or labels on the products.
3. Private Label Dropshipping
Private label dropshipping goes beyond the concept of white label dropshipping. In this case, a dropshipper specifies a solid set of instructions to the supplier of the product.
These instructions most probably include the following:
The supplier will make specific changes and customization to the product as suggested by the dropshipper.
As opposed to general and white label dropshipping, the dropshipper may also ask the supplier to make changes in the design and specifications of the product including its color, shape, and functionality, etc.
For example, the normal fidget spinner may be sold as the "John's LED Fidget Spinner" that changes colors as it spins.
The supplier may be asked to maintain a specific level of inventory for private label dropshipping.
The supplier may also be asked not to dropship the product with the same specifications for any other dropshipper.
All other protocols including the special branding and packaging may also be observed as it was there in white label dropshipping.
So, we can say that white labeling a product in dropshipping is somewhere between general and private label dropshipping practices. The main differentiator between them is the marketing strategy.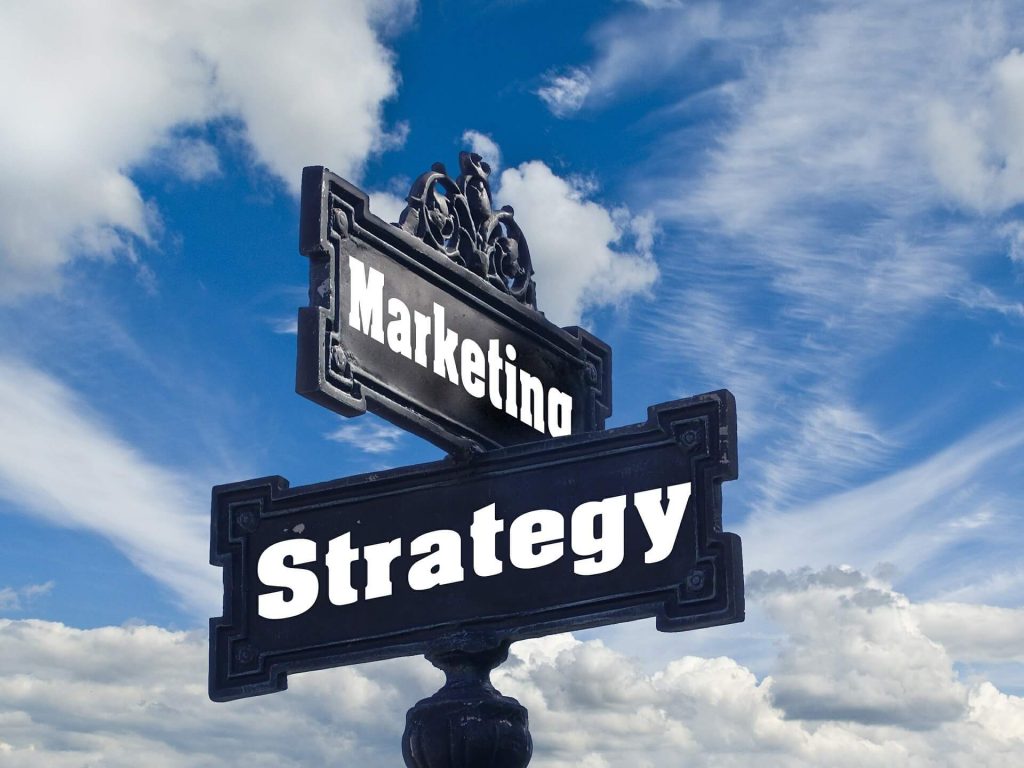 How to White Label Your Dropshipping Products?
You can white label your dropshipping products by getting into the discussion with the suppliers. Communicating with your supplier and discussing every aspect of white labeling your products is the most important part of this dropshipping method.
Let's say you are dropshipping via AliExpress and you have decided to go for the white labeling of a specific product that is sold by multiple suppliers on AliExpress.
You will examine each and every supplier and look for initial ratings of those suppliers prior to communicating with them.
For example, if you dropship from AliExpress, you need to see the following details about the supplier or a store before shortlisting them for white label dropshipping.
Store's age. It should preferably be operating for more than 2 years, at least.
It should have over 95% overall positive feedback.
It should have a good number of followers.
It should possess over 4.5% rating out of 5 among each of the detailed seller ratings including: item as described, communication, shipping.
It should preferably offer services like wholesale, dropshipping, and customization in the details of the store. This would make your job easier.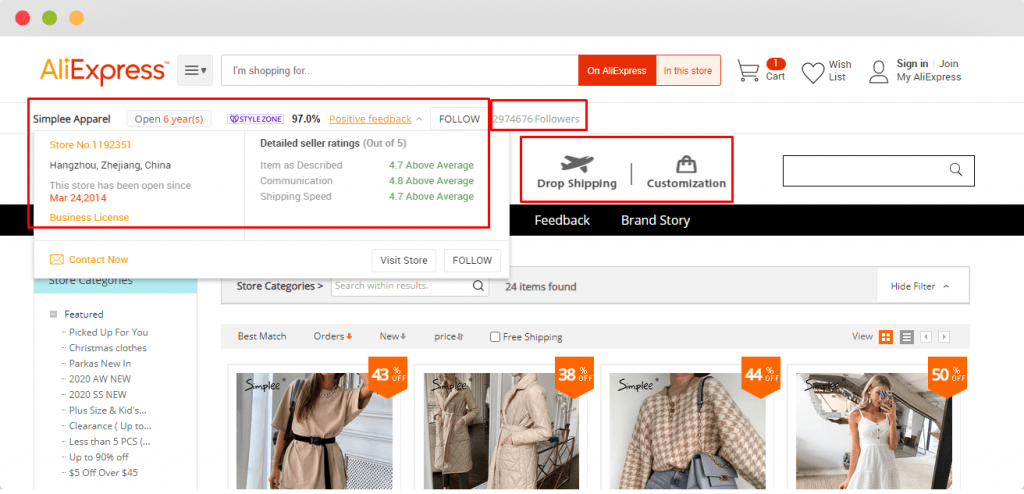 When you have shortlisted the suppliers, check out their rates and shipping times of the products that you intend to white label and prioritize each of the suppliers according to your own grading.
After that, contact them one by one and finalize the supplier that fits most of your requirements.
Fun fact: When you carry out the research, keep it saved for future pursuits. It is always a good idea to have suppliers in the backup in case things don't work out with your existing white-label supplier.
Is White Labeling Profitable?
Yes. Being more profitable is the core of every white label business including dropshipping. Although much effort is required in entering into the business of white-label, its payback is even higher.
Most general retailers are selling different products with little to no customization. Therefore, they always grab a handful of sales.
These general retailers may collect revenue after selling multiple items but they are not focused on selling a specific product to a specific audience.
If we analyze and compare the statistics of a general and white label business, we will come to know the following conclusions.
White label business is always more profitable if we make a comparison with respect to individual profitable products.
White label business enjoys brand recognition and is hence more trustworthy in the minds of customers. Hence, bringing more sales, revenue, and profit margins.
White label business has a comparatively higher number of passionate audiences.
Cross-selling with white label business is much easier. Once the brand image has been established in the minds of the customers, you can sell them other products with retargeting techniques. Hence, increasing your profits.
You can increase the number of followers and build email lists easier with white label marketing.
White labeling a product gives you a competitive edge to knock out your competition as well. The customers might perceive the general dropshippers as untrustworthy and the perpetrators of copyrights.
Right marketing strategies with white label business may attract more customers to your business.
By mentioning yourself as the sole seller of the product will make your customers think of other online retailers as selling copies of the same product with substandard quality.
Being profitable is the core of every business. You can hit your revenue targets every time with white label business.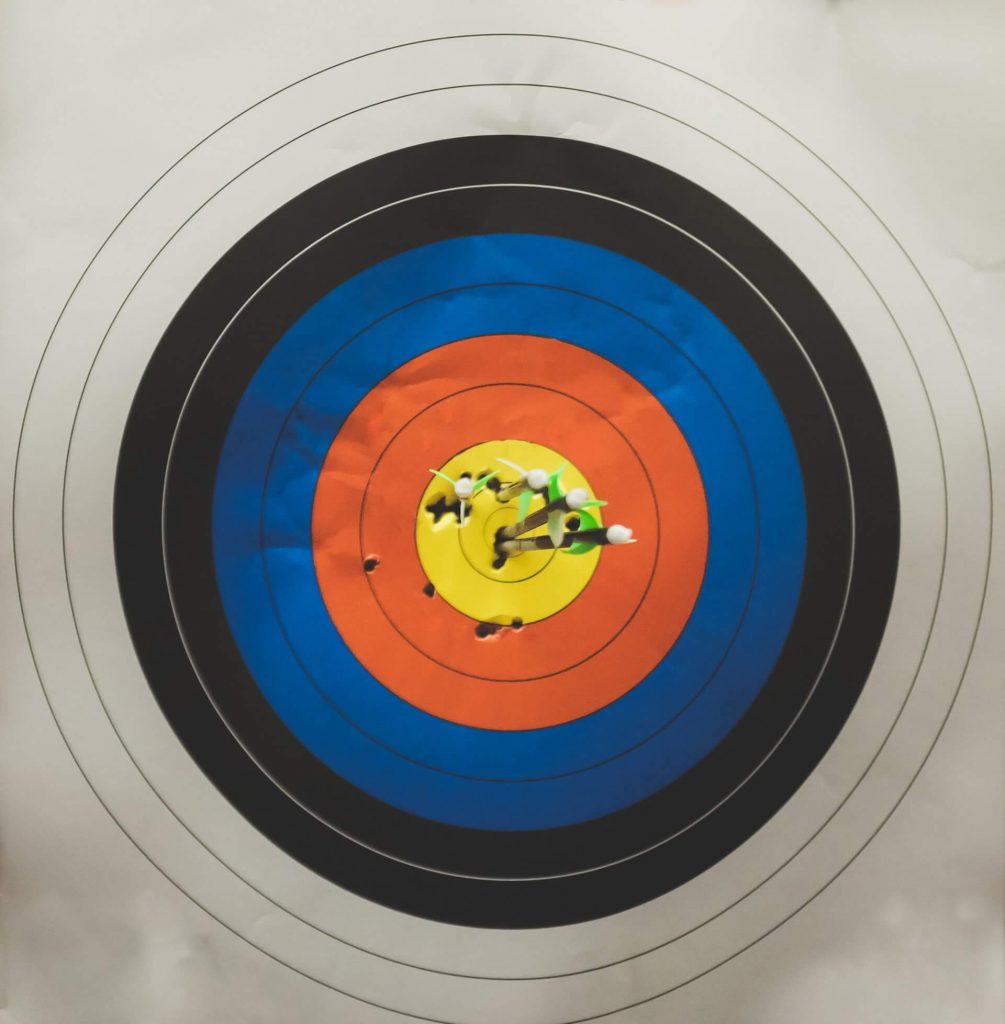 How Does White Label Dropshipping Work?
White label dropshipping works with simple steps. If you are an existing dropshipper, you won't have any difficulty in doing white label dropshipping.
You just have to walk a few extra steps to convert your existing dropshipping business into white label dropshipping. These steps have been summarized below for your convenience.
Instead of working with many dropshipping suppliers for the same product, you have to choose specific suppliers who would white label the dropshipping items that you are interested in selling.
You have to list down every requirement to white label the products and discuss them with the suppliers to agree on the same page.
You have to do the calculations required in making your white label business profitable. The supplier would most probably charge you higher than usual rates for white labeling a product. You need to negotiate with your supplier about the final rates so that your dropshipping business remains profitable.
If you were running a general store, you may need to operate a branded store in order to market your white label products separately.
You have to provide every detail to the supplier regarding how to rebrand your products, what to include in the package, and how to pack your products before shipping them.
If you want to include any promotional material or things like your brand logo with the product, you would have to send that material to the supplier or ask the supplier to do it on your behalf.
The suppliers would have to strictly agree with you that they will never include things like original receipt of the product, the product origin, and its real identity, etc.
White Label Vs. Private Label. What Is Better?
White label and private label businesses are different in many aspects but they have one thing in common: Both are profitable provided you use the right set of guidelines and strategy to operate them.
Out of all the options available in the businesses, a smart person would always focus on what brings more money to the business quickly.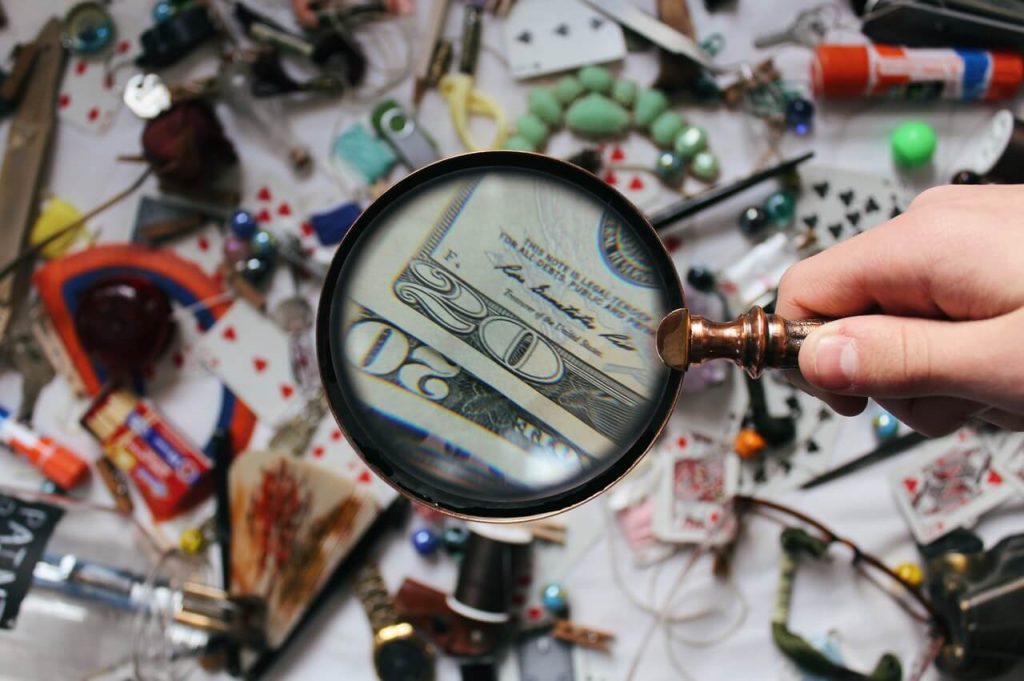 It depends upon the nature of the business you are doing. If you have just started out, then white label business may be a viable option for you.
You can always move on to converting your white label business into a private label in the future.
The following important points about white and private label businesses are mentioned below for your convenience.
Pros of White Label Business
Better brand recognition.
Not much customization needed.
Offered by many suppliers.
Not very expensive.
Grabs the attention of customers who prefer branded products.
Better margins as compared to general business.
Simple processes involved.
No inventory management is necessary.
Generally, no minimum orders quantity (MOQ) or minimum inventory required.
Competitive advantage.
Possibility of moving towards private label business.
Cons of White Label Business
Not all suppliers provide white-label services.
Bit expensive than a general business without a white label.
A separate store may be needed to market the white label products.
Pros of Private Label Business
Competition knock-out is easy.
Control over product customization.
Higher brand trust and customer loyalty.
More repeat sales possible.
Premium prices can be charged.
Cons of Private Label Business
Minimum inventory or minimum orders quantity (MOQ) levels to be maintained.
Offered by limited suppliers.
Cost of goods higher than the white label.
A completely separate store is required for marketing and selling private label products.
So, it all depends upon using innovative business ideas to achieve your goal of grabbing maximum loyal customers, increasing profits, while beating your competition.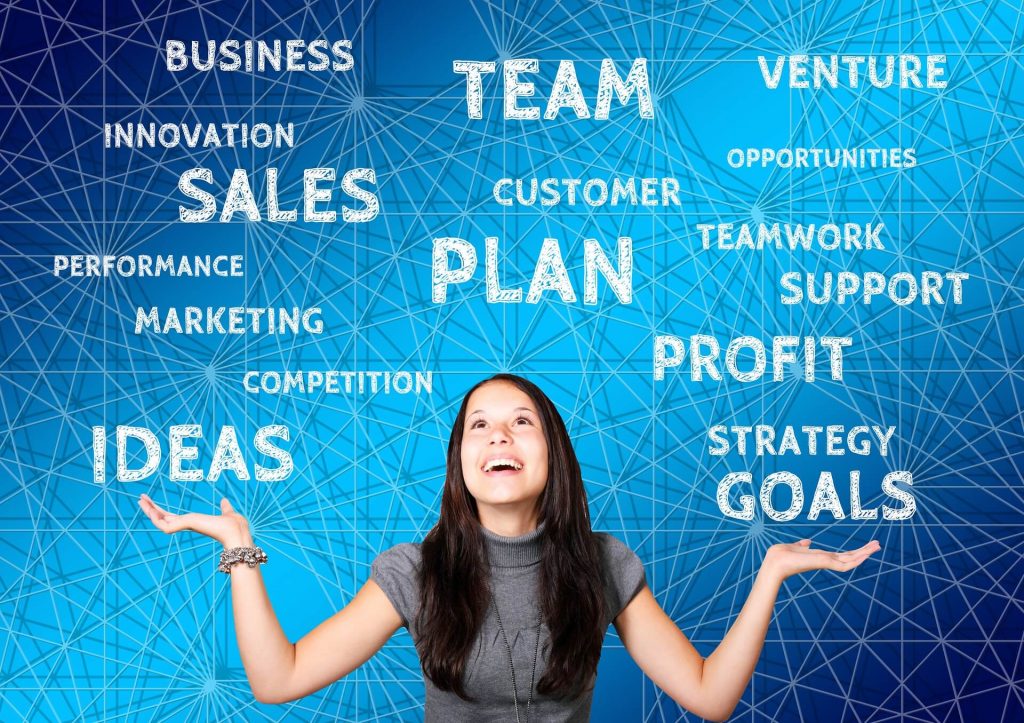 Can I Put My Own Label on Wholesale Clothing?
Yes, you can put on your own brand logo or label on wholesale clothing. Private labeling clothes is an example of white labeling.
Wholesale suppliers are only interested in making profits with the goods they are offering. You can put your own label on any type of product that wholesale suppliers are selling. Clothing is also one of them.
Wholesale suppliers are generally dealing with multiple retailers. As a white label retailer, you can also talk to them about selling their clothes with your label.
As discussed earlier in this article, white labeling the clothes may increase their cost but there is a huge possibility of earning higher margins after putting your logo on the clothes you are selling.
Clothes are one of the most demanded and most common items in the business. But buying clothes online is a nightmare for some online shoppers.
Online customers are afraid of buying clothes from an e-commerce store because of multiple aspects involved in clothing related to size, measurements, fitting, and quality, etc.
That is why if you try to sell clothing without a white-label or private label, you may face difficulties in getting orders. Putting a label will give customers confidence that they are buying from a proper brand or company.
Again, you need to decide whether you should go for white labeling the clothes or private label them to make them completely stand out from the crowd.
If you are new to the clothing business, you can try out white labeling the selected clothes that you think will sell well.
If things go in your favor, you can increase the SKUs in clothing and also move on to private labeling the clothes for even better margins. With this method, you can turn those clothes into your money-making machines.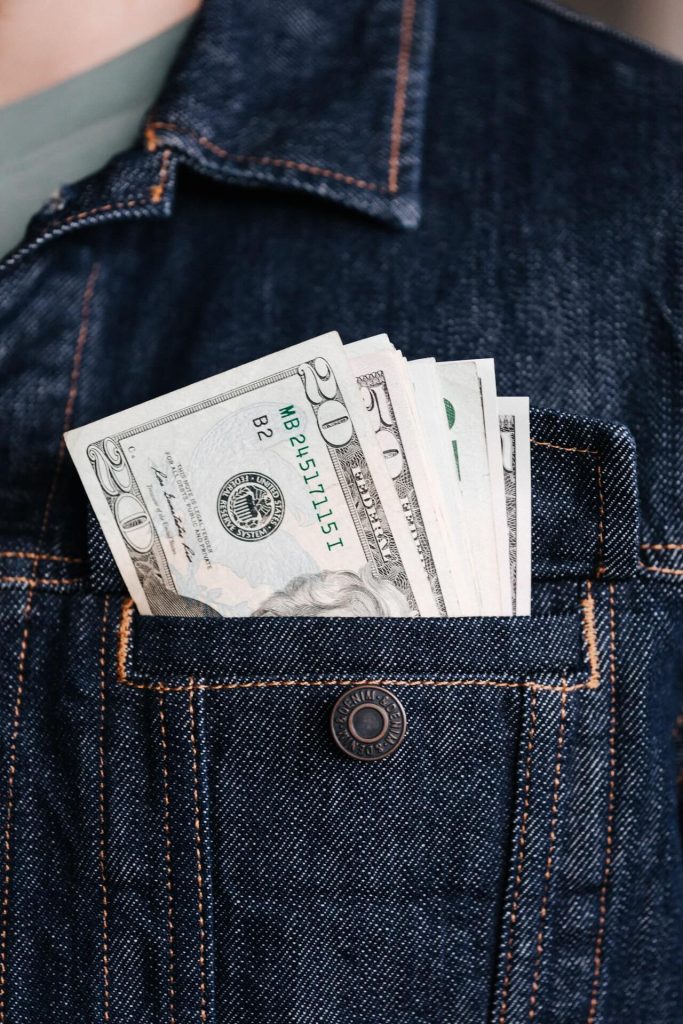 Do All Dropshipping Suppliers Offer White Label Dropshipping?
No. All dropshipping suppliers do not offer white label dropshipping services. Rather, most suppliers are too much engaged in arranging the dropshipping items that they don't find time to offer services like white label.
Generally, bigger suppliers offer services like white label and private label. It also depends on how you convince a dropshipping supplier to offer white label dropshipping.
For example, there are suppliers who are offering unique products that you think will sell online like hotcakes if you white label them. But the suppliers are not ready to offer white label services.
You can talk to those and explain to them the privileges of the white label business model. If they do not agree, try searching for other suppliers who offer the same products.
Fun fact: There are always dropshipping agents who act as the middle-men between original suppliers and dropshippers. Try to find them and negotiate with them to close the deal.
Can I White Label AliExpress Products?
Yes, you can white label AliExpress products after talking to the suppliers and deciding the terms and conditions with them.
Many successful dropshippers have moved on to offer dropshipping products with their branded labels on the products. This gives them the freedom of pricing and product control.
You should select the suppliers who offer customization services on their store. Then you can discuss the possibilities regarding white labeling a product that they are selling.
Fun fact: The concept of white label dropshipping is also common at the source websites like AliExpress. Some suppliers offer the same product with a different brand name under their logo with increased prices to inject more trust in the products.
How Do I Rebrand an Item on AliExpress?
Rebranding an item on AliExpress is a common phenomenon. Rebranding an item also falls under the umbrella of white label dropshipping.
Even if the supplier is selling an item on AliExpress with their brand sign, you can still ask them to sell the same product with your brand name.
This will require an additional effort from your side in terms of negotiations and reaching an agreement but it is quite possible that you finalize a deal with the original supplier regarding rebranding an item on AliExpress.
Most of the trademarked items with ™ sign are sold by dropshippers via AliExpress on the business model of white label or private label dropshipping. The ™ sign gives customers satisfaction that they are buying an original quality product.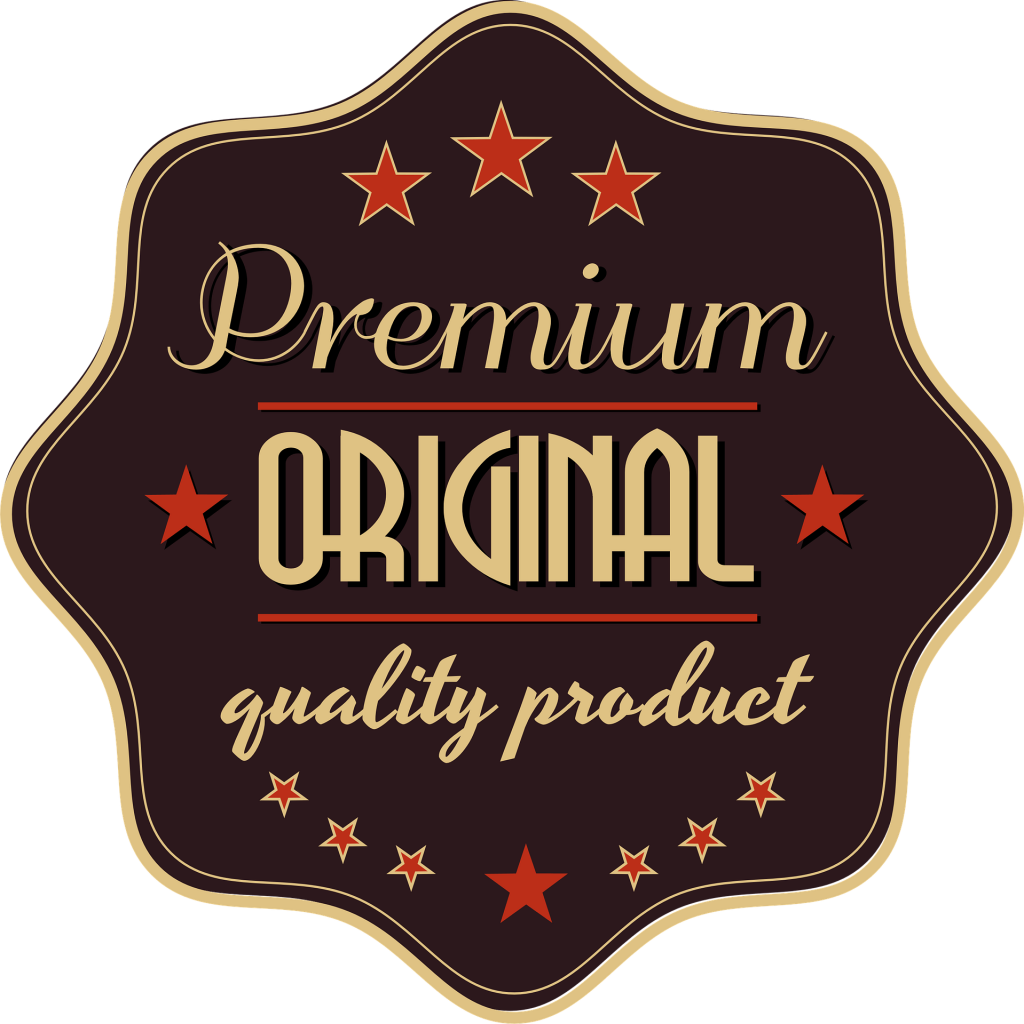 Fun fact: Some smart dropshippers take the brand name of AliExpress and sell them as a private label item on their own store. They leave an impression on their audience that the products are solely offered by them which, in fact, is a dropshipping item.
Where to Find White Label Dropshipping Suppliers?
There are many ways to find white label dropshipping suppliers. You can find white label dropshipping suppliers on the same platform that you use for dropshipping. There are other methods to find white label dropshipping suppliers also.
The most common ways to find dropshipping suppliers that offer white label services are as follows:
1. Dropshipping Platforms
Dropshipping platforms are the sourcing sites that every dropshipper uses to source their dropshipping products. These websites include:
Alibaba
AliExpress
1688
Taobao
Amazon
eBay
2. Search Engines
Search engines are the best sources to find the top suppliers for white label dropshipping.
As the world of e-commerce keeps on changing, you need to stay in touch with the search engine updates to help you find the best suppliers for white label purposes.
The most common search engines for the purpose of finding the dropshipping suppliers include the following:
Social media and dropshipping go hand in hand. While the information available on social media may be distracting at some times, you must not ignore this option to dig out a true supplier that offers white label services.
The highly effective social media platforms include the following:
Facebook
YouTube
Instagram
Twitter
Pinterest
Reddit
4. Forums
Forums cannot be ignored while you are searching for the best white label dropshipping suppliers. While parts of information available at these forums may not be relevant, they contain some decent information that might be helpful in many ways.
Some of the highly recommended forums are listed below for your convenience:
Quora
Ask.com
Warrior Forum
5. Sourcing Agents
Last, but not least is the most efficient method of dropshipping your white labeled products especially if you are short of time to search for dropshipping suppliers who offer white label services.
A good sourcing agent helps you make your dropshipping pursuits easier. You may contact a sourcing agent who does almost everything on your behalf.
Some benefits of selecting a good sourcing agent for your white label dropshipping are mentioned below:
Sources products at the cheapest possible rates on your behalf while maintaining quality.
Able to communicate smoothly with Chinese suppliers preferably in their own language.
Serves as an alternative to dropshipping platforms like AliExpress.
Stores inventory as per your business needs.
Integrates with your store to promote automated dropshipping so that you don't have to rely much on manual operations.
Fulfills your orders and keeps you posted with tracking details.
Provides custom packaging of your orders to make your brand stand out.
Fast delivery and shipping times with fulfillment centers spread around the globe.
NicheDropshipping offers all of the above mentioned features along with many others that can inject a new wave of energy into your dropshipping business.
With NicheDropshipping, you can not only get your products white-labeled but can also get help in marketing those products in a unique way.
We also offer customized photo and video shooting of your products to be dropshipped. This will surely make your business stand out and will skyrocket your sales with no hassle.
Whether you want to go for white label dropshipping or private label dropshipping, NicheDropshipping is the best choice you will ever make.
We hope that this article would have resolved all or most of your queries regarding white label dropshipping. We continuously strive for making small dropshipping businesses profitable and for that purpose, we are ready to assist dropshippers at our earliest.
If you have any more questions regarding this topic or want us to cover any other area of dropshipping, feel free to send us a message and we will get back to you in no time.
Want to get the manufacturer's best price from China? And fulfill your orders to your customers in the most prompt way?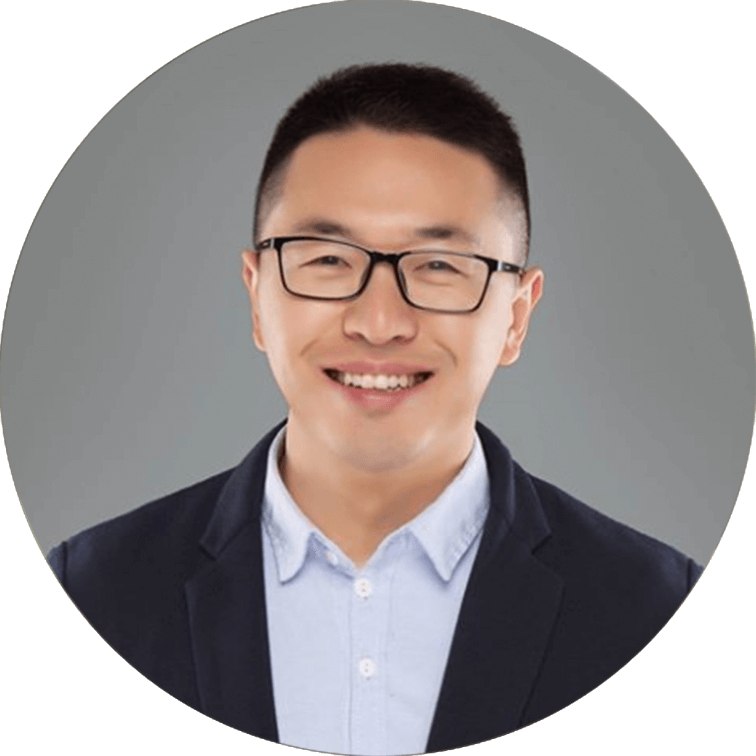 Hey, I'm Stanley Nieh. My team & I are determined to help ready-to-scale dropshippers grow their business rapidly to the next level. My only question is, will it be yours?