Customers have gradually realized that purchasing goods on China's platform is far more inexpensive than in the United States.
As an example, consider a cup. In the United States, the identical design costs $30, while in China, it costs only $4.35.
But the high shipping costs, as well as the worry of being scammed or having after-sale issues, deterred us from ordering items from China.
Furthermore, It's difficult as a Dropshipper to locate the correct product.
In that case, you might wish to read this post first before setting the sail. I'll present a full-on tutorial on buying from Chinese shopping sites.
Without further ado, let's get started!
The Differences between AliExpress, 1688, Taobao, and Alibaba
Alibaba has four leading websites under its umbrella, alibaba.com and AliExpress in English, taobao.com/and 1688.com in Chinese, each with slightly different features. We are going to sort them out today.
Alibaba's history is to help suppliers service their products globally and to provide buyers.
Many of them are in the direct shipping business, with a variety of free tools to help them find the products they need quickly and efficiently at the lowest possible price.
It has over 50 million goods in over 40 key categories. Focusing on things made in China, such as clothing and mobile phones.
These goods are available for purchase straight from the manufacturer at a considerable discount.
Buyers from more than 90 countries/regions visit the site every year.
AliExpress is Alibaba's cross-border e-commerce platform for the international market. Known by the majority of sellers as the "international version of Taobao."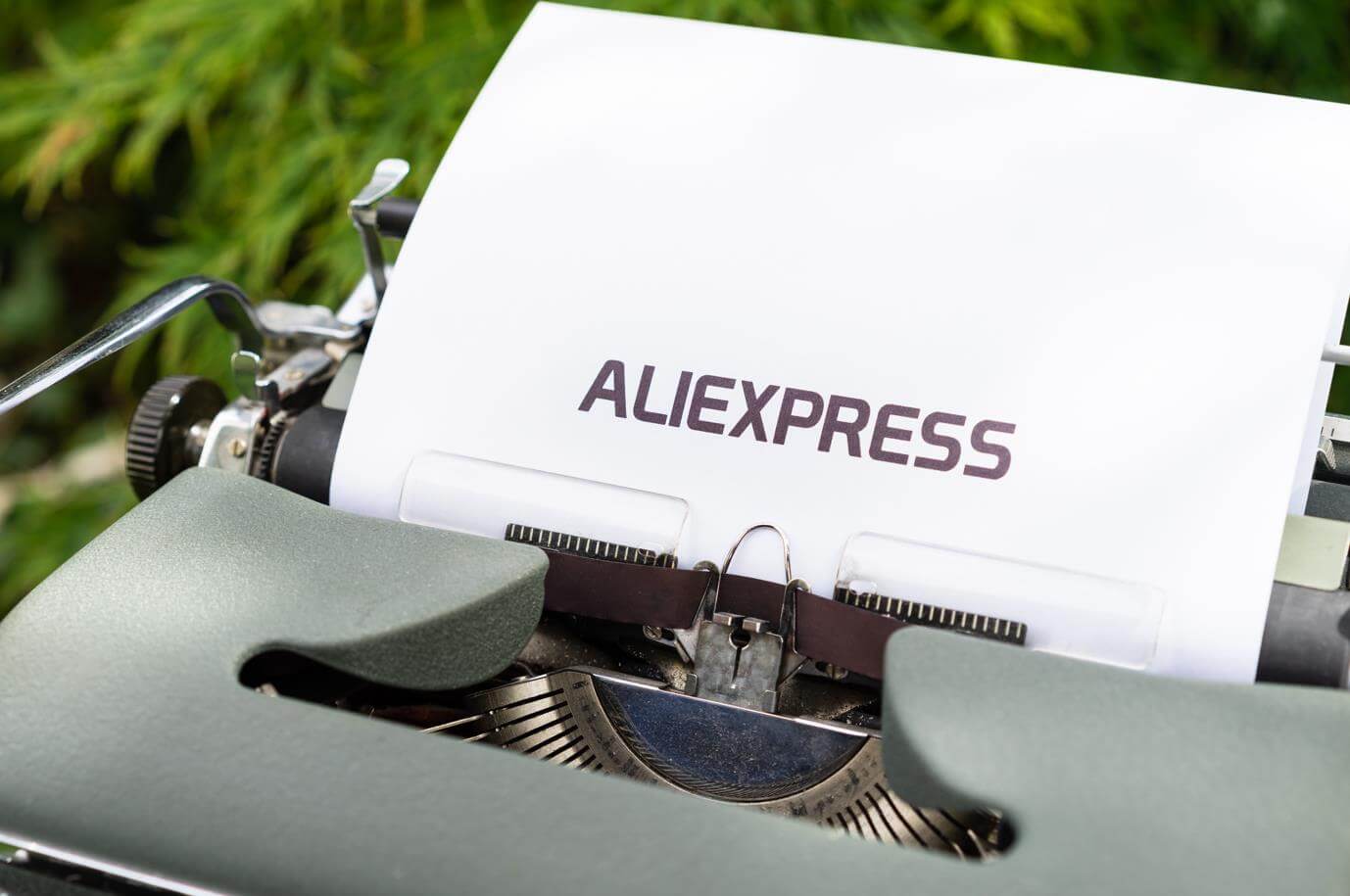 AliExpress and Taobao are mainly for customer-facing retail platforms. Although there are wholesale suppliers among them, it's just the minority.
On the other hand, 1688 and Alibaba are more suitable for wholesale search/Droppshing supplier search. Since the stores' priority is to find business opportunities.
The main difference between Alibaba/1688 and AliExpress/TaoBao is that the former specializes in B2B wholesale transactions directly from manufacturers.
The latter is also open to consumers and sells individual items or products in small quantities.
To give a more intuitive understanding, here is a chart we made explaining the differences: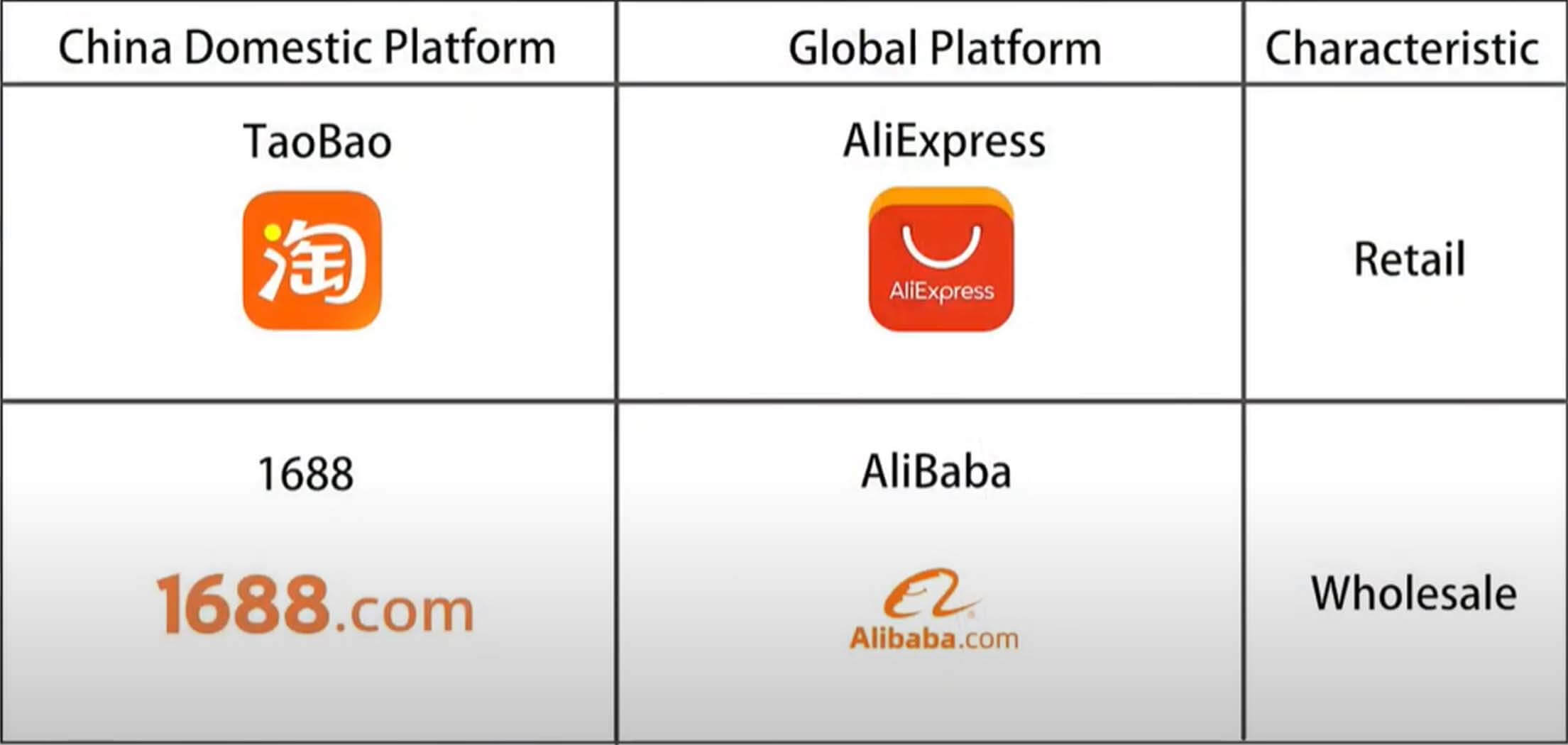 AliExpress has a history of offering cheaper products than Amazon and other similar sites. Because the products are made in and shipped directly from China.
Shipping from AliExpress is usually very inexpensive or free; they provide a shipping service called AliExpress Standard Shipping.
Although this is worthless as it can take up to a month for items to arrive.
Methods to Buy Stuff from China Platforms
Whether you are an individual buyer or a Dropshipper, you can follow some standard rules to make a purchase on these platforms.
There are countless products on these sites for customers to choose from.
The main purpose of this tutorial is to teach you how to make the right selection and not get fraud on poor-quality ones.
I may also mention it is not suggested to buy big brands on these platforms like Apple or Gucci.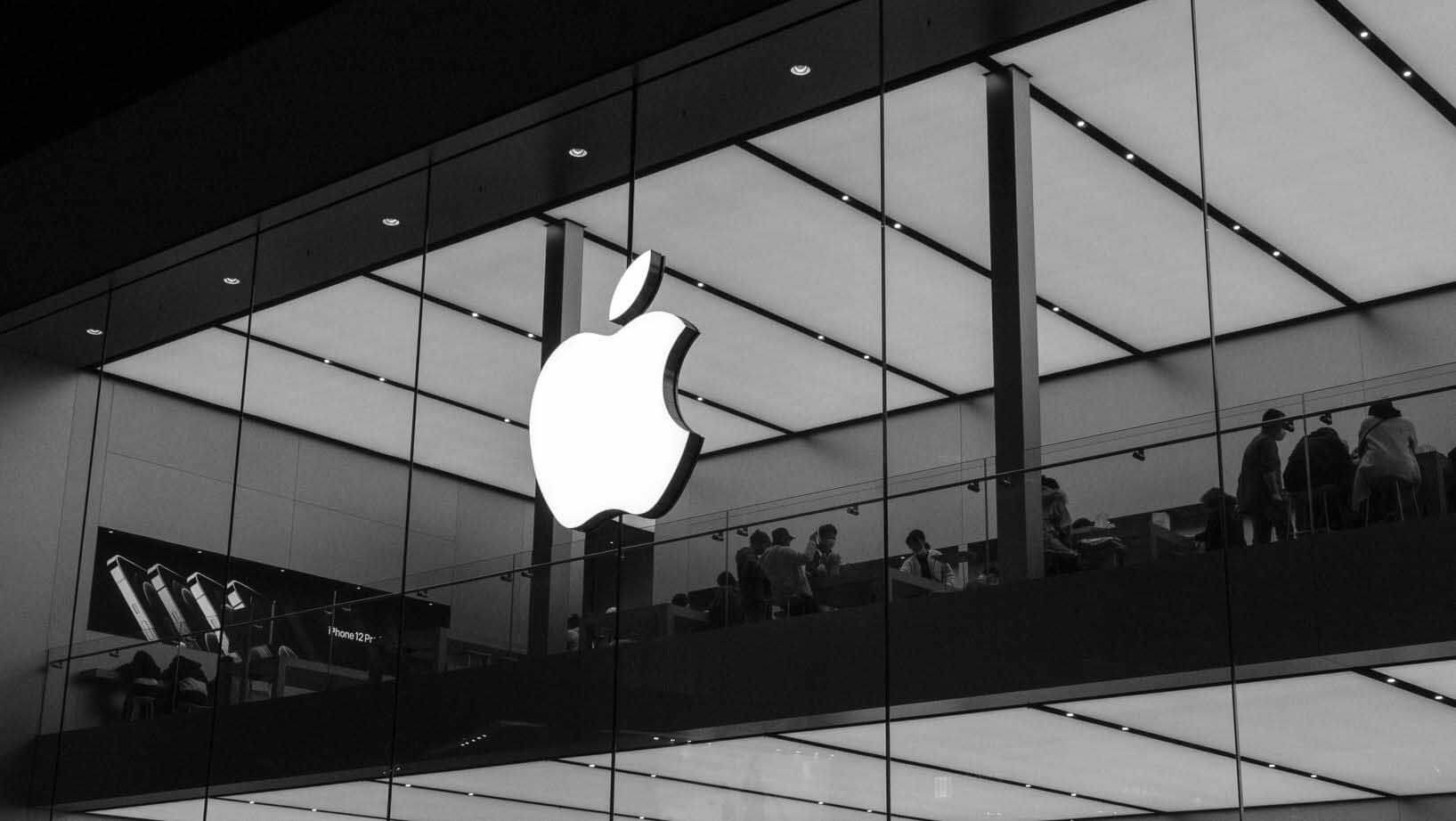 Big companies like them have their own market. They have different pricing and sales strategies for other countries.
Even though they are made in China, you won't get a reasonable price for buying them in quantity; nonetheless, you will have a very high risk of being scammed.
As for buyers who purchase with their personal interest, it is also crucial for you to understand that since it's international trading, it's almost impossible to return the item.
For most cases, a part of the refund.
Web Translating
If you shop on Taobao and 1688, the first difficulty you'll face is a language barrier.
To fully translate the web pages, you can utilize Google's online translation tool.
Though the translation quality is, to say the least, unsatisfactory. But it can at least help with a general understanding.
It provides official language selection for the web UI but won't translate names or details of the products.
Use Chinese for Keyword Searching
Always remember to use Chinese keywords while searching items on these two websites situated in China.
For example, paste '贴纸' instead of 'stickers' for all-inclusive options.
1688 and TaoBao do not target foreign customers, so the results of English searching can be limited. Vice versa, the same situation goes for Amazon.
Search Products with Images
A feature well appreciated on those websites is image searching.
If you struggled by translating and couldn't find the right product. Simply search for its image—after you've finished exploring, write down its keywords in Mandarin for further reference.
Using WeChat
If you are looking for Long-term cooperation with one supplier, communicating via WeChat would be suggested.
Customer service within the platform can be delayed and not efficient. However, the Chinese use WeChat to communicate almost 24/7.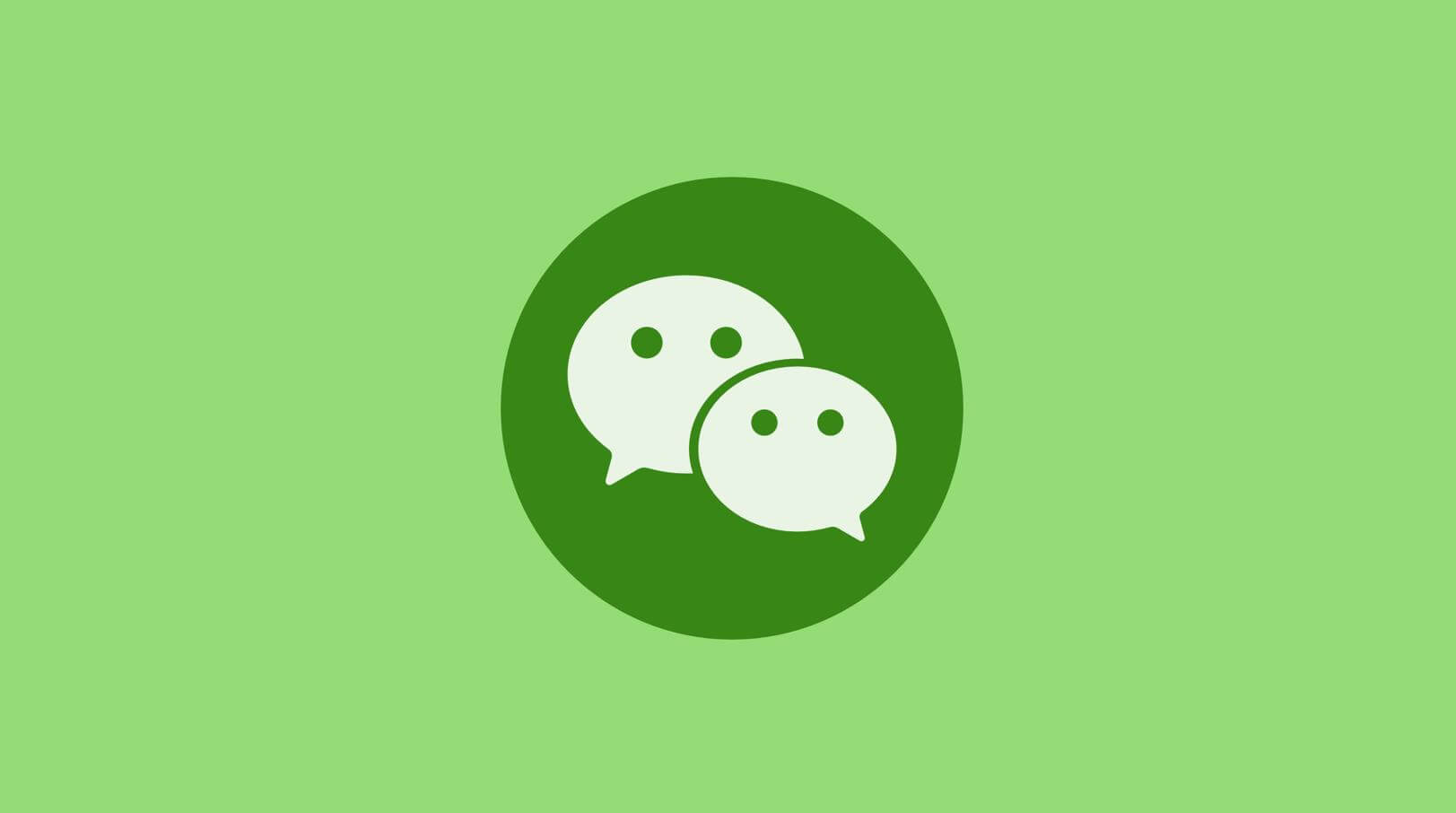 You can find them and initiate conversations via WeChat much more efficiently.
Verify Suppliers
There are two types of suppliers on Alibaba. One is Gold, and the other is Verified.
It is definitely suggested to choose a verified supplier if you want to ensure the product. It is considered a higher rank in comparison to the Gold rank.
To get this badge, they will have to go through a third-party audit.
They also need to pay at least $10,000 per year to maintain this verification. The same rule goes for other platforms as well, although the hierarchy is different.
Conclusion
When buying on a Chinese site, these are the primary things to keep an eye out for.
If you're still having trouble buying on these sites, don't hesitate to contact us.
We are an experienced team that will locate the appropriate items for your requirements.
NicheDropshipping can assist you in sourcing through these sites after you've selected what to market, saving you time and effort.