This is a comprehensive guide on 1688 dropshipping. In this detailed FAQ article, you will be able to understand everything that you need to know about the best alternative to AliExpress for dropshipping.
As the dropshipping world is getting more and more competitive, this guide will serve as a sigh of relief for dropshippers all around the world.
Instead of using traditional and most common methods to source your products, you will discover the amazing benefits, tools, and tricks to dropship items directly from 1688.com
Make sure you read this article till the end so that you don't miss out on any important information that is crucial for your dropshipping alternatives.
Let's start and as you read further, the details will follow to answer every query that might come across your mind.
What Is 1688.com?
1688.com is an e-commerce marketplace owned and run by Alibaba Group of Companies. It is one of the largest online platforms for online shopping.
You might wonder why there is another online shopping website in addition to Alibaba and AliExpress. Alibaba is in fact, a parent company and owns a few other online websites including AliExpress 1688 and Taobao.
There are certain differences in the online sites owned by Alibaba group among which language and business models are the key differences. Most dropshippers who do not know a word in Chinese rely merely on AliExpress for dropshipping.
Sites like 1688 and Taobao are primarily run in the Chinese language. Therefore, another reason to differentiate 1688 from AliExpress is the language barriers of Chinese suppliers.
The suppliers who are not familiar with the English language maintain their availability in 1688 and Taobao. Let's have a deeper dive into what 1688 is all about.
When you just write "1688" in Google search, you will get a result like this: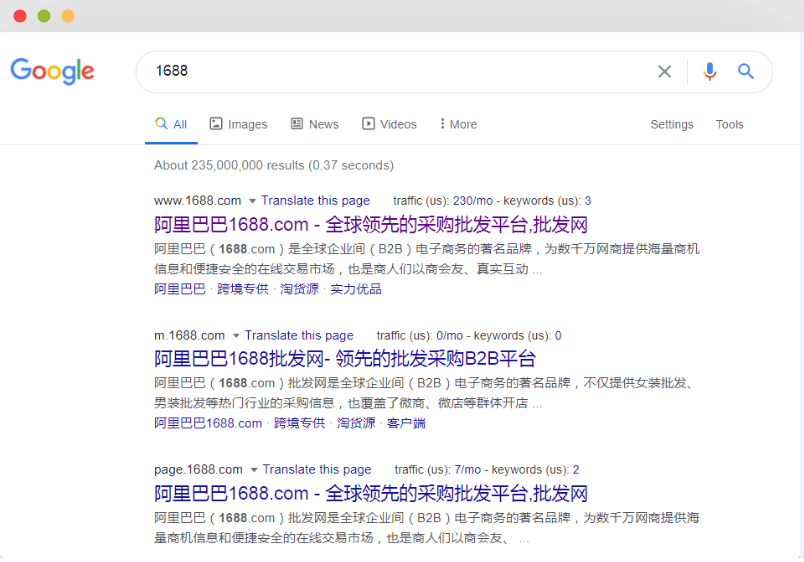 While you may be scared of the result and might think of leaving the option to explore the possibilities with this site, we suggest you stay calm and read this article till the end.
As we stated at the start of this article, you will have a solution to every problem that you might face with 1688.com.
You can see that the products shown at 1688 are almost the same as they are shown at AliExpress. The website theme, options, and overall feel of 1688 correspond more to AliExpress and Alibaba sites.
What Is 1688 Dropshipping?
1688 dropshipping is the option to source your products from 1688.com. Just like you dropship products from AliExpress, you would have to change your product sourcing to 1688. This is the whole idea of 1688 dropshipping.
As the competition has grown fierce in the dropshipping world and the margins are getting squeezed day by day, there is a dire need to explore options to dropship products from sites other than the traditional sourcing sites like AliExpress, eBay, and Amazon, etc.
There are a number of suppliers, factory owners, and wholesalers available at1688 to cater to your dropshipping needs.
You only need to have the right communication with the product sourcing agents present on this site to succeed with 1688 dropshipping.
You must also know how to find the best product with the best supplier in order to have a smooth dropshipping journey with 1688.
The process of dropshipping with 1688 is almost the same as that of AliExpress dropshipping.
Fun Fact: As AliExpress has earned wider popularity worldwide, it has become more difficult to sell items from AliExpress to the people who are already aware of AliExpress.
Sourcing products from 1688 gives you the margin to outperform your competitors in many ways.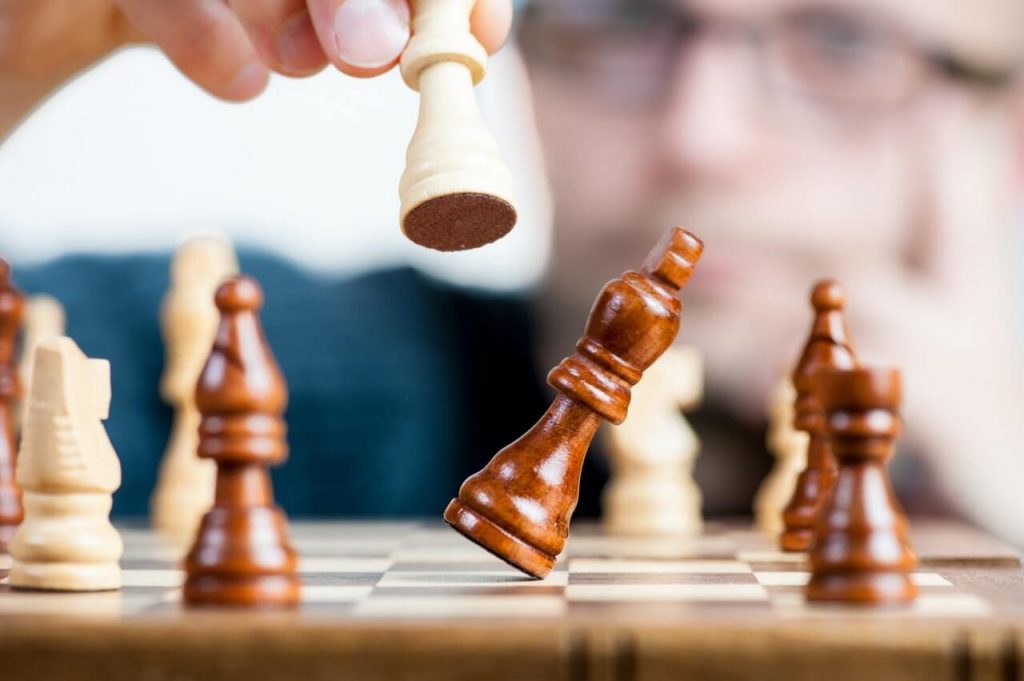 These special methods to lead in the dropshipping sphere will be discussed in the remaining article as we move on to the next ps of this article.
How Do I Dropship with 1688?
Dropshipping with 1688 is easy. If you are a dropshipper, you won't face any problems while using 1688 as your sourcing site. Although it may not be a piece of cake for everyone, we will guide you to follow the directions to achieve success.
We will go step by step to walk you through the process of dropshipping via 1688. Read carefully the steps explained below and if you follow them correctly, you will get going in no time.
1. Creating an Account on 1688.com
To start dropshipping with 1688, you have to register your account on this site just like you did with AliExpress.
Don't be afraid of the Chinese language. Thanks to technology, you can use Google translate to have an idea of what this website is asking from you.
For your convenience, we are providing you with the info you would have to enter while applying for a registration at1688. You have to provide the following details while creating an account on 1688:
Username
Login Password
Password Confirmation
Your Phone Number
After providing the above-mentioned details, just tick the checkbox below, slide the security confirmation slider to the right and click the box at the end.
2. Product Research on 1688
Visit 1688.com and search for the products you want to dropship. There are various ways of product research in 1688.
Three of the easiest and most common product research methods are listed below:
Use Google translate and write the keywords in English.
Utilize the services of a freelancer who is familiar with the Chinese language to carry out product research for you.
Make use of image search to find the products that you have already seen somewhere else.
Fun Fact: Smart dropshippers already have the products in their mind and they just search those products in 1688 to look for a cheaper price to increase their revenues and profit margins.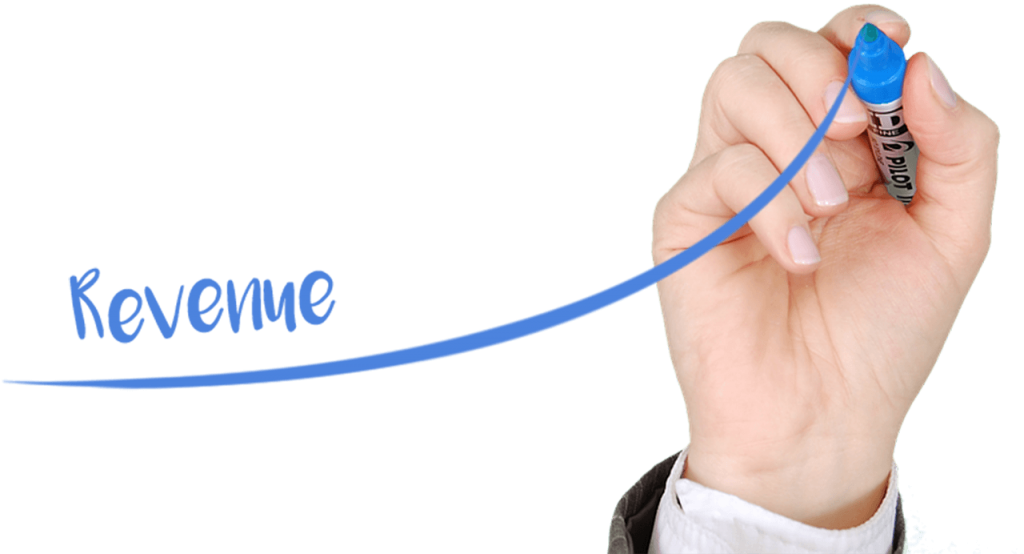 3. Adding Product Details from 1688 to Your Store
You can add the product details to your store manually but there are intelligent ways to do it too.
You can use Google extensions to import the details of the products. One of such extensions is 1688 Data Scraper.

You can import the details of the selected products in a CSV file with the help of such extensions.
Apps can also be used to import the product details. In the case of Shopify, an app called Importify can be used.
The detailed guideline about using 1688 with Shopify will be discussed later in this article.
4. Adjusting Prices with Your Margins
Adjusting prices and margins are a piece of cake for a dropshipper. But unlike having frequent apps to adjust prices in the case of AliExpress, you may have to rely on manual entries with 1688.
5. Placing an Order at 1688
Placing an order at 1688 has a direct relationship with product and supplier research. There is an option to place an order directly for a product just like other e-commerce websites.
If you have already done your product research and supplier selection, you can easily communicate with suppliers for managing your bulk orders.
The following practices of order placing are acceptable at 1688.
Direct order
CSV file
Google sheet
Excel sheet
More details about placing an order on 1688 will be discussed in a separate question in this guide.
Fun fact: You need to talk to your suppliers at 1688 about the shipping methods and cross border destinations. A typical 1688 agent or a supplier provides shipping services locally in China.
Clearly mention it to the suppliers at 1688 that you are a dropshipper who is interested in international shipping.
What Products Can Be Purchased from 1688.Com?
1688 offers almost everything that you can find on AliExpress. As this website primarily serves as the supplier or wholesaler site, you can find the latest hot and trending items to be sold for cheaper costs.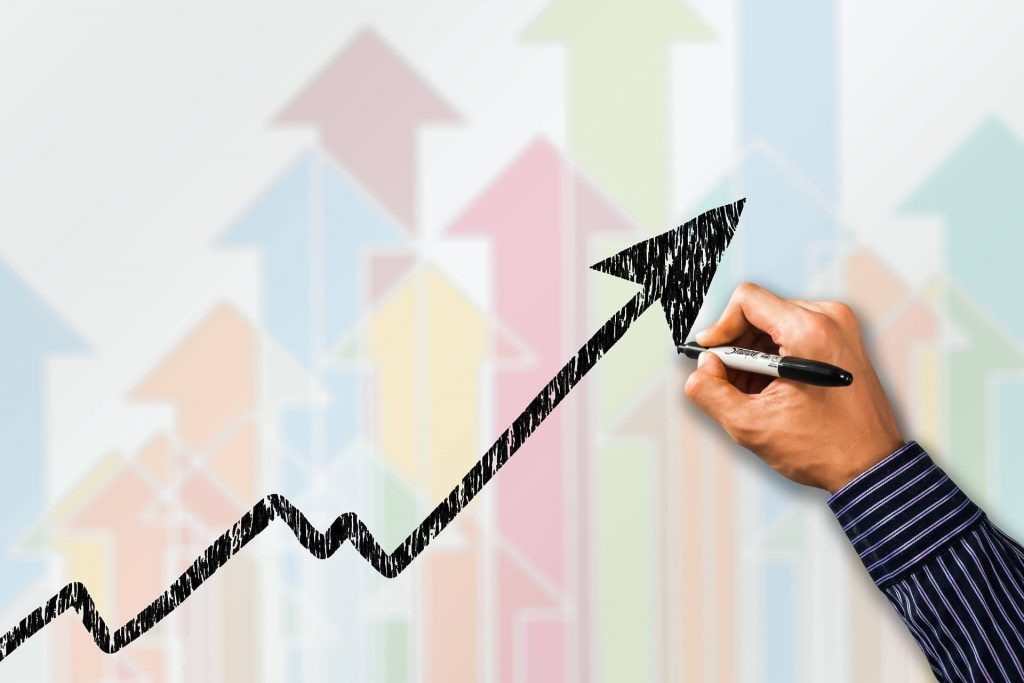 You can find the categories on the left side of this website just like the categories you find on AliExpress.
From fashion to industrial items and from the latest accessories to exciting gadgets, you can purchase anything from 1688.
Fun fact: It is not recommended to buy heavier products from 1688 as the shipping charges for heavier products would increase the overall price of your products to manifolds.
How Do I Search for an Item at 1688?
Searching for an item at 1688 is not that hard. You can search for a product at 1688 by typing the keyword in the search bar and you will get tons of products in the search results.
Most buyers or dropshippers get scared of the Chinese language. You can use Google translate and write the keywords in the English language.
Opening websites in Google Chrome automatically translates the website in other languages to English. If it does not translate, you can right on the web page and click translate to English.

When you search for an item on this site, try using the broader and simpler keywords. If you find your required product, just click on that item and the related items will also be there for further options.
You can also try to explore different products by writing the dropshipping buzz words in the search bar.
For example, you can try writing the words like "portable", " solar", "foldable", and " multipurpose", etc in the search bar to have a broader idea of the range of products that you might be interested in dropshipping.
Caution: Be cautious in calculating shipping prices at 1688 including domestic and international shipping charges. Don't forget to add shipping rates to your prices.
How Can I Find the Hot Sales at 1688.com?
If you just want to find out what products are selling like hotcakes at 1688, you should use filters. Just write down the keyword on the search bar and sort the search results by sales.
You can also explore the option of "Popular recommendations" where the website features the latest and trending products.
You can also choose any category from the category list to explore the products of your own choice in a specific category.
Another great method to search for hot selling products at 1688 in a specific niche is to write the name of your niche in the search bar.
For example, if you are in an outdoor niche, you can just write "outdoor" in the search bar and sort the search results by "sales". You will see the hot selling products in the outdoor niche in the results.
It may not be the best idea to search for hot selling items directly on 1688 but you can shortlist the products from other websites like AliExpress and search these products on 1688.
A great method to search the product on 1688 is to search the product by image just like the " search by image" option available on AliExpress.
Caution: Always communicate with your suppliers and ask for stock availability before scaling your products. Don't just rely on the product stock details mentioned on their website.
Products sell fast on 1688 and things might be sold out before you start preparing orders.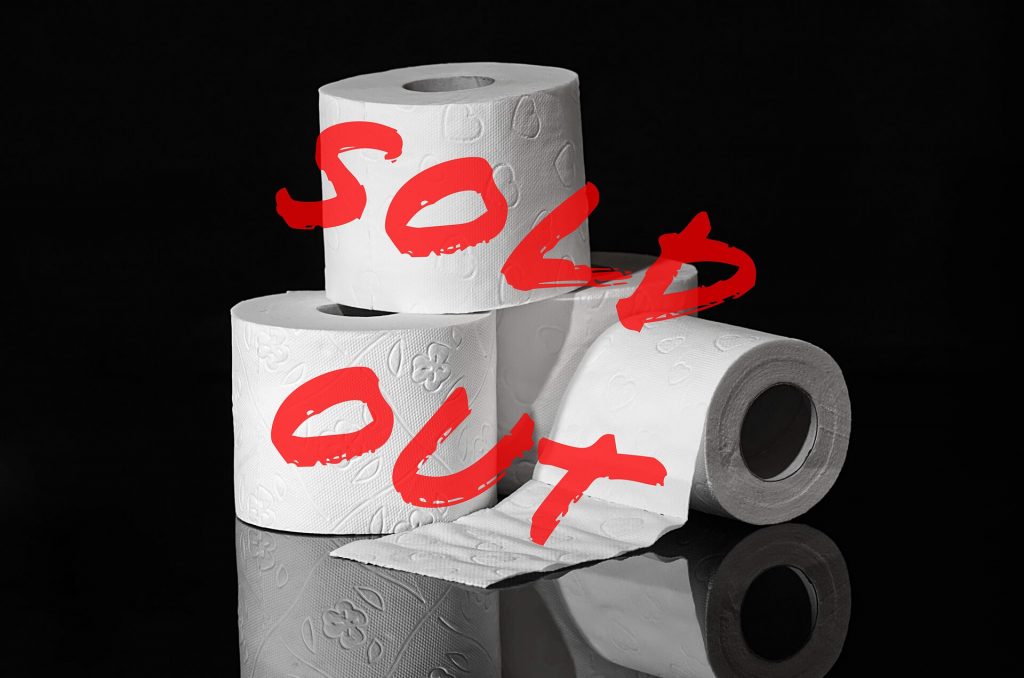 How Do I Place an Order on 1688?
Placing an order at 1688 is very easy. You can place an order on 1688 just like you place the order on AliExpress.
It is highly advised that you talk to the suppliers or manufacturers present at 1688 before placing an order. You must also compare the overall cost of the product by adding up the shipping fee as well.
In that case, you would find it very easy to place the order because you already would have established a relationship with the manufacturers.
Talk and discuss everything with the suppliers at 1688 regarding product availability, product quality, shipping times, and the information regarding any shipping delays, etc.
It is always a good idea to engage a virtual assistant who knows how to communicate in the Chinese language with your suppliers but to make it cost-effective, you would have to be having a lot of daily orders.
As already discussed in this article, you can also share the order details with your suppliers on 1688 via Google sheet and Excel sheets, etc.
Fun fact: The smartest way to sourcing products from sites like 1688 is to hire a dedicated service of agents like the one offered by NicheDropshipping.
How to Dropship from 1688 via Shopify?
Dropshipping via Shopify is one of the most common methods in the world of e-commerce. While there are some differences between methods of Dropshipping from AliExpress and 1688 on the Shopify platform, there are many similarities too.
Using 1688 as your source website with Shopify will require you nothing more than a website built on Shopify, some useful applications, and a few manual entries.
Of course, dropshipping has many advanced options when the combination is Shopify and AliExpress but using Shopify with 1688 is not that hard either.
If you decide to use a full-time sourcing agent service like NicheDropshipping, then "CJDropshipping" will be the best Shopify app for that purpose.
Another useful Shopify app called "Importify" will be there to assist you in importing product details onto your Shopify store.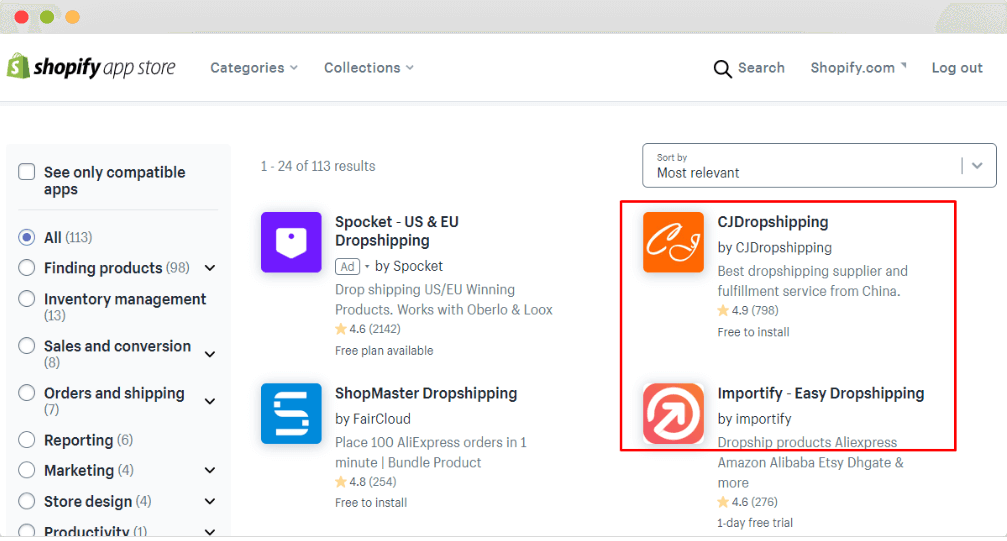 Apps like Importify and "Easy Boost" reduce much of your workload. Some of the benefits you can enjoy with such apps are mentioned below:
Product import with translated details
Help with tags and product customization
Help with importing product reviews
Order fulfillment services
In addition to the use of apps, you can also do manual entries on Shopify with 1688.
Why Sourcing from 1688.Com Is a Good Choice for Dropshippers?
With so many dropshippers popping into the field of e-commerce, sourcing from sites other than AliExpress is the need of the hour.
1688.com has many reasons to become a better choice for dropshippers. Some of the reasons are mentioned below.
Insanely lower prices of products at 1688 as compared to other sites.
Direct access to factory owners and wholesalers.
The benefit of knowing the product launch prior to availability on AliExpress.
Less competition on 1688 due to low awareness and language barriers.
Fun fact: As AliExpress has become one of the largest e-commerce websites in the world, most shoppers login to AliExpress to double-check the prices of their favorite items.
As dropshippers obviously sell the products with margins over the prices offered by AliExpress, they tend to lose orders.
With 1688, you can offer the same products to be sold at lower prices while still keeping your margins intact. Higher margins would obviously mean more online earnings.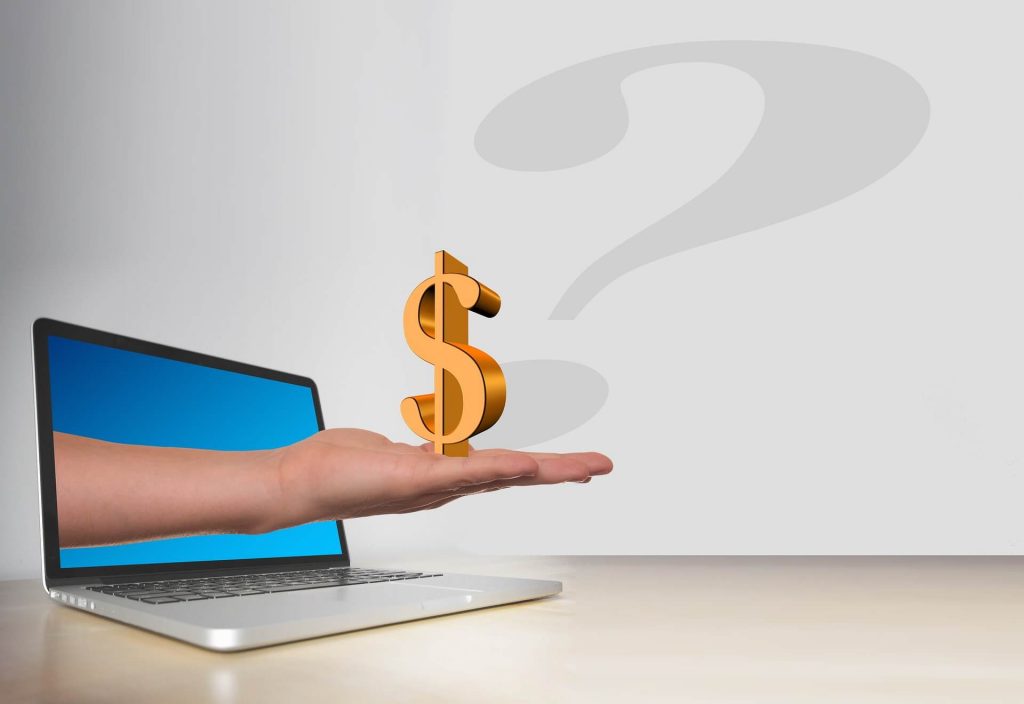 Fun fact: Some sellers on AliExpress are Chinese dropshippers sourcing from sites like 1688 and selling them on AliExpress with their margins.
How to Select Reliable 1688 Suppliers for Dropshipping?
The process to find reliable 1688 suppliers is almost the same as it is on other e-commerce sites.
There are a few factors that are important to find out in a supplier for the purpose of dropshipping. The most common of them are mentioned below.
Better communication and cooperation
Quicker response times
A substantial number of years served
Competitive prices
Discounts on bulk orders
Answering your queries
A healthy number of orders
Positive feedback from customers
The supplier having the most numbers in the criteria discussed above will be a reliable supplier for you on 1688.
There are some extra criteria on 1688 that may be helpful for you to find a reliable supplier. These include:
The return rate of the products in percentage should be low.
The number of buyers in the last 90 days should be high.
The cargo description and shipping response should be great.
How Can I Find the Best 1688 Sourcing Agents?
If you don't want to take the hassle of doing everything on your own with sites like 1688, you can go for the option of sourcing agents.
It would be the responsibility of a sourcing agent to get the products of your choice from Chinese suppliers at the same or even at lower prices.
In this way, you can automate dropshipping business with the best product sourcing services.
Look for the sourcing agents who offer the following to you.
Comfortable with communicating in your language and Chinese.
Able to find products on sites like 1688 and Taobao.
Arrange the same quality product at cheaper prices.
Able to negotiate with Chinese suppliers to make your business operations smooth.
As time is a crucial factor for dropshippers, choosing the right sourcing agent would surely be the best idea for hassle-free and happy dropshipping.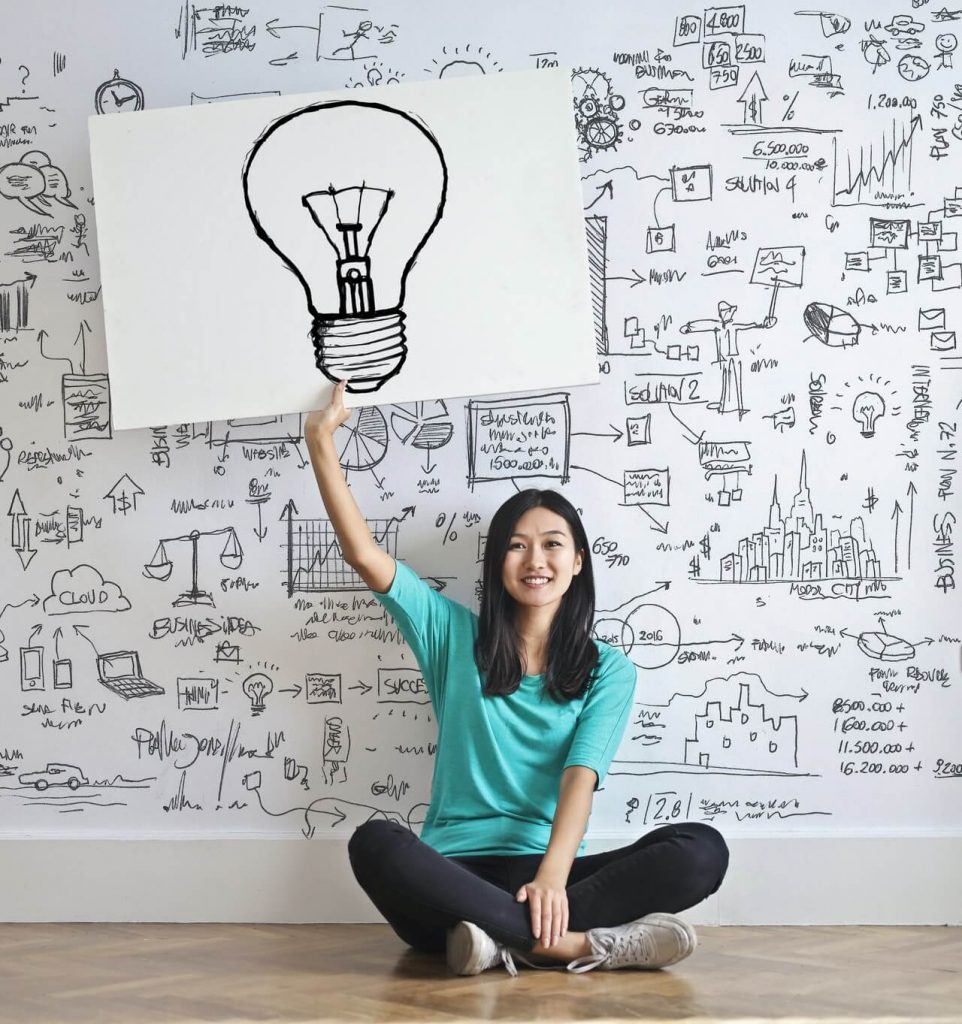 The best option in this case will be the fulfillment services offered by NicheDropshipping. These services will be discussed separately in this article.
How to Talk to 1688 Suppliers for Dropshipping?
There are various options that you can use to talk to 1688 suppliers. You are most likely to have problems while talking to 1688 suppliers if you don't know how to communicate in the Chinese language.
As dropshipping is a serious business, it is highly advised that you take supplier communication seriously.
Follow the guidelines mentioned below for better communication with suppliers at 1688.
Keep the Conversation Simplest. While using the option of "contact the merchant", ask the supplier if he speaks English. If they do not speak English, you can try taking help from Google translate.
Even if the supplier speaks English, try to keep the conversation as simple and to the point as possible.
Fun fact: While talking to Chinese suppliers, don't even bother to communicate in wrong grammar as far as the conversation is simple.
You can also hire the services of a freelancer or ask a sourcing agent or a fulfillment company to do the communication on your behalf.
How to Pay 1688 Suppliers for Dropship or Wholesale?
Paying suppliers at 1688 is slightly different than the processes followed at AliExpress. Unlike the practice of using credit cards at AliExpress, 1688 offers three payment methods to pay for your dropship or wholesale orders.
These methods are:
1. AliPay
AliPay is the easiest and most common practice of paying suppliers. If you don't have an AliPay account, you can register with AliPay where you can make transactions using your credit cards and MasterCard, etc.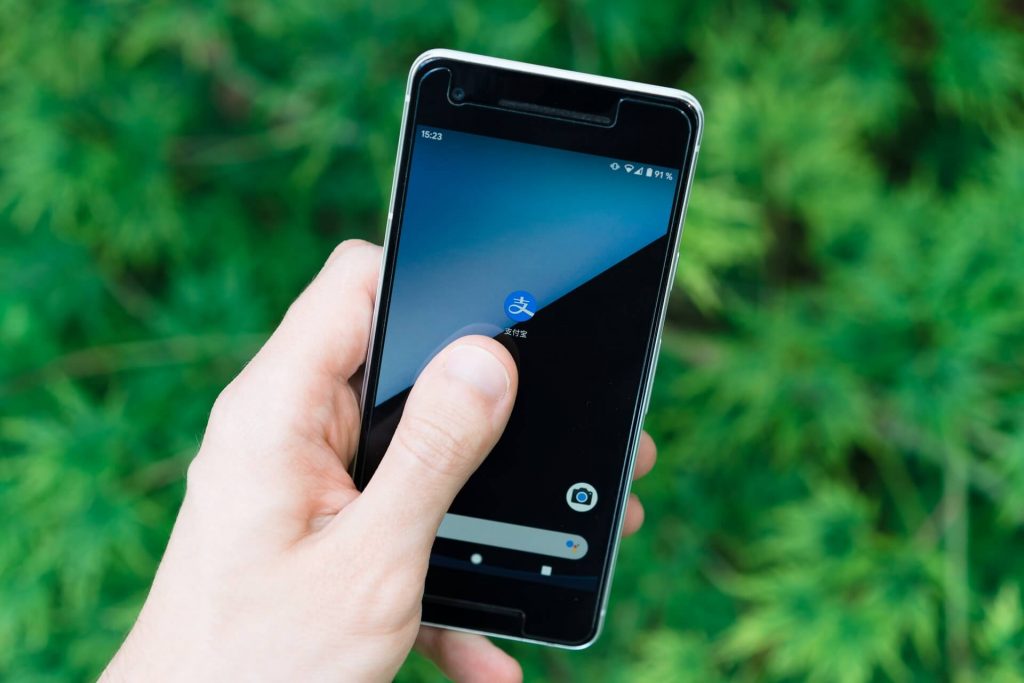 2. Bank Transfer
Bank transfer is a trickier part. One limitation with bank transfer is that it only accepts payments in RMB. As 1688 is primarily meant for Chinese local shopping, this option suits the local Chinese people.
3. 1688 Purchase Funds
This option is meant for existing 1688 shoppers. They can redeem the purchase funds offered by 1688 for regular shopping.
Fun fact: You can also use the option of sending payments to suppliers at 1688 via mediums like WeChat when you have developed enough trust and understanding with the suppliers in case of bulk orders.
Is It Reliable to Buy at 1688.com?
1688 is a subsidiary of the Alibaba Group and is considered one of the most trusted e-commerce websites in China. So, you can buy at 1688.com with full confidence.
Alibaba plans to grab the international market of online shopping aiming to beat ecom giants like Amazon and eBay. So, it takes care of its customers and there are processes defined to secure the payments and ensure the deliveries of buyers.
How Can I Buy from 1688.com If I'm Outside of China?
The only solution to buy from 1688 is by communicating with 1688 suppliers. You can talk to suppliers and they are happy to ship the products internationally at nominal charges.
Dropshipping from China is mostly carried out by people who are outside of China while1688 is meant to be the Chinese e-commerce website for local residents.
That is the reason it is fully in the Chinese language and the rates of the products are quite low. The accepted currency is RMB and even the shipping options are also only available within Chinese destinations.
It is only by talking to 1688 suppliers and making them clear that you want the products to be delivered outside China.
What Are 1688 Dropshipping Reviews?
Reviews are dependent on the number of people using the product or services. Dropshipping via 1688 is still an under-explored idea. Nevertheless, the dropshippers who have tried out sourcing products from 1688 are highly satisfied.
Profitability is one of the foremost factors for any dropshipper when it comes to their business success.
As 1688 offers high margins to dropshippers, this website enjoys tremendous support from dropshippers who have tried this method. You just need to explore this site and you can rule the e-commerce business for sure.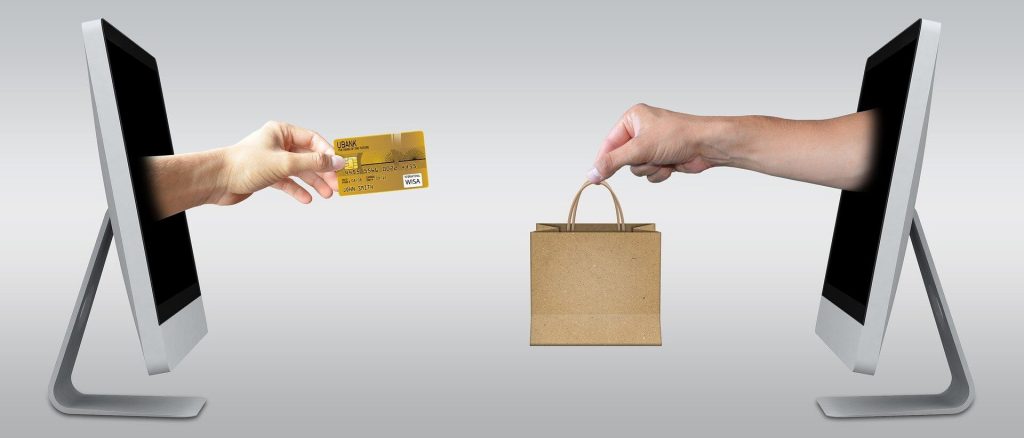 Is 1688 Cheaper than AliExpress?
Yes. 1688 is meant to host direct manufacturers and wholesalers. So, the rates offered by factory owners would obviously be quite lower than the rates offered by distributors or middlemen.
At AliExpress, a wide majority of the sellers are 3rd party agents. These agents source products from manufacturers and list them on AliExpress by adding up their margins.
This, in turn, makes the prices of the product higher as compared to the prices offered by sites like 1688.
Is Alibaba the Same as 1688?
Alibaba is not exactly the same as 1688. You can term Alibaba as the parent company and 1688 as its subsidiary. The main differences between Alibaba and 1688 are listed below:
Alibaba is a bigger platform as compared to 1688.
Alibaba is meant to be an international e-commerce platform while 1688 is primarily a local Chinese marketplace.
Alibaba can be accessed in multiple languages including English while 1688 is only managed in the Chinese language.
Alibaba is more of a B2B model. You have to provide a minimum order quantity (MOQ) at Alibaba which is not compulsory at 1688.
For international shipping from 1688, you need to talk to the suppliers in person while it is already understood at Alibaba.
Multiple payment gateways are available at Alibaba while limited options for payment are offered by 1688.
Is 1688 the Same as Taobao?
1688 and Taobao bear a few similarities. Both of these sites are meant for the Chinese local marketplace and both sites are run in the Chinese language.
The differences between these websites are discussed below:
As opposed to the three payment methods at 1688, Taobao accepts payments via Alipay only.
Taobao caters to final customers, while 1688 mainly targets small and medium-sized businesses and wholesalers.
Taobao is considered as a bigger and more famous platform as compared to 1688.
How Can NicheDropshipping Be Helpful with 1688?
There is a shortcut solution to all the challenges in doing 1688 dropshipping. You can hire the services of NicheDropshipping and bypass all the difficulties in sourcing products from 1688.
NicheDropshipping makes the whole dropshipping agent service a lot easier for dropshippers. It goes beyond the idea of sourcing products from 1688.
One of the major purposes in 1688 dropshipping is to go for cheaper prices with the same quality with lower shipping costs.
With NicheDropshipping, you can trust our agents in finding out much cheaper priced products and start dropshipping products right from China in no time.
You just have to provide the details of the products you want to sell and our agents will search for the best available products at the lowest possible prices offered by multiple platforms including 1688.
You can enjoy the following perks and privileges with NicheDropshipping:
Sourcing products for your dropshipping business at competitive prices. You can also consider us as your 1688 agent in China.
We can also be your full-time agent in China talking to Chinese suppliers on your behalf for the purpose of negotiations and product status updates.
Doing a quality inspection of your products is one of the prime responsibilities of NicheDropshipping so you don't have to worry about whether your customers are getting the same products they ordered or not.
Custom photos and videos of your products in high quality.
Stocking your products in our own warehouses and providing you with order fulfillment services.
Customized packaging and branding facilities.
Private labeling and putting up your company logo and promotional material in the packages delivered on your behalf.
Final Words
We hope that as an ambitious dropshipper, you found this article helpful by unraveling the hidden fears of limiting your choices to popular yet expensive websites like AliExpress.
We have tried our best to answer every query regarding 1688 dropshipping. If you have any other questions regarding the topic, feel free to leave your comments and we will be more than happy to address them shortly.