We're aware that following the latest product trends gives you the dream of skyrocketing sales, but experienced dropshippers rely on evergreen products for long-term success.
Have you ever considered an evergreen niche for dropshipping? Evergreen products already have their target audience – it's your job to find it.
Let's check out some of the best evergreen products you can start dropshipping in 2023.
30 Best Evergreen Products to Dropship in 2023
Here are the thirty best evergreen products to start dropshipping in 2023:
Smart Devices
There's no end in sight for smartphones, smartwatches, smart cameras, other smart home devices, etc. If there are any changes in the trending and demand of smart devices, it will only change for the better!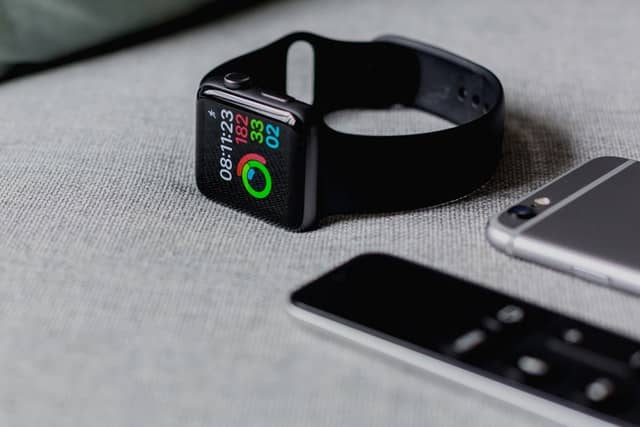 AI and VR-Powered Devices
It's not just smart devices but also virtual reality products and technologies that will be in high demand for the foreseeable future.
VR products like VR glasses, games, VR headsets and other VR equipment are in their early stages of development, so the only way to go is up!
Electronic Gadgets
Electronics and tech gadgets have been enjoying a constant market demand in the last decade, perhaps. Their job is to simplify people's lives, save them time, money, give them a more efficient solution, or simply for fun.
The best example is the young people nowadays who feel the need to always own the latest tech gadget out there – from electric scooters to wireless charging docks, podcast microphones, drones, and tablets.
Luggage and Travel
Our next evergreen niche is luggage and travel accessories. Now that the borders are open again and more people than ever working remotely from different destinations, a great one-product branded shop selling travel accessories can earn a lot.
You could focus on selling minimalistic, branded suitcases, cute branded neck pillows, soft blankets, laptop bags, and more.
Wireless and Bluetooth
Wireless and Bluetooth products have had such a stable demand over the years that they deserve a separate spot on this list.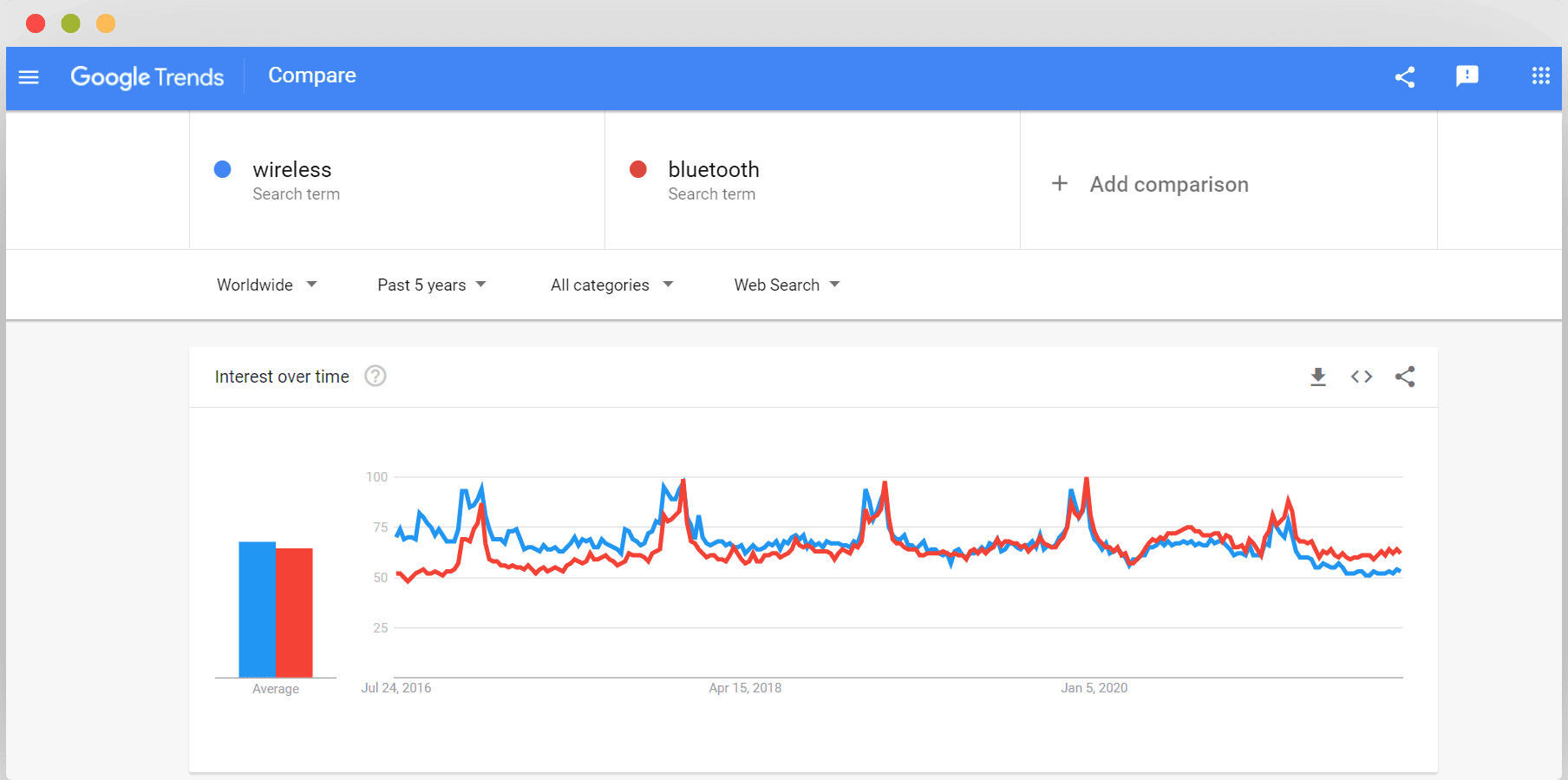 Examples of evergreen products in this niche are Bluetooth headsets, AirPods, wireless headphones, wireless phone charging stations or docks, Bluetooth speakers, and more.
Reusable and Recycled
Climate change is not a theory, it's a fact, and we can feel its effects as we're speaking.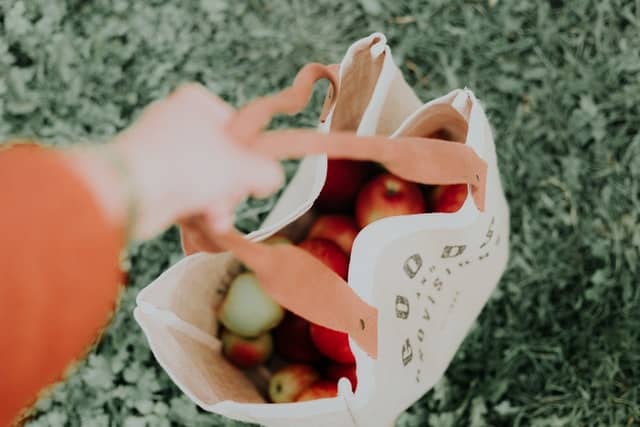 Because of the pandemic, companies worldwide made a pact to contribute their part to a greener and more sustainable future. Thus, the ever-increasing demand for reusable and green products which are better for the environment.
Some of the best examples of sustainable products are bamboo toothbrushes, glass water bottles, reusable glass or metal straws, reusable shopping bags, etc.
Plant-Based and Vegan
Like reusable and recycled products, plant-based or vegan alternatives to food, drinks, cosmetics, and similar products are starting to replace animal-derived ones.
Smart dropshippers know how to use this to their advantage. Why not help the planet while dropshipping? Some popular products in this category are raw energy bars, matcha tea, cruelty-free cosmetics, reusable hemp shopping bags, and more.
Kitchen Gadgets
Who doesn't want to simplify their life and save time? Or maybe eat healthier in a more convenient way? Time is our most valuable resource.
So, instead of cutting everything by hand, why not use a multifunctional cutter? Or, instead of cutting garlic by hand, why not use a garlic press? Another dropshipping idea – air fryers! People love crispiness without unhealthy oils.
Fitness and Sports Equipment
The fitness and weight loss niches are evergreens for a simple reason – everyone wants to feel and look good. If you go to the AliExpress homepage at any time, you'll notice that fitness products are always there.
Some of the best-selling evergreen products in the fitness niche are yoga mats, women's yoga pants, fitness trackers, weights and dumbbells, muscle trainers, rubber resistance bands, etc.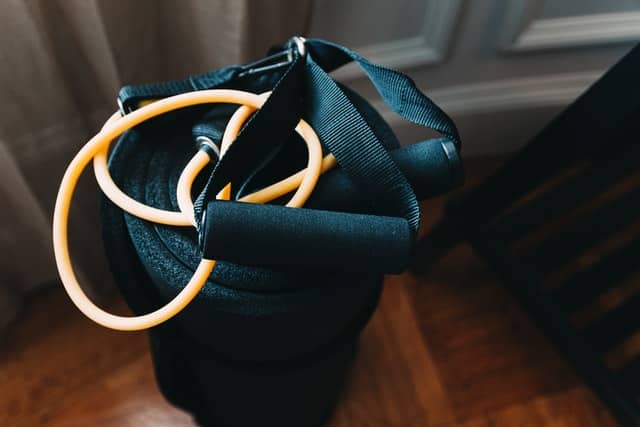 Pet Care Products
Another evergreen niche is pet care products such as pet toys, pet beds, dog leashes, drinking fountains, carriers, pet clothes, hair removal tools, grooming gloves, pet supplements, etc.
Pets are a huge part of life, and they're never going out of fashion, so if you have the right audience, you cannot go wrong with pet products.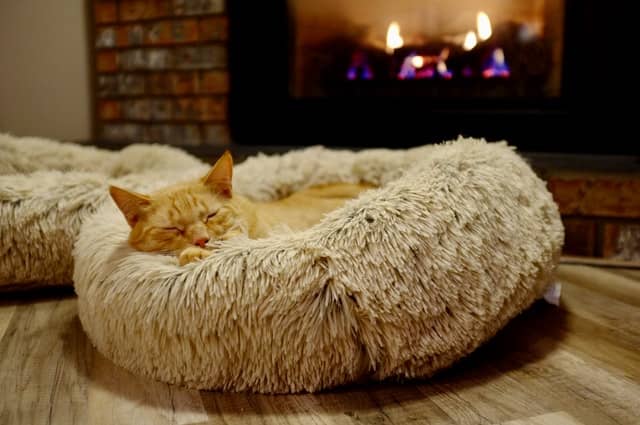 Watches and Jewelry
Dropshipping jewelry and watches is a trendy choice that never goes out of style. Both of these niches are evergreen, but you have to know that there's tons of competition here.
To counteract this, we recommend that you find a narrow sub-niche and be more creative with your product selection. Everyone sells watches, so why not get creative and sell wooden watches with customized engravings? Or maybe you could dropship personalized silver jewelry?
Car Accessories
Selling car accessories is another all-time favorite among dropshippers worldwide. From car stickers to phone holders, seat covers, or interior LED lights – you cannot go wrong.
As we said before, only try to be a bit original since many dropshippers sell the same or similar products.
Women's Clothing
Women's clothing is an evergreen niche but a severely overcrowded one. To stand out in such a dropshipping niche, we recommend building your brand and looking into private label dropshipping.
By having your clothing line produced under your brand, you'll get brand recognition and a loyal customer base. For instance, you could choose to sell silk or satin pajama sets, oversized hoodies, or whatever else suits you.
To start with private or white label dropshipping, you could use a dropshipping agent in China who can source, brand, store, and ship your products. Or, find a reliable women's clothing dropshipping supplier who fits your business model.
Men's Clothing
Men's clothing is another evergreen dropshipping niche you could try. But, also here you have to show some originality.
Don't just sell all types of men's clothing, but choose one. For instance, sell hoodies – they're always popular! Narrow down your niche until you end up with a highly targeted audience.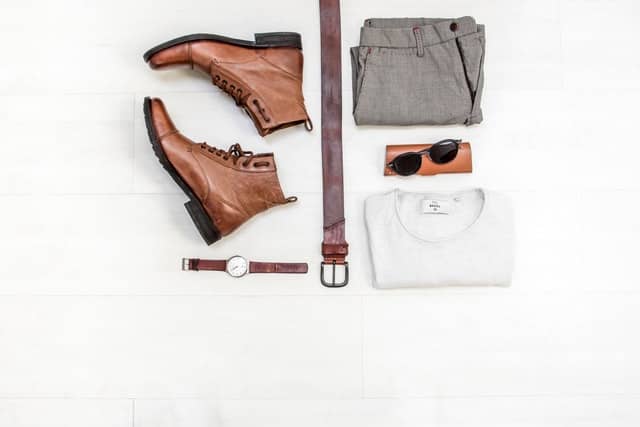 What's more, don't just sell hoodies, but narrow it further – sell hoodies custom-made for designers or programmers with funny quotes or code on them. Or, sell T-shirts with funny quotes for new dads.
Phone Cases
Our following evergreen products are phone cases. Although they're a profitable and cheap way to start dropshipping, it's precisely this that makes it insanely saturated with dropshippers.
There are thousands of phone case dropshippers out there. So, again, be original! Don't just sell anything and everything. Choose a niche with a researched audience that you're able to reach and put all your focus there.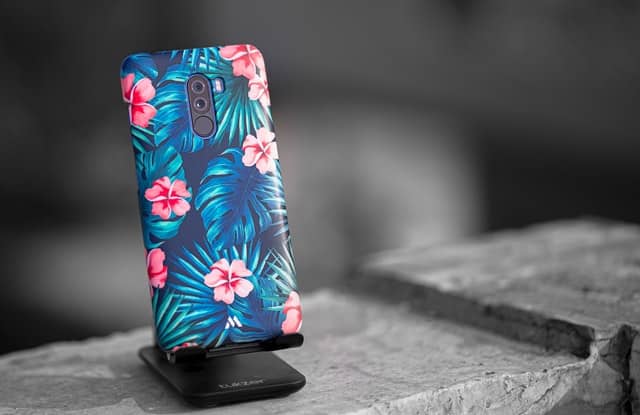 Non-Toxic Kid Toys
Non-toxic kid toys weren't such a big thing in the past, but that's only due to the lack of access to knowledge of the previous generations. However, now that it's here, it will only continue growing in popularity, so we definitely think it's an evergreen niche.
All moms make the healthiest and best choices for their kids, including the type of toys they play with. Typically, kid toys like this are made of sustainable and reusable materials like repurposed wood or other non-toxic, degradable materials.
Selling non-toxic kid toys gives you a mighty target group – new mothers who care for their kids' health and wellbeing.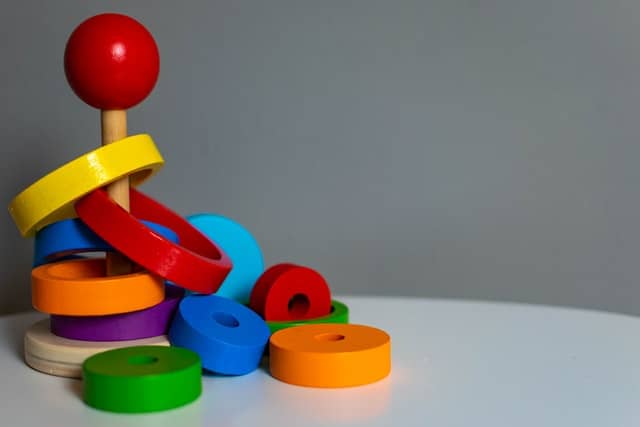 Weight Loss Supplements
The next group of evergreen products is one we know too well – weight loss supplements. Although we all know it's not a long-term solution, we can't resist the promise of quick results without much work. As a result, this niche enjoys constant demand.
However, be careful when dropshipping supplements since almost all countries have their own rules and regulations regarding ingredients and certificates needed.
Camping Gear
There are always campers – all year long – so your target audience is there. Now, you need to find a way to reach them and place your product in front of them.
Contrary to women's clothing or cell phone cases, camping gear is not a niche that's so saturated with dropshippers. So, in terms of competition, you could be a bit relieved here.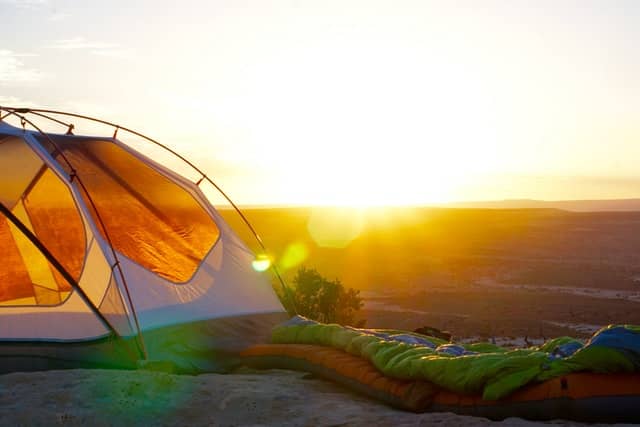 LED Mirrors
With the rise of job titles like influencers and YouTubers, LED mirrors and ring lights of all shapes and sizes started increasing in demand. These can be desk or stick mirrors surrounded by lights powered by either battery or electricity.
Some LED mirrors come equipped with a smartphone or camera holder to take pictures or shoot videos more easily.
Personalized and Custom-Made
Online business models like print on demand (PoD) are on the rise like never before. Dropshipping personalized T-shirts, cups, artwork, etc., can be highly lucrative.
The advantage of personalized products is precisely that – they're personalized and designed to appeal to the person that's supposed to buy them.
For instance, a T-shirt with a beautiful horoscope sign will appeal to almost everyone born in that sign. And that's just one example of a personalized product. You can aim your products towards aunts, mothers, fathers, different job titles, and more.
Wedding Products
There's no bad season for a wedding, as winter weddings are just as popular as summer ones. So, you cannot go wrong by dropshipping wedding products.
And of course, this is an evergreen dropshipping niche because, well, it's not like weddings will ever go out of style, or people will suddenly decide not to get married.
We recommend narrowing down your niche to one or two different types of wedding products for the best results. For instance, stick to wedding decorations or wedding dresses, but not both.
Games and Gaming
Games and the gaming niche have always been evergreens for dropshipping, but it became even more so with the pandemic lockdowns. Being stuck between four walls, people had no choice but to make the best out of social isolation.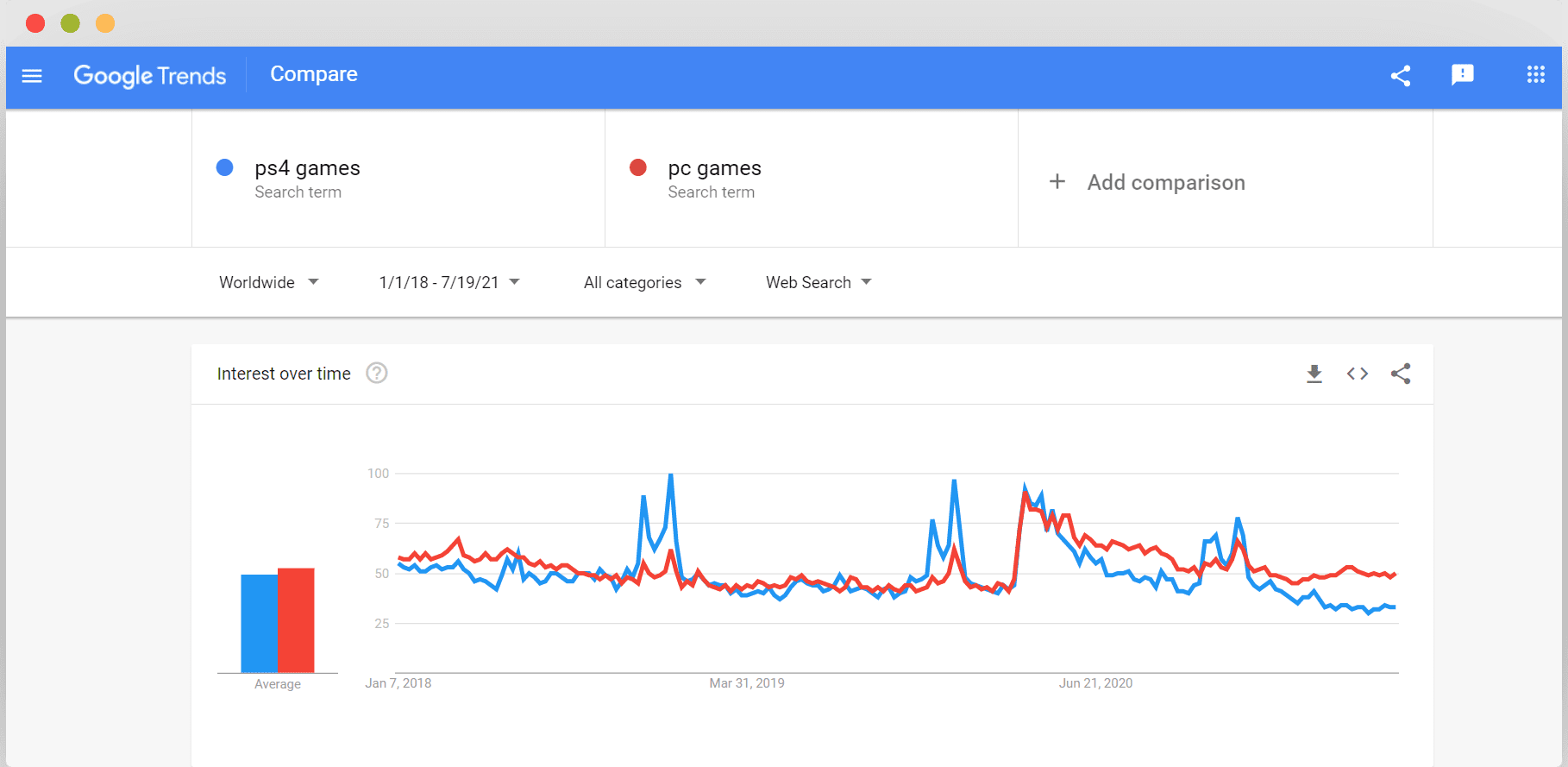 So, the demand for games and gaming-related products skyrocketed, and it's been in constant demand since then. If you're into the gaming niche, try selling board games, PS4 games, consoles, gaming chairs, or even LEGOs and puzzles.
DIY and Home Improvement
As we said before, the pandemic made us stuck at home with a lot of time on our hands but nowhere to go. So, many of us dabbled into home improvement or DIY projects to fill our time.
As a result, we believe there's an everlasting increase in the demand for DIY and home improvement tools and gadgets.
People learned to love the time spent with family on such projects, so all you need to do to be successful is be a bit creative and appeal to this target audience.
Men and Women Sunglasses
There are many dropshipping suppliers for sunglasses to choose from out there, but this is a very saturated market.
Besides being saturated, you should also know that sunglasses can be a bit of a seasonal product. Although people buy sunglasses all year long, naturally, they're more in demand during the summer season.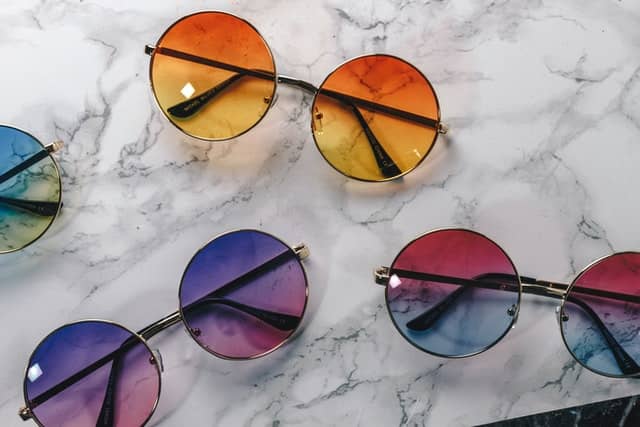 Air Purifiers and Humidifiers
Air quality and our respiratory health became vital, especially when COVID-19 began. As a result of the pandemic, we all realized how important our lungs are. Thus, the ever-increasing demand for air cleaners, humidifiers, ionization machines, and similar. A one-product online store selling branded air purifiers could do incredibly well with the right marketing strategy.
Jade Rollers
Although typically referred to as a jade roller, these can be made out of jade or other stones like quartz. It's a simple beauty tool designed to massage your face.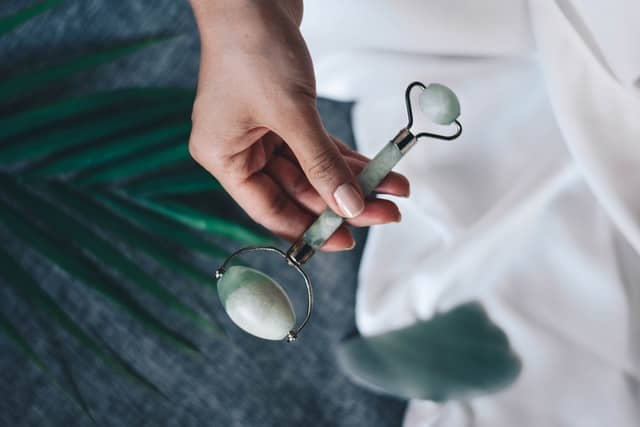 At first, we thought this is a passing trend, but we've quickly realized that the demand for these products is never-ending. On the negative side, it's also an extremely competitive and saturated niche, so beware.
Artisan and Hand-Made
One type of evergreen niche that can only go up is unique, hand-crafted, or artisan products. Whether it's high-quality artisan chocolate, hand-made jewelry, etc. – people always appreciate something made by hand and something no one else has.
Health and Wellness
Being one of the most evergreen niches of all time, it's not surprising that health-related dropshipping products are also in demand in 2023 – in fact, more than ever!
We'd like you to pay specific attention to melatonin gummies, posture-correctors, clean and cruelty-free skincare, massage guns, electric toothbrushes, vitamin C serums, blackhead removers, and similar.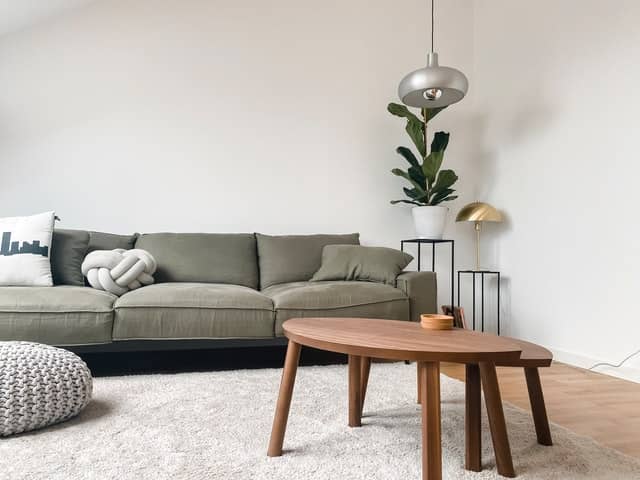 Home Decorations and Furniture
Another industry that skyrocketed as an indirect effect of the pandemic is furniture and home decor. Since people spent most of the time at home, they started fixing their living space and making it more comfortable to live in.
Plus, with nowhere to go, the best was to spend the savings we had to decorate our homes. You could dropship pillows, garden furniture, barbeques, makeup organizers, sofas, bean bags, doormats, bedside lamps, etc.
Home Office Supplies
Our last evergreen product for drop shipping that cannot go anywhere but up are home office supplies. Remote, work-from-home, freelance and work-from-anywhere job posts are steadily increasing. So, naturally, we need to prepare our space.
Try dropshipping things like ergonomic office chairs, mouse pads, headsets, noise-canceling headphones, folder organizers, sticky notes, desk drawers, desks, laptop stickers and accessories, portable green screens, tripods, ring lights, and more.
FAQs on Evergreen Products in Dropshipping
Our final p will answer all your questions about evergreen products and how finding a winning product benefits a dropshipping business.
What Are Evergreen Products?
Evergreen products are simply products that sell well throughout the entire year and are expected to continue selling at the same or increased rate. These are products that don't depend on season changes or trends – they're always in demand.
How to Know If a Product Qualifies as Evergreen?
Evergreen products will typically have the following characteristics:
In-demand all year round;
Basic necessity or something people can't go without;
It doesn't go out of style;
Has been in a stable demand for an extended period;
What Are the Advantages of Dropshipping Evergreen Products?
Here's how an evergreen niche benefits every dropshipping business:
Long-term success;
There's always a stable market demand;
Safer than fleeting trend products;
It doesn't depend on seasons or holidays – consistent sales throughout the year;
A constant income source;
Better predictability and scalability;
What Are the Disadvantages of Dropshipping Evergreen Products?
If you think nothing can go wrong with evergreen product dropshipping, think again – here are the cons of dropshipping such popular products:
Much more competition;
A slower start;
Competitive keywords, which equals expensive marketing;
Customers can find the same products elsewhere;
What Are Evergreen Niches?
If an evergreen product is running sneakers, an evergreen niche would be fitness and health. Niche is simply the industry in which the product belongs.
As such, there are several evergreen niches you should consider – wealth, health, relationships, technology, self-help, and fashion. All of these are evergreen niches, and each of them has different evergreen products within.
What Are Evergreen Markets?
Evergreen markets are the same as evergreen niches. Whether it's an evergreen industry, market, or niche, it's all the same thing.
What Are the Best Evergreen Niches?
In general, these are the three niches that are always in demand:
Health
Wealth
Relationship
These three evergreen niches have been in demand since the beginning of times – there's no end in sight for them. All of these evergreen niches have their sub-niches.
In the health category, you have your fitness products, weight loss supplements, training programs, etc. The wealth niche includes business, investments, trading, and similar. And the relationship consists of things like love, networking, friendship, and more.
Although these are the most evergreen niches, today, we can also add technology – a newer but equally evergreen niche.
What Are the Best Evergreen Products to Dropship?
All of the products we mentioned above in our list can be great for dropshipping. If you're a beginner, start by drop shipping low-risk and lower-budget products like cell phone cases, hand-made epoxy key chains, LED lights, and similar.
If you feel like you've got the experience needed, start dropshipping products with a higher profit margin and higher stakes – private label air purifiers, electronic gadgets, massage guns, and similar higher-budget products.
How to Search for Evergreen Products to Dropship?
Searching for evergreen or best-selling products can be done with the help of many different tools. Let's see how you can check what's popular:
Google
Before paying unnecessarily for a trend checker tool, check what Google says first. Start typing your product name and see the auto-fill suggestions.
Next, check Google Trends – to compare two or more keywords or products and check which of them is more popular or sought-after. Google's Keyword Planner tool that you can find within Google's Ad manager can also give you insights into what people search for.
Check Reddit and Quora
Join different communities to check what people are interested in and want to buy.
For instance, if you're interested in dropshipping wall posters, check who buys these – is it gamers who decorate their man-caves? Or is it pet lovers looking for customized art of their pets? Then, create the posters that are most in-demand.
Use hashtags and terms like "buy now," "flash sale," "get now," "sale price," etc., to find what other dropshippers are selling. Or, search for the product name and check on your competition.
Don't forget to take a look at the video ads and posts – they convert much better!
AliExpress and Amazon trending
Another way to check what sells is directly on the Amazon or AliExpress platforms. Once you're there, start typing a letter, and you'll see autofill suggestions that people most often search for.
Or, check the trending, hot, or popular products. But, always ensure they pass the checklist for being evergreen – not just a passing trend.
Where to Source Evergreen Products to Dropship?
Product sourcing is the first and perhaps the most critical step in any dropshipping business. Finding the right supplier with the right product who offers a consistent product and service quality is crucial for the success of an online store.
You have two options: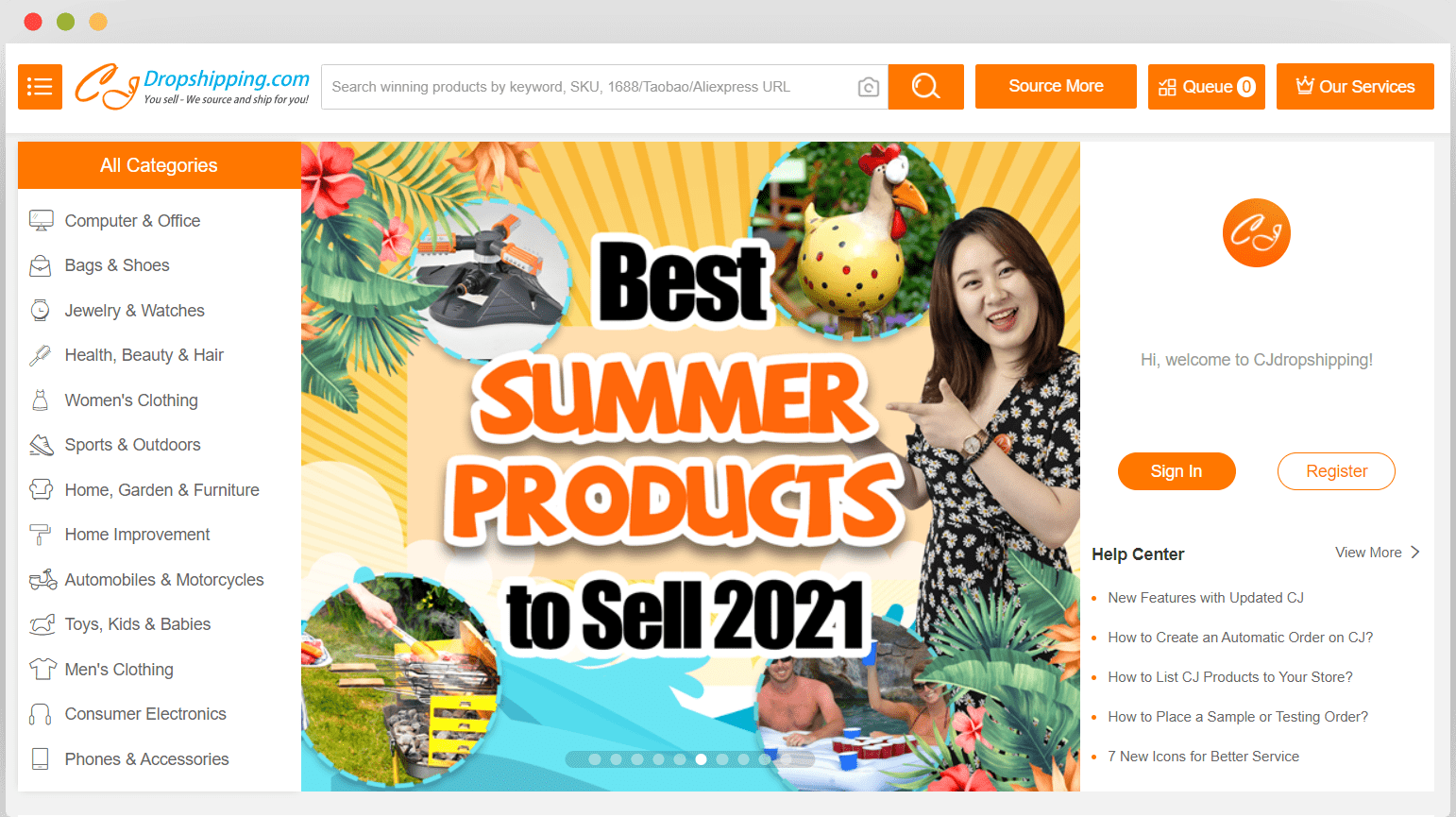 What's the Difference between Evergreen and Trending Products?
Evergreen vs. trending products is an eternal dilemma among dropshippers.
Trending products are the ones that can give you an incredible head-start if you catch the correct timing but will lose their demand soon after all the dust around the trend settles. As such, they're not a great long-term solution.
Examples of trending or seasonal products are Christmas socks, Halloween decorations, 4th of July-themed accessories, bikinis, and similar. The demand for such products isn't stable but fluctuating.
On the other hand, evergreen products are always needed – all year round. Their demand isn't seasonal, and it never fails. Evergreen products are usually essential products or products that provide value to customers regardless of the timing.
How to Determine the Target Audience of Your Evergreen Product?
Research and define your target audience based on the following characteristics:
Demographics (age, gender, education, income)
Geographics (area, country, city, etc.)
Interests (hobbies, likes, etc.)
Behaviors (engaged shoppers, new parents, and more)
Decide who your ideal buyer is – do you have one or more buyer personas? Create your persona – literally. Make a CV or a bio, and even place a photo of them. Doing this will help you understand your target audience much better.
How to Be Successful in Selling an Evergreen Product?
When it comes to evergreen products, we already know that the demand is there and the target audience is there.
All you need is to show the right product in front of the right target audience.
One of the most common mistakes of new dropshippers is wrong targeting due to a lack of research. Remember that in marketing, research is everything – setting up the ad is the fun part – it's the targeting that matters.
Can a Dropshipping Agent Help Me Source Evergreen Products?
Absolutely! An excellent dropshipping agent should be able to offer a full-service drop shipping experience, starting with product sourcing, warehousing, bulk buying, white labeling, private labeling, and shipping.
Furthermore, we recommend collaborating with a dropshipping agent with a worldwide fulfillment center and warehouses at several locations.
Get in touch if you need the services of a dropshipping agent – NicheDropshipping is located in China – at the heart of all affordable products.
Summary
Searching for high-profit margin dropshipping products can be a daunting task. So, hopefully, our list of evergreen products will help you choose what suits your eCommerce business needs best.
If you still need help sourcing the right product, drop us a line. We can help you with product sourcing and purchase evergreen products at the most affordable prices.