DROPSHIP AND SELL PET SUPPLIES ONLINE
NicheDropshipping offers everything it takes to run a successful pet supplies dropshipping business. Register with us today (It's Free!).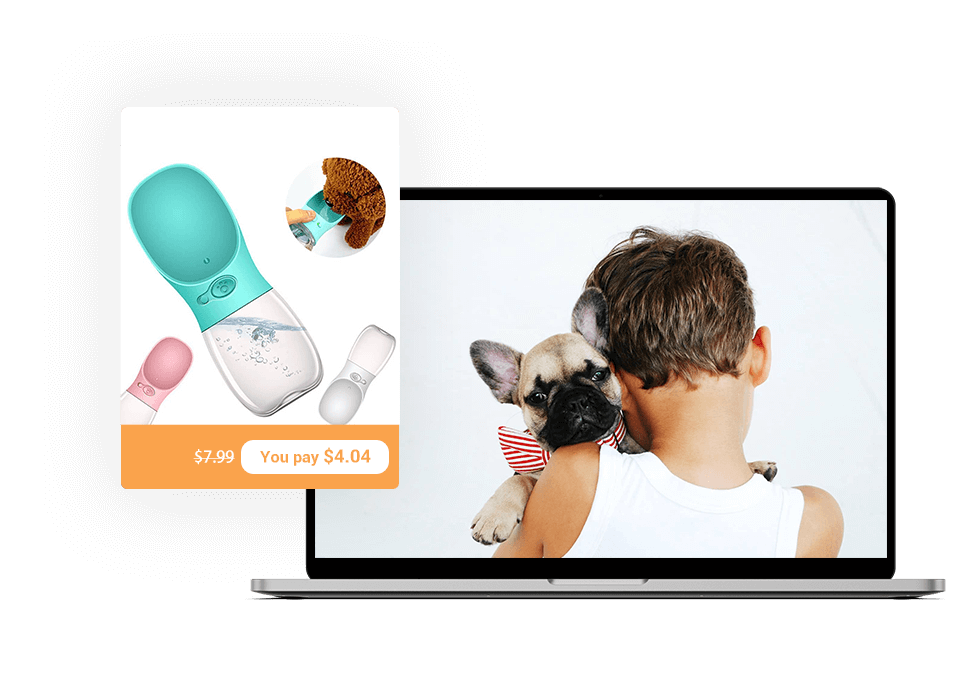 Why Start Pet Supplies Dropshipping?
The pet supplies industry is showing steady growth over the past few decades. This industry is worth $98.5B in the United States alone. What's more, many pet owners claim that they buy more pet supplies online than the local stores.
It shows how massive the pet supplies market is in the current scenario. This niche can offer you stable growth in sales. And of course, in profit margin, too!
Above all, you can get a highly engaged, active customer base. That's because many pet owners treat their pets like children. They shower their animals with gifts and treats more often. That means more sales will come to your store quite often.
Another great thing about this niche is that many pet products are handy. They come in perfect dimensions, quality, and durability. It makes them ideal for dropshipping.
Moreover, all products from this niche are easy to promote on social media. After all, everyone loves watching cute animal pics on their smartphones.
As you can see, there are so many reasons to start dropshipping pet supplies. The best way to drop ship pet supplies online is to find a reliable partner to handle dropshipping supply chain.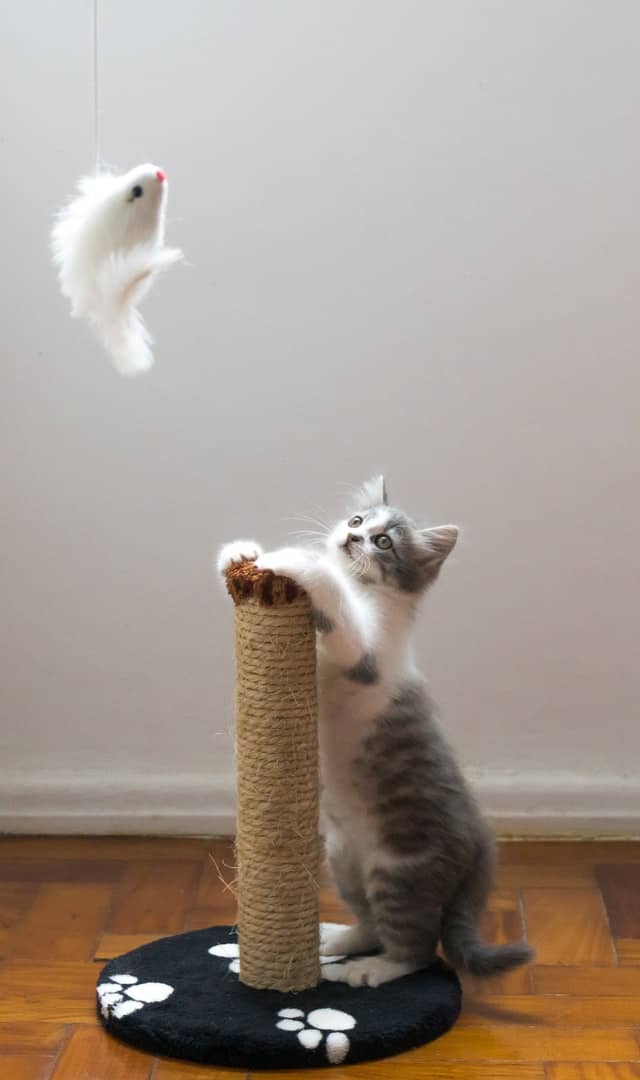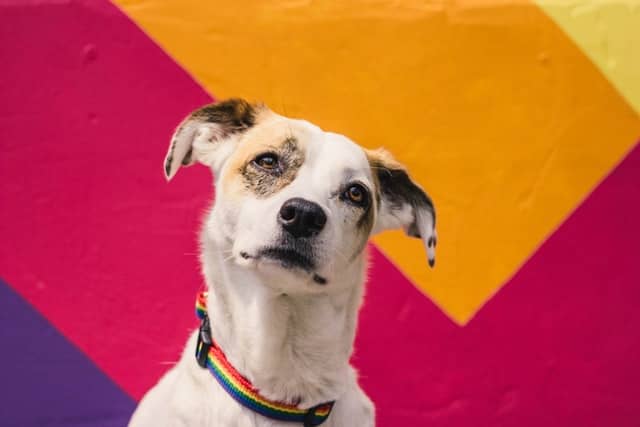 What Pet Supplies Sell Well Online?
Dropshipping suppliers have plenty of products for their sellers. So, you can choose from toys, clothing, pet collars, treats to grooming items. What's more, other products like nail clippers, brushes, combs, etc. also perform very well.
It doesn't matter what pet products you choose to dropship. You can get better sales as long as you have the skills to present products. Thus, we can say that almost all pet products sell well online.
Dropshipping gives you access to thousands of high-quality pet products. Hence, you can cut out a sub-niche to make your dropshipping business much more profitable.
Pet supplies include a broad range of products. Thus, it will help if you first choose the types of pets you want to cover.
Let's say you want to dropship dog products. Then, selling collars and leashes can give you some great deals. Likewise, you can also focus on many pets at a time and sell unique products.
Your hunt for the pet supplies dropshipping suppliers and target market will become much more comfortable. For that, you merely need to identify the type of pet products to sell.
Do you want someone better to manage dropshipping supply chains on your behalf? No worries! Our pro- service is exclusively designed to meet your needs.
How to Sell Pet Supplies Online via Dropshipping?
You first need to decide what route you will choose to drop ship pet products. Do you want to create an online pet supplies store? Or do you want to run your business via social media?
Both of these are fantastic ways to set up your dropshipping store. Nevertheless, setting up your online pet supplies store seems like the most favorable option.
You can control a whole lot of things when you have an online store. What's more, our automation service makes your job much more comfortable.
Once you create an online pet supplies store, you can integrate it with our platform. Our system will then perform many business operations in the background. It includes tasks like listing products, syncing, and tracking orders.
In short, you will merely need to watch things happening on your dashboard. It will give you the exact status of your orders. From buying to shipping!
As you can see, selling pet supplies online through the dropshipping model is very convenient. It's an effortless method for online retailers who don't want to invest in stocks.
Would you like to take this further? Please let us know more about your pet supplies business. You can fill out a short registration form to connect with us.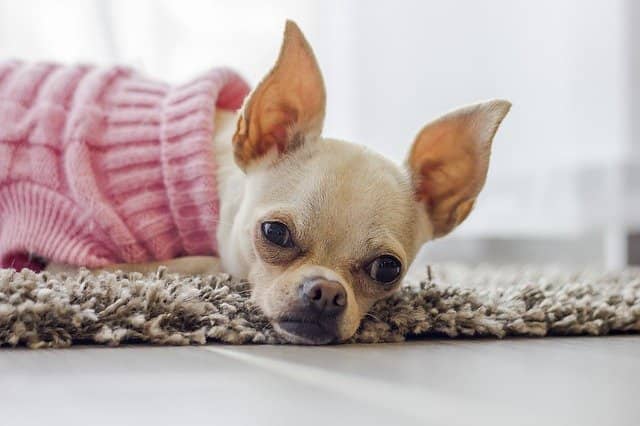 How to Find Pet Supplies Dropshipping Suppliers?
Whatever option you pick to dropship pet products, make sure you are in touch with a reliable pet supplies dropshipping supplier. Moreover, most pet product suppliers are readily available online. You merely need to do proper research to find the best one.
You can look through different e-commerce platforms to find suitable suppliers of pet supplies. Start your search on Aliexpress, Amazon, or eBay.
There is something more exciting! You can now eliminate this step and focus on promoting your pet products. Our product sourcing service will do the job.
We can find the best matching pet products suppliers for you. What's more, we can also carry out all communications on your behalf.
Can NicheDropshipping Help Me Dropship Pet Supplies?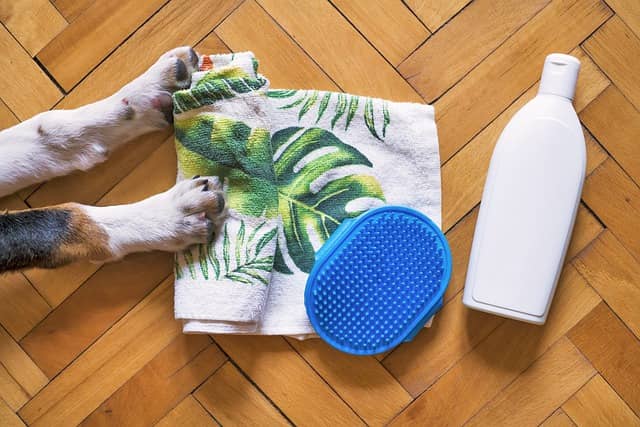 Yes! NicheDropshipping is your one-stop solution to run dropshipping business. Our highly trained team will work on enhancing your pet supplies business.
We are here to provide your customers with the best buying experience. For this, we make sure that each stage of the dropshipping supply chain runs smoothly. From the sourcing of pet supplies to shipping them!
What's more, some of our unique services are worth mentioning. We will give you 90-day free inventory storage if you prefer to buy pet supplies in bulk. Moreover, we can also perform product inspection, packaging, and labeling tasks on demand.
Above all, there is so much to discuss about our services. But we suggest you experience them to get a better feel of the overall working.
So, click to create your account with us.
Source Your Products and Start Dropshipping
We offer the best price and dropshipping services to help you improve your dropshipping business