The products ultimately determine the fate of your business. That applies not only to dropshipping but to all e-commerce businesses.
You have to do whatever it takes to prevent yourself from having low-quality products.
How can we determine if a product is bad or not? And what can we do for damage control?
This article will break down the risk measures you should take to ensure yourself with reliable products. Let's get into it.
Before Bulk Purchase
Investigation
Launch an investigation of the potential suppliers you are considering to work with.
Filter out the suppliers you are considering to work with equals filtering the products you are going to sell. There are several points you should look out for; here they are:
Catalog Investigation
One of the primary investigations you can apply to the suppliers is – Inspect their catalog.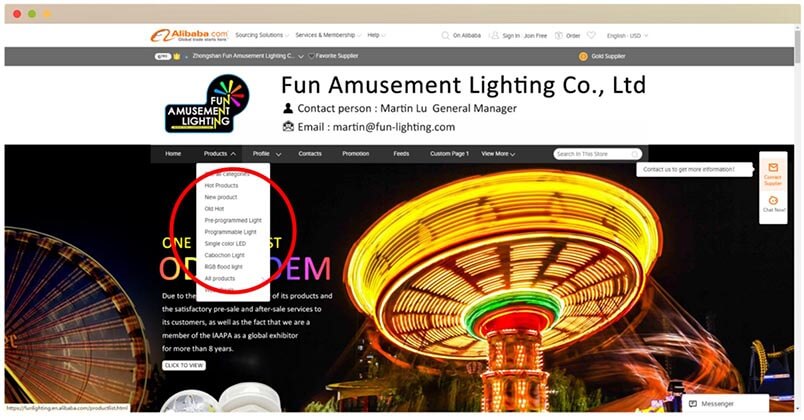 If a store consists of a large variety of products, you should raise your attention. They are highly likely to be a middleman of the products rather than the actual manufacturers.
Company Name Investigation
The names of these companies have a specific structure. With elements appearing in the following sequence:
Registered location
Chosen name
What the company does
Company type
For example: Shenzhen Sunrise Headwear Development Co., Ltd.
Each paragraph in this long list of names indicates a different piece of information about the business.
A Chinese company name will usually include a very brief and general description of what the company does or the field it works in. .
Yet, if a company does not include any information on the product type, it might be a trading company and does not manufacture products themselves.
Company Experience
Suppliers on Alibaba always present with certificated medals on their profile.
You need to consider the medal as one of the factors to select your suppliers.
And most importantly, check how long they have been open for businesses. Typically stores with bad reputations can not last over two years in this industry.
If they have been so long without profitability, competition between other suppliers will eat such stores alive.
Usually, stores that have been open for over three years have a decent reputation. All you need to do is check the comparability.
Trade Show Experience
Another way to prove whether your supplier is reliable is to check their trade show experiences.
To participate in a tradeshow requires money as well as resources and stability. You can find information about the trade show they went to online.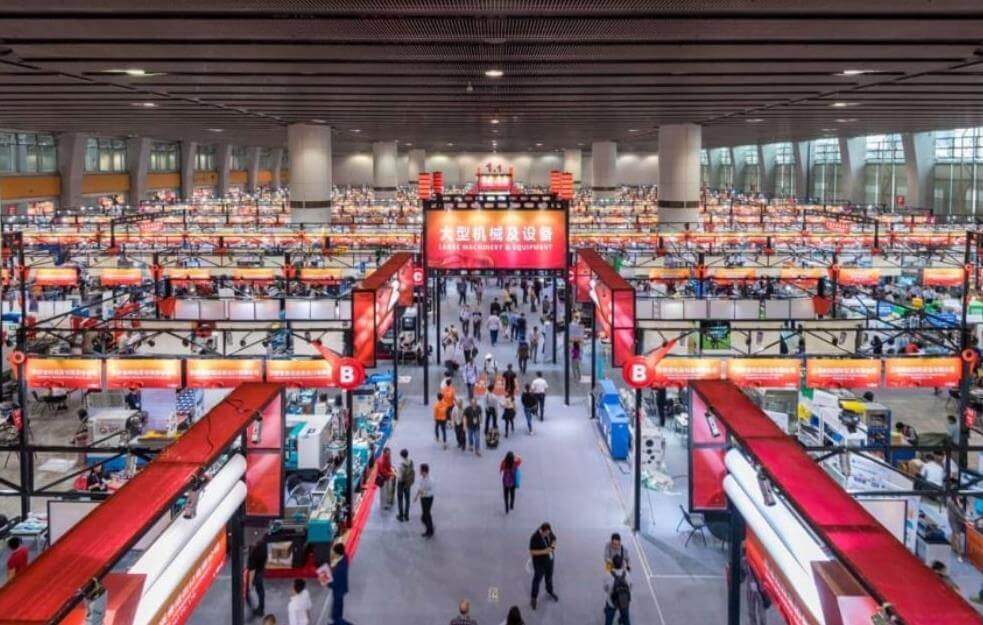 Check if it's a big deal or just a small gathering for a bunch of small suppliers. Worth mentioning that the Canton Fair is considered the biggest trade show in China.
Alternative
You are always required to have a backup plan no matter what you do. Well, at least consider it.
You should be cautious of selecting products that were only produced by a few manufacturers.
As soon as they stopped manufacturing, you are out of business. If orders were made under such circumstances and you can't fulfill them in such an emergency, it will be a considerable loss.
Plus, choosing a product produced by various suppliers puts you in a more favorable scenario.
At the same time, you can eliminate those suppliers with a higher price or worse quality.
While choosing alternatives for your supplier, be sure to select those companies that manufacture the products, not another trading company.
Inspection
You should apply a risk assessment of all outsourced materials and services. To determine the risk of failure provides to the final product's quality, safety, and effectiveness.
The best way to do it is a sample inspection. Maintain the anonymity of your test order and see how the provider responds to a single order.
Low-risk, non-critical material suppliers would face fewer supplier criteria. Also fewer qualification processes than high-risk, critical material suppliers.
Presented pictures of the products are often too good to be true – And that's the truth under most circumstances.
You are inspecting the quality of the product and the overall design, whether it reached your standard or not.
Search on Amazon for products similar to yours, specifically to check the bad reviews and complaints. That way you can list all the improvements you can do to ensure your product with higher quality.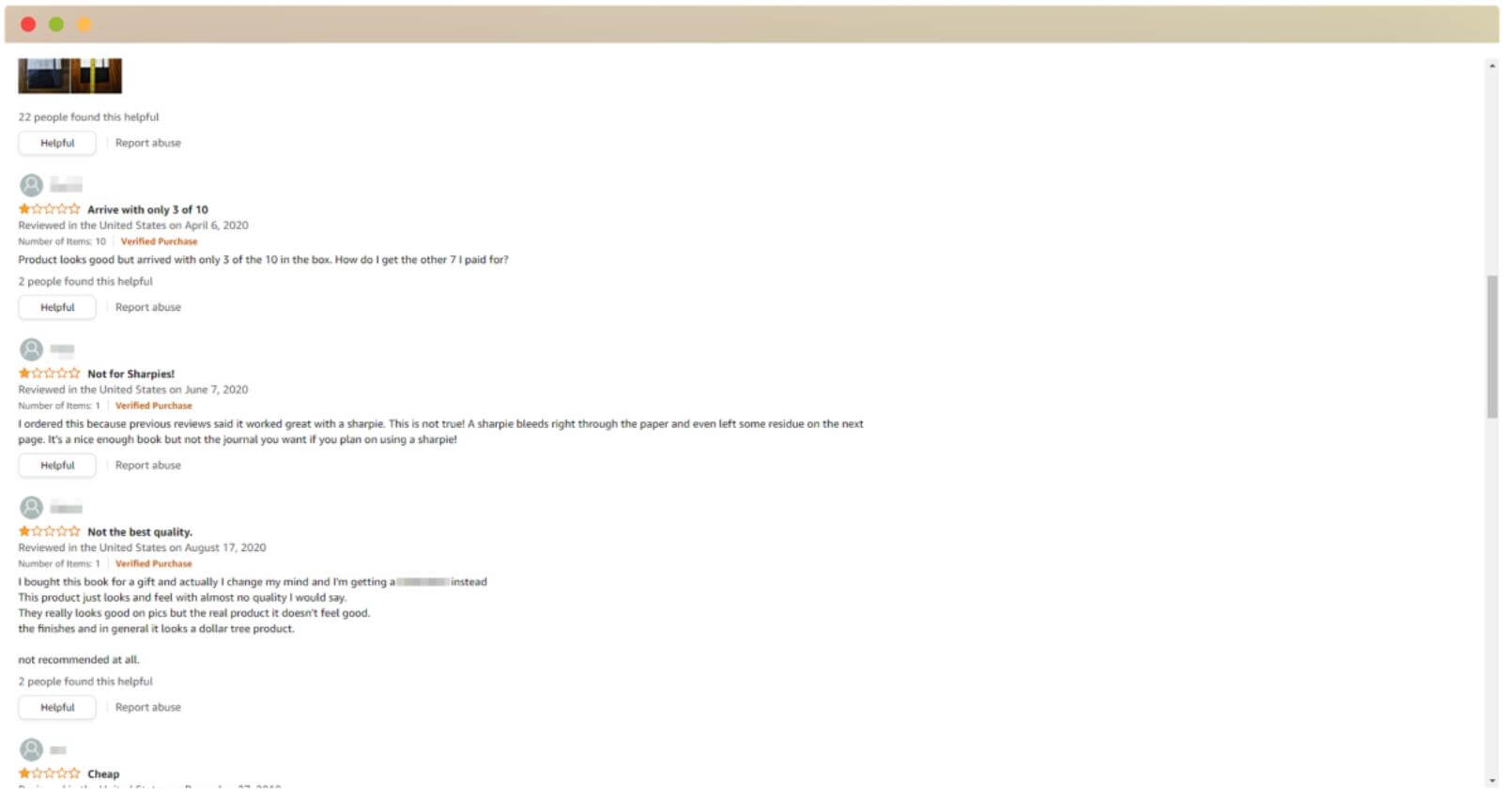 And some other considerations to examine a supplier selection include the potential supplier's ability to ensure supply continuity, capacity, price, logistics, and so on.
You should also conduct a preliminary assessment of the possible supplier's regulatory and quality compliance history (e.g., history of regulatory injunctions. recalls, quality, culture, etc.)
Follow-Up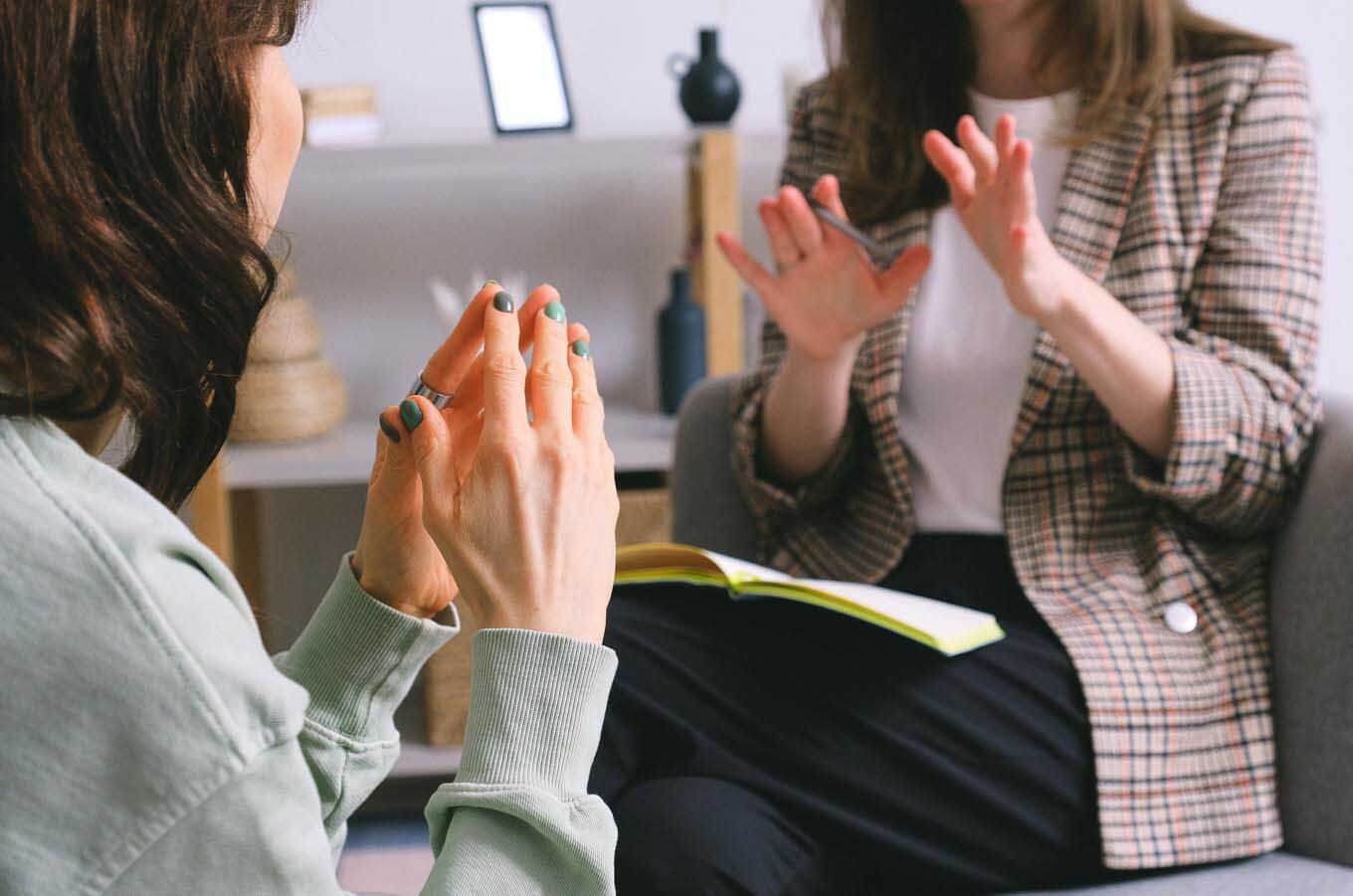 Some dropshippers may get comfortable as the store become steady with supplies. Thus dropped the work of quality testing.
That could result in severe business failure.
You need to have ongoing monitoring and control over your products. Once the supply chain is fulfilled, the supplier and the agent (if you have one) must continue to communicate issues openly.
You need to discuss the discrepancies of the products. Proposed changes, trends, and suggestions for continuous improvements.
The prerequisite is, you want to keep the business thriving for years to come.
On a regular basis, Key Performance Indicators (e.g., investigations, complaints, OOS (out of stock) results, rejected batches, etc.) should be monitored and communicated.
Stock your star products to avoid them being out of stock. Usually, three to seven days of inventory will be enough. Set your own time frame for such work to give you peace of mind.
A quality review and confirmation testing of the essential quality criteria should be included.
The results of the performance evaluation will determine the frequency and scope of future performance reviews as well as audits.
All proposed changes that can potentially impact product quality (identity, strength, purity, bioavailability, regulatory filings) must be evaluated.
After Bulk Purchase
You might let the bad quality products slide during the inspection, and someone made a purchase. You didn't realize until the customer filed a complaint.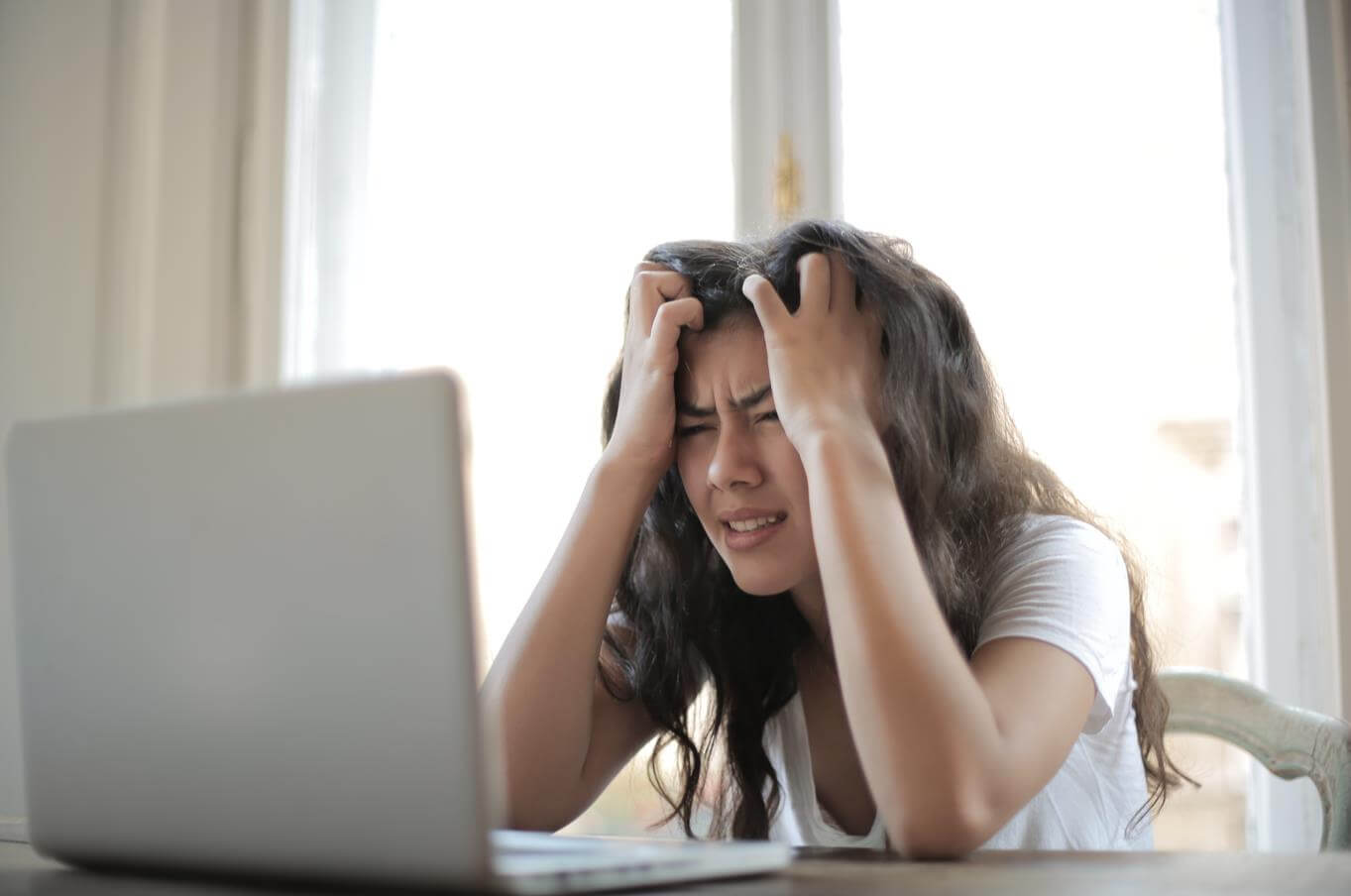 Don't panic; even if that's the case, you can still do some damage controls.
As soon as you find out there is a misjudgment due to the product's quality. You need to contact the supplier immediately for solutions.
List all issues you have with the products. Negotiate and discuss a reasonable solution with your supplier.
There is a harsh truth to the dropshipping industry. Often the higher your order quantity is, the better quality you get for the products.
Nonetheless, the better service for quality control at the supplier's end also affects how cooperative they are to improve the quality of the products. If your negotiation is not promising, you should cut the loss in time. Find an alternative supplier and start over asap.
Conclusion
Dropshipping is a very new business model. People tend not to take it seriously and often let things slide.
But you can't sacrifice quality for the ease of dropshipping, and should conduct thorough research to ensure high-quality items.
Simply browse product reviews to learn more about your products, identify suppliers through trusted platforms, and place test orders now and then to see the products for yourself.
You'll notice a difference in return customers and greater sales once you've established yourself as a respected online store through good quality control.
NicheDropshipping performs serious quality checks for each product of the orders. Contact us, and enjoy our all-inclusive dropshipping services.