There is no dilemma whether you should or not start a dropshipping business. Just be aware of the amount of money it has turned during the last year. Believe it or not, eommerce businesses earned over $ 3.5 trillion in 2019 alone.
If you plan to take the first step in entrepreneurship, dropshipping business is a great choice. It takes time to create a successful brand. On the other hand, don't forget you will be able to sell products and set your prices.
What does it take to kick-start a dropshipping business and be successful in it? You will find everything you need to know about dropshipping in this article.
What Is Dropshipping?
In the dropshipping business model, you are just an intermediary. You run your own store, but you don't have any products with you. You order goods that the supplier sends directly to the buyer. The notable advantage is that you don't have to produce, store, or ship the goods.
Your "only" responsibility is to promote products, sell them, and make money.
How Does Dropshipping Work?
The dropshipping model works like this: first, you open your online store and then advertise your chosen product. When the first order comes in, you order the product from the manufacturer, and he sends the product directly to the buyer. That's the whole process.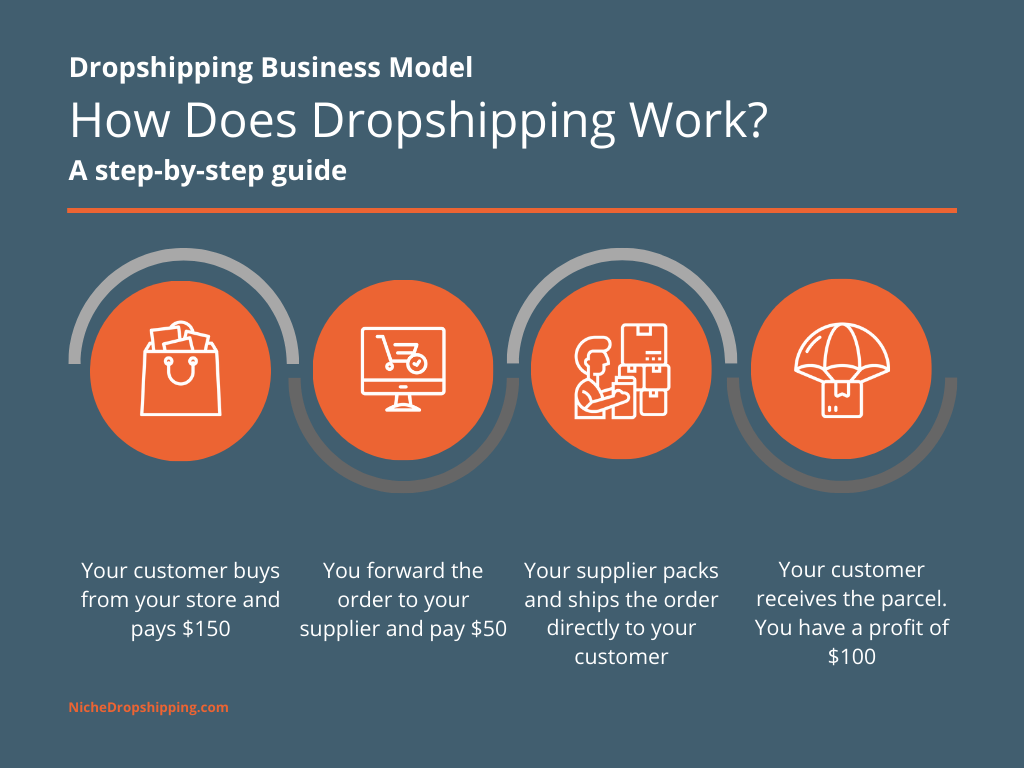 Below is how the whole process looks like in 4 steps:
The customer chooses which product he wants to buy from your 3d cart store and pays for it immediately.
You forward the same order to the product supplier and pay the product's price so that you are left with a profit.
Finally, the supplier sends the product to the customer at the requested address. The most significant thing on the package is that there won't be the supplier's name nor address. So, the buyer will not find out that he did not buy the goods directly from you.
Your last task is to inform the customer via email that his order is on the way.
Best Dropshipping Agent
Drop Shipping from China Made Easy
Benefits of Dropshipping
There are many benefits to dropshipping.
Low Start-Up Costs – You don't need stock products or own a warehouse to get started. You don't even need to borrow hard cash to start a business. However, you can start earning money right away.
Very Convenient – You don't need a shop where you will sit and wait for customers, but you can run your business from home. You merely need the internet.
Comfort – You don't have to worry about whether a product sells well or not, because you can always replace it with another.
So, Is Dropshipping Worth It?
The answer is both – yes and no.
This type of business is quite promising for those who can spend enough time. It is essential to satisfy your customers – especially with the quality of the product you are selling. It is a great thing not to let customers down – the product has to arrive on time.
Therefore, be focused on good service, and do your best to get great reviews from customers. If you can manage all these tasks correctly, then dropshipping is absolutely worth it.
How to Start a Dropshipping Business?
You should take several steps for a successful start of your dropshipping business. So let's talk about them.
1.Select the Right Niche
Think about what interests you. It would be good if the products you sell are from one of your favorite niches. There is a simple reason for this – you will put more effort, and it will be much harder to give up something you sincerely love.
 Check Profit Margin – In the dropshipping business, you need to handle many tasks and responsibilities, such as setting up an online store, customer acquisition, marketing, etc.Therefore, you must be very selective while picking the products for selling. Make sure the product gives you an attractive profit margin. You will quickly lose the desire to do business if you do not make a profit.
 Check Shipping Cost – Also, take care that the delivery costs are not high. The cheaper the delivery is, the more space it will leave for competitive pricing. You will be able to offer free delivery to customers, which will attract them to buy specifically from you.
Check Popularity – Search for "keywords" to find out if people are searching for your product. Don't try to sell products that no one wants.

Make Your Brand – Create a name for your brand, get a designed label, and start selling online. You must work on rebranding to develop your dropshipping business.Rebrand the product and deliver it as your own. For this, you can sell white-label products in an attractive custom packaging. Customers will soon recognize your product's quality, which is the first step towards becoming a brand.
Be Resourceful – Get a product that is not easy to find in your city and surroundings. If you have a hard-to-reach and unique product, success will not be missed.
2.Research Competition
Another vital thing to do is to research your competition. Don't forget that competition is vast, and there are big players like Walmart or Amazon in the game.
The biggest mistake that any newcomer can make here is finding a product with no competition. The fact that the product has very low or no competition actually means that no one wants to buy it.
3.Find a Supplier
Choosing the right supplier is an integral part of the job. If you choose the wrong one, you risk the whole business failing. You can find the largest network of suppliers on Alibaba.
If you want to find out if the supplier is safe, communicate directly with him. Also, find out if ordering a few products would cause any problem or affect the pricing.
What to Watch for in a Dropship Supplier?
Best Dropshipping Agent
Drop Shipping from China Made Easy
Sometimes wholesale manufacturers don't support the direct shipping of goods to the customer's address. Likewise, some suppliers do provide a direct shipping facility but lack the desired quality.
What can you do in this scenario? How can you separate right dropship suppliers from the wrong ones? Here are some qualities to look for:
 Experience – Every dropshipper wants a reliable supplier with experience. If you think you will always be able to rely on a supplier – great. However, if you doubt your supplier's experience and capabilities, you better look for another one.
Fair Pricing – Serious suppliers offer low prices. The right supplier for you is the one who provides a flexible yet reasonable delivery price, depending on the product's size, weight, and of course, delivery location.
Delivery Timings – One of the most important things is the delivery time. It is better to contact someone else if your supplier cannot deliver the goods promptly. You don't want to get criticism from customers for something you are not directly responsible for.

Product Quality – Just as you love quality products, make sure that yours are the same. Get high-quality photos from the vendor's website or take samples yourself. The better the product looks, the more it will sell.
4.Build Your E-Commerce Website
By now, you've probably heard of Shopify. The good thing about Shopify is that you don't have to have any technical and coding knowledge to make your first store on this platform.
Create an Account – To create a store on Shopify or any other platform, you will first need to create an account. It would be good if you already have an imaginary name for your shop. Make sure it is related to your business and easy to pronounce.
Website Theme – Don't rush in and buy themes. The free website themes offered by Shopify or the chosen platform are quite enough for your start.
Create Attractive Product Pages – Designing the product page is the most crucial step of all. A customer has come to your shop and wants to know about your product as much as possible.Attract the customer with quality photos, good product descriptions, and additional information (such as a delivery timing, payment method, etc.)
Supplementary Pages – Add essential pages like – About page, Contact page, Shipping, and FAQ.
Get Domain Name – When your store is all set up, add a domain name. You can add your existing domain, transfer it, or get a new one.
Add Payment Methods – Don't forget to set up payments. You can use PayPal or some other mode of payment.

5.Fill Your Shop
After building a decent online store, it's time to fill it up with product(s). You can choose to sell either a single product or several products. Download the best pictures – this is the thing that makes the difference between "cheap" and a sober shop.
You can order one copy of each product to see the quality. It will help you take better photos than the supplier.
6.Promote Your Dropshipping Business
There are many ways to promote your dropshipping business. Once you have started the shop, start marketing activities as well. You can send an offer via email.
Moreover, you can find customers by advertising on various social media networks, such as Facebook, Instagram, and Pinterest.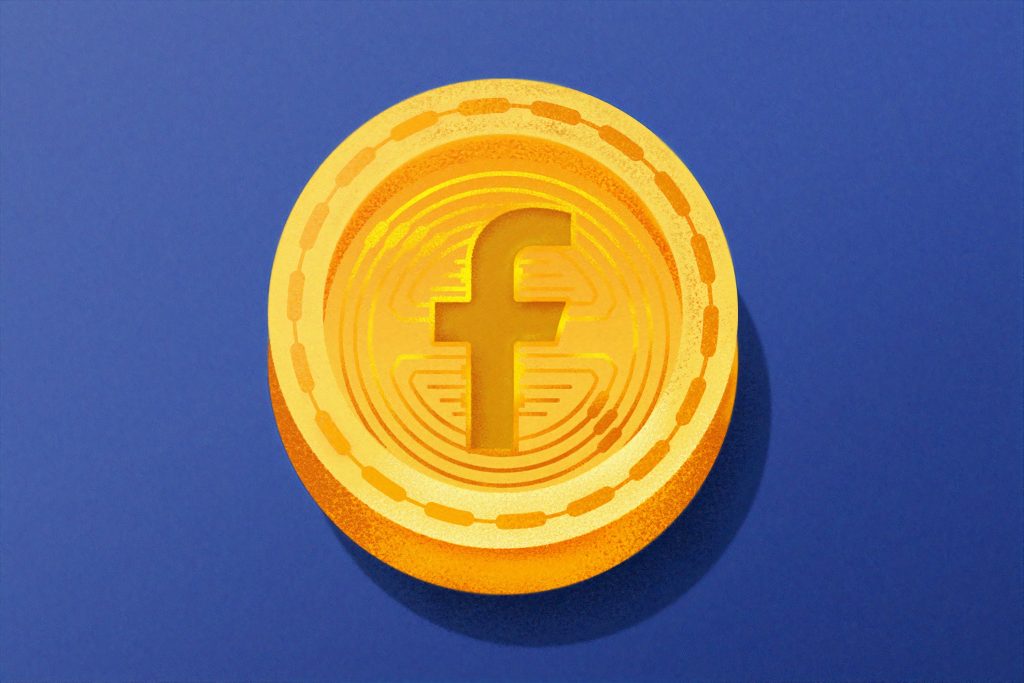 First of all, choose the marketing tools that you want to use to promote your products. After that, create appealing posts and messages to attract buyers.
Here are some excellent ways to attract loyal customers:
Set up your email subscription form and send newsletters with information about your products.
Start an appealing Facebook page to promote your products.
Use other social networks such as Pinterest or Instagram. Both of these networks allow direct purchases from Shopify.
We all know how vital SEO is now. Learn to optimize your website to make it easier for people to find you.
Stay accessible, speak a language that people understand.
In the beginning, it is crucial to have patience if the results are missing. Even if you lose money at the start, stay persistent. Gather important information about future customers and learn about them as much as possible.
7.Analyze and Optimize
Follow the statistical data, and you will know what you are on and whether your business is progressing or needs changes
For this, you can track Google Analytics traffic and Facebook pixel conversions. It will tell you everything about your potential customer. You can try new opportunities by consulting with digital marketing experts.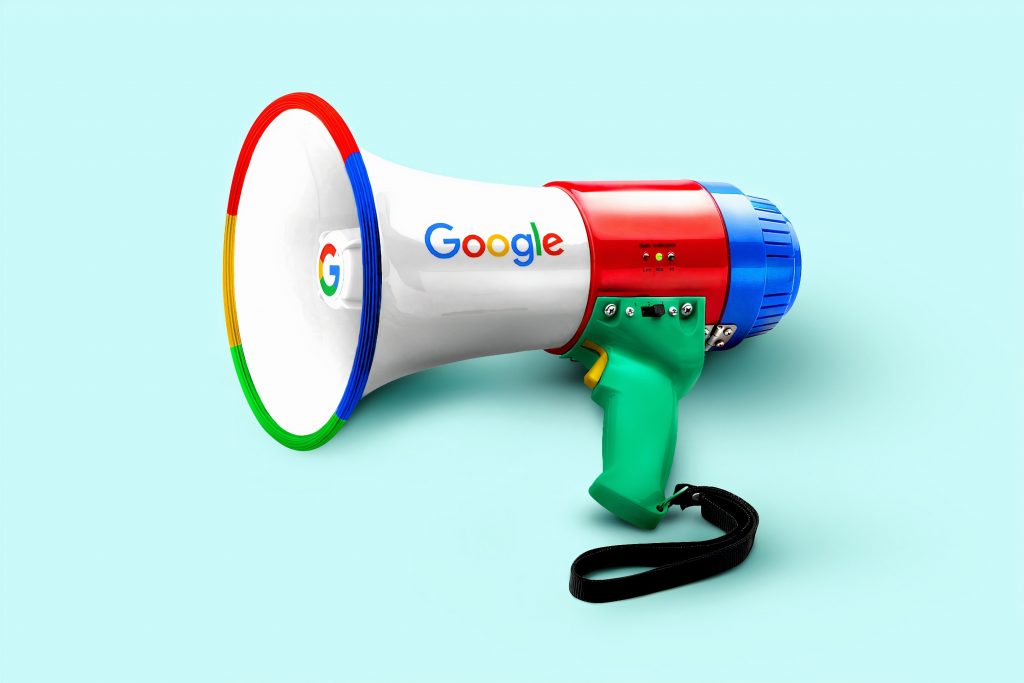 8.Serving Customers – Manage Your Dropship Orders
Let's say that you did everything right, and marketing efforts are giving good results. Customers are coming to you and ordering your products.
Now, the most important thing is that the goods should reach the customer as they are in the photos and in the expected time.
As sales increase, you will have more and more challenges. Therefore, hire someone to answer customer questions and complaints if you can't or don't have enough time to do it yourself.
Customers are not always satisfied, so you will want to deal with an outraged customer as soon as possible. Many buyers will ask recurring questions. Thus, it would be good to have a FAQ list, contact information, and return policy on your webpage.
9.Sending Packages and Managing Cash Flow
Assume that someone came to your shop and ordered a product, how would he pay the money? Shopify and other platforms allow you to link various payment methods, the simplest being PayPal.
Let's say you had 100 orders today, $10 each, and the actual price, according to the supplier, is $5.
You can transfer $500 to the supplier on PayPal or any other selected payment mode.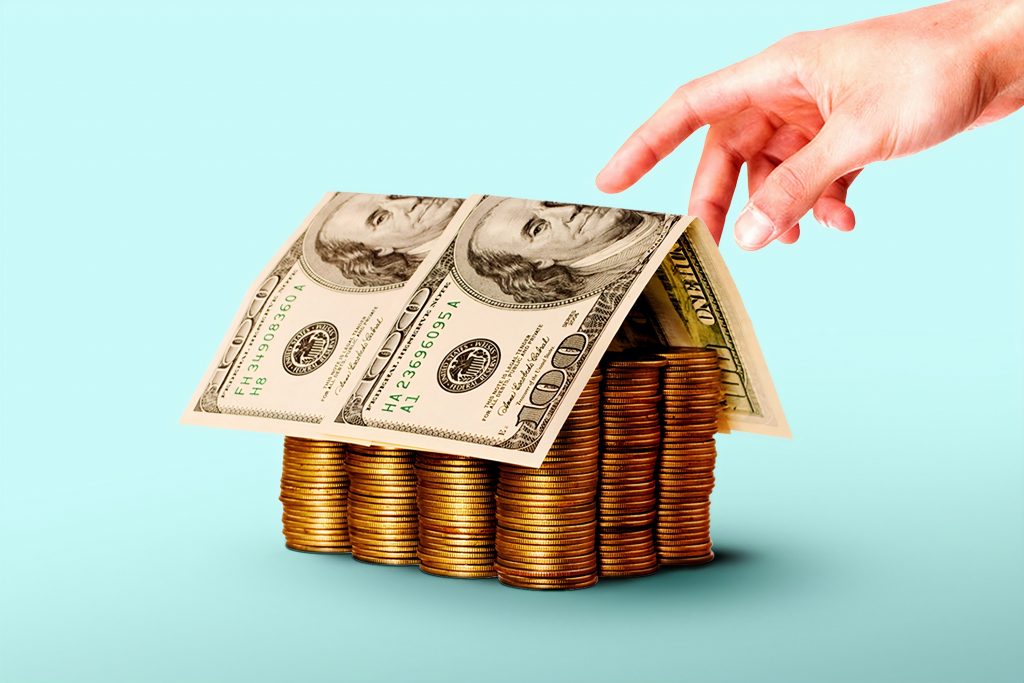 Nowadays, many suppliers use an automated system that connects with multiple e-commerce platforms and marketplaces. The automated system does many tasks, such as tracking orders, inventory, etc.
The supplier will receive money and address details. He will then start sending products all over the world, wherever the orders came from.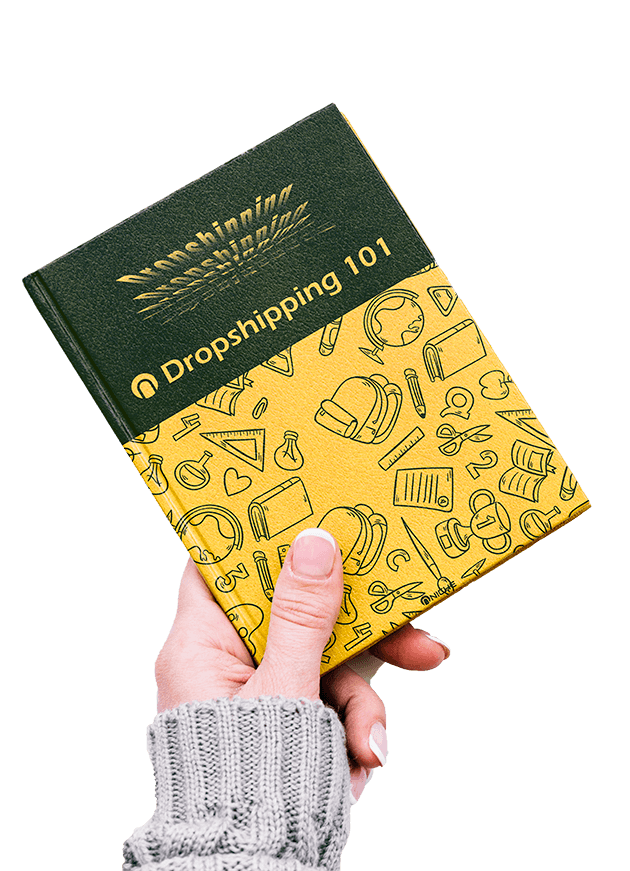 Want to get the ultimate guide to dropshipping in 2020? Tell us where to send the eBook to you so that you can read it offine. (It takes 5 seconds.)
That is why it's essential to choose high-quality products and a reliable supplier at the beginning. If you are not ordering yourself, look at the ratings and social proof signals like comments, reviews, etc.
Want to get manufacture's best price from China? And fulfill your orders to your customers in the most prompt way?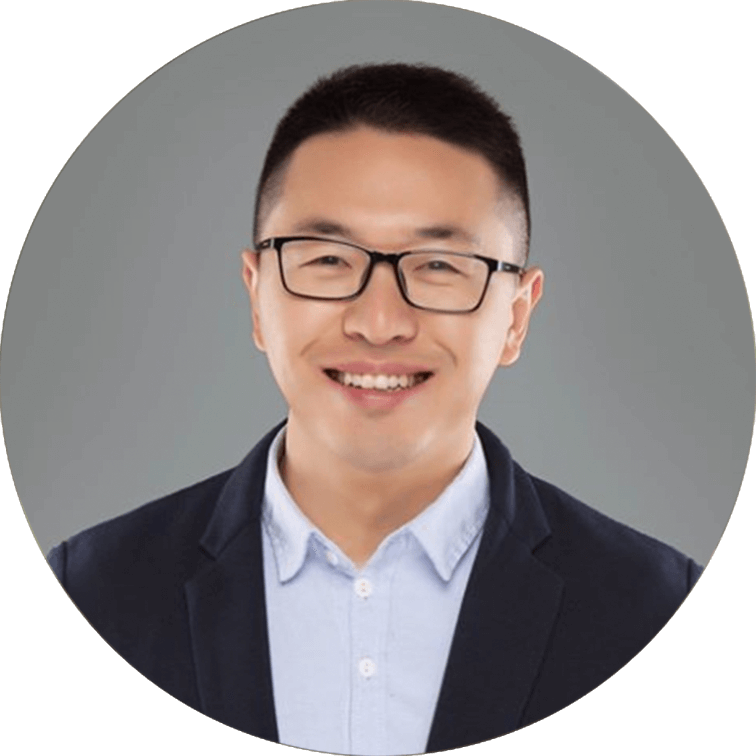 Hey, I'm Stanley Nieh. My team & I are determined to help Ready-to-Scale drop-shippers grow the business rapidly to the next level. My only question is, will it be yours?
What Is the AIDA Model and Why Is It Important for Your Dropshipping Business?
Sometimes there are no sales even if you are running ads for your product with a good copy. Indeed, cold traffic (people who see your ad for the first time) does not make big money.
Of course, there are a few exceptions when you can be profitable in the cold traffic, which is excellent, but the real story starts with retargeting.
People you pop into for the first time on Facebook or Instagram don't know you and aren't convinced to buy from you right away. So it's your job to drive them through the AIDA model to become your customers.
What Does the AIDA Model Mean?
Initially, people don't know about you and aren't aware that they need your product. Always try to imagine yourself in the customer's position.
For example, if you sell shampoo in the first step, you can reach new customers through blog articles such as:
-How to prevent hair loss?
-How can dandruff disappear in just a month?
When they come to your website, never continue to offer them a definitive solution right away. Instead, give the option to fill out a quiz to learn secrets to care for individual skin types. All in all, do not leave them without anything.
Now that we have our potential customer's attention, the next step is to intrigue them. By now, people are aware of the problem, and when they come to the second step, they come for a solution. 
Thus, now you can start talking about your solution. So, write another blog text. For example, the top 5 tricks that beat dandruff forever!
At the end of the post, there should be a field where they can leave you an email or write a comment. You will now have a base of people with their problems. After a couple of emails, you should directly offer them an option to buy.
We have attention, interest, and awareness. People know that they have a problem, and they are aware of your solution. What's next? A crucial thing – the Product Page!
Well, you often try to catch buyers all the time with an advertisement, but where the real sale takes place is on your Product Page.
So now it all depends on your product page, a significant part of the system. That's because if you don't sell them a product there, they will perhaps disappear and look for another solution.
We have fulfilled all three steps, and a customer is ready to buy from you. If you make a slightly longer product page, insert the "Add to cart" button in the blocks between paragraphs, so people don't have to go back to the top to click.
You'll be surprised how many people take action right somewhere in the middle of the product page. As you test advertisements, test things on the product page too.
Try different texts and different pre-sell options. You should also write down payment methods, money-back guarantee/policy, and delivery information in exact words. This information dramatically affects conversions.
Over to You!
In the end, let's make a quick reminder of the crucial things you need to know if you want to kick-start a dropshipping business.
Right from choosing a suitable niche to managing a product delivery, each step mentioned above will lead you to success in the dropshipping business. Following the right marketing strategy to acquire new customers will keep your business running in all seasons. Besides, maintaining a good customer relationship by offering quick and quality service will keep your old customers returning to your store.
We sincerely hope that you have found valuable information in our article. We encourage you to leave us a comment or ask us any questions about your future or present dropshipping career.
Want to get manufacture's best price from China? And fulfill your orders to your customers in the most prompt way?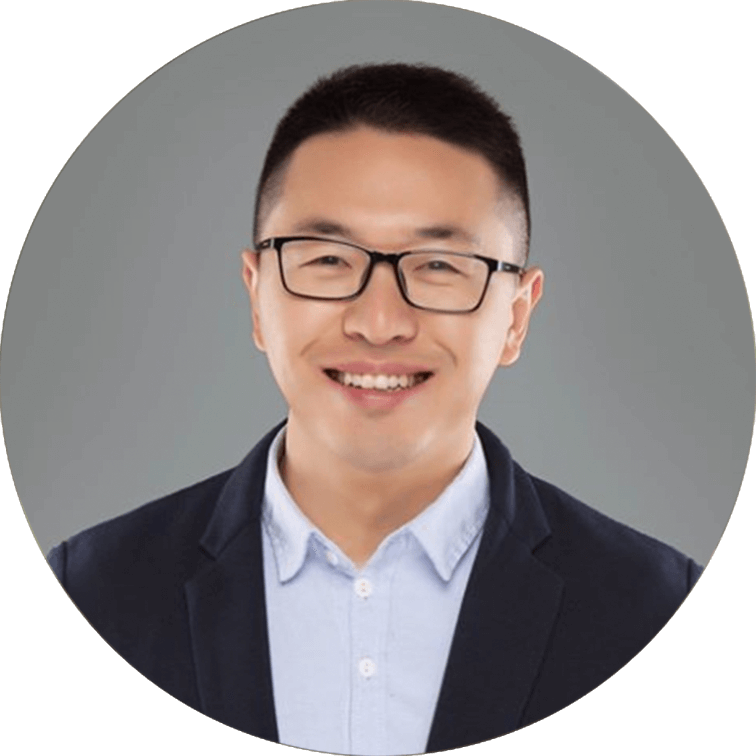 Over 10 years experience of foreign trade
Help 2k+ customers improve their dropshipping business