When you start your dropshipping business, you likely hope that every order will sail through flawlessly and customers will enjoy the product they receive.
Unfortunately, this is not always the case. Occasionally, an order may be fulfilled erroneously or fall short of a customer's expectations. They may, in turn, request a dropshipping return or a dropshipping refund.
In this guide, we discuss all things dropshipping refunds and dropshipping returns, including why they occur, how to avoid them, and the policies you should have in place.
Let's begin.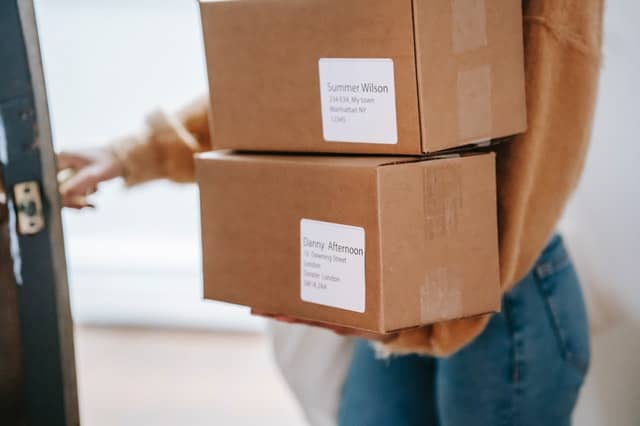 Understanding Dropshipping Returns and Dropshipping Refunds
In order to better understand how to navigate dropshipping refunds and returns, let us begin by defining each of them.
Dropshipping Returns
Take, for example, that a customer orders leggings from your clothing dropshipping store. You then share the order with your leggings dropshipping supplier and they fulfill it.
If the customer is discontent with the order, they may reach out to you and ask to send back the products they received. Notably, because dropshippers do not handle inventory, the customer would have to send the products back to your dropshipping supplier.
This process is what is referred to as a dropshipping return.
Dropshipping Refunds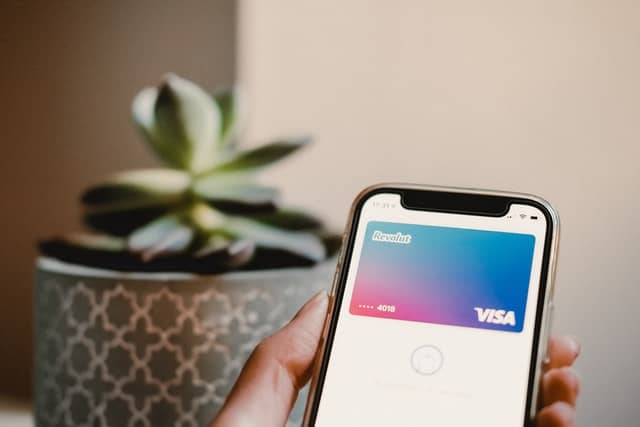 When a customer initiates a dropshipping return, they may request a new or different product in exchange for the one they are returning.
Alternatively, they may ask for you to reimburse the money they paid for the product. This is known as a dropshipping refund.
What Are Some of the Causes of Dropshipping Returns?
Dropshipping returns are mostly initiated by customers that are discontent with the order they received. They may be discontent because:
They Received a Damaged Product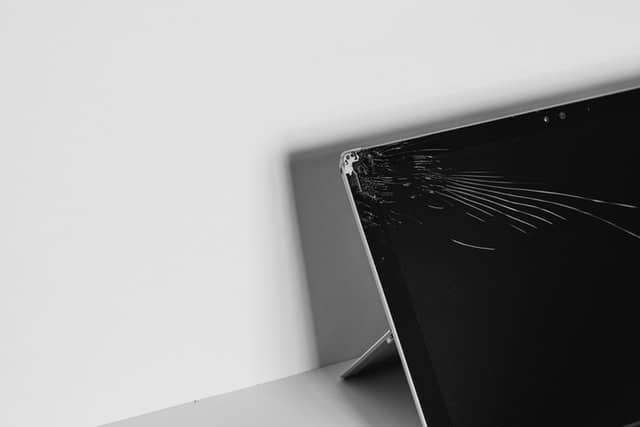 Sometimes, if your supplier is not keen on quality control, the product sent out to a customer may be defective. On other occasions, damages may be due to poor packaging or mishandling during shipping.
The bottom line, however, is that the customer will have received a defective product for which they would likely and rightfully seek a replacement or a refund.
They Received an Erroneous Order
An erroneous order can arise from you entering the wrong order details for the wrong customer. This is more common among dropshippers that share orders with dropshipping suppliers by inputting them manually.
On the other hand, the error may arise during dropshipping fulfillment. Your supplier may have packed a product that does not match the order or shipping labels may have been affixed to the wrong parcels.
In either case, the customer is not at fault and it is important that you find a way to make up for the inconvenience.
They Ordered the Wrong Item
When it comes to choosing items such as clothing, shoes, curtains, and bedding, size is key. Even with a size guide, customers may mistakenly choose an item with the wrong dimensions. Customers that do not pay attention to product descriptions are equally prone to making erroneous choices.
Over-ordering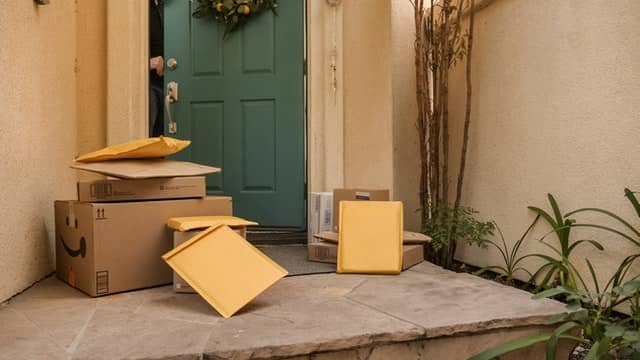 If a customer orders more products than they need, they may choose to ask for a return. This type of return request can be tricky as some customers may request to only return the 'excess' portion of the order.
How to Handle Dropshipping Returns and Dropshipping Refunds
How you handle dropshipping returns and refunds will depend on your store's and your supplier's returns and refund policy. Nevertheless, there are some basic rules that apply in almost all scenarios:
Not all products qualify for returns

– undergarments, for example, are often non-returnable. Such stipulations should be clearly indicated on your product listings.

The customer needs to adhere to the return window –

the sooner the customer identifies a problem and initiates the returns process, the better for all parties involved.

You would need to work in close consultation with your supplier –

dropshipping is a 3-step process involving you, your dropshipping supplier, and the customer. It would, therefore, be counter-productive for you to make unilateral decisions.

Have a returns policy in place –

a returns policy is a document that informs customers of your store's guidelines on returning products.
With these basic guidelines in mind, let us delve into the steps involved in handling dropshipping returns and dropshipping refunds.
Assess the Return Request
When a customer reaches out to you looking to return a product they ordered, consider:
Why the customer is returning the product

– this could help you improve your processes and see how to best make it up to the customer. It equally allows you to judge if the reason should be valid enough to warrant a return.

Assess the costs involved –

evaluate the cost of the item against the cost of it being shipped back to you/your supplier, and you sending back a replacement. Sometimes it is cheaper for everyone if you just send the replacement.
If you verify that the return request is indeed valid, it is prudent to apologize to the customer and proceed to process the return.
Establish a Suitable Solution
What are your customer's wishes? Are they adamant about a refund? Would they like a replacement? Try and work out a solution that would appease them but that is also achievable on your end.
Customers appreciate it when their complaints are handled with concern and they can tell that there is an effort to do better. This is often the make or break factor that determines whether they will shop at your store again or switch to one of your competitors.
Contact Your Dropshipping Supplier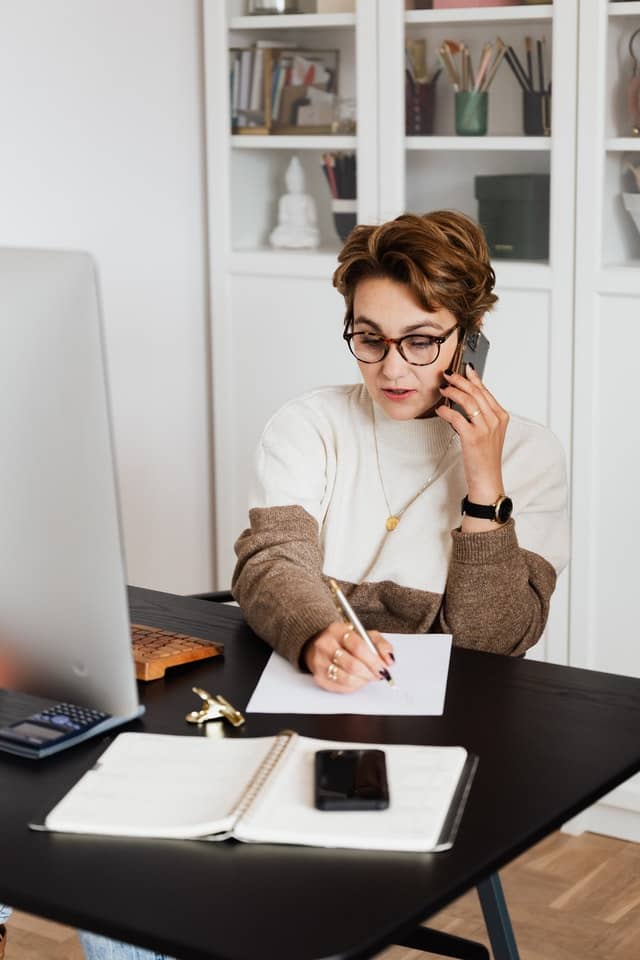 Share the request for a dropshipping return with your supplier for approval. As they issue it, they should also provide you with a Return Merchandise Authorization (RMA) number. It will serve as a reference number as you process the return.
At this point, the supplier may also let you know how much they are willing to cater for. In some cases, depending on who was at fault, a dropshipping refund may exclude shipping costs. A customer may also have to pay for shipping if they request an exchange.
Coordinate the Return
Share the RMA number with your customer alongside the address to which they should ship the return package.
Be sure to also inform them of any other specifications. Some suppliers, for instance, require the package to be labeled in a specific way for easy processing. They may also require a tracking number to keep tabs on the shipment.
That said, in cases of damaged or defective products, you could consider asking the customer to ship the return package to you. It would give you a chance to examine your supplier's shortcomings first-hand.
The latter option is, nonetheless, slightly complicated as you would still have to eventually ship the return to the supplier.
Await Arrival of the Return Package
Check-in with your supplier around the expected day of delivery to see if they have received the return package. Effective suppliers may even offer to send you a confirmation without any prompting.
When the package is received, the supplier will implement the solution that you had agreed on. They would either send a dropshipping refund to your account or send a replacement product to the customer.
Complete the Cycle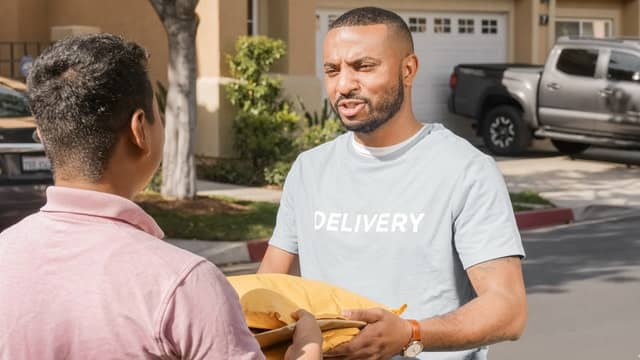 If your customer had requested an exchange, reach out to them when it is dispatched by your dropshipping supplier. Provide them with the tracking details and preferably encourage them to offer any feedback they may have.
In contrast, if they requested a dropshipping refund, send them the requisite amount.
In both instances, consider offering the customer a freebie or a coupon to smooth things over. Coupons, in particular, are a great idea as they encourage the customer to buy from your store again in the future.
How to Avoid Dropshipping Returns and Dropshipping Refunds
Perfection is a rarity and so, it is normal to encounter a request for a dropshipping return or refund from time to time. The goal, however, is for you to minimize the odds of that happening as much as possible.
Here are some tips on how you could avoid getting caught up in a return and refunds cycle.
Automate Some Dropshipping Tasks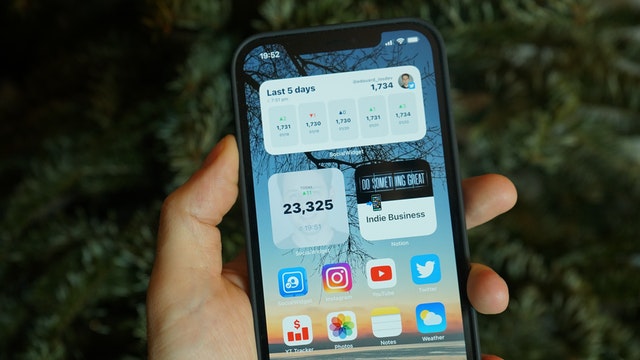 Consider automating repetitive dropshipping tasks such as sharing orders with suppliers, updating inventory, or importing product listings. It would greatly reduce your margin of error when processing orders or adding products to your online store.
However, be keen on choosing the right dropshipping apps for the applications you would like to automate. Some apps integrate better with particular platforms than others. Too much automation could also make your store feel robotic and out of touch with customers.
Choose a Reliable Dropshipping Supplier
Some of the errors that result in requests for dropshipping returns or refunds arise from mistakes made during the fulfillment stage. Subsequently, it is important that you choose a dropshipping supplier that:
Offers high standards of quality control to avoid sending out defective products

Provides reliable and high-standard product packaging

Has a reasonable returns policy

Uses trackable and dependable shipping methods

Aligns with the service delivery standards and objectives of your brand
It may be best to ask about and negotiate these provisions before you begin sharing orders with your supplier. Try and sample their fulfillment services too to get a sense of the service your customers will receive.
Have a Clear Returns and Refunds Policy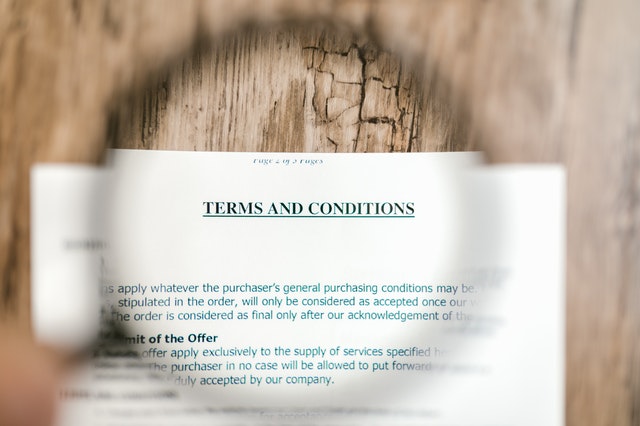 A returns and refunds policy provides guidelines to customers on how you handle dropshipping returns and refunds. Disclosing these guidelines beforehand enables your customers to make an informed decision and could also help limit your legal liability.
Your returns and refunds policy should comprise key details such as:
Non-returnable goods –

indicate what goods in your dropshipping store do not qualify for returns or refunds.

A returns/refunds window –

this is the stipulated period within which customers should initiate a return. It should correspond with your suppliers' dropshipping returns/refunds window.
If they have a 30-day return window, your store's policy should match it or be shorter than that.
Guidelines on the return address –

given that the customer may have to ship the return package to the supplier, It is best not to specify the return address. Ask customers to contact you so that you can provide details. More so if you have

multiple suppliers

.

Shipping conditions –

it is advisable that you ask your customers to use trackable shipping options to ensure that all parties can verify and monitor the progress of the return.

Grounds for refusal –

list any conditions, such as negligence or delayed action, that would disqualify a customer's return request.
If you have a hard time drafting a returns and refunds policy, you could download a generic one online and edit it to match your requirements. Some platforms like Shopify also offer standard versions that you can equally amend.
Tip: Ensure that the returns and refunds policy page is easy to find in your dropshipping store's navigation menu. Keep the wording of the policy simple and concise to avoid confusion.
Make Your Dropshipping Store User-Friendly
A dropshipping store that is easy to navigate and uncluttered makes it easy for customers to find and buy the right items. Too many pop-up prompts can be distracting and result in buyers picking the wrong item.
Try to have concise but informative product descriptions alongside quality product images as well. Some customers need help finding the right product but get overwhelmed by long lists of specifications. Shorter blurbs would come in handy for them.
If you reckon, in-depth product content could serve some customers better, consider having a brief blog p.
Last but not least, provide helpful tools such as a size chart, a measurement converter, or a shipping calculator. A prompt to confirm these order details could help curb many wrong-sized orders.
Wrapping It Up
How you handle dropshipping returns and dropshipping refunds is almost as impactful as how you handle day-to-day orders. It can be a great opportunity to build rapport with your clients but if it is handled poorly it can be a disaster.
So, make an effort to:
Listen and empathize with your customer

Liaise with your dropshipping supplier to ensure that the return and/or refund process runs smoothly

Take note of shortcomings in your dropshipping processes and improve on them
We, at NicheDropshipping, would be delighted to be your dropshipping supplier. We offer stringent quality inspection on all products handled at our warehouse to ensure your customers receive nothing but the best goods.
Further, we ship all orders through shipping options with tracking numbers and our platform is designed to support dropshipping automation.
Worried about our returns and refunds policy? Don't be. It is customer-friendly and structured to support your business.
Contact us to learn more about our all-inclusive services.