In a day, you will likely see different people wearing leggings at the park, at the gym, the grocery store, and everywhere in between.
While most fashion critics have many negative remarks regarding this trend, as a dropshipper, it presents a prime opportunity that's ripe for plucking. The more people need leggings, the higher the demand. What better niche could a dropshipper hope for?
That said, before you start estimating all the profits you will make, you need to find the right suppliers. Lucky for you, we have just the list of legging dropshipping suppliers you have been wishing for.
Let's get right into it, shall we?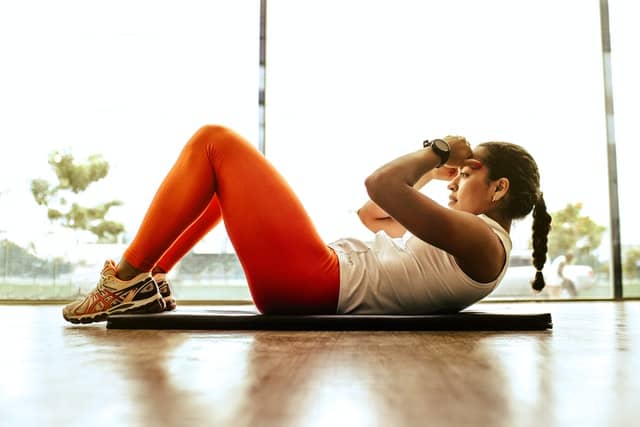 myonlinefashionstore.com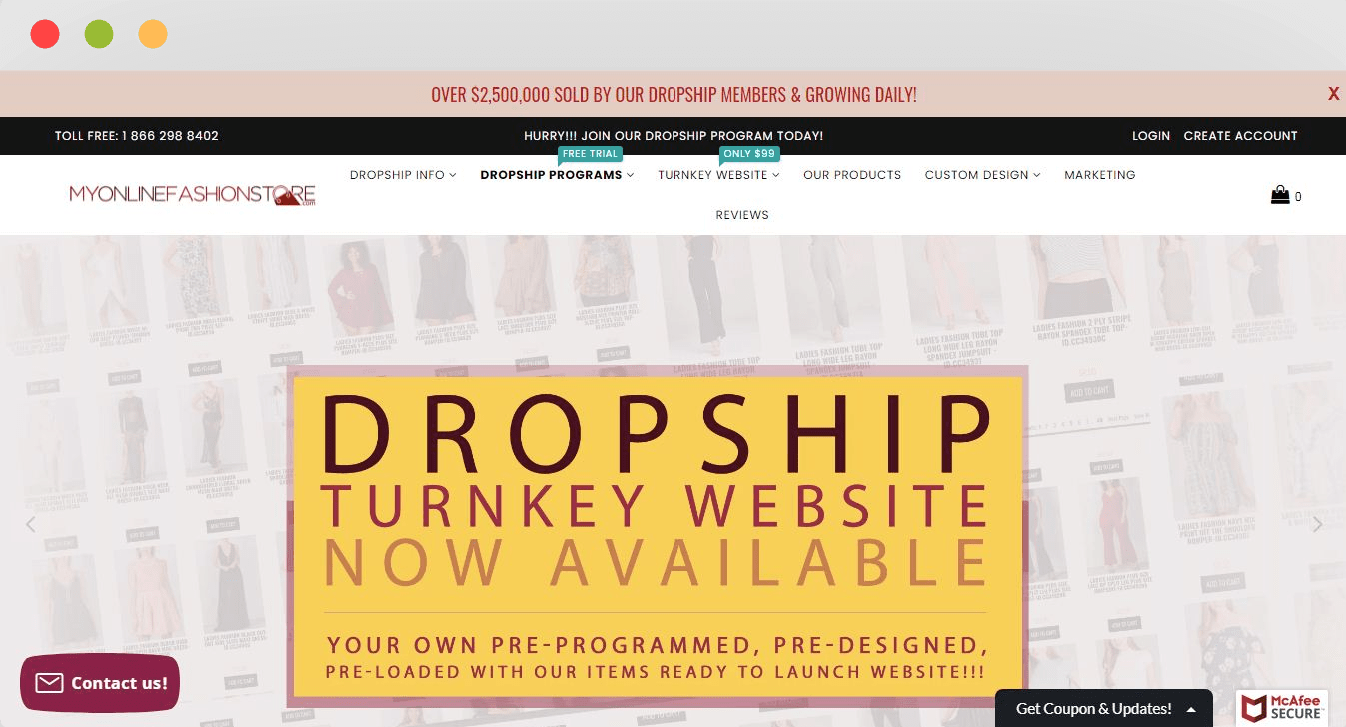 Myonlinefashionstore.com is a sister company to CC Wholesale Clothing. Both stores were founded in Los Angeles, California. The only difference between them is that myonlinefashionstore.com can sell items per piece while CC focuses on bulk supply.
This wholesale dropshipping supplier stocks a wide range of clothes, shoes, accessories, and much more. The leggings collections are equally diverse and comprise colorful designs in different sizes.
Whether you are looking for something simple to lounge in or some cool leggings to run in, there is something for everyone.
The dropshipping program at myonlinefashionstore.com is well established and offers 2 registration options:
The Standard plan- costs $19/month and has a 14-day free trial when you sign up. It gives you access to the product catalog and images that you can download and use on your online store.
The Shopify App membership- you are eligible for this if you run a Shopify store. It costs $29/month as you would be provided with an app to automate dropshipping processes such as importing products to your store. There is a 14-day free trial period.
After the membership fees, you will not be charged any other dropship fees for processing orders. All orders are processed within 1-2 business days.
Currently, myonlinefashionstore.com only ships within the USA and its territories. International shipping can only be achieved through 3rd party couriers selected by you.
Nordstrom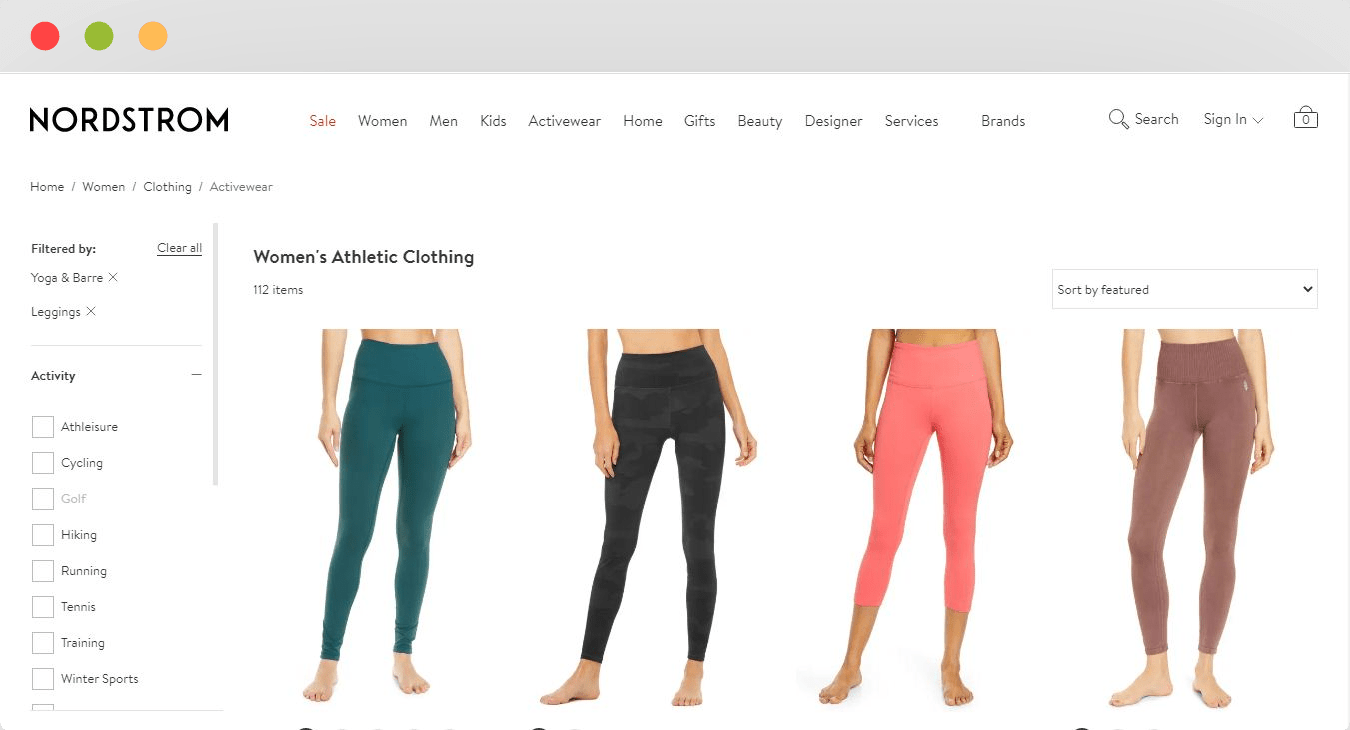 Nordstrom is a world-renowned all-inclusive supplier. It stocks different types of clothing, pet care supplies, kitchen products, home decor items, and so much more.
You will find the leggings listings under "activewear'. Nordstrom stocks them in different colors and numerous sizes complete with a size chart. You can also choose leggings based on brands.
To sign up for the Nordstrom dropship program, you would need to register an account to get started. All dropshipping processes are made quite easy as there is an automated integration system for all registered dropshippers. Nordstrom offers international shipping.
Art of Where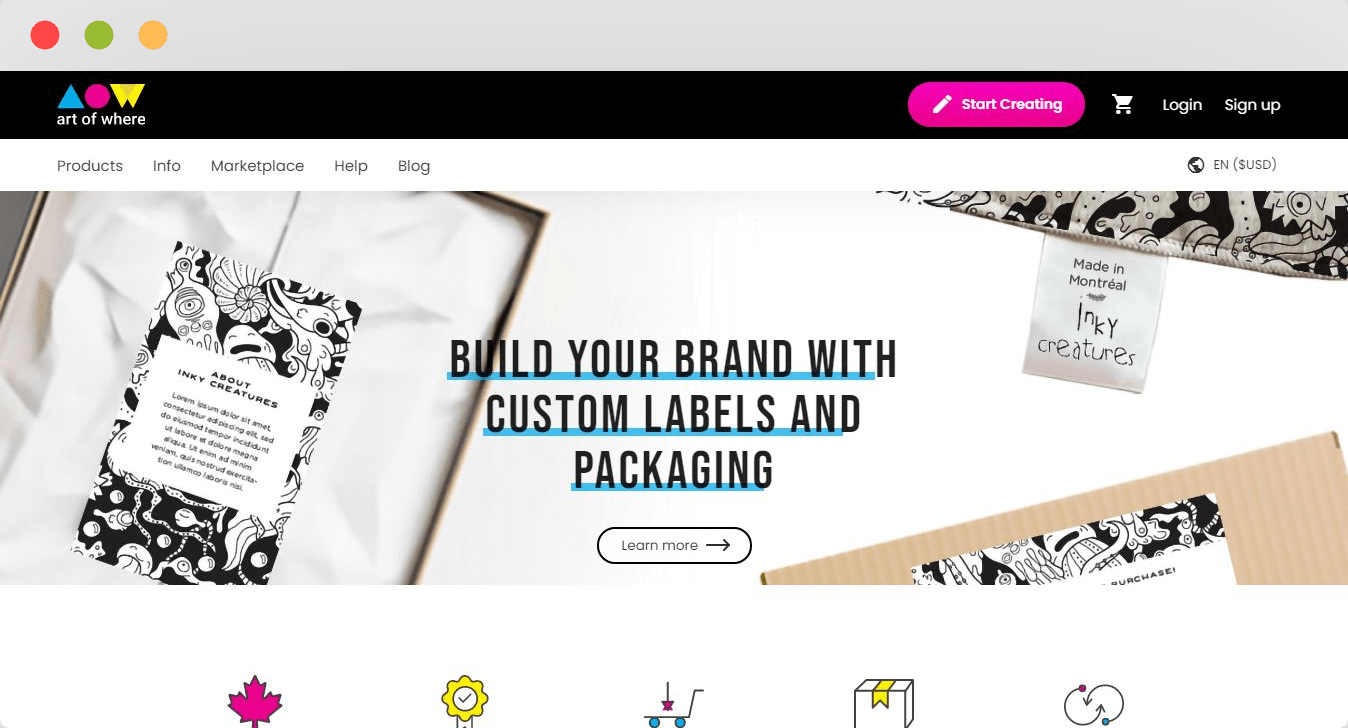 Art of Where is a print-on-demand merchandise supplier from Canada. It embellishes products based on customer requests and the viability of the suggested prints.
This supplier only provides baby leggings printed on demand. The leggings are child-safe and ideal for outdoor use. They are, however, not recommended for use as pajamas as they are not made of breathable fabric and can thus be uncomfortable.
Art of Where legging samples are printed in colorful designs. Your customers can peruse the options on your site and pick a design or request a custom print. The dyes used to print these leggings are fully evaluated and are certified as being up to industry standards.
Art of Where has dropshipping integration systems that automate dropshipping tasks such as:
Receiving and transferring orders from your online store to Art of Where
Inventory management
The receipt of notifications when orders are dispatched
As for shipping, Art of Where ships orders within Canada, the USA, and internationally on request. You will receive a tracking number for each shipment unless the delivery address is within Canada.
Wholesale Right Now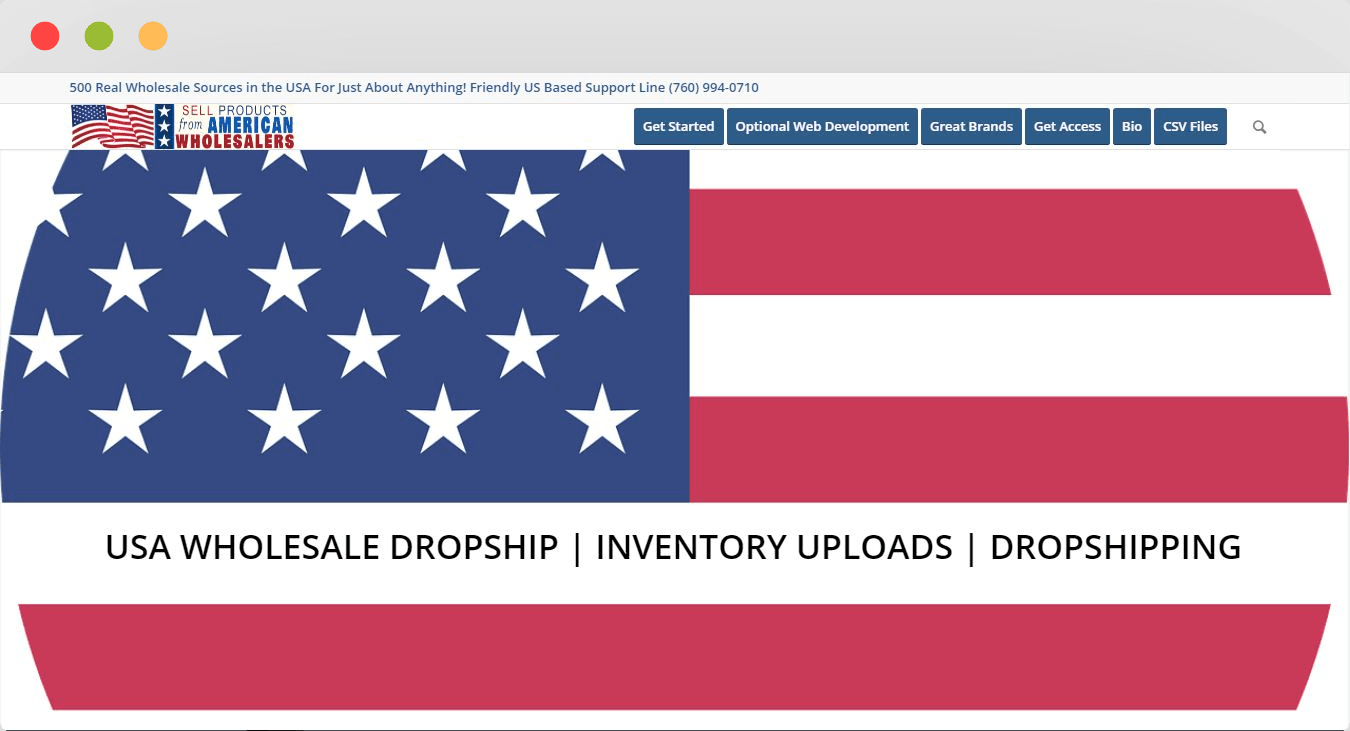 Wholesale Right Now is a supplier directory. In other words, when you sign up, it gives you access to hundreds of legging dropshipping suppliers.
The price of admission is $249 which is a one-off life membership fee. You will also need to have your tax ID details on hand during registration.
In addition to giving access to its supplier listings, Wholesale Right Now offers customer support for dropshippers in the USA. For example, once you state that you are looking for leggings, the staff will contact the top 50 legging suppliers on their platform on your behalf.
They will then get back to you on those that have merchandise to match your request. Most suppliers on this platform only ship within the USA.
Beyond Yoga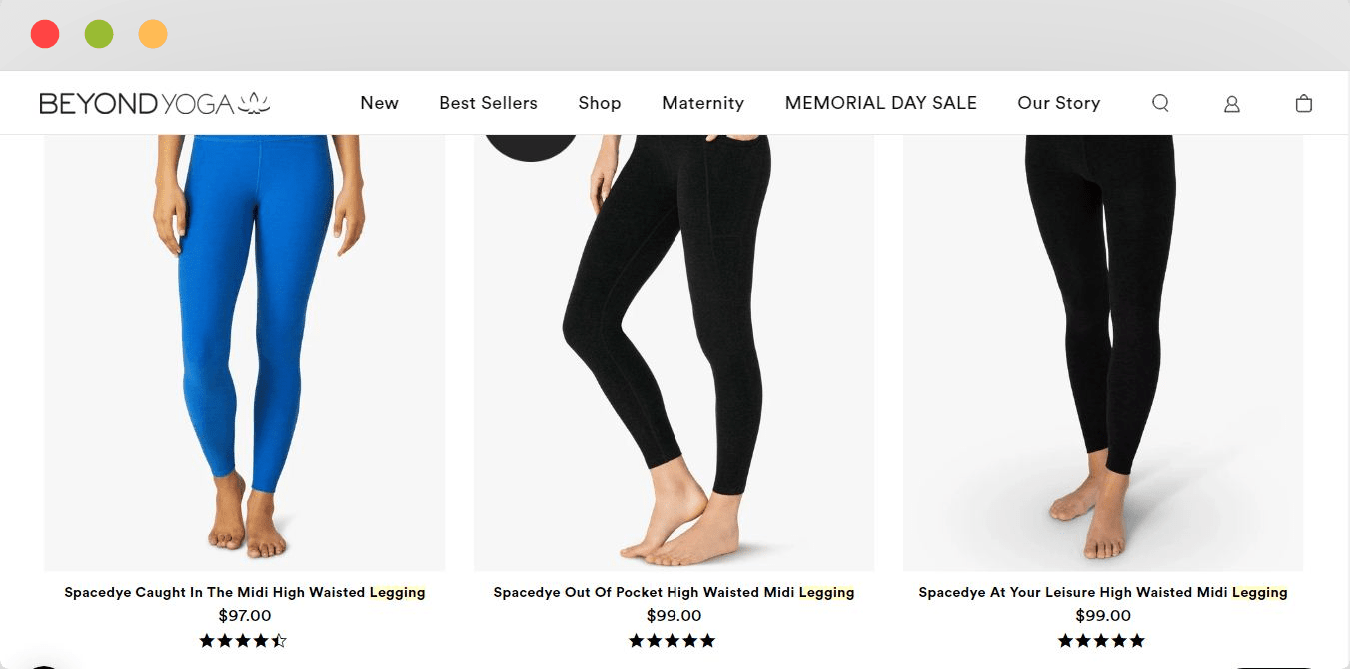 Beyond Yoga is a designer and manufacturer of athleisure wear. The company is based in California and supplies to individual buyers as well as retailers. If you are looking for a supplier that offers quality and comfortable leggings, you're welcome.
As an e-retailer, you would begin by submitting your details on an online form provided on the store's site. Your details will be vetted and if you qualify, the firm will reach out to you on how to proceed.
Beyond Yoga offers both local USA shipping and international shipping via third-party delivery systems. Should your customers wish to return their orders, there is a return policy through which you can help them achieve that.
Pamela Mann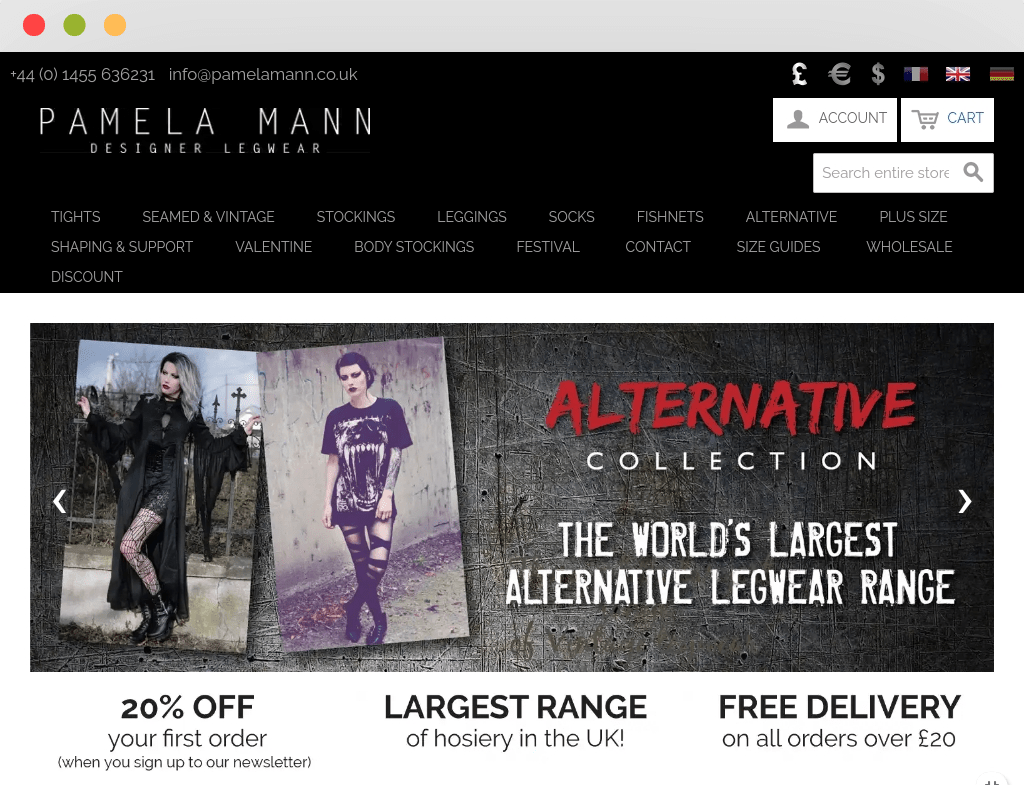 Pamela Mann is based in the United Kingdom and specializes in manufacturing hosiery in different designs. It is a wholesale supplier to both local and international sellers.
The leggings variety from this brand is quite diverse in terms of size, fabric, and prints. You will also find options for both grown-ups and children.
In a bid to increase its market reach, Pamela Mann encourages dropshippers to apply through their wholesaler program. Unlike other wholesale dropshipping options, the stipulated minimum order price is set low at between £100 and £150.
Most leggings come in a pack containing about 6 pieces. It would be viable to market to your customers as a one-off purchase to last them a while.
Once you fill out the wholesaler form, Pamela Mann will review it before activating your account. You would then be able to start processing orders through them. This supplier handles both local and international shipping.
A&K Hosiery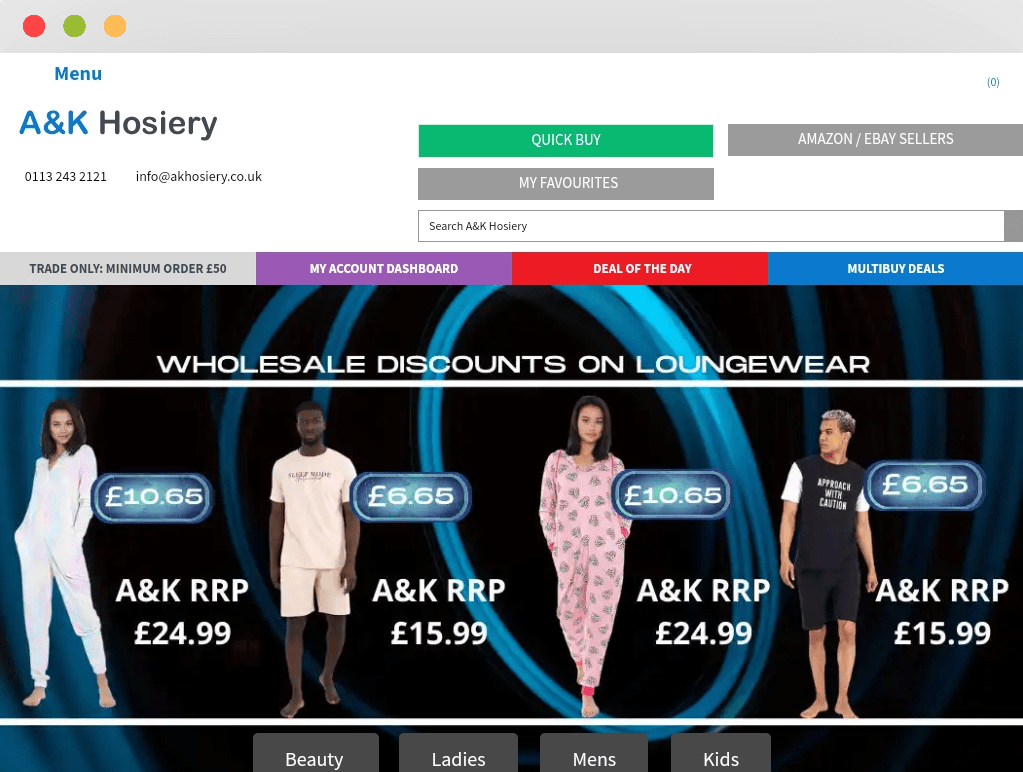 A&K Hosiery is a wholesale supplier of a broad selection of products. Leggings are a significant part of their clothing listings.
While this firm's dropshipping system is not as established as you might find among other suppliers, it is accommodated under the wholesalers' platform. You can sign up as a wholesaler and choose to process legging orders that meet the minimum £50 order price.
AK Hosiery processes orders within the UK and the greater EU region. However, for export orders, the minimum order value is £400.
Jala Wholesale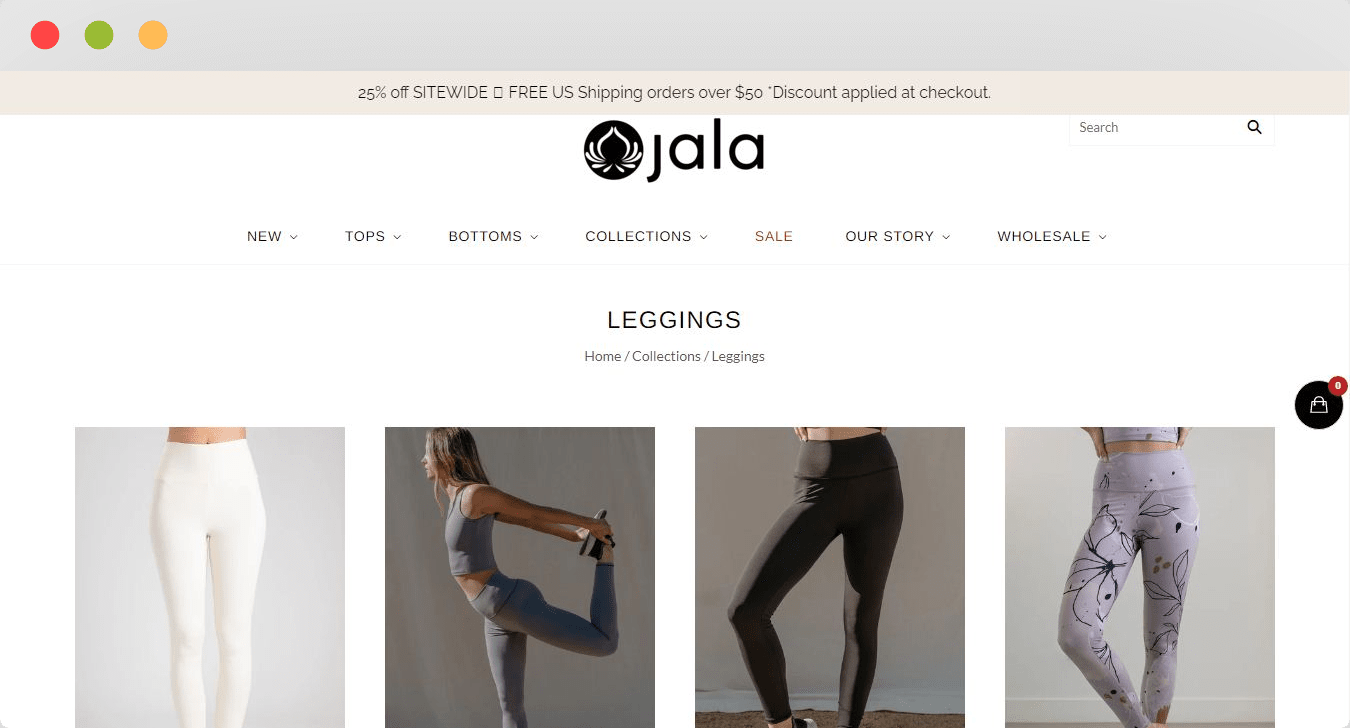 If you are keen on wholesome brands with an enriching back story, Jala Wholesale fits that bill. It is a supplier of stylish yoga wear and leggings. It is based in Redondo Beach, California.
The leggings selection from Jala comprises unique fabrics. Some are specifically manufactured for hot and aqua yoga while others are renowned for their eco-friendly fabrics.
The eco-friendly fabrics are part of the Jala initiative to ensure that the company adheres to responsible and ethical business practices.
To become a dropshipper you can apply for a wholesaler account and wait for verification. The two are similar as there are no minimum orders and all orders are placed online and shipped out when ready just like in any dropshipping program.
Jala Wholesale provides shipping to the USA and many other countries. You can also opt for express shipping if the order is urgent. All wholesalers/dropshippers enjoy wholesale prices.
AliExpress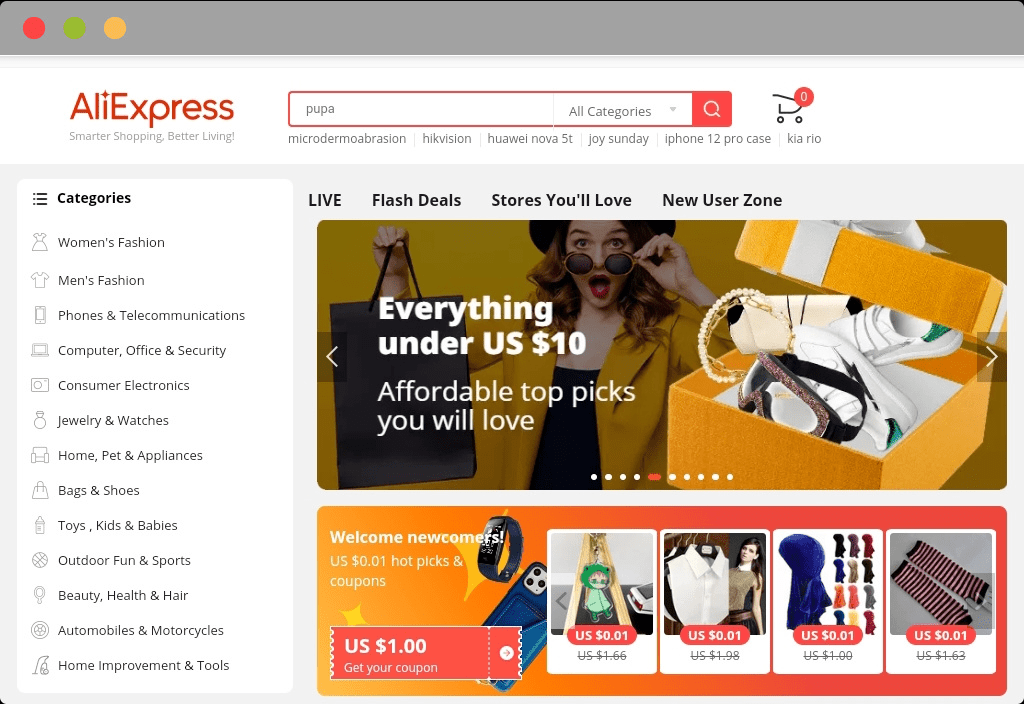 AliExpress gives you unfettered access to thousands of leggings suppliers. All you have to do is run a search with 'leggings' as the keyword and you will be presented with a long list of supplier options.
The catch, however, lies in narrowing down that list to a handful of genuine suppliers that are not scammers. It is equally essential that your chosen suppliers offer:
Good quality products
Fair prices
Efficient shipment
Quick turnaround times when processing orders
On the upside, most suppliers on AliExpress ship to most parts of the world and offer wholesale prices. Engaging them as a dropshipper is also often not a complex process.
Further, you can always find unbelievable bargains and offers on AliExpress. The wholesale prices allow you to make healthy profits and maintain affordable pricing for your customers.
NicheDropshipping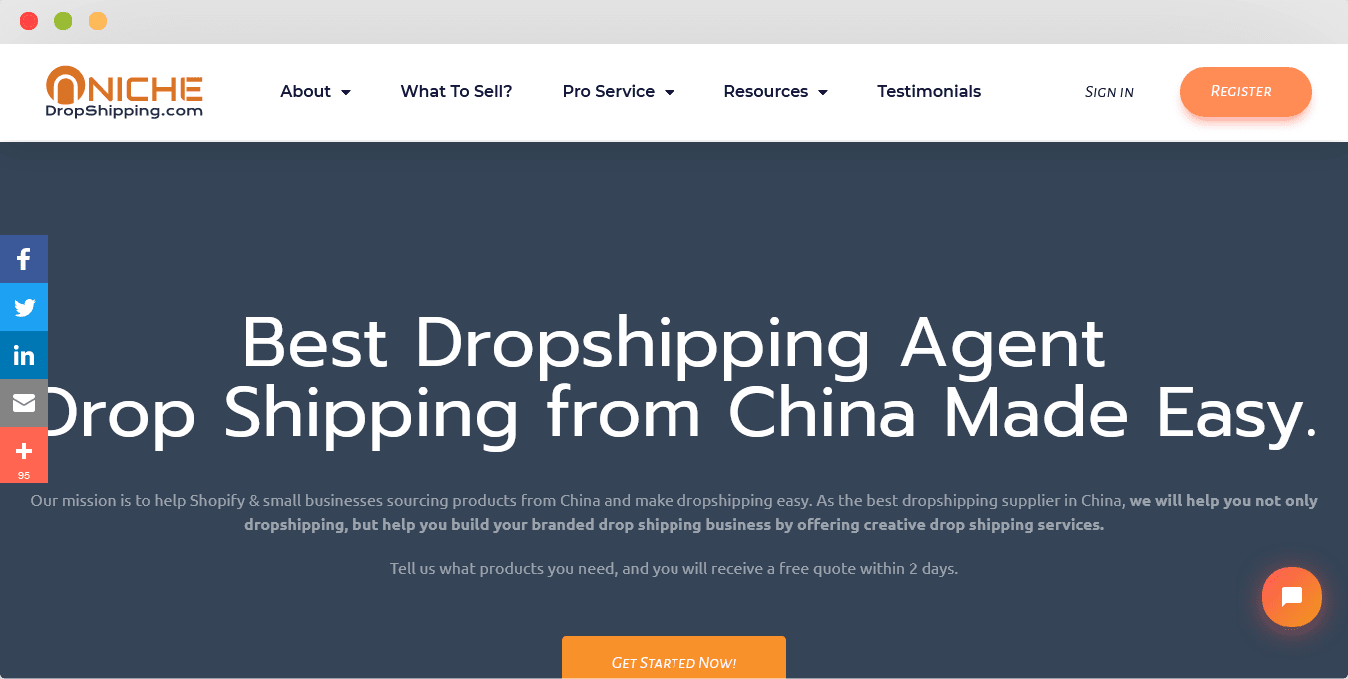 NicheDropshipping is a dropshipping company based in Zhejiang, China. It would be a great fit for your dropshipping business if you would like a well-organized list of leggings suppliers and comprehensive dropshipping services.
The sign-up process for dropshippers is simple and takes a short time. It unfolds as follows:
Register your account
Authorize your dropshipping store on the Niche Dropshipping platform
Browse and select the leggings types and brands that you prefer
Sync your store listings to those on NicheDropshipping
When these setup steps are complete, you will be all set to share orders from your customers for NicheDropshipping to fulfill.
On shipping, you can rely on NicheDropshipping's reliable worldwide fulfillment to deliver your customer's orders wherever they are. Delivery can be effected via 18 different shipping options based on the stated preference and the destination.
All legging orders for products that are in stock are processed on the same day. If the order consists of brands or designs that are out of stock, the products will be sourced and the order will be fulfilled in 2 to 5 days.
In terms of dropshipping services, NicheDropshipping will provide you with a dedicated dropshipping agent to attend to everything you need. Other services you can look forward to include:
Product purchases
Bulk buying on your behalf from manufacturers
Warehousing
FAQs on Dropshipping Leggings
Are Leggings a Profitable Dropshipping Item?
Leggings gained popularity due to how versatile they are in terms of styling and the unmatched dress-down comfort that they offer.
This versatility has sparked an increase in the demand for leggings. If you are able to meet customers' needs for stylish, quality, and comfortable leggings, this would be a very lucrative dropshipping niche for you.
How Do I Differentiate Between Leggings and Yoga Pants?
Yoga pants are designed for fitness activities. They, therefore, tend to be made of stretchy material with a particular thickness that allows for agility and comfort.
Leggings, on the other hand, are made using a much wider variety of materials including cotton and polyester. They can be worn as loungewear or underneath other clothing for warmth.
This distinction may seem negligible but it is important to discerning shoppers.
How Do I Identify Quality Leggings?
Aside from the efficiency of their services, keep an eye on the fabrics used. Cotton is great for breathability but can often lose its shape.
A blend of cotton and another material such as polyester in a smaller quantity could be a better choice. Suppliers with trendy stylish designs are also usually a wise choice.
Do Regular Clothing Sizes Apply to Leggings?
Not always. Some leggings are made of material blends which make them stretchy like yoga pants. As you import products from supplier websites, consider importing their size charts too.
The size chart from a supplier will likely be more accurate than a generic one and could help prevent buyers from making the wrong choice.
Final Thoughts
It is not easy to find the right dropshipping product for your dropshipping business. There are multiple factors to consider and consumer interests can be fickle.
However, rarely can you go wrong with products like leggings. Remember:
They have a timeless style that is not just a fleeting fashion trend
They can be worn in multiple ways and thus attract a large pool of buyers
NicheDropshipping offers you a rich list of reputable suppliers with no scammers. Our services are equally designed to support your dropshipping business and help scale it up. Reach out to us today to learn more about what we can do for you.