How can you rescue yourself from the piling orders to maintain a thriving business?
Which platform should you use to automate your store?
The traditional way of fulfilling orders is by package assembling & label printing and many manual works.
However, dropshippers are capable of fulfilling orders without taking over the products.
In this article, we'll focus on how dropshippers use a third-party service to fulfill orders automatically. And the best platform to cooperate with your business.
Without further ado, let's dive into it.
Differences
There are various tools for you to choose from.
Such as Spocket, Oberlo, and CJDropshippig. They all offer services to automate your orders.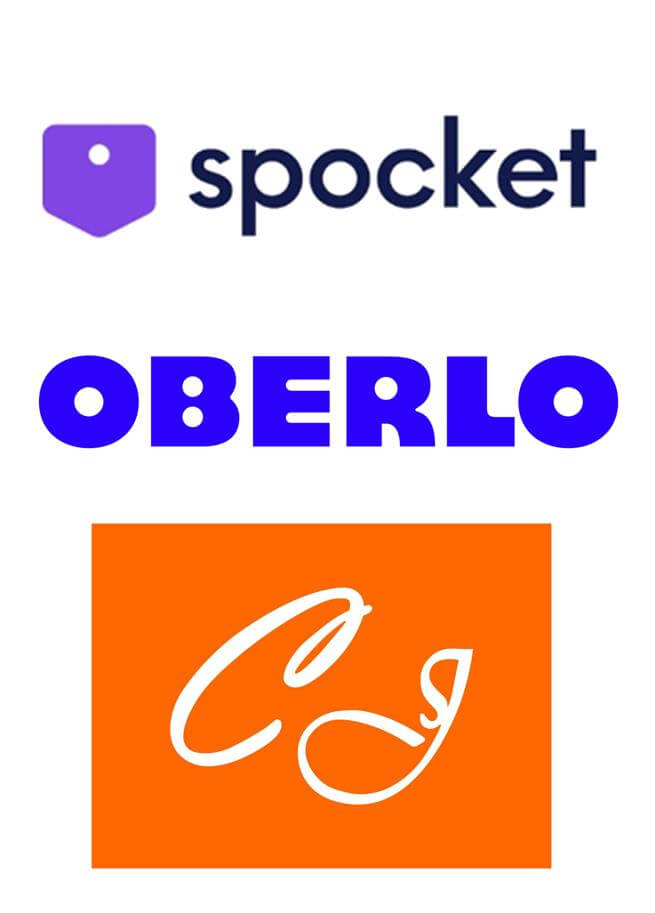 Register an account to the platform you chose. Sync your store's orders, and the rest differs from the tools. However, the mechanism is basically the same from different platforms.
Here's a breakdown for these platforms, classified into the following categories:
Pricing
Automation
Branding and Viability
Product Deliveries
Support
Pricing
Spocket offers Free membership for its service. However, it will not get you the access to fulfill orders automatically. The plans vary in what they offer. But you can enable such a feature to automate the orders by getting the $24/mo starter pack.
On the other hand, Oberlo offers plans ranging from free to %79. Even though you may find it fantastic, there is one major flaw.
Oberlo only allows you to import 500 products per day for the free plan. Which equals about one or two orders per day.
If you have 50 orders in your store, you are required to opt for the higher plan.
Our third contestant, CJDropshipping, will be free. The services they offer are free for now. Also, there will be no limitation on the order number per month.
Automation
In terms of automation, Spocket, Oberlo, and CJDropshipping mostly allow for the same facilities, which are essential to any dropshipping business.
It's a tie.
Branding and Viability
These platforms guarantee that none of the suppliers will add any promotional material, invoices, or flyers with the packages that reach your customers.
Their own respective warehouses will do a screening process to make sure this doesn't happen.
It would be best if you stood out as a brand in a crowded field by building great relationships with your customers.
CJDropshipping offers such services called white labels for branding purposes. That allows you to print the logo on your products. It's easy to operate; tell them what you want, and they'll bring your ideas to life.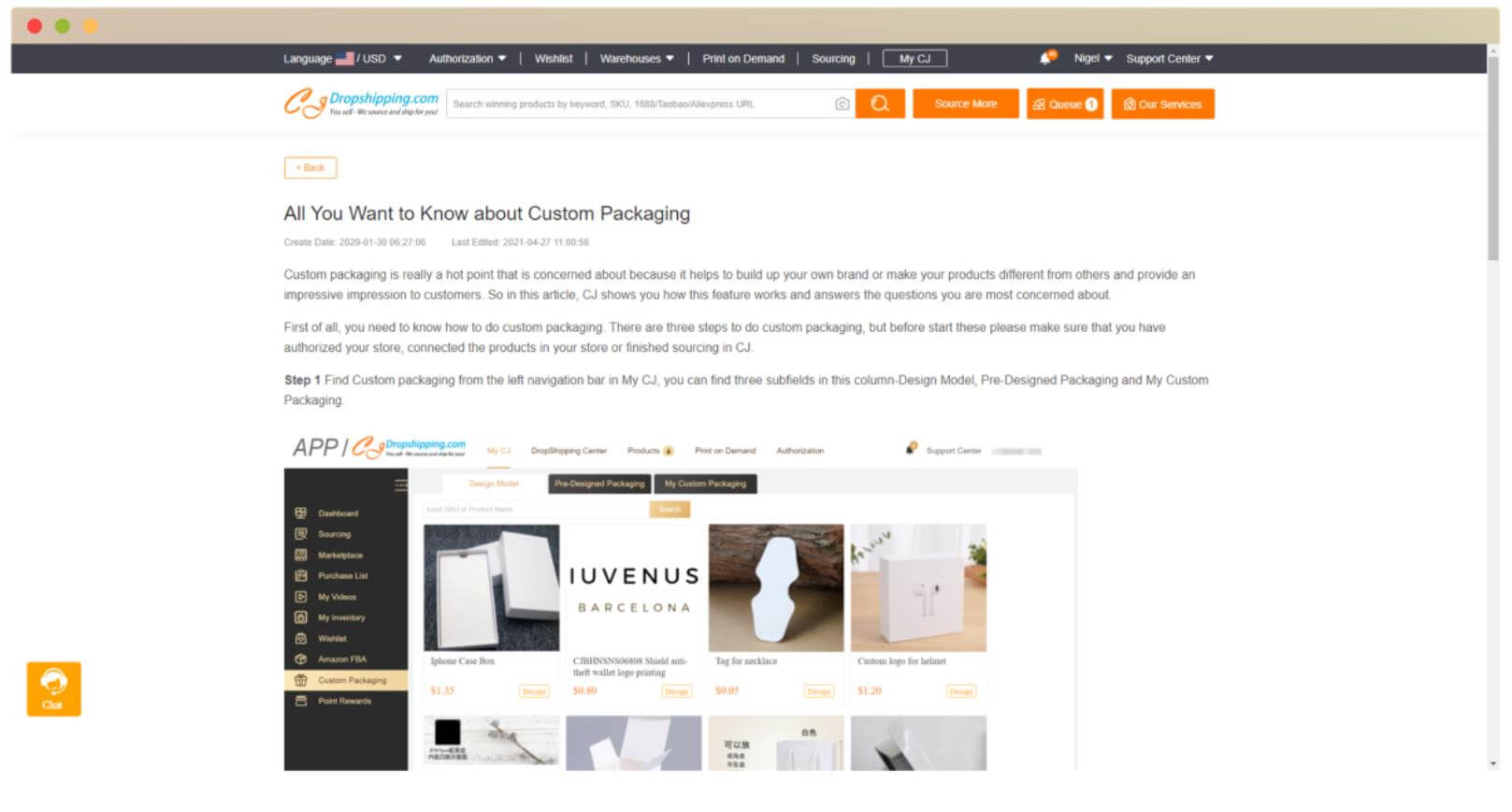 You'll get such a service with a required MOQ in demand.
Packaging-wise, you can customize your own packages, and you can choose from dozens of different bundles. This is a paid feature; you need to order these packages with a required MOQ as well.
With Spocket, you get neutral, generic packaging; suppliers will also attach your store's invoice to the box- with your store's name, contact details, logo, and a personal note from you to the customer.
Oberlo has its own tool called Slogan Generator and offers proper packing; however, it does not score in terms of your own branding.
Product Deliveries
CJDropshipping provides various shipping methods. They have three warehouses in total located in China, and two based in California and Newjersy.
To ship from China to the US usually takes 10-15 days. And to the EU 1-2 weeks. It is considered pretty fast if shipping from the US warehouse to the US customers is around 1-4 days.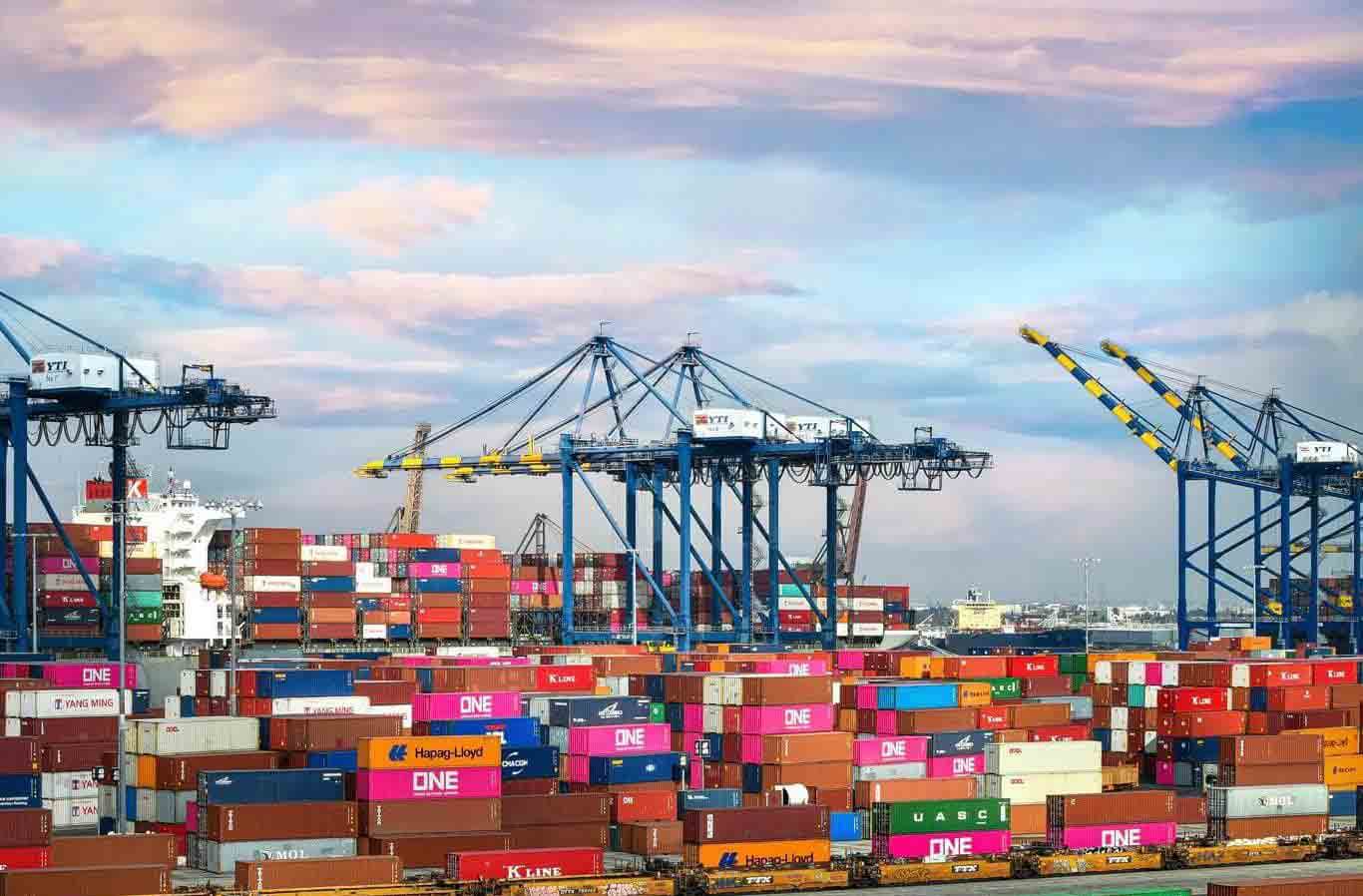 The dreadful shipping experience is the most typical complaint about Oberlo.
This is a side effect that is almost unavoidable when you ship from abroad. However, instant delivery is now a necessity in our generation, rather than a luxury.
Using their standard shipping method for all countries takes roughly 18-34 days for global delivery. And 4-13 days for the USPS shipping to the US. Shipping options are provided for clarity under its own help center.
Spocket deliveries are generally faster. While the Spocket catalog is not as vast as Oberlo's, the products are not found everywhere and ship quicker.
Since they source their products mainly from the US/EU suppliers. Their standard fulfillment time is 2-3 days.
Agent Support
All three platforms have 24/7 customer support. With in-app chat support, so that you receive assistance no matter what problem you incur.
In addition, their applications feature a fully-stocked self-help p. You can look through all the commonly asked topics there. Not only that, step-by-step explanations of all processes.
Spocket's Facebook page is also a valuable resource, with regular updates on tips, techniques, and instructional content. More information is also available on their YouTube channel.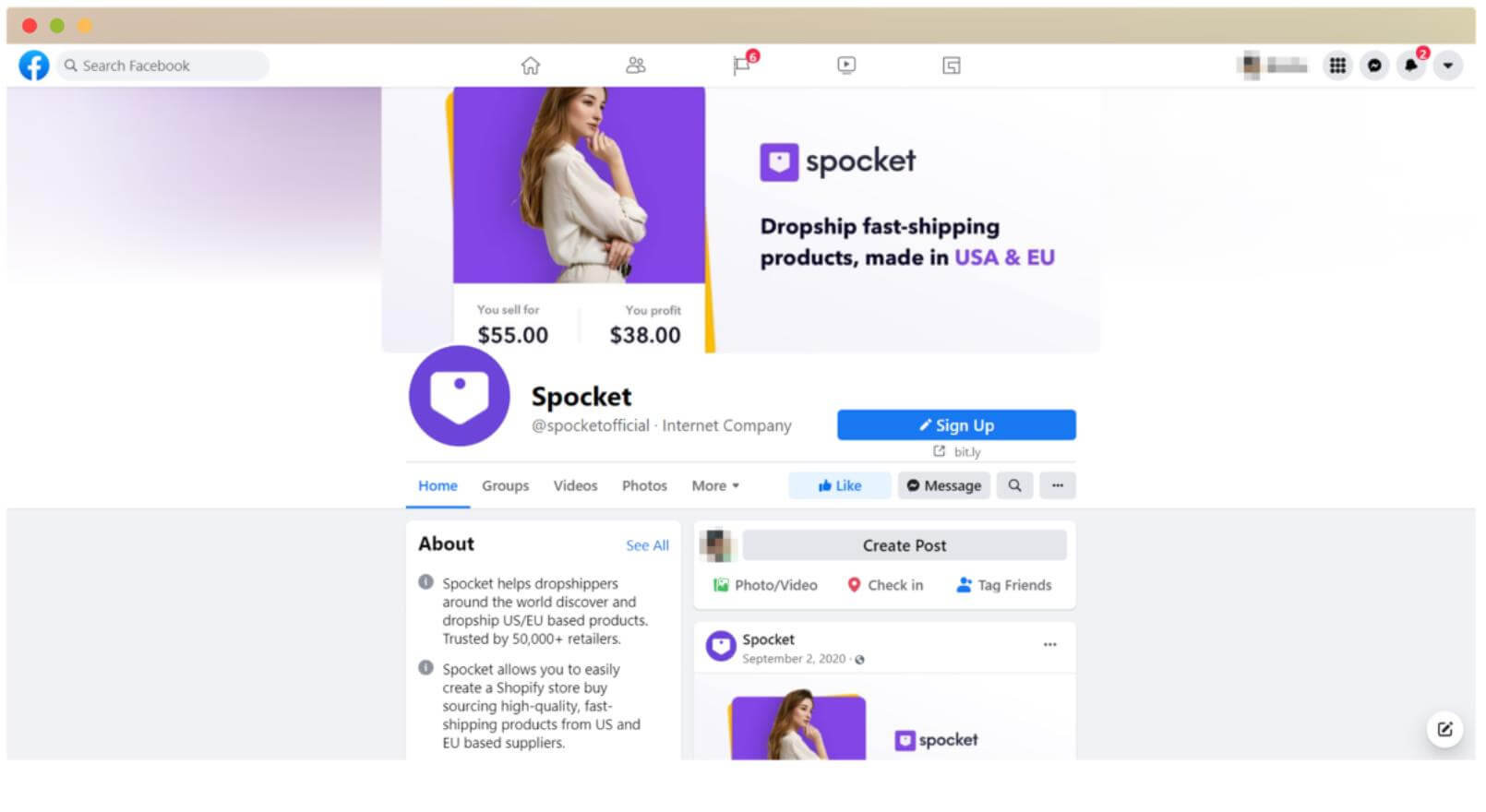 Their website is regularly updated with high-quality blogs where you can view industry information. Of course, you can also get such service by following our channel.
At NicheDropshipping, we offer one-on-one private agents for your dropshipping business. Our support is personal. We will customize a plan for your business and help you throughout the journey.
We provide those features listed above as well. Contact us directly if you are interested in working with us.
Best Dropshipping Apps Comparison
While all three platforms mentioned holding formidable positions on the Shopify app store, CJ and Spocket have quickly covered ground that Oberlo left bare for sustainable business development.
That being said, Oberlo is a great tool too. It's easy to use; it has a free plan, it gives you tons of choice when it comes to suppliers and products.
I'd recommend checking it out using the free plan – you might find exactly what you're looking for.
Spocket and CJ have targeted all the pain points that retailers faced when operating a dropshipping business on Shopify and have created an experience that is easy, smooth, and user-friendly.
CJDrpshipping is a platform that provides multi-functional and integrated platform services.
Final Words
There is a lot to consider when choosing a partner for your business.
You need to compare the advantages and disadvantages of each platform, check out the personalized features they each offer, and choose the best according to your current financial situation.
Reach out to us directly or have a look at what we can offer. NicheDropshipping will help with all your dropshipping needs and make order fulfillment easy for you.