Niche customer story | Startup Plan-NicheDropShipping Case Study
Dropshipping-Case Study 2: How I Safely Scale My Dropshipping Business
Notes: To protect our customer's brand, we will not disclose any sensitive information regarding the store name, brand logo or details of the solutions. Thanks for your understanding.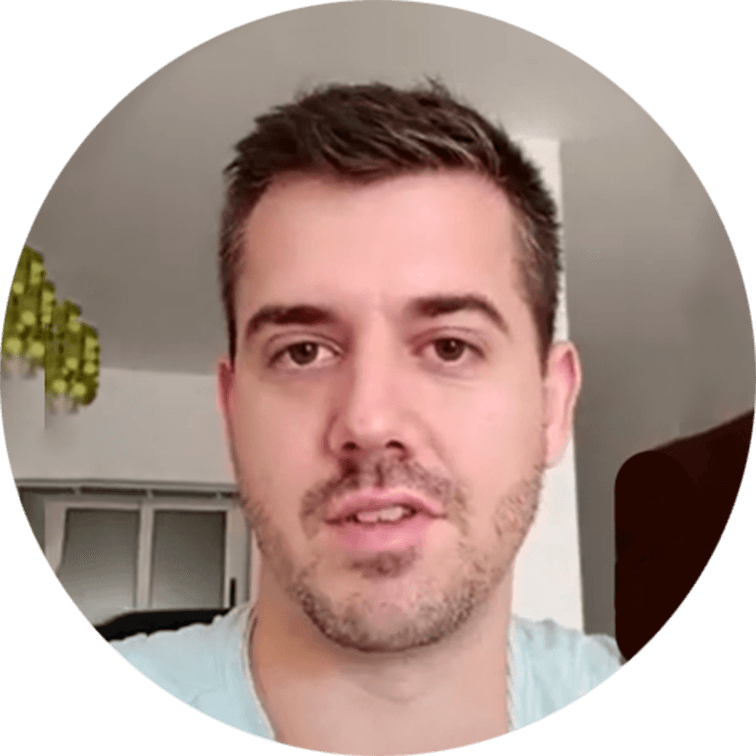 "Get a proper dropshipping agent."
-Paul
Growth seemingly always comes with pain. For Paul, who was in the process of scaling his dropshipping business, it was true. Paul looked for solution in Facebook groups and got in touch with Nichedropshipping.
CHALLENGES THE CLIENT WAS FACING
1. Unstable Supply
The worst nightmare for Paul when trying to scale his products was that the supplier ran out of stock all of a sudden from time to time. He had to soothe his restless customers all the time.
2. Overwhelmed by fulfilling orders
As more orders came in, it became stressful for Paul to send excel sheets to the suppliers to fulfill the orders as it took up too much time.
2. Pre-Order Inventory
Using our service, Paul is allowed to buy inventory in advance to stock in our warehouse for free. Orders with stocked products can be processed as fast as on the same day.
2. Automated Order Fulfillment
With Shopify store connected to our platform, orders can be synced and get paid in bulk. Tracking numbers are uploaded automatically to his store. The pain in order fulfillment is solved.
ACHIEVEMENTS: 4X INCREASE IN SALES
Stable stock and fast order processing made it possible for Paul to safely scale his business with less customer issues. His sales increased from 25 to 100+ each day.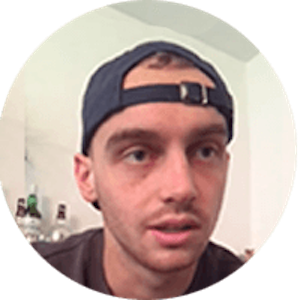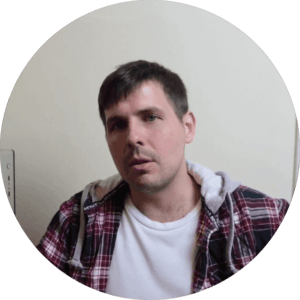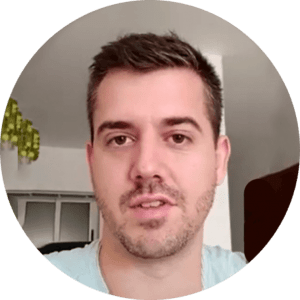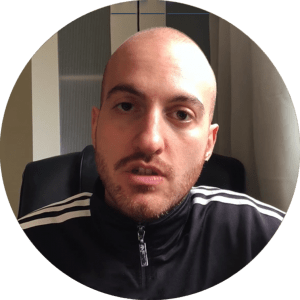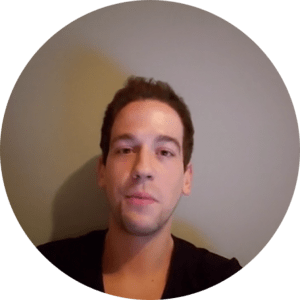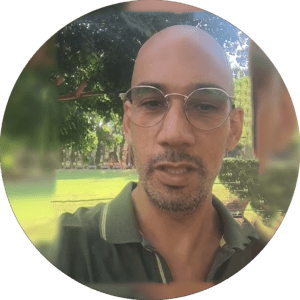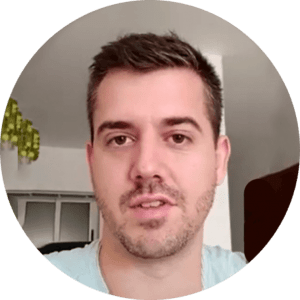 "
Hello, I am Paul and I am just making this quick video to recommend NicheDropShipping and also to recommend Jeff Wu who has been helping me for the last month with my online business. I have been doing dropshipping for some months
now. Usually I fulfill my orders on
Aliexpress for some small products for testing but when scaling I basically get in touch with supplier and the way to do it is sending excels on a daily basis. And that takes some time you know like download all the orders, fulfill in the excel, send the excel, redo the excel and so on. So with NicheDropShipping, they have the APP which connects to your store and everything is synchronized. Jeff has always been supportive. His communication skills are great and whenever you ask him something even if he is doing weekends, he is always there for you. So I am pretty happy with them and I hope 2020 will be even greater. So yeah, I recommend NicheDropShipping and also Jeff. And I'm pretty happy with their services.

"
AliExpress + Oberlo Alternative for DropShipping from China
Explore our All in One Solution for Dropshipping. The easiest app to connect your Shopify store.
-Nichedropshipping is the best Aliexpress agent and dropshipping China agent in Yiwu, we offer 1 stop Aliexpress dropshipping App to connect your shopify dropshipping store and we're the Primary Dropshipping Supplier, We dropship via ePacket from China to the USA, in the last few years, we supplied more than 1000 Shopify dropshipping niche stores.
MORE SERVICES
How We Make Dropshipping Easy for You
Explore our one-stop on-demand dropshipping solution that is specifically designed for ready-to-scale dropshippers.
Send us an e-mail or contact your support agent, tell us by text or video how is your experience working with NicheDropshipping. We will respond within two business days.
Source Your Products and Start Dropshipping
We offer the best price and dropshipping services to help you improve your dropshipping business