Dropship fulfillment is a significant part of dropshipping supply chains.
However, what exactly does it entail and how should you navigate it? Plus, how does it differ from other types of fulfillment?
Well, you found the right guide. Below, we explore everything you need to know about dropshipping fulfillment and how to get it right.
Get comfy and read on for all the answers you have been looking for.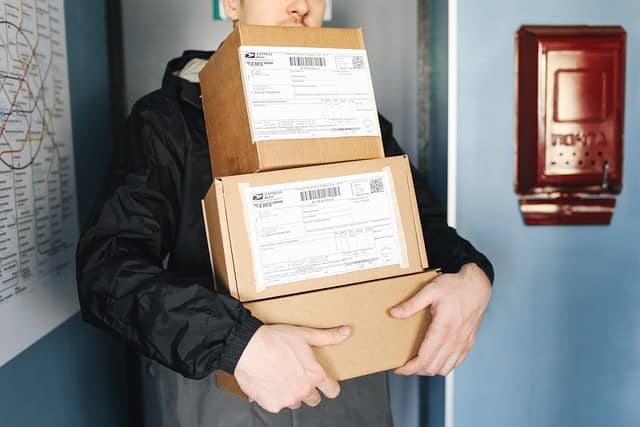 What Is Dropship Fulfillment?
Dropshipping fulfillment is an arrangement where manufacturers, wholesalers, or retailers receive product orders from a dropshipping store then pack and ship the products directly to the customers.
In a nutshell, it is the process through which dropshipping orders are handled.
How Does Dropshipping Fulfillment Work?
To paint a better picture, let's run down the steps of how dropshipping fulfillment unfolds.
You set up a dropshipping store online and list products from various dropshipping suppliers
A customer visits the online dropship store
They find a product they like, order, and pay
You share the order details with the relevant dropshipping supplier and pay them
The dropshipping fulfillment process now begins: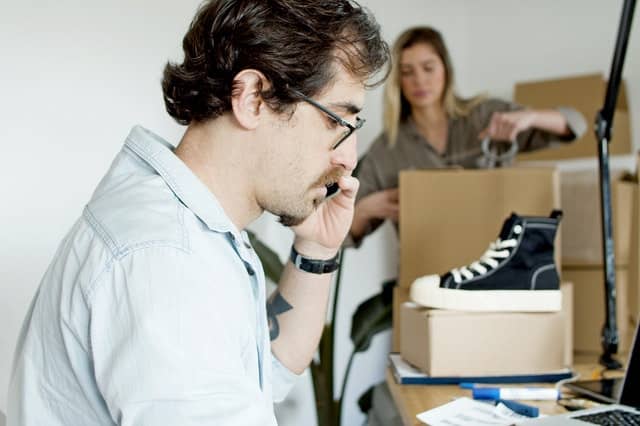 The dropshipping supplier locates the product that has been ordered in their warehouse
They pack the product
They use the details you provided to ship the order directly to the customer
The courier delivers the order to the customer's address
What Is a Dropshipping Fulfillment Supplier?
A dropshipping fulfillment supplier is either a manufacturer, dropshipping company, wholesaler, or retailer that processes your store's dropshipping orders.
In such an arrangement, the supplier would offer you the goods at wholesale prices and you can list the products in your store at a markup.
The difference between the marked-up and wholesale price points is your profit.
In some instances, dropshipping fulfillment partners may also charge a dropshipping fee for the service and other extras such as:
Application of customized labels on dropship order packages
Fast-tracking of orders
Is Shipping the Same as Dropshipping Fulfillment?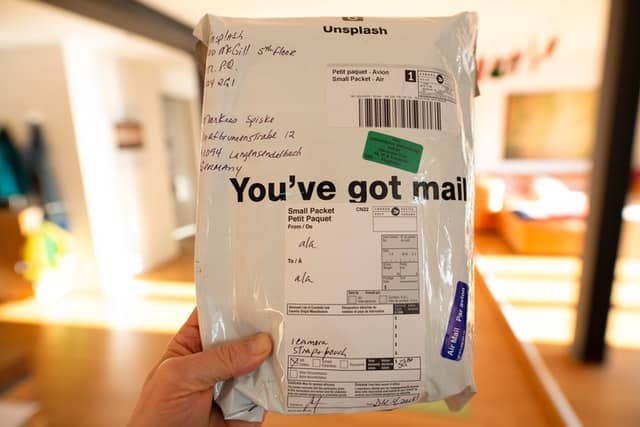 No, they are not the same.
Shipping is the final step in the dropshipping fulfillment process.
It entails the supplier handing off the packaged order to a courier service so that they can deliver it to the customer.
Most reliable couriers provide tracking information that the supplier can share with you (the dropshipper).
This is important as it helps you, the supplier, and the customer keep track of when the order will be delivered.
What Is the Difference Between Dropshipping and Fulfillment?
In dropshipping, you have an online store where you list certain niche products from dropshipping suppliers.
You never handle inventory. Your role is only to market the products, receive orders, and share the order details with the suppliers.
Fulfillment, on the other hand, is a whole different ball game. It is a business model where:
A manufacturer produces goods and partners with a fulfillment company such as Amazon
The manufacturer sends some product stock to the fulfillment company's warehouse
The product is listed on the fulfillment company's online platform (again, think Amazon)
A customer makes an order for that product
The fulfillment company packs it from the stock they already have from the manufacturer and ships it to the buyer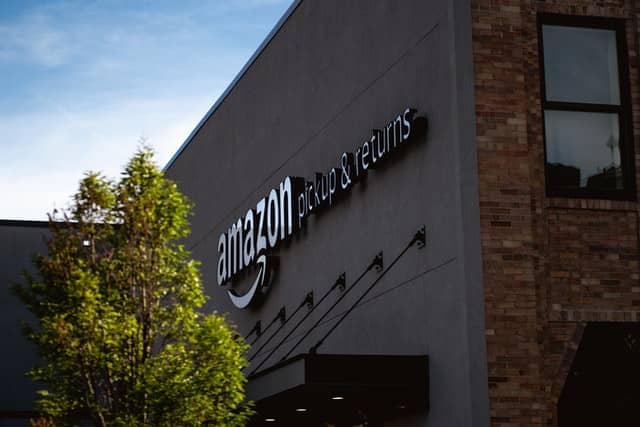 Notice how in dropshipping, the product manufacturer receives the order from your dropship store and ships it to the consumer.
Whereas in fulfillment, the manufacturer sells their products via a fulfillment company and that company handles the dispatch of orders.
What Is the Difference Between Dropshipping Order Fulfillment and E-Commerce Order Fulfillment?
In dropshipping order fulfillment, the processing and dispatch of a product order are handled by the dropshipping supplier.
This is because, in the dropshipping business model, you do not keep any physical stock.
A dropshipping supplier, in this case, could be a manufacturer, wholesaler, dropshipping company, or retailer.
On the flip side, a typical e-commerce store buys and keeps product stock in bulk.
When a customer places an order, the e-commerce store administrator packs the product from their inventory and ships it to the customer.
What Does It Mean When an Order Is in Fulfillment?
When an order is in fulfillment, it means that it has been received and is being processed.
Processing could take a while as employees have to locate the item in the warehouse, pack it, print out an address for it before handing it off for shipping.
Notably, the phrase 'in fulfillment' is applicable to dropshipping fulfillment and other kinds of fulfillment too.
In all instances, its meaning remains the same.
Tips on Choosing Dropshipping Fulfillment Suppliers
Your choice of dropshipping fulfillment suppliers often determines the quality of service that your customers receive.
Consequently, it is crucial that you find reliable and high-standard suppliers. Some qualities you could look out for include:
Quality Service Standards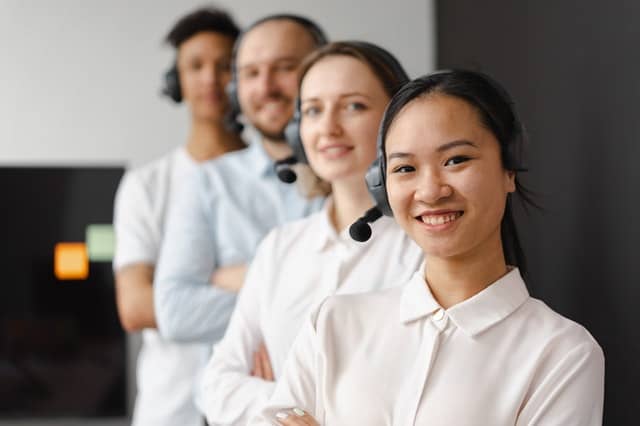 Whether you are working with a retailer or a manufacturer, it is essential that they have high quality standards.
This will ensure that your customers receive top-quality products that are well-packaged.
Dropship Fulfillment Capacity
How many dropship orders can your chosen dropshipping fulfillment supplier handle?
This is worth considering because it would reflect poorly on your business if consumers have to endure long wait times for their orders to be produced or processed.
Further, having a large-capacity dropshipping fulfillment partner enables you to comfortably scale your business.
Unlike smaller firms, they would be able to handle larger numbers or sizes of orders.
Friendly Pricing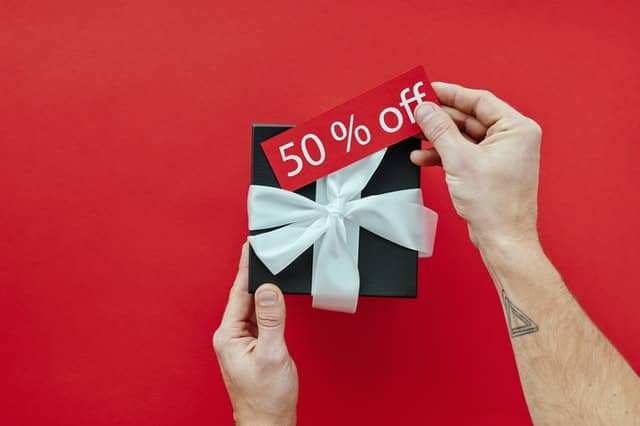 The lower the prices your dropshipping suppliers can offer, the better the profit margins you could enjoy.
Subsequently, it is best to aim for bulk suppliers such as manufacturers or wholesalers.
Such suppliers are able to offer factory-level or wholesale prices which are far cheaper than retail rates.
Dropshipping Services
The dropshipping industry is highly competitive thus, it is always a great idea to find a way to offer your customers unique solutions.
Some of the ways you can achieve this include:
However, for any of this to be possible, you will need a dropshipping fulfillment supplier that offers such value-adding services.
Try and find out what your preferred suppliers offer before you commit.
Their Scope of Fulfillment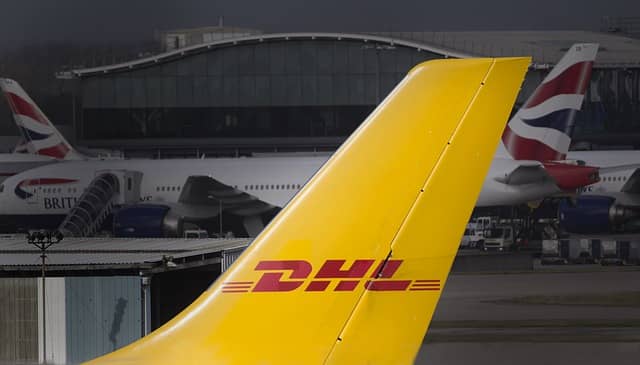 Dropshipping suppliers cover different geographical areas when it comes to order fulfillment.
Some are purely local while others venture a bit further to a regional or worldwide scope.
While your dropshipping store may begin as a local business, you may want to expand your horizons over time.
It would, therefore, be ideal to aim for a dropshipping supplier that offers worldwide fulfillment.
A Fair Return Policy
From time to time, a customer may not like the product that they receive or it may simply be a poor fit.
As a result, they may initiate a return through your online dropshipping store. You, in turn, should be able to handle the return process with your supplier.
For any of this to be possible, your suppliers would need to have a clear return policy that they honor.
Avoid suppliers that do not grant returns even on non-sensitive items.
You may end up having to refund customers for non-satisfactory orders and bear the loss alone.
In Conclusion
Dropshipping logistics can seem complex and insurmountable when you start dropshipping. However, once you get to understand how it all works, planning and running your dropshipping business becomes much easier.
That being said, it is evident that successful dropshipping fulfillment heavily depends on the quality of dropshipping suppliers that you choose.
So, take your time and do as much due diligence as you can before you enter into a partnership with any supplier.
Alternatively, you could choose to work with us. We are a well-established dropshipping company that offers all the dropshipping fulfillment services you could ever need.
From warehousing and white labeling to dropshipping automation and worldwide fulfillment, there is hardly any need we do not cover.
Reach out to us today to discover more about our dependable dropshipping fulfillment services.