As an e-commerce entrepreneur, you will likely have to rely on a shipping company to deliver your customers' orders. It is, therefore, fundamental that you choose a trustworthy shipping partner that can deliver orders on time and in good condition.
YunExpress is one of the leading shipping solutions you may encounter in the e-commerce arena. More so if your business handles cross-border orders. Subsequently, you may be questioning whether it is the right courier option for your business.
A great way to answer that question would be to look into how YunExpress works and what it has to offer. So, in this guide, we demystify YunExpress to help you decide if it would be the right fit for your business.
Let's get into it!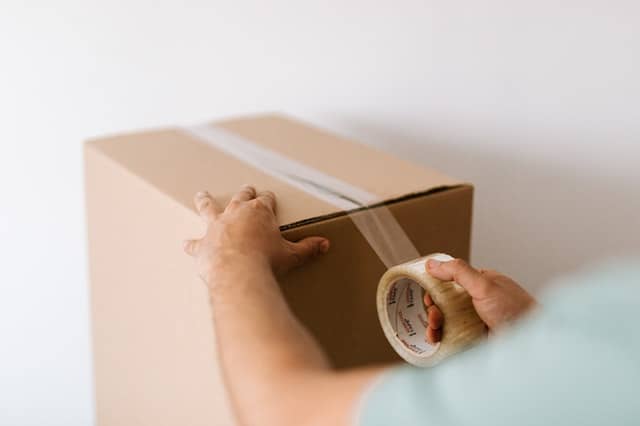 What Is YunExpress?
YunExpress is a logistics company that was set up in China in 2014. At the time, it had become evident that the Chinese e-commerce industry was on an unstoppable boom. However, package delivery was faced by numerous challenges including:
Courier services that took too long to deliver packages
A shortage or complete lack of couriers willing to deliver to various international destinations
Logistical challenges such as complex custom clearance procedures
The YunExpress shipping model solves these problems. The company has a global shipping network and hence offers fulfillment services in China and delivers orders to customers worldwide.
While it was founded in Shenzhen, YunExpress now has a presence in other locations in China such as Shanghai, Chengdu, Guangzhou, among others. On the international stage, it has 10 parcel processing warehouses in various nations including:
Australia
North America
The United Kingdom
France
Germany
Italy
The Netherlands
Japan
Spain
How Does YunExpress Work?
Most businesses do fairly well as far as fulfilling local orders is concerned. Cross-border orders are, however, far more tasking to fulfill due to the logistical challenges involved.
YunExpress cleverly solves this by bridging the gap between international and local delivery systems. Its shipping model works as follows:
A customer places an order in your store
You or your dropshipping supplier processes and packs the order for shipping
Deliver the package to the local YunExpress office
YunExpress ships the package to your customer's country
YunExpress hands the package over to a local courier service in that country
The local courier service handles last-mile delivery to your customer's doorstep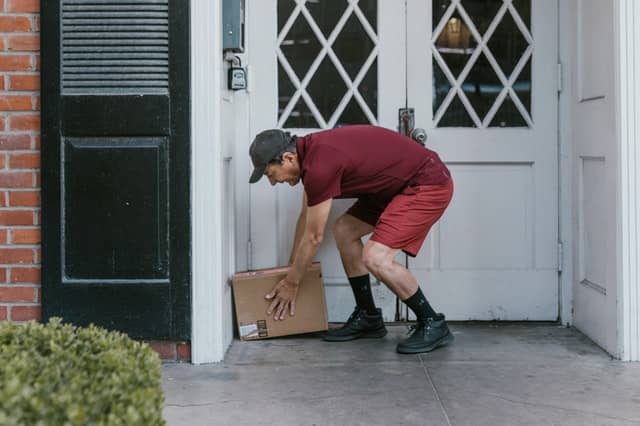 It is important to note that the local couriers entrusted with last-mile delivery are not arbitrary. YunExpress has long-standing partnerships with them. If you are in the USA, for example, your package will likely be delivered via FedEx or USPS.
For accountability, YunExpress offers a tracking number that you can use to keep track of dispatched shipments. You can share this number with your customers for them to keep tabs on their goods. (We discuss this in more detail below.)
How Long Does It Take to Receive Packages Shipped Via YunExpress ?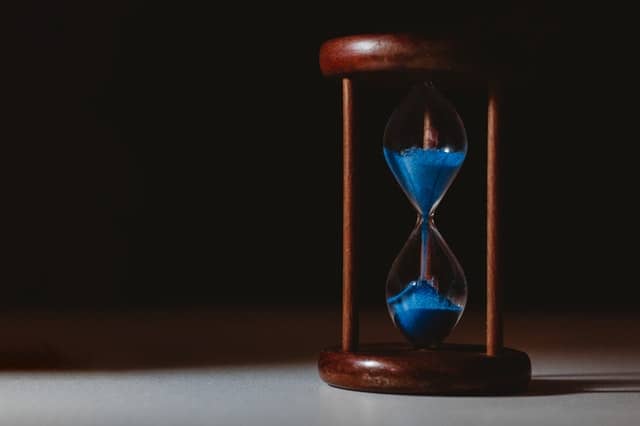 Unfortunately, there is no standard delivery time. This is because the sizes, weight, shipping requirements, and destinations of parcels differ. In some instances, custom clearances may also cause unanticipated delays.
That said, shipments to the USA and Europe may arrive within 7 to 15 days. On the other hand, shipments to far-flung global destinations or those that encounter logistical challenges could take up to 30 days or thereabouts.
How Do I Track YunExpress Shipments?
When a seller delivers and registers a parcel for shipping at YunExpress, the company provides a tracking number. It is a 16-digit code with 'YT' as the prefix.
You (the seller) could then share the YunExpress tracking numbers provided with your respective clients.
From then on, you and your clients can keep track of the parcels by:
Both YunExpress's official website and a reliable third-party tracking service can serve you throughout the YunExpress delivery process.
You'll find a second tracking number from YunExpress's track platform after the parcel is handed over to the local courier.
A third-party tracking platform is ideal If your orders are handled by various shipping couriers. You can keep track of them all in one place.
Is YunExpress Trustworthy?
The establishment and operations of YunExpress meet legal standards. More importantly, the company offers methods to track your shipment in real-time and communication channels through which you can register any complaints or challenges you may face.
What Should I Do If My YunExpress Package Is Not Delivered?
It would be best to first establish the type of error that may have led to a failed delivery. Here are some common causes and suggestions on how to navigate them.
The parcel is still in transit- if you have a tracking number but have not received the package, look up the tracking number to find out whether it has been processed and is still in transit.
The parcel is in 'return' – the local courier may return a parcel to the local processing warehouse if the address or other shipping details provided were incorrect and made it impossible to complete the delivery. Try reaching out to them.
The package is marked as 'delivered' but is not in your possession – the address details may have been wrong or the package may have been pilfered after delivery. Consult the local courier to establish the cause and find a resolution.
The parcel is said to be in 'processing' – this means that YunExpress has not yet received the package to be shipped.
YunExpress provides contact details on their website that you could use to reach out to them. Where possible try and reach out to your local YunExpress office as they may be in a better position to answer inquiries about deliveries to that region.
If your delivery hitch requires you to contact your local courier, begin by running a search of your tracking number on the YunExpress website. The details of the local courier should come up as part of the response you will receive.
What Are the Advantages of Using YunExpress?
If you choose to ship orders via YunExpress you may enjoy the following benefits:
YunExpress offers DDP
International shipments often attract import duties and other levies once they arrive at their delivery destination. Ordinarily, the recipient of the goods would be the one to pay these levies during collection.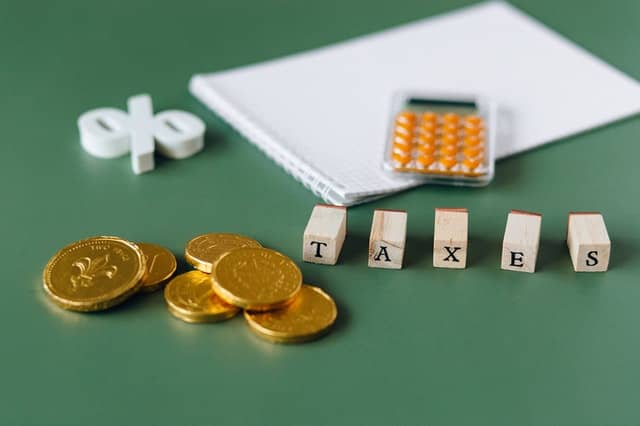 However, YunExpress offers an advantageous provision known as Delivery Duty Paid (DDP). It is a shipping provision whereby, when the goods arrive at the port of entry, YunExpress settles the levies and custom clearances.
To this end, the company has DDP custom clearance premises in 11 countries. Once the goods are cleared they are taken to local YunExpress parcel processing warehouses before being handed over to a local courier.
As a dropshipper or distributor, this type of shipping service allows your customers to receive their orders very conveniently. They need not worry about the complexities of clearing their goods through customs.
Compatibility With Multiple E-commerce Platforms
E-commerce business options include from online retail (e-tail), dropshipping, to the FBA approach. Each of these e-commerce concepts are practiced on different platforms including AliExpress, Amazon, Shopify, eBay, among many others.
YunExpress services are tailored to cater to the needs of all these business concepts. Better still, it has tech provisions like the YunExpress API that you can use to integrate your online store and the YunExpress service platform.
Notably, YunExpress also allows your business to process returns and refunds after you have consulted with your customers.
Vast Delivery Capabilities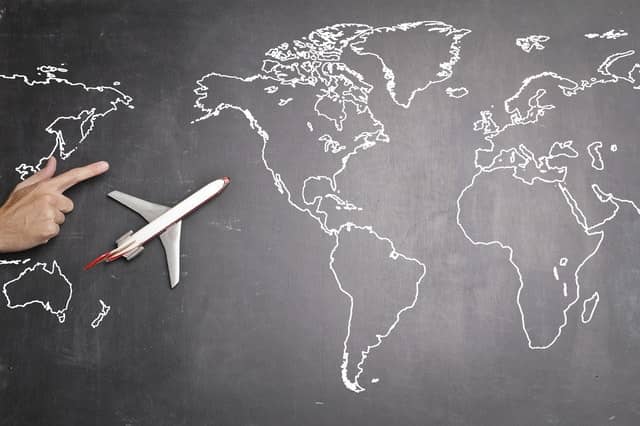 YunExpress has an established presence in 4 continents: North America, Asia, Oceania, and Europe. It can further deliver postal parcels to up to 232 countries worldwide.
Suffice to say, this shipping company could make it possible for your business to operate in the global market.
What Are the Downsides to Using YunExpress?
Like any venture, YunExpress is not perfect. Some of its downsides include: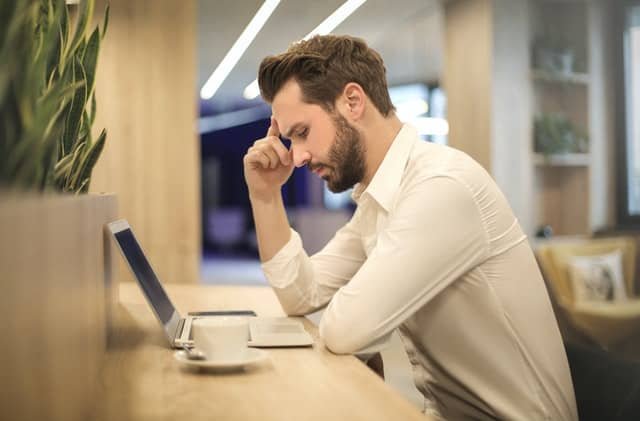 Unpredictable Delivery Times
YunExpress only offers estimated times of parcel delivery. Nevertheless, these estimates are not very dependable. Your customer may receive their goods before, during or, after that duration.
Some customers may find this kind of arrangement too unreliable for their liking.
Tracking Challenges
YunExpress handles the first leg of delivery and delegates the last part of it to local couriers. This two-step approach has its benefits but can also make it confusing to keep track of shipments.
Final Thoughts
Finding a dependable shipping service provider allows you to confidently delegate the crucial task of fulfilling orders. Additionally, it frees up your time to focus on other administrative tasks and growth opportunities for your business
With that in mind, YunExpress would be ideal if:
You require a shipping service with a far-reaching delivery network
Your business's suppliers, product manufacturers, or dropshipping fulfillment partners are based in China
Your business handles cross-border orders
You want a cost & time-efficient shipping method that is more consistent than ePacket
Alternatively, you could partner with us at NicheDropshipping. We provide one-stop dropshipping services including sourcing products, packaging, and worldwide fulfillment. We can also offer advice on suitable shipping methods.
Contact us to learn more about our inclusive scope of services.