People often think that you should first have a website before you can start a dropshipping business. 
While so many dropshippers have gained success with their online stores, a website isn't really the only method to sell products. There are a bunch of other ways worth exploring if you want to find what works best for you.
In this article, we'll enumerate all the other methods you can explore for dropshipping. We'll also answer frequently asked questions to further help you understand dropshipping without platforms like Shopify or WooCommerce.
Read on to know all the dos and don'ts, advantages and disadvantages, and other essential information for dropshipping without a website.
Let's get right to it.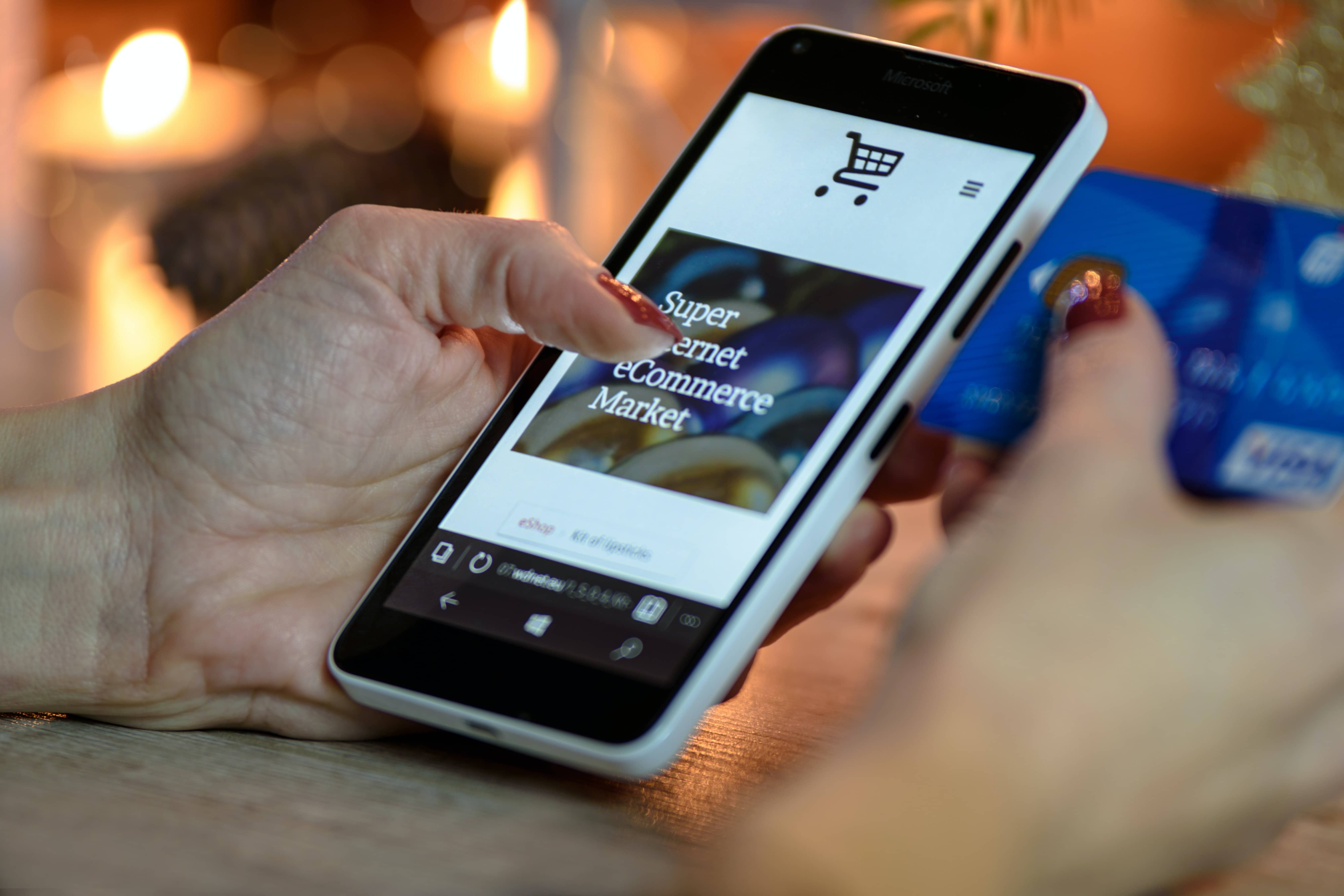 Can You Dropship Without a Website?
Of course, you can. The dropshipping business model doesn't really state the concrete need for a website. We won't deny the benefits of dropshipping with a website though.
But, it's good to note that websites are not the only platforms you can take advantage of.
In fact, although Instagram, Facebook, and Pinterest are widely known as social media platforms, they also have great advertising opportunities you can use to market your products.
Moreover, since you won't hold any inventory, you basically have the flexibility to choose what platform works best for your business.
What Are the Benefits of Dropshipping Without a Website?
Not having a website does have its benefits, believe it or not. You'll save up on costs, take less time to launch products, and easily switch between platforms.
The first benefit is saving up on website costs—from creation to maintenance.
There are plenty of free websites out there, but setting up a good and reliable online store usually requires a bit of spending. On top of that, you might also have to pay a monthly subscription plan to ensure it runs smoothly.
Another reason is that you won't have to worry about the design of the website. No need to spend so much time on the storefront, you can just simply post products as soon as you can.
Lastly, you can easily switch platforms once you feel like it's not working for you. So, in the event that you're not earning enough through your platform of choice, you can just switch to a different one without much damage.
How to Dropship Without a Website?
By now, you should be convinced that you can start a dropshipping business without a website.
So, in this section, we'll talk about the three different methods to dropship without a website:
Facebook
Instagram
Pinterest
We also made sure to include everything you need to know to help you decide.
Facebook
Facebook is one of the most popular social media platforms. Although its humble beginnings revolved around human interaction online, it has since evolved to one of the most popular ecommerce platforms, as well.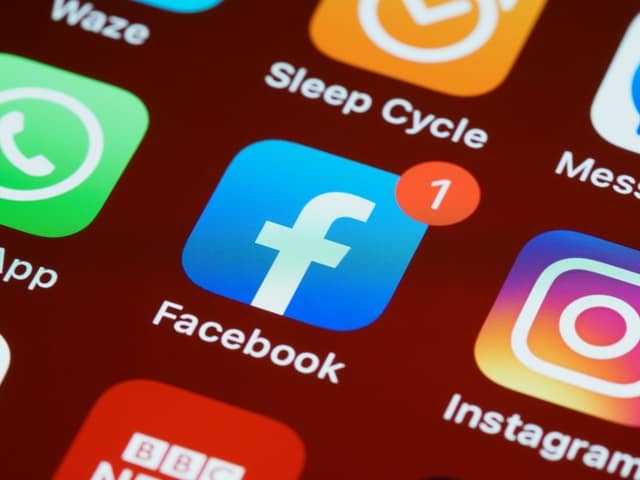 Facebook offers plenty of methods to sell your products, all of which require a bit of creativity.
Facebook Shops
At the peak of the pandemic, Facebook introduced Facebook Shops as a way to help small businesses that are struggling.
The objective of Facebook shops was to create a seamless online shopping experience for customers without having to leave Facebook.
Facebook shops are accessible both on Facebook and Instagram and are absolutely free. Simply choose the products you want to feature in the shop and you're good to go.
It's like a website, without all the fuss and hassle of creating one. These are also easily discovered through stories or even a business' Facebook page.
However, you will still need to advertise your shop properly to get a good following.
Facebook Marketplace
In 2016, Facebook introduced Marketplace as another way for people to buy and sell products. It's also free which is a sigh of relief for many dropshippers.
Prior to the creation of Marketplace, users only sold products to their friends and family through Facebook groups. Now, Marketplace has opened the door for everyone to discover new markets and products.
Here, people post pictures of their products along with the price and details. Interested customers can just send a message to inquire about the products.
But Marketplace also has its downsides. First, Facebook gives customers the freedom to choose their preferred location. If you happen to sell a product in a loosely populated area, you might not have that many customers.
Another downside is that you might also have to compete with a number of people.
Don't worry though, just know your target location and make sure your product is unique enough to attract buyers.
Business Page
If selling on Marketplace doesn't seem like your cup of tea, you can simply create your own business page and post your products there.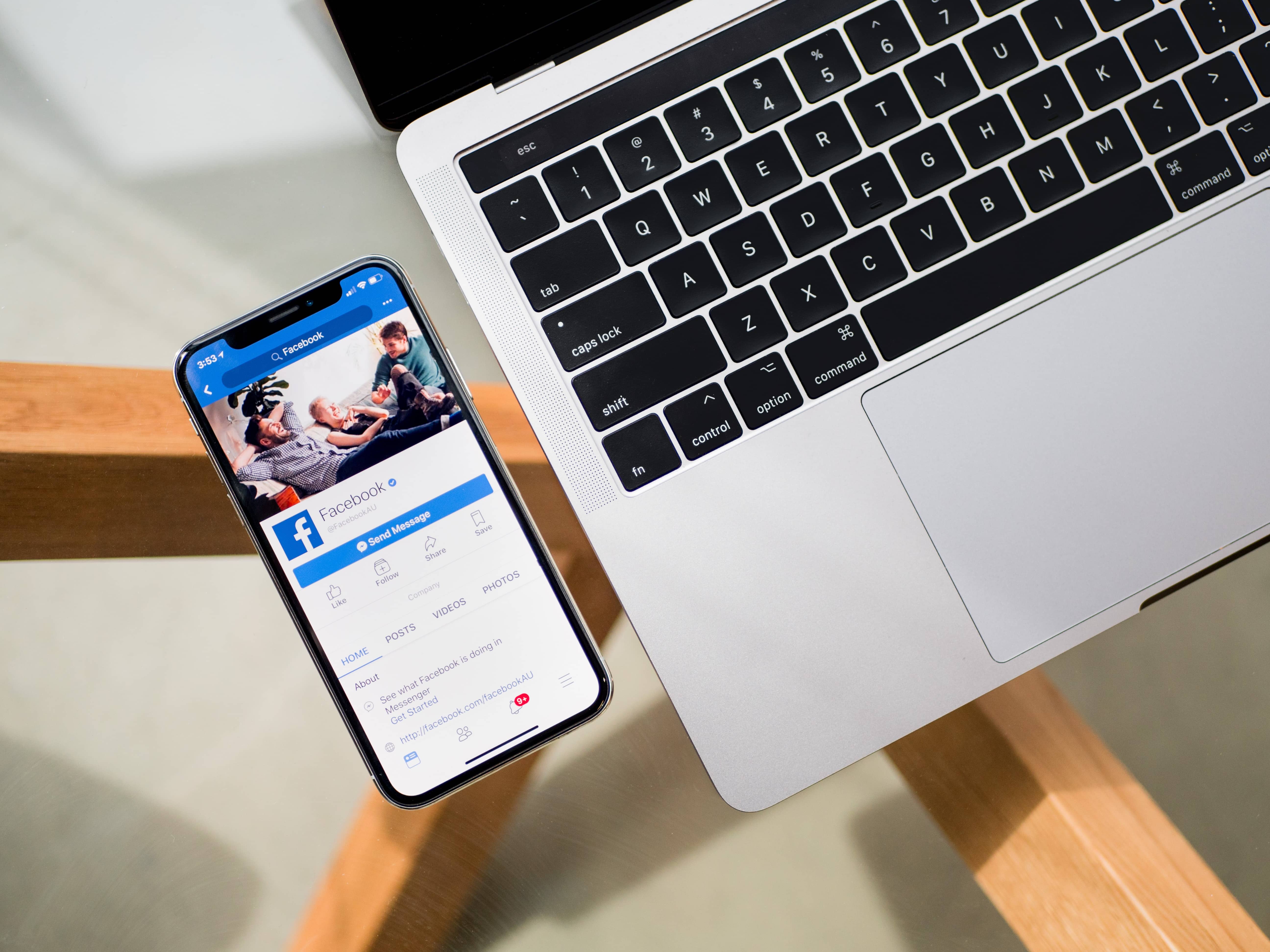 This helps you establish branding, as well as gives you more opportunities to advertise your product.
Business pages can also boost their posts on Facebook through Facebook Ads, letting you reach more people for a price.
It's also pretty simple to create a business page. You just simply create a new page on Facebook and save it after you've customized it.
What's even more enticing about a business page is that it looks good both on mobile and desktop. So, no need to worry about making two separate versions.
However, you won't always get to reach your target customers. You'd also need people to like your page to help you reach more customers.
But with the right marketing strategies, you'll get there in no time.
Instagram
If you don't already know it, Facebook owns Instagram which only means that it has similar features.
Some stores opt to create Instagram business accounts and use these as their online store. They just post all of their products and prices creatively.
Once they've gained a good following, these stores can now leverage that for Instagram Shoutouts—a post or story that mentions other Instagram accounts.
Another option is through Instagram Shops.
Instagram business accounts can now create shops to highlight their products. These shops even seem like a website because these were specifically designed to look like one.
Creating Instagram shops is free and simple. These have a fullscreen storefront, allowing businesses to establish their branding to their customers.
Customers can also just browse and purchase products all in one location. Instagram Shops also has a checkout option that will collect all the necessary details and direct customers to pay without ever leaving the app.
The only problem is that Instagram has transaction fees, given that everything happens on their platform. So, if you want to save up on costs, this isn't the platform of choice.
Still, when you sell enough products, the fees may become negligible. It's a small price to pay for the convenience of not having a website.
Pinterest
Like what they always say, never underestimate the power of Pinterest. Lots of dropshippers have organically gained customers and sold products through website visits.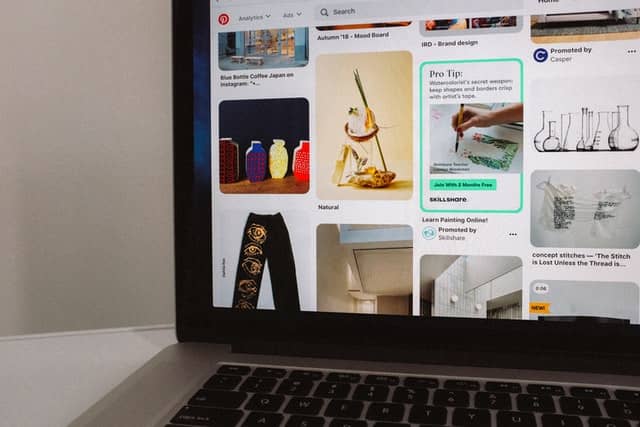 Descriptions and links can be added to Pins to help customers know more details about your products.
There are actually two ways to advertise one Pinterest: paid advertisements and organic placements.
Paid Advertisements
Of course, the easier path is through paid advertisements which are called Promoted Pins. Once you win through the auction/bid system for the ads, your pins will now show up on feeds and search results.
To create a Promoted Pin, you should first create a Pinterest business account for free. From there, navigate to the ads menu and start creating an ad.
From there, you can target specific locations, demographics, devices, and customers who follow certain behavior. From here, it's up to you to choose which pins to promote.
To stay as authentic as possible, only promote pins that are relevant to your targets.
Organic Placements
For those who are looking for a budget-friendly option, you can try going for organic impressions. You should be consistent and dedicated if you really want to see results.
First, you have to create boards that revolve around your product. Don't hesitate to repin pins that are relevant to your niche. Just make sure they're not your competitors'.
Second, be consistent with posting pins that highlight your product. Add descriptions and links, and make sure you're clear that you're selling that product.
With consistency, you'll slowly see people following your board and pinning your posts.
How to Process Dropshipping Orders Without a Website?
It's only fair for you to know that having a website makes it easier to collect and track customer orders. Sending out orders to suppliers can also be automated through your website.
But you can still process dropshipping orders manually, either through a spreadsheet or a separate system.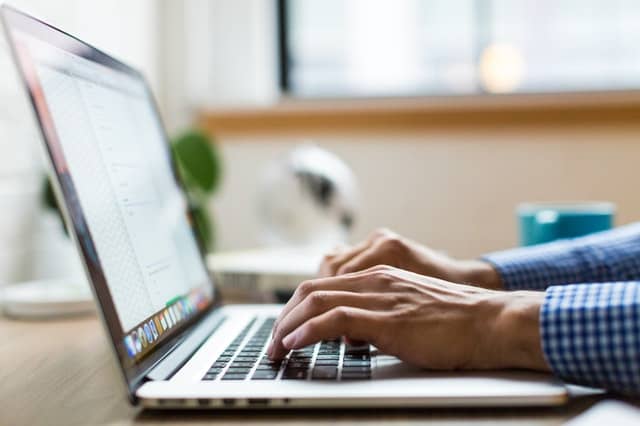 You should manually encode the orders you receive and ensure they align with your customers' orders. Always double-check to avoid mishaps.
Make sure that you have the relevant details which include product ID, quantity, email, name, number, and address. More details can be added, but these are the essential ones when it comes to dropshipping.
Once you have all the orders encoded and organized, send these orders out to your suppliers and let them take on the process from there.
Keep track of the orders and give updates to your customers. Transparency is key, so also let them know the delivery time so they'll know when their orders arrive.
Do You Need a Business License to Dropship Without a Website?
Technically, no. You don't need a license to sell on Instagram or Facebook. But having a license has several benefits which include access to suppliers and proof of legitimacy.
Some suppliers may only want to engage with businesses that have a license. This is their way of protecting them from scammers and problematic customers.
Having a license also proves that you're a legitimate business, making it easier for customers to trust your business. You also won't have future problems when you start dealing with government-related issues, like taxes.
FAQs
How to Scale a Dropshipping Business?
There are a couple of ways to scale a dropshipping business. These include automatic and outsourcing processes, investing in customer support, and reducing costs.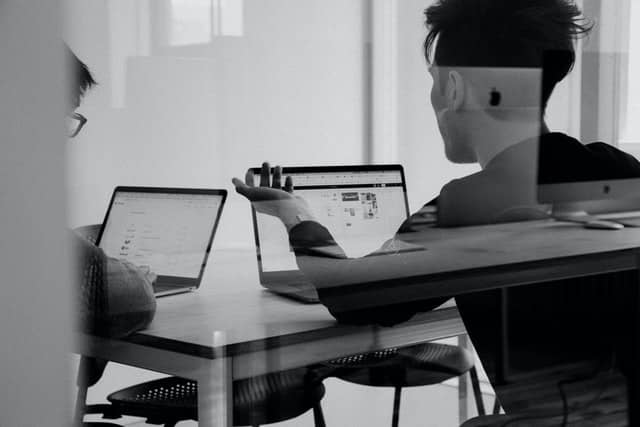 Automating and outsourcing processes help scale a dropshipping business because the processes are often sped up. With lesser time spent on these processes, you can ship your products faster to customers.
Investing in customer support is also a great way to scale the business. When you provide great customer service, you tend to retain most of your customers. This is because 70% of customers readily support a business with great customer service.
Lastly, reducing costs allows you to scale your business because you now have more financial capacity to venture into improving your business.
A reduction in some costs can increase the budget for more important things like customer service, website maintenance, and product packaging.
How Long Does It Take to Grow a Dropshipping Business?
The answer mostly depends on the efforts put into growing the business. But it can usually take anywhere between 6 to 12 months.
During this time, a lot of factors come into play. A few of these include product and packaging quality, competitors, trends, and overall business value.
If you constantly strive to improve the business, while considering your budget and customers, your business may grow.
Closing Thoughts
Just because most dropshippers have their own website, doesn't mean you should also have one. There are other effective platforms that you can use to start your dropshipping business.
These platforms each have their own advantages and disadvantages, so it's really up to you to know which one works best for you.
At the end of the day, it's your efforts that will dictate the success of your business. Feel free to give us a call and we'll lend a helping hand in fulfilling your orders even without a website.