If you're planning to launch a digital business, you've probably come across the Shopify vs. Amazon debate.
They are unarguably two of the biggest names in the eCommerce industry.
While it's true that both platforms provide convenient eCommerce solutions, they also come with their unique differences.
Before picking a side, you need to understand how they outshine one another, and what sets them apart.
In this head-to-head comparison, we'll discuss everything there is to know about Shopify and Amazon so you can choose what's best for you.
Let's dive straight into it!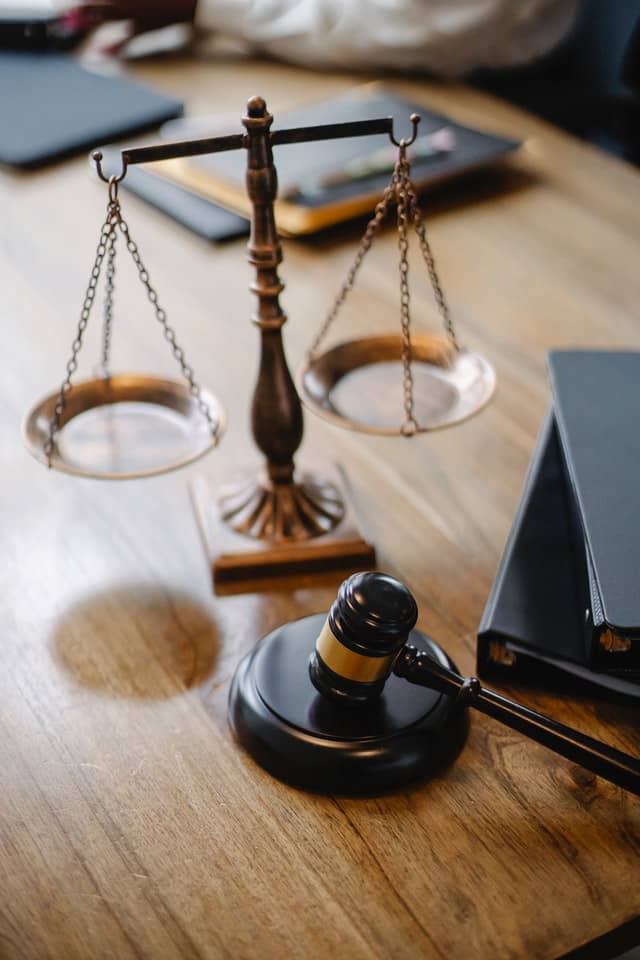 Introduction to Shopify
Shopify is a subscription-based eCommerce platform that allows entrepreneurs to easily build a digital store. It offers a variety of tools, plugins, and APIs that you can integrate with your online store to add your desired functionality.
To simply put, Shopify is more of an online store builder, than a marketplace.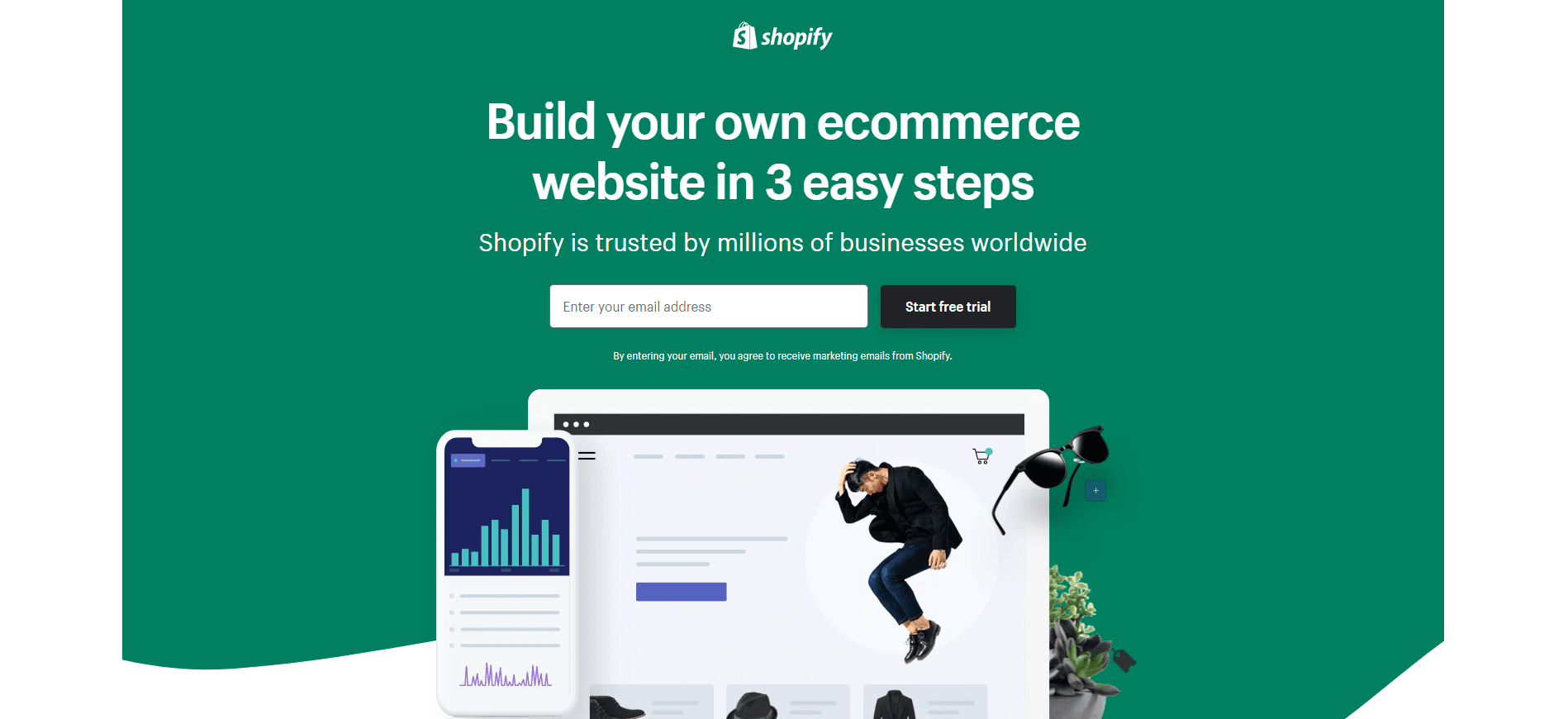 Sales, Revenue and Traffic Statistics
On average, a Shopify store operating in the U.S makes about $72 per customer.
And you can expect to earn around $3900 per month from Shopify among which 10 to 40% is generally your expected profit margin.
This, of course, is a general figure which can vary more or less depending on the size of your store, your marketing strategy and the overall traffic.
If you want to bring more traffic, then email marketing is considered to be the most effective approach for a Shopify store.
It offers a conversion rate of 4.29% which is more than double the 1.81% rate that's brought by social media channels.
The Pros of Selling on Shopify
Easy to Start – Building a Shopify store is a straightforward process. All you need to do is purchase a plan, set up your site, and you're good to go.
24/7 Customer Service – The customer service team of Shopify is available 24/7. You can connect with them via webchat, email, or directly from your phone.
Building a Brand – Creating a store on Shopify means that you're building your own unique brand identity.
eCommerce Tools – There are a wide variety of tools and plugins available on Shopify to further enhance the functionality of your store.
Reliable and Secure – Shopify provides a one-stop eCommerce solution that also includes reliable and secure hosting services.
The Cons of Selling on Shopify
Subscription Costs – The monthly subscription costs of Shopify might be difficult to manage for low-budget entrepreneurs.
Lack of Customizability – Most of the Shopify plugins are also paid and manual customizations can be a bit tricky.
Introduction to Amazon
Amazon doesn't require an introduction as it is the world's largest eCommerce company. Millions of customers visit the platform each day to browse through its diverse selection of products.
There are many different selling methods on Amazon, but it's primarily famous for its FBA program that helps sellers store, pack and ship their products.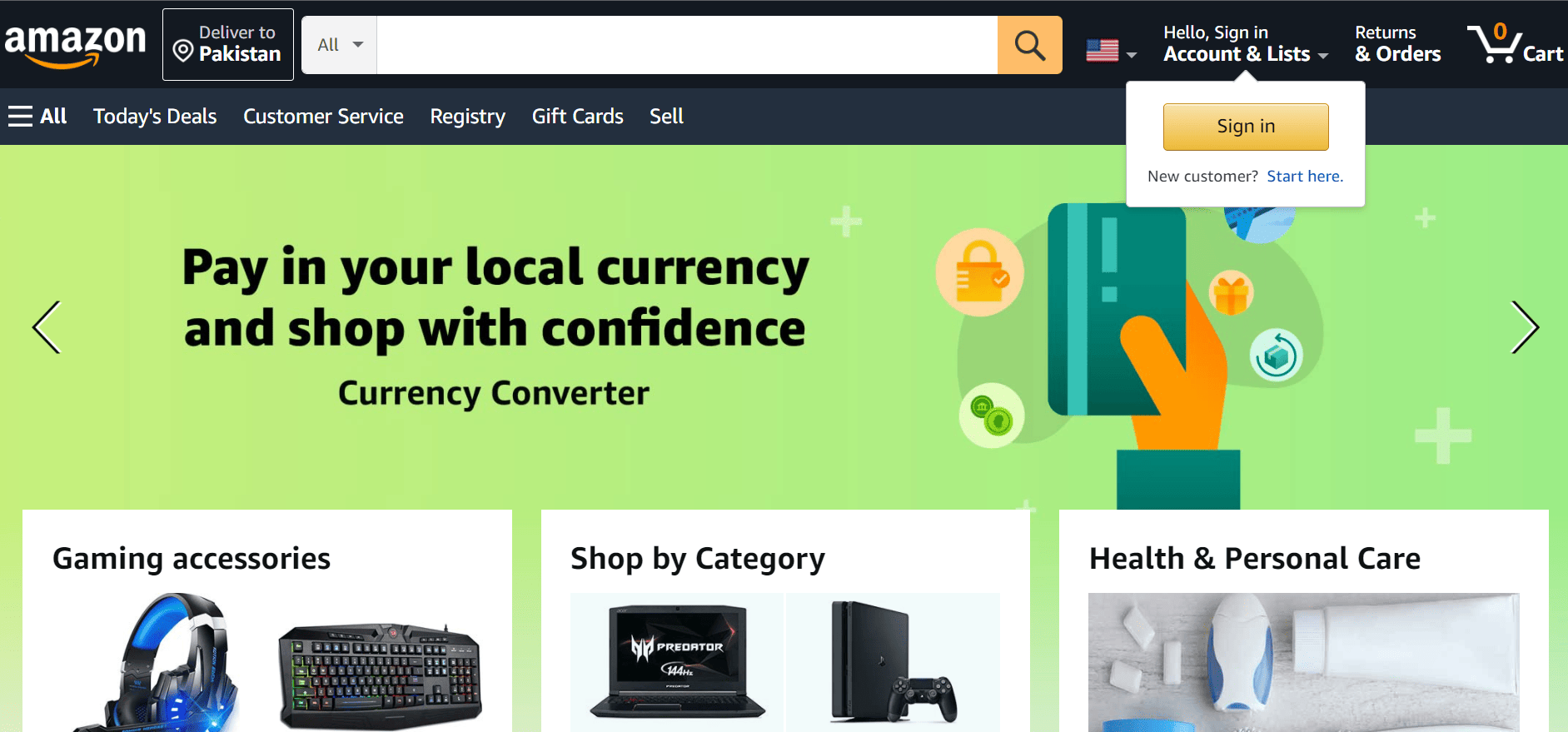 Sales, Revenue and Traffic Statistics
Amazon is one of the most visited eCommerce marketplaces in the world.
As of June 2021, the platform recorded more than 2.45 billion monthly visits which are significantly higher than any of its competitors.
In terms of profit potential, this survey by Jungle Scout shows that Amazon sellers are making an average profit of $42,000 annually.
Even most beginner entrepreneurs make up to $1,000 monthly without breaking a sweat.
The Pros of Selling on Amazon
High Traffic – Thousands of customers visit Amazon each day, so even with a subpar marketing strategy, you can generate significant traffic.
Automation – It's easy to manage an Amazon store, especially if you're going for its FBA program.
Low Marketing Costs – Amazon already attracts millions of customers so you can bag sales even with a low marketing budget.
Quick Shipping – Amazon has more than 175 fulfillment centers scattered across the world making shipping delays the least of your worries.
International Expansion – Amazon operates in multiple countries so you can globally expand your reach over time.
The Cons of Selling on Amazon
High Competition – There are millions of products being sold on Amazon so the competition can get quite tough.
Fees and Commissions –The Amazon Individual Plan charges you $0.99 per item sold, while the Professional Plan sets you back $39.99 per month.
Are Amazon and Shopify Competitors?
In reality, Amazon and Shopify cannot be called competitors because one is an online marketplace while the other is an eCommerce store builder.
The biggest advantage of setting up a store on Amazon is getting access to its huge customer base.
On the other hand, Shopify helps you build a store from scratch but you'd still have to invest your time into attracting potential prospects.
All of this might be making you think that Amazon is the better choice, right? Well, it isn't as straightforward as it looks.
If you're opting for Amazon, you'd still have to work your way to rank higher on its listings.
In addition, there's also a set commission or monthly fee that Amazon will charge you for its services.
All of this makes it quite difficult to compare both of these eCommerce platforms.
So at the end of the day, it all comes down to how the individual features of these platforms align with your business goals.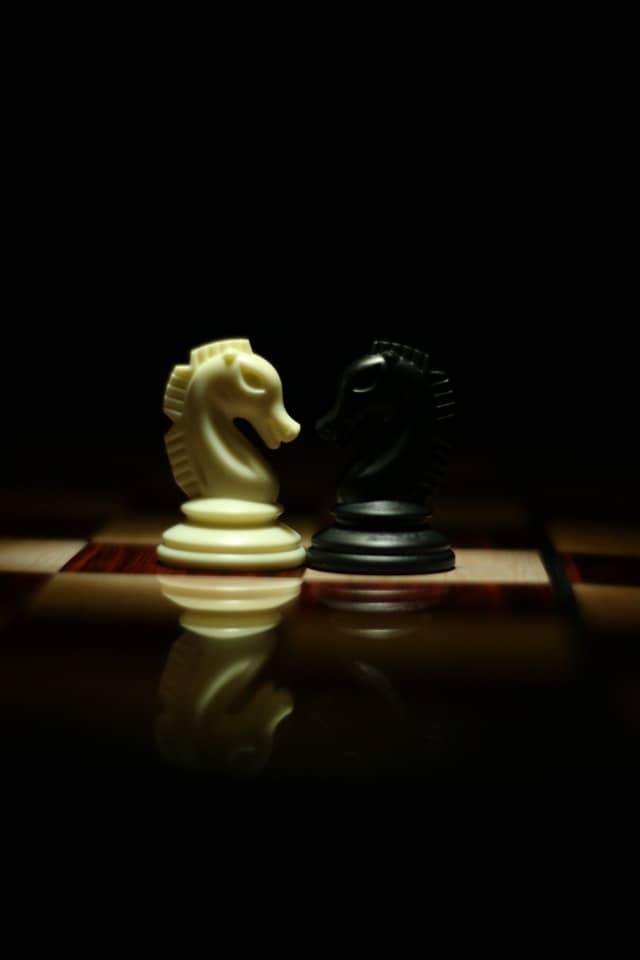 Shopify vs. Amazon – Core Differences and Similarities
| Criteria | Shopify | Amazon |
| --- | --- | --- |
| Costs | Three packages with the cheapest starting at $29/month. | Two plans with one on a commission basis while the other with a flat fee of $39.99/month |
| Ease of Use | Easy to set up a store due to free themes and hosting included in the package. | Easy to create a merchant account and the FBA Program eliminates most of the manual work. |
| Branding | Countless themes and customization options to tailor the store according to your brand values. | Limited customization features. |
| Marketing | Requires you to build and market your brand from the scratch. | Already has an established customer base |
| Ecommerce Tools | Thousands of tools to manage your store and day-to-day operations. | Many warehousing and fulfillment options for sellers but lack tools for store management. |
| Payment Options | More than 100 payment gateways including the free Shopify Payments. | Third-party payment options are not allowed and only Amazon Pay or credit and debit cards can be used. |
| Order Fulfilment | Orders can be fulfilled using Shopify Fulfilment Network. | Orders can be fulfilled using the FBA Program. |
| Support and Help | Multiple ways to reach support including live chat, call and email. | Limited ways to reach support, at most you can request a phone call or fill out online forms. |
| Seller Autonomy | Offers more autonomy for business models like dropshipping. | Strict guidelines especially for dropshippers. |
Shopify vs. Amazon: Comparison by Features
Want to learn more about the main differences between Shopify and Amazon? Here's a detailed feature breakdown of the two platforms.
1. Costs
Which platform is more suitable for you if you're starting a business with a limited budget? Well, let's look at what their prices have to say.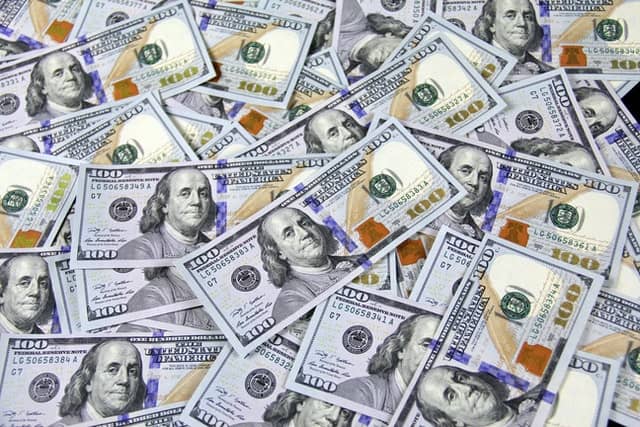 Pricing and Fees
Starting with Shopify, here's what you can expect with its packages:
The Basic Plan – $29/month.
The Shopify Plan – $79/month.
The Advance Plan – $299/month.
Each plan offers its unique features, with the most notable being the increased staff accounts. The Basic Plan only allows 2 staff accounts, while the Shopify Plan upgrades that to 5 and the Advance Plan goes up to 15.
But of course, the Advance Plan also sets you back $299/month so it's certainly out of reach for small business owners. Although don't worry, the Basic Plan has more than enough features to help you get your eCommerce store up and running.
The only extra cost you'd have to worry about is if you opt for third-party apps.
In comparison to that, Amazon doesn't offer as much flexibility. It only offers two plans which are:
The Individual Selling Plan – No monthly fee but you pay a flat $0.99 commission on each sale.
The Professional Selling Plan — This plan costs about $39.99 per month, and some additional fee that depends on your product.
The Amazon Individual Plan is certainly the better choice if you're selling less than 40 products per month. But bear in mind that this plan doesn't allow you to customize the shipping rates.
Marketing Costs
Overall, Shopify is easily the better option here if we strictly talk about costs alone. However, if we throw marketing into the equation, then things become a bit trickier.
Although Amazon does have high competition, it also has a huge customer base so you can even get away with a subpar marketing strategy, given that, you know your audience.
But the same cannot be said for Shopify because you're creating an online store from scratch. You'd have to heavily invest in marketing your store to make it more visible on the internet.
The Verdict
Marketing a store has a lot to do with experience and strategy. But if we look at the cost alone, then the flexible and transparent packages of Shopify make it the clear winner.
2. Ease of Use
The idea of launching an online store can often sound overwhelming. But you'd be surprised to know how easy it has become.
It takes little to no effort to build a basic Shopify eCommerce store nowadays. The credit for that goes to its clean and intuitive design where you just have to follow instructions that are laid out on your screen.
While a custom theme may require some technical knowledge, there are more than enough free themes to help you get started. Plus, Shopify also includes hosting in all of its packages so this is one less thing to worry about.
Similarly, Amazon also has an intuitive UI where you just have to follow a simple registration process to get your merchant account up and running. After that, you can start listing your products and fulfill orders to make money!
And better yet, if you don't want to go through the hassle of packaging and shipping then the Amazon FBA program also takes care of that for you.
The Verdict
Amazon has not only streamlined the sign-up process but also made it easier than ever to fulfill orders with its FBA program. However, the convenience offered by Shopify to build an online store cannot be ignored either. So this one is a draw.
3. Branding (Design and Customization)
Not only can a good website design positively represent your brand, but also decrease the cart abandonment rate.
That is why Shopify offers a ton of flexibility in terms of design. If you're serious about your business, then going for a premium theme isn't a bad idea. It costs around $140 to $180 and can fully be customized.
And since Shopify packages include hosting, you don't have to worry about the response time of your site either.
On the other hand, Amazon doesn't offer any fancy design options.
Every page looks pretty much the same and the only place where you have a say is when you're uploading product images and descriptions.
There are still some elements of an Amazon page that can be customized, but overall, it's not as flexible as Shopify.
The Verdict
An attractive website can give a major boost to your business. While it does require a degree of creativity, the end-results are more than worth it. Shopify easily wins this due to the flexibility it offers.
4. Marketing (Attracting Customers)
When running a business, it all comes down to how you can attract more customers to your store. One way is to invest a ton of money in marketing. But if you're on a low budget, then that might not be feasible for you.
So based on numbers alone, it's much easier to connect with shoppers on Amazon. The credit for that once again goes to the thousands of customers that visit the platform every day.
However, if you're opting for Shopify, then you basically have to build a store presence from scratch.
This would require you to extensively work on the SEO of your site, run ad campaigns, and basically, pull out any marketing tactic you can think of. But once you start getting organic traffic, your journey will become much easier.
Besides, Amazon also comes with its fair share of drawbacks: the fierce competition on the platform. Hundreds of other merchants are probably selling the same product as you.
So it's a war of rankings, and you must comply with Amazon's SEO standards to rank higher on the listings. And what's even worse is that a few negative reviews are all it takes for you to get deranked.
The Verdict
Amazon is the clear winner here. The high customer traffic you can access on Amazon simply makes life much easier. Shopify does provide you with all the tools to market your brand, but it also requires a more methodical approach.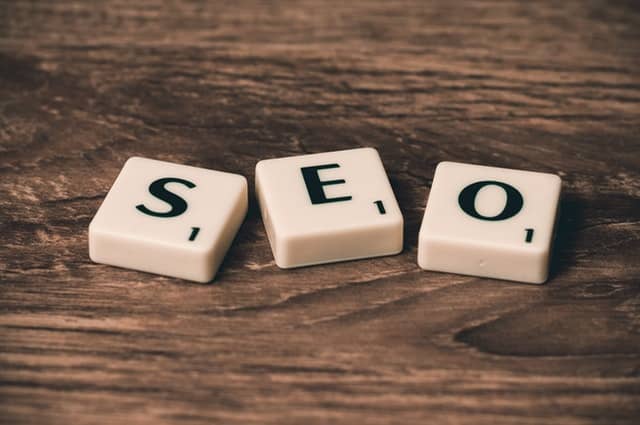 5. Ecommerce Tools
Amazon has a holistic supply chain network to make order fulfillment easier for its sellers. But of course, you'd have to pay for these services.
On the other hand, Shopify has a wide range of tools to help business owners run a successful online store that can directly be accessed through the Shopify app store.
Overall, Shopify obviously has more eCommerce tools than Amazon because it is a store builder and not a marketplace.
The Verdict
Shopify is the clear winner here. While Amazon also has plenty of features to help sellers manage their stores, it doesn't even come close to Shopify.
6. Payment Options
Most business owners only focus on the upfront costs and completely disregard the hefty transaction fees they're paying. It's worth exploring different payment options. You never know where you might be able to save a few bucks.
Shopify offers over 100 payment gateways including its very own, Shopify Payments, PayPal, Stripe, Apple Pay and many more.
However, the cherry on top is that you wouldn't be charged any transaction fee if you're using Shopify Payments.
In comparison to that, Amazon can be quite a letdown because it doesn't accept third-party payment methods like PayPal. You can only pay via Amazon Pay or through your debit or credit card.
The Verdict
We don't even have to spell out the winner here. The only thing we'll say is that Amazon really needs to step up its game and offer more payment gateways.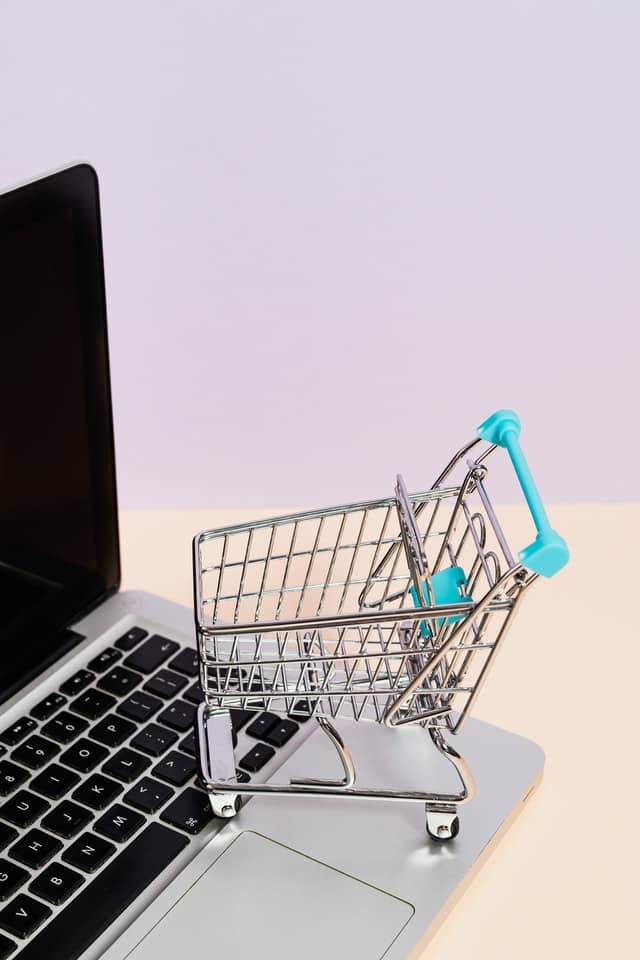 7. Order Fulfilment
The key to running a successful eCommerce store is to fulfill the orders on time. So let's explore what these platforms have to offer in terms of shipping and order fulfillment.
Shipping
As a Shopify store owner, you can either ship your orders directly through the Shopify Fulfilment Network or hire a third-party logistics service to help you.
Although we don't really recommend 3PL for Shopify unless you're finding a trusted partner like NicheDropshipping.
And if you're selling on Amazon, you can either sort out shipping yourself or refer to their FBA program.
We recommend the latter because it can help you automate your business and allows you to generate a passive income with minimum supervision.
Shopify Fulfilment vs. Amazon FBA
It isn't reasonable to compare Shopify Fulfilment Network with Amazon FBA because they're designed for two different types of eCommerce stores.
And if we strictly talk about the cost, then they also share a similar pricing structure. Both fulfillment methods require you to pay a monthly fee to store your inventory.
The cost per product mainly depends on its size, but Amazon roughly charges $0.69/cubic foot, which goes up to $2.40 during the holiday season.
Unfortunately, Shopify isn't as transparent as Amazon when it comes to pricing. The prices for Shopify Fulfilment are tailored according to each customer and the only way to figure it out is to go through its pricing process.
But as far as we know, Shopify prioritizes offering low prices to its customers.
Dropshipping
Shopify is hands down the better platform for dropshipping, especially ever since it acquired Oberlo. Amazon has strict dropshipping policies, and a small slip-up can get your store suspended.
One of their core policies says that all invoices should be in your name and must not contain any external packaging.
So if you really want to dropship on Amazon, make sure that you have a professional service to help you reliably customize your products.
The Verdict
There's no denying that dropshipping on Shopify is much easier than on Amazon. But if we talk about shipping, then Amazon FBA has a more transparent pricing structure.
With that said, comparing Shopify Fulfilment Network to Amazon FBA wouldn't be justified as they're both designed for different types of eCommerce stores. So let's call this one a draw as well.
8. Support and Help
Despite being one of the largest eCommerce platforms, Amazon doesn't have an easy way to reach its customer service. Yet, some of your options include:
Submit support forms.
Discuss issues on community forums.
Request a call via their phone support.
Shopify offers numerous different ways to reach its support, including:
Live chat
24/7 phone
Email
Forum
Social media
This goes to show that Shopify really takes its customer service seriously and is likely to offer a quicker resolution to your problem.
The Verdict
Shopify wins this round as well because although Amazon also has support, it's not as user-friendly and easily accessible as Shopify.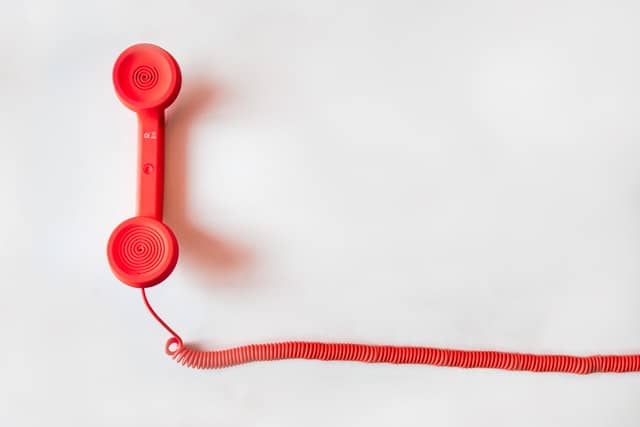 9. Seller Autonomy
Amazon generally has stricter policies than Shopify, especially if you want to start dropshipping. While there are also certain guidelines to follow on Shopify, you can still operate a bit more freely. 
And if we look at it from a marketing perspective, then ranking on Amazon has a lot to do with following the platform's guidelines, scoring positive reviews and keyword research.
On the other hand, as a Shopify store owner, you have more freedom to experiment with different marketing strategies since you're building a store from scratch.
The Verdict
You usually won't get in trouble on Shopify unless you're selling something illegal. But in the case of Amazon, you have to tread carefully due to the platform's strict policies. All in all, in terms of sellers' freedom, Shopify is a better choice.
Can You Sell On Shopify and Amazon at the Same Time?
Yes, you can sell on Shopify and Amazon stores at the same time, as long as you're able to manage both. And if you already have a successful Shopify store, then it can also be integrated with Amazon to further expand your market.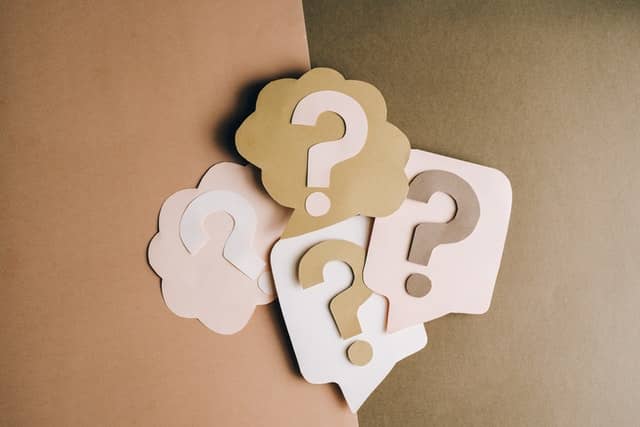 FAQs about Shopify and Amazon
How to Sell on Amazon via Shopify
If you still can't pick between Amazon and Shopify, then why not simply go for both? That might sound too good to be true, but you can actually make it possible by downloading an app like Codisto.
Once you successfully install this app to your Shopify store, you can create Amazon listings directly from Shopify, fetch product details, sync inventory and do much more!
How to Fulfill Shopify Orders with Amazon FBA
You can follow these steps on Shopify to configure your existing products for fulfillment by Amazon:
Go to the product page from your Shopify admin dashboard.
Click your desired product.
Navigate to the inventory policy section and click on Amazon Marketplace Web.
Correctly fill the SKU and weight fields.
Save.
After you're done with the steps above, go to your Shopify admin dashboard once again, and click on "Orders" then click the "Order Details" section.
From there, simply click "Request fulfillment" and you will be directed to a fulfillment page where you can simply click on "Send Fulfilment" and then follow it up with "Fulfill Items".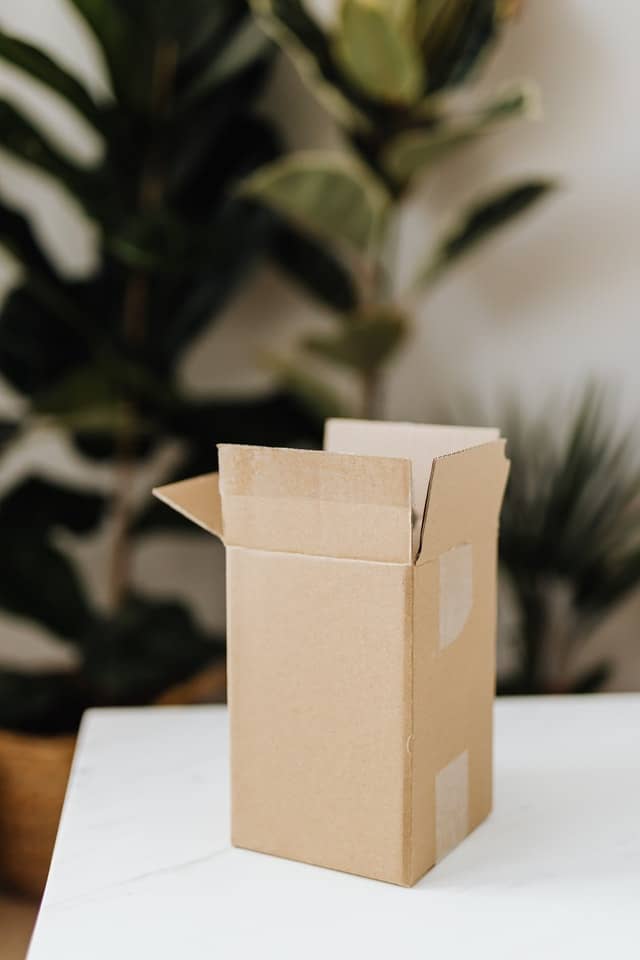 Whose Product Pages Rank Higher on Google, Shopify, or Amazon?
The answer to this depends on your marketing approach. Google's algorithm generally ranks a store based on the number of authority sites linking back to your store. Some Amazon product pages will rank higher than Shopify and vice versa.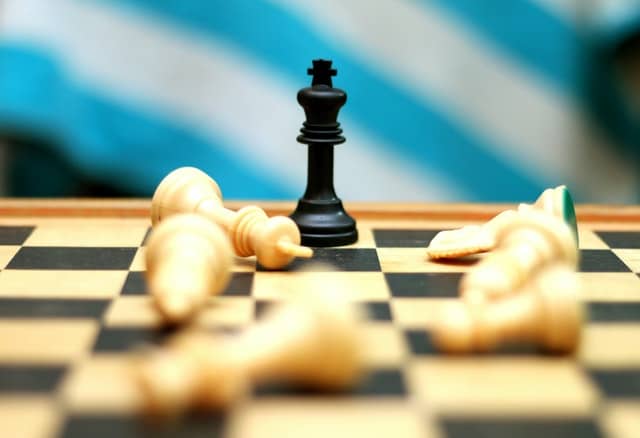 Shopify vs. Amazon – The Final Verdict
There's no "better" platform between Shopify and Amazon because both of them serve a different purpose.
One of them is used to help you create a standalone eCommerce store, while the other is a marketplace where you can list your products along with other sellers.
Deciding which one to go for depends mainly on your business goals.
If you want to tap into an already existing market, then Amazon is the way to go.
However, if you're willing to launch a store from scratch then Shopify offers enough flexibility to build a unique brand.
Either way, if you're planning to dropship on any of these platforms, then you don't have to search for a supplier.
NicheDropshipping can help you source your desired products and also accommodate your inventory in our warehouses located in the U.S and China.
So feel free to contact us to learn more about our services.