On paper, earning a living through dropshipping seems rather simple. All you have to do is set up your dropshipping store, market the products, and wait for the orders to start coming in, right?
Not quite. The dropshipping industry is highly competitive and while this approach could work, chances are you will only make low to average sales. Which begs the question, what will it take to boost your dropshipping sales and earn some juicy profits?
We had a feeling you would ask and so in this guide, we discuss all the secrets to increasing dropshipping sales and what to expect when your store is finally up and running.
Come along and let's explore.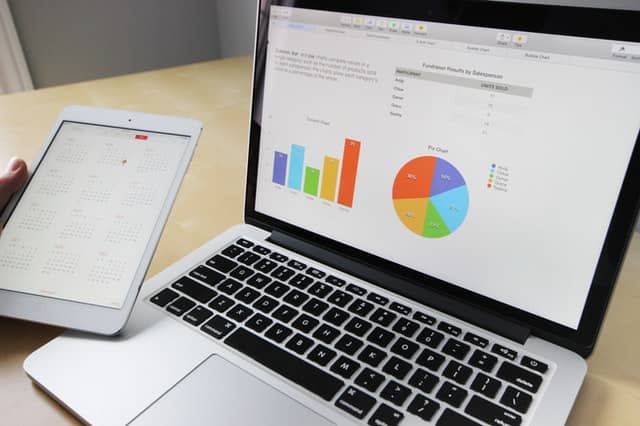 How Long Does It Take to Get Dropshipping Sales?
The truth is, there is no set timeline, you could start making sales within your first week or after a month or more. It depends on how well you market your dropshipping store and whether customers resonate with the products you are offering.
Still, as long as you are putting in the effort to get customers to visit your online store and shop, the sales will come.
How Do I Increase Drop Shipping Sales in My Store?
In most cases, maintaining a high and steady stream of dropshipping sales is a concerted effort; there is no silver bullet. You will likely have to optimize multiple factors in your dropshipping store to attract customers and keep them coming back.
With that in mind, let us discuss some methods you could employ to get your sales on an upward swing.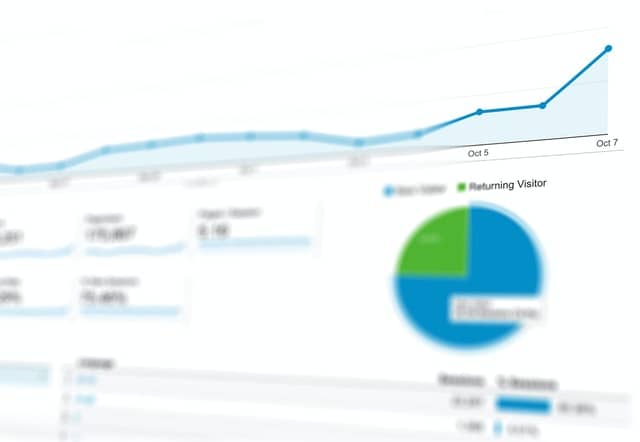 Market Your Dropshipping Store
Marketing informs buyers about the existence of your online dropshipping store and introduces them to the products you have to offer. Preferably your marketing approach should also entice or make customers curious enough to visit your dropshipping store.
To achieve all these objectives, you would need to analyze your target market and choose a suitable marketing strategy to reach them. Given as dropshipping is mainly an online venture, digital marketing approaches would be ideal.
Consider:
Harnessing the power of social media– Facebook, Instagram, TikTok host millions of subscribers. Try and establish a presence on these platforms and promote your products. Consider using influencers and features like Facebook ads as well.
Using targeted ads– targeted ads are displayed to users based on their demographic traits and their browser history. They are more relevant and may, therefore, have a higher chance of drawing users to your store.
Using retargeting options– a targeted ad could bring in customer traffic but the customer may not necessarily end up buying anything. Retargeting ads or emails could convince them to revisit your store and finally make a purchase.
Consider the Price Factor
Pricing is fundamental in any buyer-seller relationship. It also often requires a careful balancing act to get right. Nevertheless, try to ensure that the prices you set:
Are appealing to your customers i.e they strike a balance between affordability and value-for-money
Earn you a fair profit margin
Are competitive when compared to those of other dropshippers in your product niche
Further, on some occasions, you can use price to drive sales by offering discounts. Most customers are enticed by such bargains and may even get tempted to buy more products than they ordinarily would.
Make Shopping Easy For Your Customers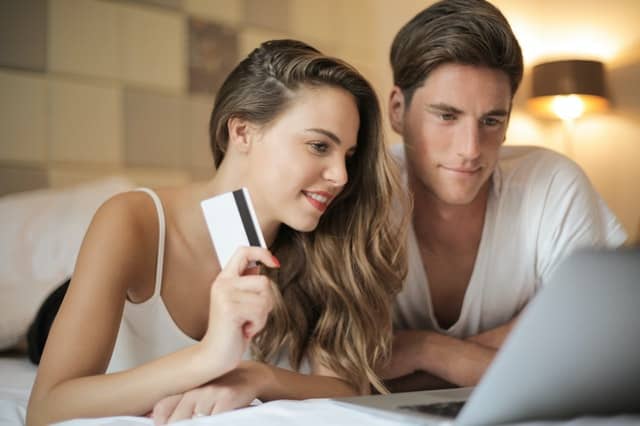 A common complaint among dropshippers is that while their online stores attract significant user traffic, they only make a handful of sales. This phenomenon is known as failure to convert/low conversions.
One of the causes of low conversions is having a poorly designed online store. If customers have a hard time browsing through your store, they will likely give up before they buy anything.
Therefore, it is advisable that you create a user-friendly online store that will make it easy for customers to shop.
Some pointers to aim for may include:
A website that loads quickly and is highly responsive
An online store platform that is compatible with mobile and desktop devices
A layout that is easy to navigate
Simple 'add to cart' and payment processes
Multiple secure payment options
List the Right Products
Consumers are more likely to buy from your dropshipping store if you offer products that they need and like. To this end, take time to conduct product research and learn more about your customers' product preferences.
It would equally be a good idea to request and implement customer feedback. After all, no one knows what they need and like more than the consumer themselves. Plus, implementing customer requests makes them feel heard and valued.
Make an effort to also keep up with trending products in the market. Due to their popularity or necessity at the time, they are usually in high demand and tend to fly off shelves.
Look out for product trends when:
Seasons change- coats, mittens, and scarves can be popular during winter but by summer sunglasses and beach towels are often the new trend.
Exciting new solutions are launched- from Alexa to hoverboards, new products that provide advanced solutions are often in trend and highly demanded. You just need to find what new products meet this criterion in your niche.
Annual festivities draw near- Easter eggs, Halloween costumes, gift boxes, and wrapping paper are all examples of products that become trendy during festive times because they are tied to festive traditions.
The key takeaway here is to keep your product listings fresh, diverse, and in sync with new developments in the market.
Cross-sell and Up-sell
Cross-selling and up-selling are often confused for each other but they are different concepts. Their similarity, however, is that they can both help you achieve the elusive high sales you have been hoping for.
Cross-selling involves offering consumers products that can complement each other. For example, if a customer orders a phone, you could have your online store recommend various phone case designs to go with it.
Given that the phone case is something that the consumer will likely need, they would likely add it to their order. In doing so, you will have made a bigger sale than if you had let them only buy the phone.
Cross-selling can be achieved by curating relevant product suggestions, on your online store. Alternatively, you could create and offer customers product bundles comprising products that complement each other.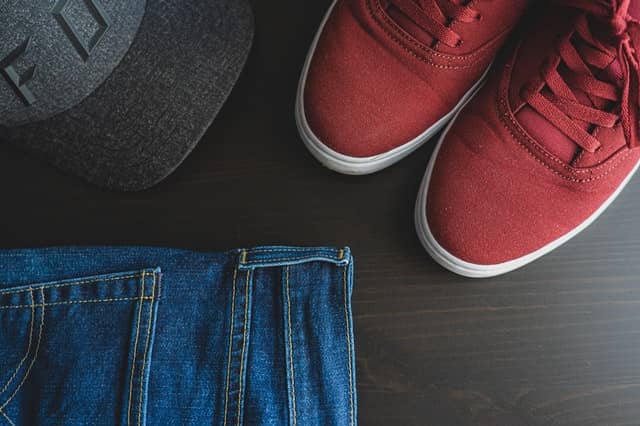 Up-selling, on the other hand, entails achieving a higher value of sales by getting buyers to choose a more expensive product alternative.
Take, for instance, that you sell baby car seats. If a customer clicks to view a budget model, you could set a prompt to show them a superior 'best seller' option. The objective is simply to tempt the buyer to spend a bit more than their initial budget.
Use High-Resolution Product Images or Video
Customers can only judge the products you offer based on the product images and videos on your online store. Subsequently, it is best to ensure that the images you share are tastefully taken and are clear enough for the customer to see every detail.
Borrowing images from suppliers may seem easy but such images are often grainy and may not live up to the quality standards of your store. Where possible, consider ordering product samples and having a photoshoot of your own.
Create Product Descriptions and Content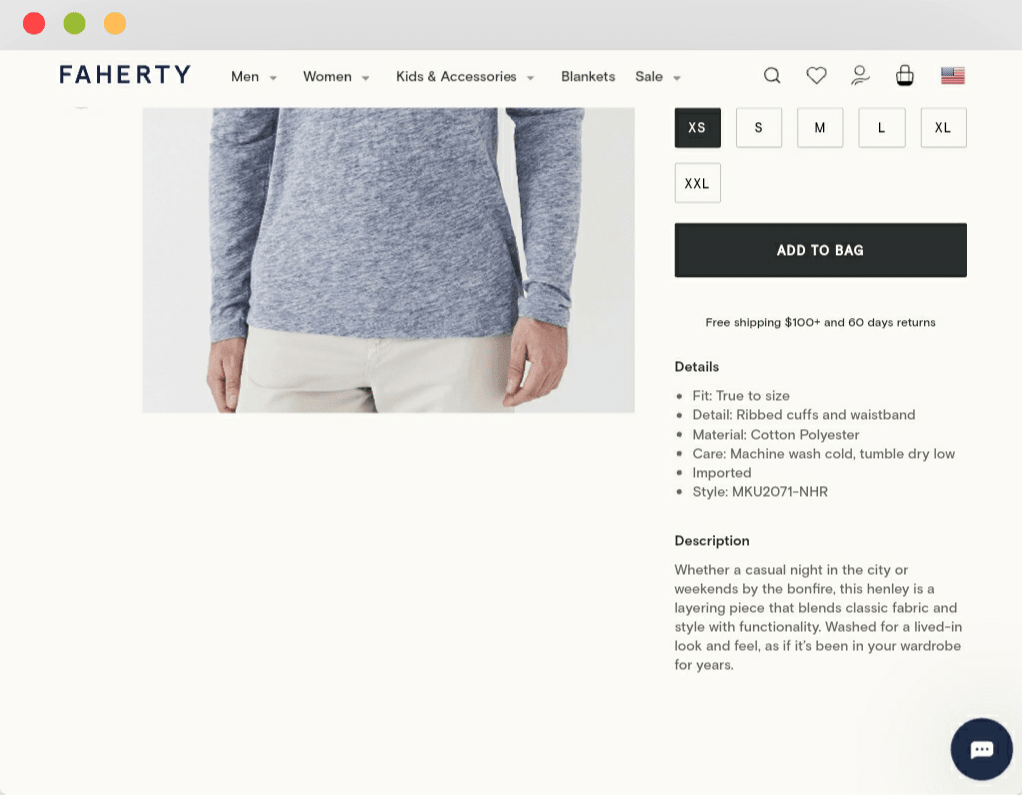 Each product or group of similar products on your online store should ideally have a product description. The description should include details of product features such as weight, color options, and dimensions.
The goal here is to offer customers as much information as possible for them to make an informed decision.
Informative content such as blog posts and demonstrative videos are equally a dependable way to boost sales. When a customer can read about or watch and see the value that a product can offer to them, they may be more inclined to buy it.
The use of keywords in such content could also improve your store's SEO ranking and increase user traffic towards it. Remember, the more traffic your store gets, the higher your odds of conversion. Great SEO content would, therefore, certainly work in your favor.
Display Customer Reviews and Ratings
Online shopping is heavily dependent on trust. Customers have to pay and trust that you will deliver their goods as promised. However, given the prevalence of online scams, it is understandable that first-time shoppers may be hesitant to entrust you with their orders.
Displaying reviews and ratings from customers could help others feel more confident when dealing with your dropship store. While they may not trust your brand yet, proof of reliable order fulfillment from other customers could convince them to give you a chance.
Further, reading about other customers' orders and how much they enjoyed the products they received could elicit FOMO and encourage potential customers to make a purchase.
Offer Vouchers and Coupons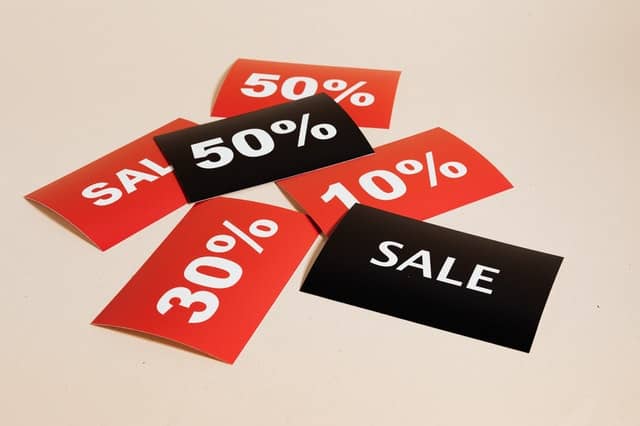 Vouchers and coupons are a lucrative way of broadening your customer base. When a customer can buy a voucher or coupon for a friend or a company can offer them to its staff, your customer base becomes wider than just your target market.
Further, vouchers are popular gifts as they eliminate the pressure of choosing a specific item for a loved one. Their popularity could see you rake in high sales during festive seasons.
Offer Loyalty Bonuses or Discounts
Loyalty bonuses or discounts encourage customers to keep shopping from your store. This is important because repeat customers help you maintain a consistent stream of sales and income.
Loyalty rewards also make customers feel appreciated as opposed to them just being another sale on your books. Such a relationship could even be impactful enough to encourage customers to recommend your store to their friends and family.
Pay Attention to Shipping
Shipping costs are a major cause of failed conversions. Studies show that most customers are often willing to shop and pay a substantial amount for products. However, if the cost of shipping is too high, they will likely abandon their carts.
In light of this, it would be imperative that you choose dropshipping suppliers that offer affordable shipping options. Many sellers on AliExpress, for instance, offer free shipping.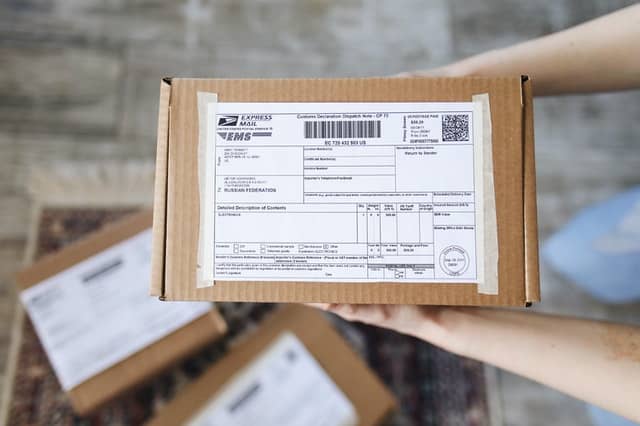 Alternatively, if your preferred supplier offers high shipping rates, you could try to negotiate fairer rates before you begin sharing orders with them.
Costs aside, safe, fast, and reliable shipping is very important.
Companies like Amazon have set lofty goals with provisions such as same-day delivery. If a customer has to wait a month to receive their order from your store, you may lose them to competitors with shorter delivery times.
Prioritize Customer Service
Good customer service is arguably one of the top ways to ensure that customers buy from your store and keep coming back. Try to be as helpful as you can and be patient with your customers. Be open to receiving feedback as well to learn how to improve your service.
So, on a scale of 1 to 10, how effective is your customer service? Here are some pulse check questions you could use to evaluate your efforts.
Do you respond to customer requests promptly?
Do you communicate in a cordial tone and offer helpful solutions?
Do you have a return and refund policy? Is it clearly indicated for customers to see and direct enough for them to comprehend?
Do you uphold your customers' data privacy?
Should I Monitor Sales in My Dropshipping Store?
Yes, monitoring sales would give you feedback on whether the methods you are using to increase sales in your dropshipping store are working.
Sales data is additionally useful in helping you identify your customers' habits and preferences. You could easily learn when they like to shop and what products are hot sellers. This information could help meet their needs more effectively.
Better still, you do not have to do it manually. There are reliable dropshipping apps that you could delegate this task to.
To Sum It Up
Increasing dropshipping sales goes beyond just making profits. It is also a way to solidify your presence in the market and set your store up for growth. The trick is to remain persistent and use the sales-boosting methods that work for your store.
Partnering with us could also make achieving your sales goals much easier. We:
Offer wholesale prices that enable you to earn a fair markup
Provide 15+ affordable and trackable shipping options
Offer free product sourcing services to help you keep up with dropshipping product trends
Can help you maintain high-quality service delivery to your customers by inspecting all products before packaging and providing top-notch order packaging services
Contact us today to learn more about our sales-enhancing dropshipping services and the resources we provide.