Dropshipping has been forecasted to generate a revenue of USD 557.9 billion by 2025. With this forecasted revenue, it's easy to see why people want to be a part of this industry.
Not only does it present potential profit, but several methods in place have made it possible even for newbies to get started.
One of these is buying a dropshipping store.
You'll learn everything you need to know about pre-made dropshipping stores in this ultimate FAQ guide. So, if you're thinking of buying one, don't skip any parts.
Let's get to it.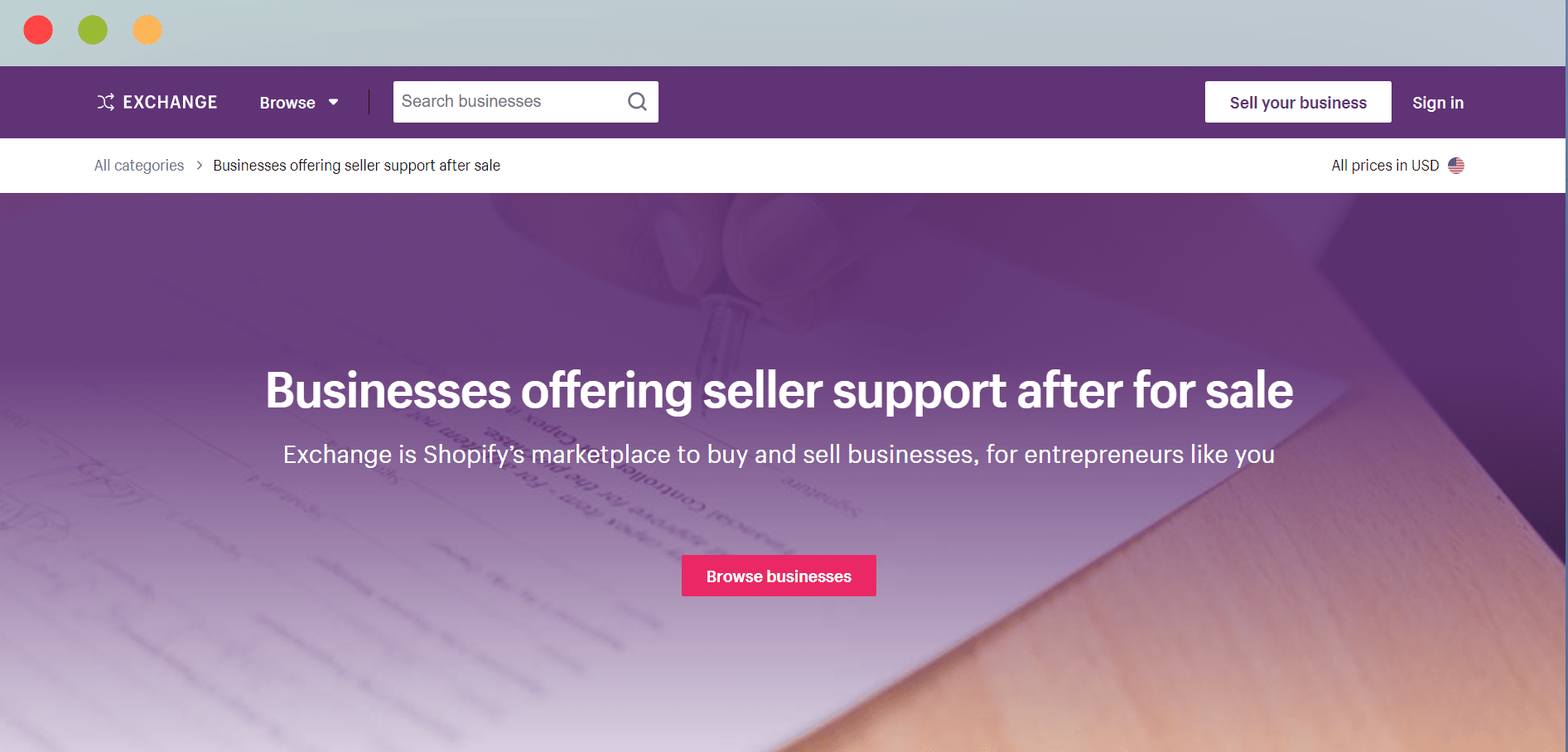 Can You Buy a Dropshipping Store?
Yes, you can.
Ever since dropshipping businesses gained traction, more and more people have seen the opportunity to earn huge profit margins in this business venture.
However, building a dropshipping business from scratch requires more than just capital. At the very least, you need to have enough time and expertise to create a website and make sure it has all the necessary elements of a potentially successful dropshipping store.
And the reality is, not many aspiring business owners have the skills nor the patience to do all this groundwork.
Hence, a market for pre-made dropshipping stores.
When Should You Buy a Dropshipping Store?
Starting from nothing can be quite intimidating and tedious, especially when you're creating an online business. But then again, successful businesses have had their fair share of hard work.
This doesn't mean that getting a headstart would be a bad idea—such as purchasing a fully functioning dropshipping store.
Currently, it's still a debate on whether it's better to just create your dropshipping website from scratch or purchase a ready-to-use one.
If you're unsure, here are two factors to consider when you're thinking of buying a store:
You Already Have Background Knowledge
One of the main reasons why seasoned dropshippers still encourage new owners to build their business from scratch is because they can get a lot of knowledge from doing the groundwork.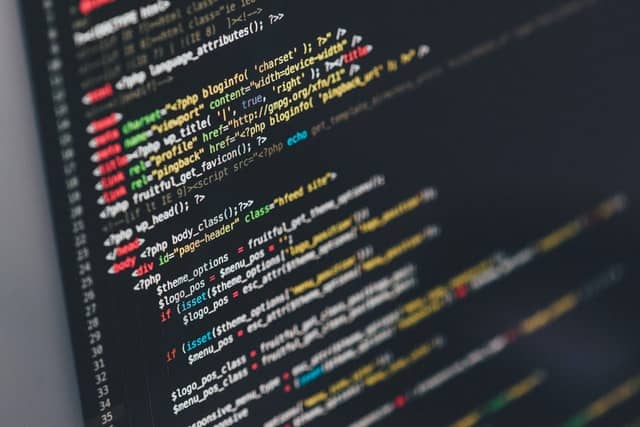 You learn from being hands-on which is vital when it comes to dropshipping. From marketing to operating a website, nothing beats knowledge you gained on your own.
If you already have enough experience and understand how dropshipping works, then purchasing a pre-made store saves you plenty of time.
You Know How to Increase Traffic
A challenge that you could encounter is how to maintain, or even increase site traffic. A pre-made dropshipping store already has existing traffic, what you only need to do is to increase it.
Knowing how to attract more traffic should be a minimum requirement when purchasing a dropshipping store.
This also translates to understanding what's driving traffic into the website and where this traffic is coming from.
Remember that this is a product you're buying at a cost. If you don't know how to make it grow, you risk losing everything you've invested in it.
Why Should You Buy a Dropshipping Store?
Apart from the obvious convenience of not having to do everything from scratch, there are still other reasons you should consider buying a dropshipping store.
Here's a few of them:
Already Profitable
Many dropshipping stores for sales are already quite profitable. This makes you wonder why owners want to sell them in the first place.
But setting aside those reasons, these websites have taken their place in the market and have been generating revenue for a significant amount of time.
Taking over these businesses doesn't necessarily guarantee you profit right off the bat, but it does give you ample head start to understand the business and benefit from its reputation.
Saves Your Energy
Starting a dropshipping business can be draining, and dropshipping is no different than the rest. 
Doing your research, building the website, and generating traffic are just some of the tasks that you need to do to bring in heaps of profit.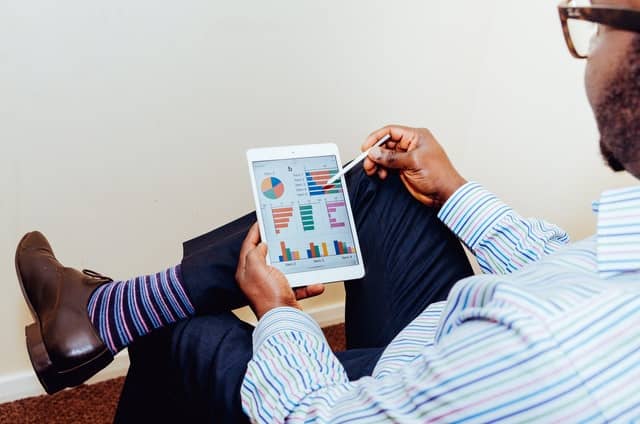 By purchasing a store, you can avoid wasting energy in failures. You will have more time to test products, apart from the current ones, and see which ones will work.
Bottom line: you can focus on converting from day one.
Speeds Up the Process
A premade store cuts the process short.
You avoid spending months building the website and the brand. You're automatically at the point where you can just start selling products and generating revenue—if you know how.
All you need is to find the right store and have enough money to buy it.
Where Can You Buy Pre-made Dropshipping Stores?
Generally, you can buy a dropshipping store from two different options.
The first one being a private exchange and the other one in online marketplaces.
Private Exchanges
Some business owners put up their dropshipping stores for sale, making it one of the easiest and safest ways to buy a store.
On the other hand, you can also reach out to established e-commerce stores if they are open to selling their business. However, this may not always end on a positive note.
Ultimately, buying from a private exchange will require clear agreements to ensure seamless ownership transfer.
Online Marketplaces
Another option you have is to purchase from online marketplaces.
Plenty of online stores sell turnkey dropship websites—e-commerce websites that are already a fully functional dropshipping business. These stores also have preloaded products ready to be purchased.
It is important to note that not all of these sellers create quality websites worth buying. If you want a reliable and trustworthy website, head on to Shopify's Exchange Marketplace.
Shopify is software that allows anyone to create their online store and sell products, perfect for dropshipping.
This is Shopify's marketplace where you can buy and sell businesses. Seasoned entrepreneurs have created stores that are already up and running.
Some of these stores are already earning thousands of dollars each month. What's even more enticing about this marketplace is that these entrepreneurs offer support after the purchase.
From swimwear to pet niches, you can find hundreds of established dropshipping websites ready to be purchased.
AliDropship
AliDropship is a platform where people can create and start their own dropshipping business by selling AliExpress products.
They also offer ready-made dropshipping stores that you can purchase. You can choose from a custom or a premium store, both of which have their own sets of features.
Not only that, you can host your website with them or just simply add their plugin on your WordPress website for easy customization.
Watch the video to know how you can get started.
How Much Do Dropshipping Stores Cost?
Typically, dropshipping stores would cost anywhere between $150 to millions of dollars.
Simple websites and not-so-popular websites are on the affordable end while established and already profitable ones may step into the million-dollar lane.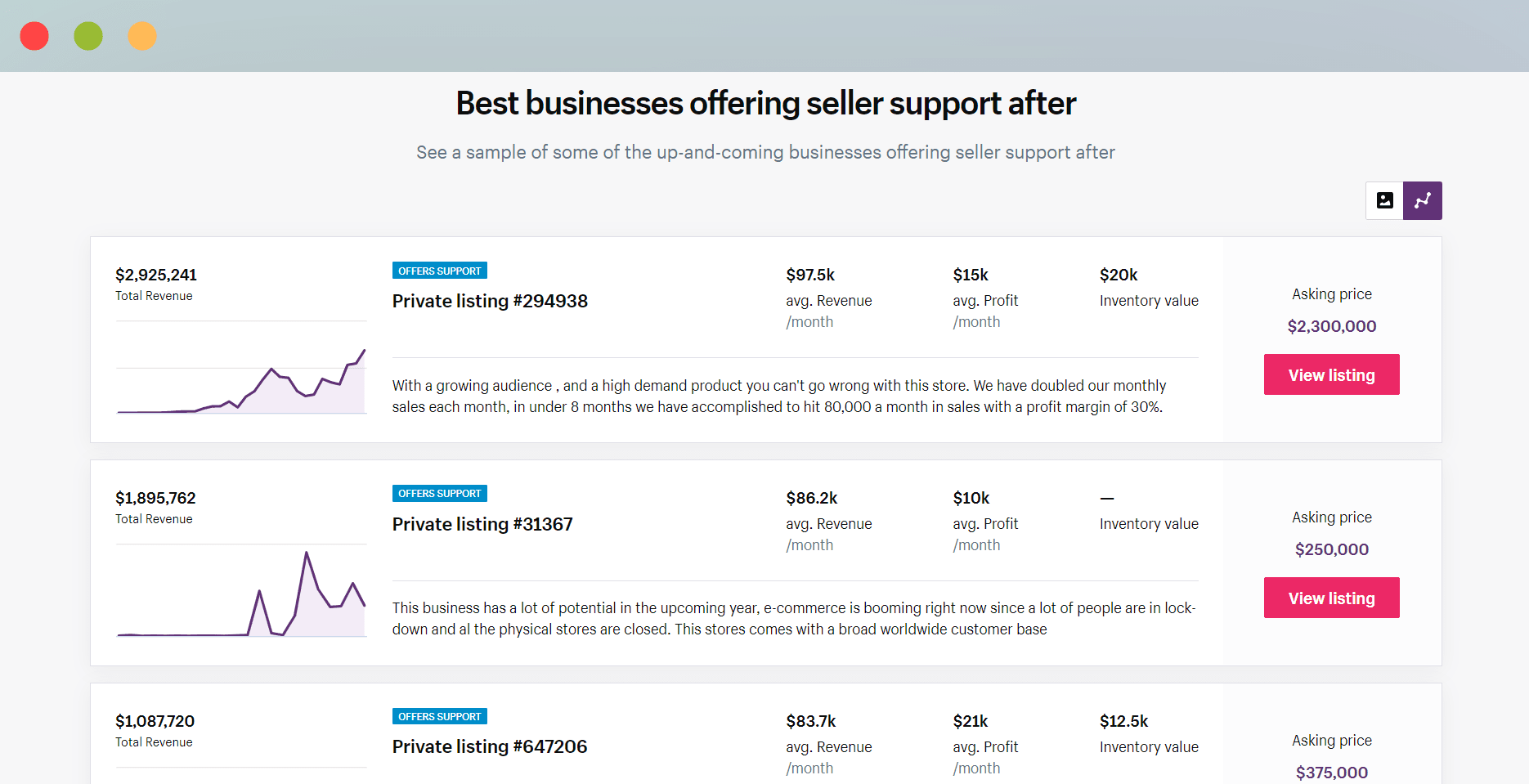 The price of the website, however, does not dictate its overall success.
At the end of the day, you have to scrutinize the website you're purchasing if it has the right elements to become successful—if it isn't already.
What to Consider Before Buying a Dropshipping Store?
Once you've decided to purchase a dropshipping store, it's time to set criteria for how you're going to buy the right one.
It's an investment and there will be money involved. You must find the assurance that your money will not go to waste.
Here are the top considerations for buying a store:
Reason behind Sale
First and foremost, ask the owners why they're selling the website. Understanding why they sold it gives you an insight into whether the website is still in good shape or not.
Sellers often put their websites on sale because of personal reasons or life-changing events. Others merely do this as a form of business.
However, there are a few that sell their website because of problems—this is what you should avoid. But, also note that this kind of seller may not be transparent with you.
That's your cue to explore other aspects of the sale.
Technical Design
Consider the technical design of the website that you're purchasing. Customers these days are particular about the overall design of a website—it can even be a deal-breaker.
This includes back-end processes, checkout processes, themes, and codes. If you don't have sufficient knowledge of these, ask someone for advice.
Given that you're buying a product, ensure that you purchase one that doesn't need major changes, or else you'll be spending more than you should.
Store Traffic and Revenue
The price of the store is significantly influenced by its current status.
While not all pre-made dropshipping stores have high website traffic, it's still important for you to see its current status.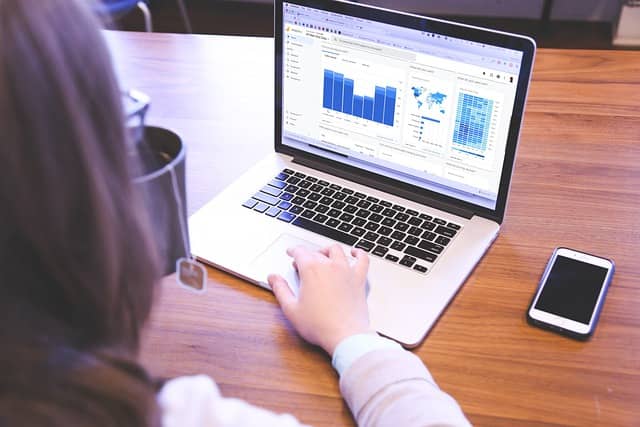 Understand where the traffic is coming from and assess if you can maintain or even increase it after the sale has been made.
General Expenses
Before investing, you should have a concrete idea of how much money it takes to maintain and drive traffic into this premade e-commerce website.
For those of you looking to purchase thousand-dollar websites, thoroughly do a financial background check. See if monthly revenue is more than enough to cover expenses.
This is also crucial information that gives you insight into how much money should be spent to generate the revenue they've been getting.
Current Products and Suppliers
As much as businesses can succeed, they can also fail at any given time. Check the current products and suppliers, and assess their potential for growth and profit.
Compare these to the current market size and trends. Will the business still be months from now?
You can also use product research tools that give you an idea of what products are trendy and which suppliers are reliable.
Key Takeaways
Buying a premade dropshipping store entails more than just having monetary capital. It's best to have background knowledge and skills so that you won't run the business to the ground.
Once you've decided to purchase a store, consider several factors such as technical design and current products and suppliers when you're making a purchase.
If you need help finding products that work well with the store that you've chosen, send us a message today and we'll take care of it for you.