Why Are Toys a Great Niche to Sell Online?
We often get to see a progressive trend in the toy industry. In 2022, this industry is expected to generate a whopping revenue of $361 billion. Experts believe that this figure will expand further in the coming years.
Thus, we can include toys into one of those profitable niches that are timeless. Of course, those glorious figures also state opportunities hidden within this market.
In short, the demands for toys will keep growing as long as there are kids in this world. What's more, not only kids but almost every other person in this world loves to have toys at home.
Another significant advantage of dropshipping kids' toys is that this evolves fast. Parents search for the most recent toys to entertain their kids. Hence, it can turn into a profit-making niche if you can identify the trend and list newer toys in your store.
We have the best e-commerce tools that help you manage the dropshipping supply chain. Be it our product sourcing or worldwide fulfillment service. You are sure to get the best results.
Want to know more about our services? They can bring positive changes to your dropshipping business. Register with us!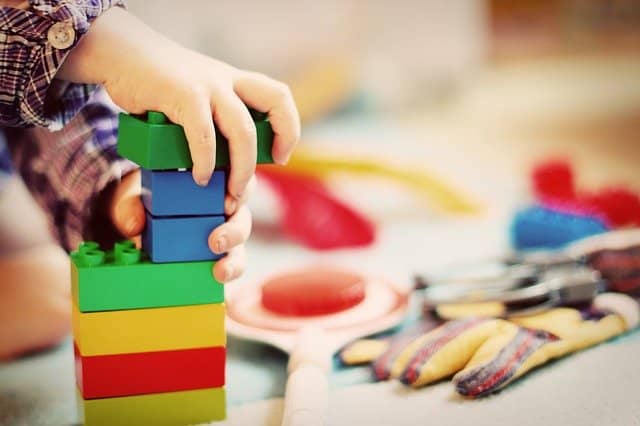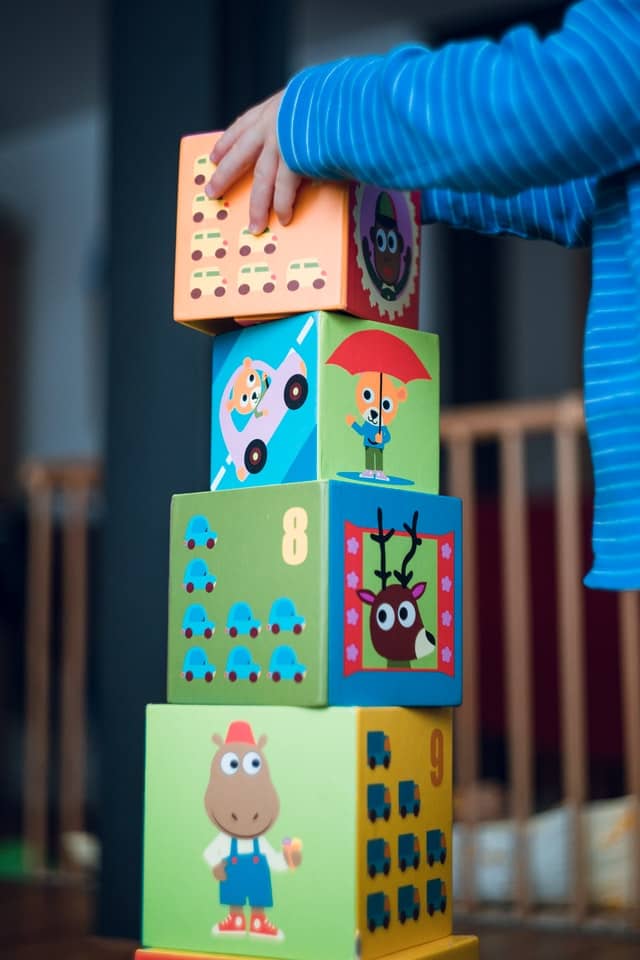 What Are Some of the Best-Selling Toys?
The market is full of best-selling wholesale toys. Thus, recognizing the best ones that can attract more customers is not a challenging task. You have many options, from beautiful stuffed animals to plush toys.
Like other product categories, it's better to center your toy choices around a few factors. For example, you can create a list of toys based on age group, from dolls and vehicles to puzzles and action figures.
Above all, parents also prefer to buy educational toys for their kids. Some suppliers also call them instructive toys. It includes building blocks, Rubik's cube, etc.
As you can see, you have plenty of choices in toys. But, there comes the responsibility of updating your product catalog. This way, you dodge the risk of getting orders for a particular toy that is currently out of stock.
So, make sure your online toy store stays updated all the time. Use our automation service to list and connect your products. What's more, this service also helps you sync orders with one click.
Quite exciting, right? Please help us understand your dropshipping needs better.
How to Dropship Toys Online?
We often get to see a progressive trend in the toy
That's simple! First of all, make sure you recognize the type of toys to sell and find their suppliers. Besides, you also need to ensure whether you want to buy toys on-demand or in bulk quantity.
It's better if you have an online toy store. If not, you can hire someone to create one for you.
Then, you can start promoting your toy store on different social media platforms. Don't limit your marketing strategy to social media only. Instead, get in touch with mommy bloggers and ask them to promote your kid's toys.
It is just the initial phase of dropshipping. The real tiresome tasks, including the supply chain, are yet to start. It includes packaging, shipping, and tracking of your products. Even so, the number of steps involved may increase.
We have the best e-commerce tools that help you Don't let these backend operations bother you. We strive to make dropshipping a comfortable and enjoyable journey for you. Thus, you can focus on building and promoting your toy store online. And let our staff manage the rest.
We provide a range of services that help you manage and grow the dropshipping business. You can start by creating an account with us; it's free!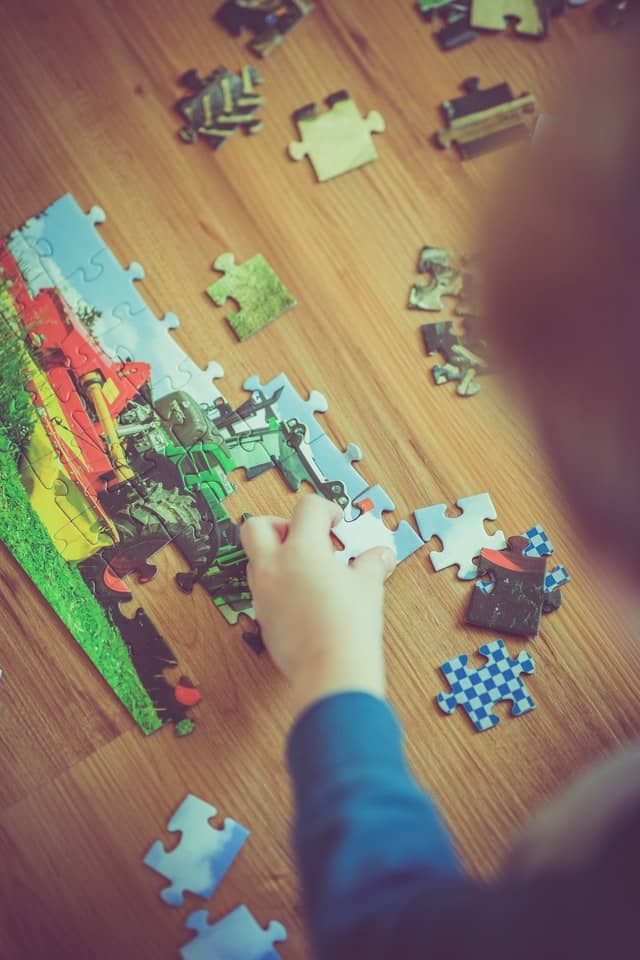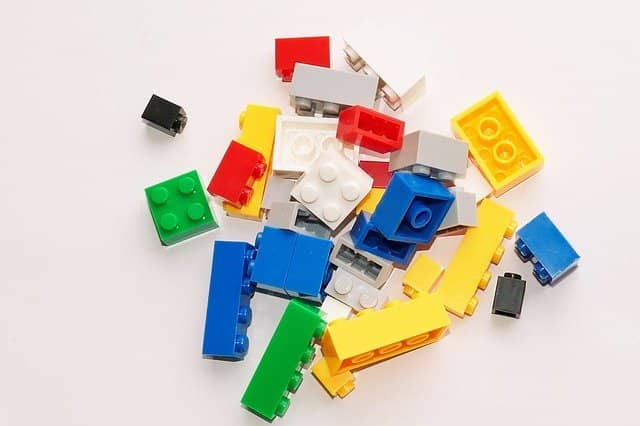 Where to Find the Toy Suppliers for Dropshipping?
You can find the majority of toy suppliers in China. They create high-quality toys for kids. Besides, you can request the production of unique toys according to your specifications.
You can also consider checking popular e-commerce sites, like Amazon, Aliexpress, or eBay. There you will find thousands of toys under the Baby Products or similar category.
With NicheDropshipping, you can import and sell kids' toys with ease. Moreover, you can use our inventory storage service to store your products. This service is quite beneficial if you wholesale and dropship toys in a bulk quantity.
Let us fulfill your dropshipping needs with our feature-rich services. Create your account to begin this incredible journey!
Can NicheDropshipping Help Me Dropship Toys?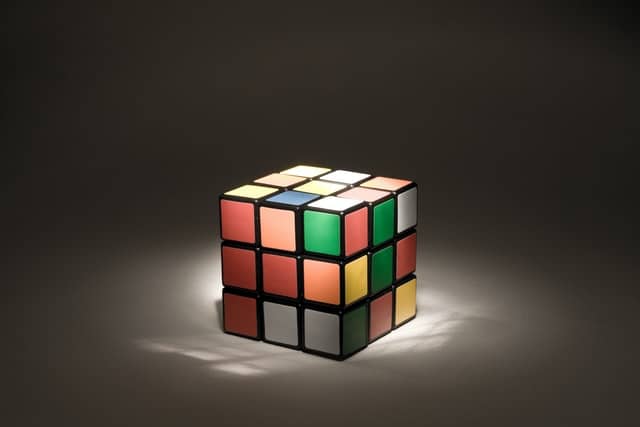 Yes, we help you drop ship toys all over the world. We handle most of your backend operations. Thus, it gives you ample time to focus on promotional activities.
You can manage product listing and online sales operations via our e-commerce tools. Besides, we offer quality inspection to ensure your customers get high-quality toys. What's more, we pack your products in attractive and safe packages and ship them on time.
As you can see, our services are feature-packed and tailored according to customer's needs. Above all, our services work on your behalf, which means that all credit goes to your brand. Be it attractive packaging or prompt delivery!
In short, our team offers the best possible support to grow your business. We do it by offering fantastic services that can impress your customers.
Want to grow your toy dropshipping business?
Source Your Products and Start Dropshipping
We offer the best price and dropshipping services to help you improve your dropshipping business