WHOLESALE AND DROPSHIP AUTO PARTS
NicheDropshipping can boost your business opportunities by sourcing the top car parts suppliers. Here you can build a perfect business with our E-commerce solution for dropshipping car accessories and auto parts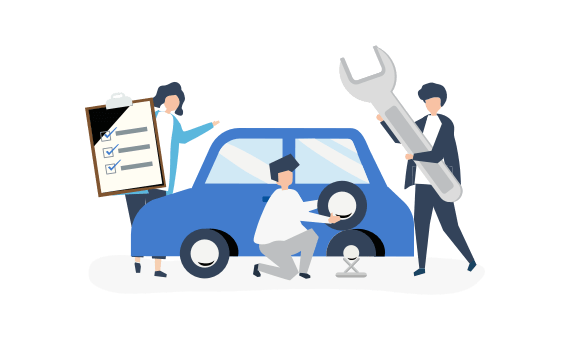 How to Dropship Auto Parts for Profit?
Do you want to start dropshipping car accessories? Then, your ultimate goal will be to make profits. If you take efforts to promote parts, you have to ensure that the sales are profitable.
Thus, smart sourcing of products and finding car parts dropshipping suppliers is essential. That's because it saves money and also allows you to keep car parts' prices competitive.
Moreover, you need to develop your online store as a brand. So, the customers can approach you whenever they need auto parts. Make sure you are knowledgeable about both your customers and products. You can do so by making your store to be niche-specific.
Start dropshipping auto parts without any hassle. We will handle everything on your behalf. It includes everything from smart product sourcing to product shipping.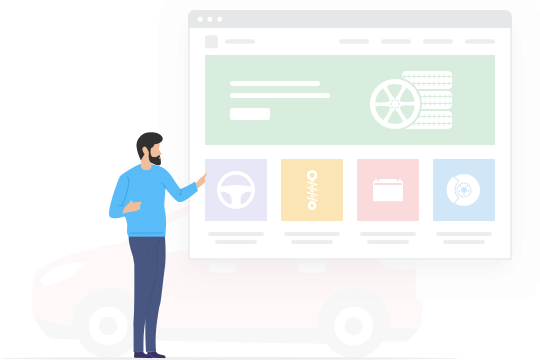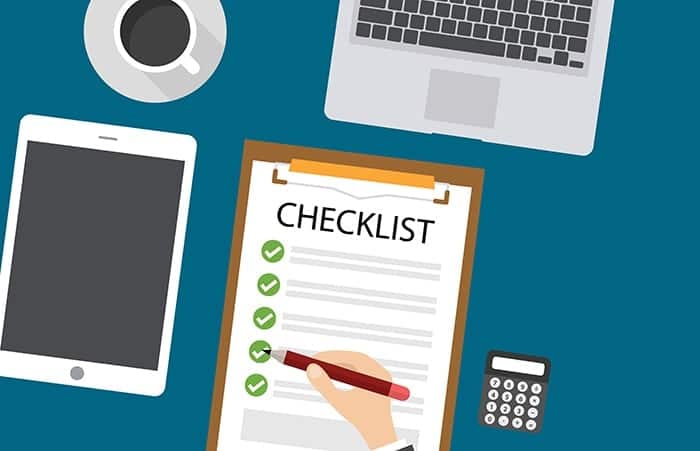 What Are the Business Opportunities in Dropshipping Auto Parts?
For people around the globe, a car is nothing but the most valued possession. It is the main reason they don't miss any possibility to upgrade their riding experience.
You will find many customers shopping online for auto parts. It includes an individual car lover, car shop owners who want to refill a fresh stock, and even a reseller.
A recent study states that the global car accessories market will be around $522B by 2022. It also means that there will be a huge demand for parts and accessories in the coming years.
Auto parts and accessories are such categories that will survive for the years to come. So, it's better to start early and gain your position in the auto parts market.
As you can see, the auto parts industry is full of unseen opportunities – and so is the dropshipping business, too! If you have started an auto parts business, it's time to automate business operations.
What Are the Top-Selling Auto Parts to Sell Online?
Dropshipping is a great business. It provides you with lots of opportunities to sell different products online. On one side, you will find RV parts dropshippers. While on the other side, there will be someone dropshipping car care products.
So, there is no limit on how many and what products you can choose to sell. But, you still have to assess the market to figure out top-selling parts and accessories.
Several million customers visit Amazon, eBay, and AliExpress to find their favorite car parts. Indeed, all these are popular marketplaces with a vast customer base. Thus, check out what car parts sell most and take your focus in that direction.
Exterior parts like headlights, taillights, bumpers, side mirrors, grilles, etc., are the top-selling car parts so far. Besides, wheels and suspension related parts are also quite popular. It includes tires, leveling kits, shocks and struts, hubcaps, etc.
You can start selling auto parts as either aftermarket replacements or standard upgrades. Customers buy car parts online because they get to see minimal choices in local stores.
From fuel pumps to clutch kits to seat covers, dropshipping car accessories will allow you to expand your business. NicheDropshipping includes all the features to make your dropshipping business further convenient.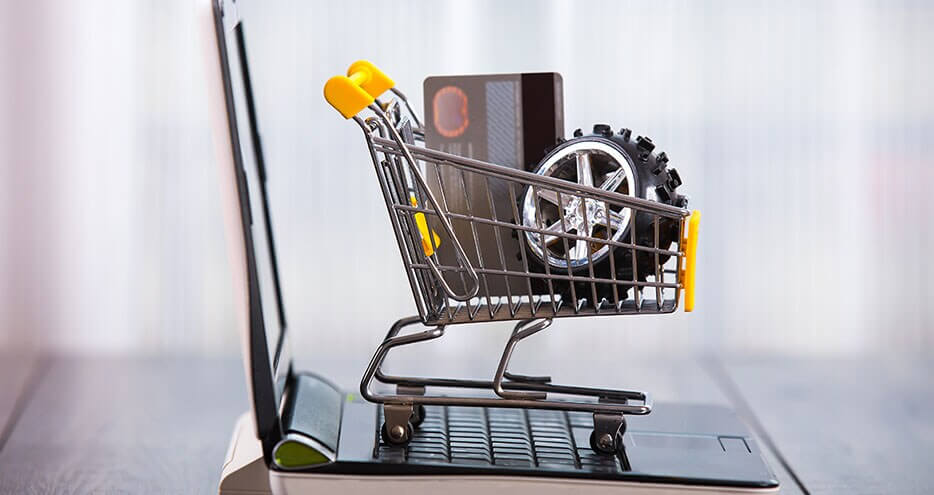 How to Boost Sales by Dropshipping Auto Parts Online?
After reviewing the steps about starting a dropshipping business, you can establish a niche market in the auto parts industry. You also need an online store that can accommodate the different needs of the buyers searching for parts and accessories.
Once you complete the setup process, you can start searching for products to sell online. Product sourcing is somewhat a challenging task, especially in the automotive industry. Thus, you can allow us to source products that match your requirements.
Targeted marketing is also going to play a crucial role. Your marketing strategies should be precise to draw serious buyers to your store.
You can use high-resolution, clear photos of the auto parts to boost your sales. Also, you should present exact product information so that customers can pick the right auto parts.
Customer satisfaction is crucial in the dropshipping business. You have to keep your customer base. You can do so by addressing their unique needs. Know their demands, queries, and concerns.
Besides, you should also bring regular product updates to encourage customers. Be it discounts, special offers, or something else, every small update matters! Let them feel that they can trust in your service.
You can focus on priorities and make your customer's buying experience more convenient. Set aside all worries related to warehousing, packaging, or shipping.
How Does NicheDropshipping Help You Automate Dropshipping Business?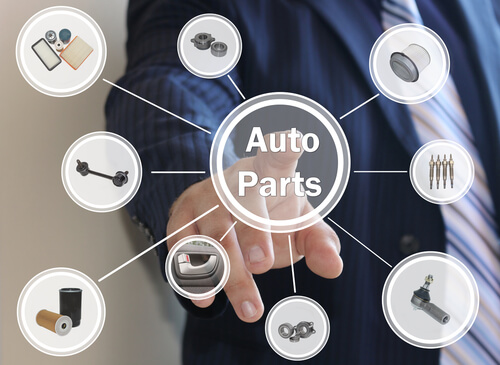 Starting a new car parts and accessories business comes with many responsibilities. You need to get the right automotive dropship suppliers who offer the best deals to resellers.
Moreover, you also need to have inventory space to store your products. Many small businesses can't afford to have their own warehousing space. There can be many other factors, too.
Auto parts are usually heavy and large, making them hard to pack and ship. Thus, you may face potential challenges with the handling and shipping of auto parts.
Worry not! You can tackle all problems by partnering with a reliable auto parts dropshipping company.
NicheDropshipping gives you inventory storage service free of cost for the first 90 days. Our custom packaging can ensure the safety of your auto parts and accessories. Furthermore, we have more than 15 shipping methods to ensure timely worldwide delivery.
These are only a few features we are listing here! You can explore more features after registering with us.
Register now to become our valuable dropshipping partner.
Source Your Products and Start Dropshipping
We offer the best price and dropshipping services to help you improve your dropshipping business