Online Marketplaces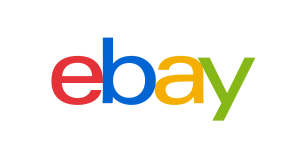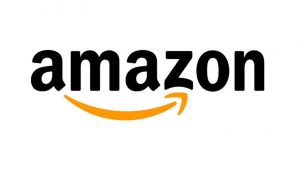 Online Marketplaces
Instead of designing and running your own website, you can sell as a third-party seller on websites such as Amazon and eBay. We'll look at two major marketplaces: Amazon and eBay.
Pros of Selling on an Online Marketplace
Exposure – Selling on well-established, regularly used online marketplace giants means your products are exposed to an audience of hundreds of millions without any marketing effort from you.
Ease of Access – Registering an account and listing your first product is a quick, easy and cheap process with only slight differences between marketplaces like Amazon and eBay
Trustworthy – A large part of successful business is the returning customer. Selling on an online marketplace gives you access to a user base that already buys from the site on a regular basis.
Cons of Selling on an Online Marketplace
Listing Fees and Profit Cuts – eBay gives you 50 free listings per month. Once you exceed that limit, an insertion fee will be charged for every product. Etsy also charges insertion fees per product. Selling on Amazon and eBay will also reduce your profit margins as both take on average 15% and 10% respectively from your sales price.
Competition – Online marketplaces are easy to sell on, making them saturated and competitive. Finding the right product to sell that isn't already being sold at a lower price by countless other sellers will be difficult.
No Brand-Building – Do you remember the name of the business of your last Amazon purchase? It's likely you don't. Online marketplaces essentially own your business. You operate within their walls meaning there's no space for personalization. You won't be able to build a true brand.
Selling on Your Own Website