DROPSHIP AND SELL OFFICE SUPPLIES ONLINE
NicheDropshipping helps you source the best suppliers to sell office supplies online and dropship to your global customers. With us, you don't have to think about stocking inventory, packaging, or shipping. Think about profits!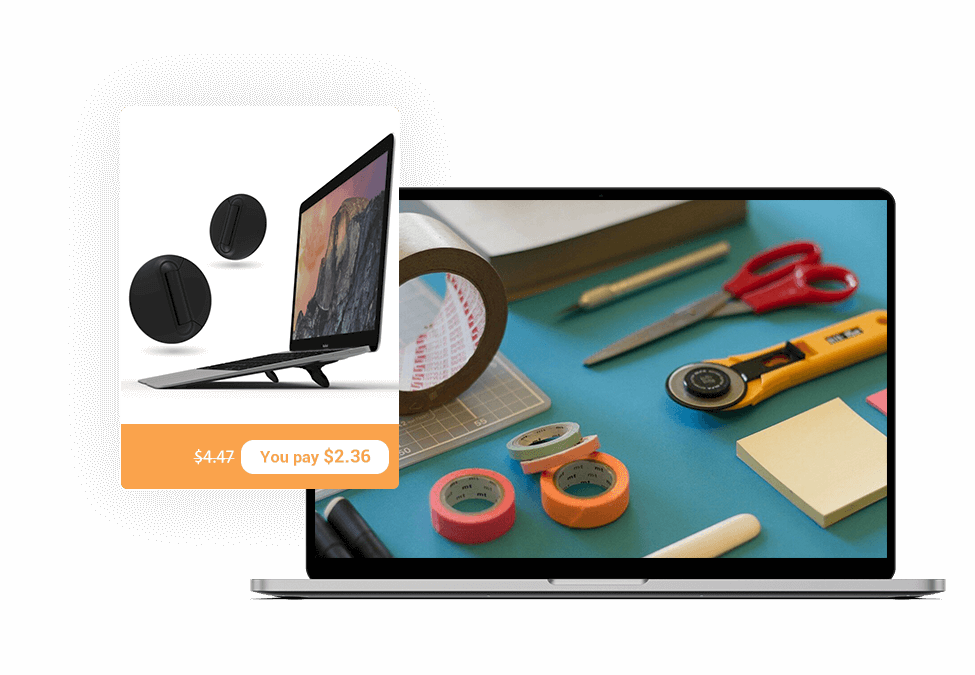 What Makes Office Supplies a Profitable Niche in Dropshipping?
The office supplies market is vast. Experts believe that it will grow into a $273.9B industry by the year 2025. That's because office supplies always have a massive demand from all over the world.
You can sell a variety of products under the sun. From printers, pens, planners, to calculators! Almost every other person buys office supplies from e-commerce platforms.
From entrepreneurs, students to working professionals, everyone needs office supplies at one point in their life. Thus, targeting your customers won't be a hectic task.
What's more, office supplies most likely get exhausted over time. Thus, we can't deny the possibility of returning customers. The customers will get back to your e-commerce store to buy the very same product once again.
Or else, you can present a new variation of the same product. You have countless options in office supplies, so let's figure out some examples. You can add new calculators with added features or calendars in fresh designs.
Above all, the office supplies niche is scalable. Thus, you can grow your business in other relevant categories. It includes selling school supplies or stationary dropshipping.
As you can see, selling office supplies is an evergreen, profitable business to start. So why not dropship office supplies wholesale and make a decent profit out of it?
You can now give the best shopping experience to your customers. Use our automation service to lessen your workloads. It's a feature-rich service that can make selling office supplies much more comfortable.
So, perform your business operations with confidence. And let our pro-services do the rest. Are you ready to join this industry? Check the below registration form to get in touch with us.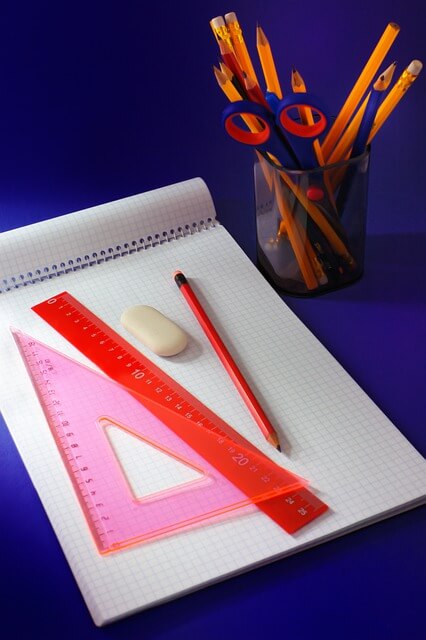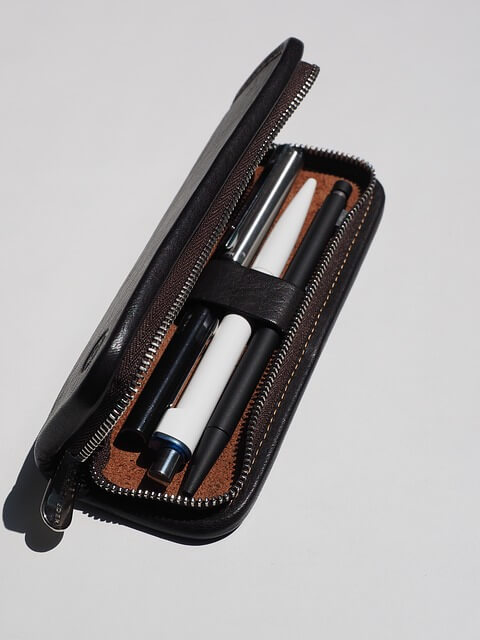 How to Choose the Right Office Supplies to Dropship?
You can keep a limited stock of office supplies while running a local store. But dropshipping opens a door of possibilities. There is no limit on how many and what office supplies you can sell online.
Besides, things can become confusing if you are new to selling office supplies. Thus, you should split this product category into two groups.
The first group includes equipment that customers don't buy repeatedly. Likewise, another group includes products that need regular replacement or new buying.
For example, you can keep staplers in the first group and staples in the second group. Make sure you provide a complete solution to customers. Let's reuse the above example once again. So, if you are selling staplers online, then your store should sell staples, too.
Thus, you can create a list of office supplies that complement each other. That is what we call product bundles in the e-commerce business. The more product bundles you make, the better. It gives a pleasant shopping experience to your customers.
What's more, a customer's initial shopping experience plays a crucial role. It decides whether the customer will come back to buy more office supplies from you.
We can help you pick the right office supplies for dropship. You can register with us to know more!
What Type of Office Supplies Sell Well Online?
So, what are the top-selling office supplies? Well, the list can be as long as a few thousand products. Thus, here is a quick rundown of the list so that you have a rough idea.
You can dropship writing tools like pencils, pens, or highlighters. Other stuff like scissors, paper cutters, and printer ink cartridges can also give you some great deals. You can also consider glue, folders, tape, sticky notes, paper clips, etc.
Whether you dropship office supplies wholesale or on-demand, you are always welcome to use our inventory storage service. For more information about this and other related services, do register with us!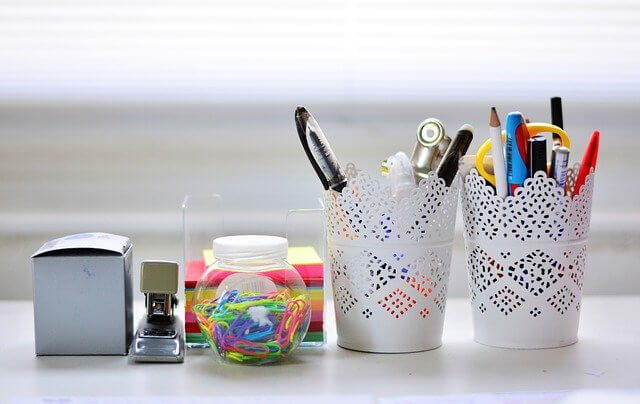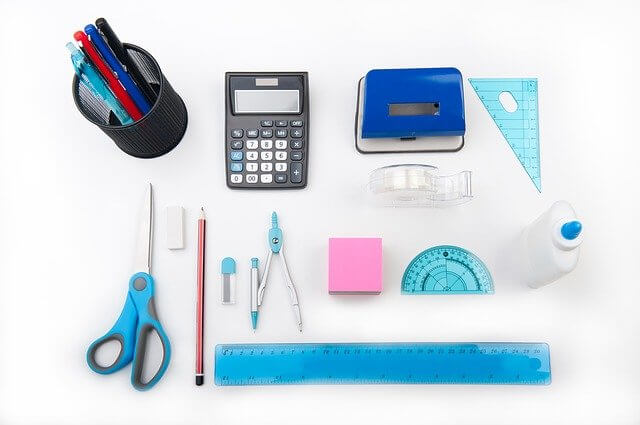 How to Get Suppliers for Office Supplies Dropshipping?
Well, that's a genuine query we get to hear from most newcomers. The answer is simple – look around, and you will find tons of suppliers. But make sure you carry out your search on the right platform.
So, let's talk about a few popular e-commerce platforms like Amazon, eBay, and AliExpress. You can find thousands of suppliers here. These suppliers can offer you attractive deals on office supplies.
Moreover, you can also buy products right from the original manufacturer. At NicheDropshipping, we help you get the best quality office supplies through our product sourcing service.
So, you don't have to worry about finding the products. You can invest that time in addressing your customers' requests or promoting your brand. After all, excellent customer service is the base of any business.
Do you want to free up some time from tasks like product sourcing? Make sure you fill the below registration form.
Hot Selling Office Supplies
Can NicheDropshipping Help Me Dropship Office Supplies?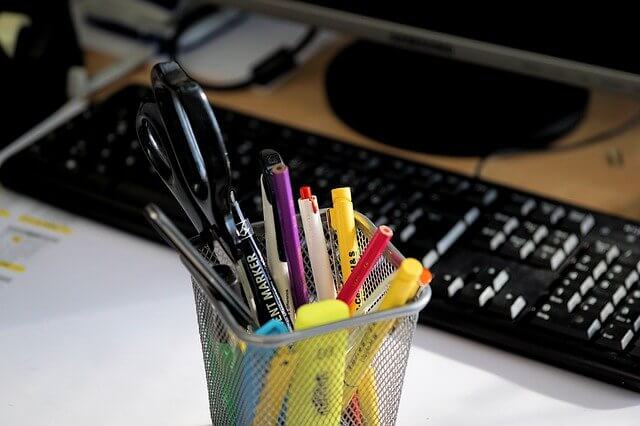 Yes, we can help you dropship office supplies all over the world. We know that office supplies have huge demands that sometimes become hard to manage.
Thus, we strive to give you a range of services that can make your selling experience much more comfortable. Tell us more about your dropshipping business.
What model do you use to sell office supplies? B2B or B2C? No worries! We can help you dropship office supplies to businesses in bulk quantity. Likewise, we are also open to help you fulfill a single-product delivery.
NicheDropshipping has everything you need to start and run your office supplies dropshipping business. Some of our unique services include inventory management, quality inspection, brand packaging, and worldwide order fulfillment.
Want to partner with NicheDropshipping?
Source Your Products and Start Dropshipping
We offer the best price and dropshipping services to help you improve your dropshipping business