Most of you have probably heard about Alibaba. It is the largest B2B marketplace in China. You can find some of the cheapest products in the world there.
However, what you may not know is that Alibaba also has a sister website that goes by the name of 1688.
Unlike Alibaba that's focused on international trade, 1688 also has thousands of suppliers that primarily serve Chinese businesses.
But the catch is that people often claim that in comparison to Alibaba, 1688 sells even cheaper products. And this is where the Alibaba vs. 1688 debate comes from.
That's why we'll compare both sites, so by the end of this article, you have enough understanding to make the right choice.
Let's get started!
Overview of Alibaba
Alibaba was founded in 1999 and since then, it has gone on to become one of the largest B2B platforms in the world.
It's the go-to site to buy wholesale goods manufactured in China. And it wouldn't be an overstatement to say that the majority of the products on Amazon are sourced from Alibaba.
The platform is largely dominated by Chinese suppliers. But the number of international sellers is steadily growing and Alibaba is also making valiant efforts for it.
The Pros of Alibaba
Let's look at the pros of Alibaba to learn what makes it one of the most reliable eCommerce platforms in the world:
Trade Assurance
Trade Assurance is a service that's offered by Alibaba to establish trust between buyers and sellers.
It provides protection to the buyers by letting them file disputes in case the product doesn't meet the specified quality standards, gets misplaced, or isn't delivered on time.
However, note that buyers have to make advance payments for their orders.
Product Quality
A large number of Amazon stores source their products from Alibaba. And some of you may already know that Amazon has high-quality standards.
This is why you can expect to find premium quality products on Alibaba.
But like always, don't forget to check the reviews of the buyer you're dealing with. It's a huge marketplace, so the chances of fraud are still there.
Payment Methods
Alibaba offers a variety of payment methods including PayPal, wire transfers, and all major cards like American Express, MasterCard, and Visa.
In addition to that, Alibaba also offers escrow payment protection. The funds wouldn't be transferred to the seller until you don't receive goods in the promised condition.
English Language
Alibaba primarily targets the international market, so everything on the website is in the English language.
But that's not it – to eliminate language barriers, the language of the site can also be changed to French, Spanish, Portuguese, and many more.
The Cons of Alibaba
Like every platform, Alibaba can also improve in some aspects. So here are the cons of the platform:
Finding Manufacturers
It's hard to tell whether you're dealing with a supplier or a manufacturer on Alibaba. More often than not, you'll be working with them on the basis of trust.
This can create problems especially if you're using them as a supplier for your eCommerce store.
They wouldn't have control over the quality that you expect them to. Instead, they would simply forward the orders that you place for them.
If you want to learn more about how to find a manufacturer for your business, then we have covered that in detail.
High MOQ
Selling overseas comes with plenty of additional costs like shipping, customs, warehousing, and whatnot. This is why most suppliers prefer bulk orders and have a high minimum order quantity.
But there's always room for negotiations, so you can discuss the quantity you want with the supplier and reach a common ground.
Lack of Transparency
Lack of transparency in pricing is a common problem for Alibaba. The pricing wouldn't originally be what you are seeing in the search results instead it would only be a placeholder.
You would have to individually message the buyer to know the real price of the product along with the minimum order quantity.
Bad Mobile App
Alibaba has a laggy and disorganized mobile app. And they could also work on their site. You wouldn't expect this from the biggest eCommerce platforms in China.
But it's probably because they have a monopoly on the market and there's no pressure to change it.
Overview of 1688
1688 was also launched alongside Alibaba in 1999. But internationally, most people do not know about it because the site targets the domestic Chinese market.
In simple words, 1688 is the local version of Alibaba. The majority of Chinese buyers prefer shopping from 1688. So much so that you'd hardly find them on Alibaba.
The reason for that is 1688 has practically sells everything at the lowest prices. This is why business owners often source wholesale products from there as well.
The Pros of 1688
What makes 1688 one of the most preferred online shopping sites in China? Let's explore its pros:
Product Variety
You can potentially find more variety on 1688 than you would on Alibaba. That's because only a small number of sellers in China are registered on Alibaba.
They don't use Alibaba mainly because they don't need to. The mainland is more than enough to keep their business afloat. Aside from that, they also lack English-speaking staff.
So considering the number of local sellers in 1688, it isn't surprising why it offers more variety than Alibaba.
Reasonable Pricing
1688 has some of the cheapest goods you'll find in China. Without a doubt, it offers better prices than Alibaba.
The reason for that is Alibaba targets the foreign market. So there are also additional expenses being covered like shipping costs, and other overheads.
But 1688 offers local Chinese prices as it targets the domestic market.
Pricing Transparency
As we mentioned, the sellers on Alibaba often lack transparency in terms of pricing. Their price would usually be a placeholder and when you message them they would often quote higher.
But in the case of 1688, this isn't the case. Most stores list accurate pricing. And it wouldn't be an overstatement to say that it offers a buying experience similar to Amazon.
You can even get a refund if your order isn't delivered during the given timeframe.
Customer Service and App
Ironically, 1688 has a far superior mobile app than its international counterpart. Aside from that, the customer service is also quick to respond.
Perhaps one of the reasons for its quick customer service is that labor is cheap in China. So overall, if you do face a problem with your order, you can expect a quick resolution.
The Cons of 1688
1688 may look good on the surface, but it also comes with a decent number of drawbacks. So let's shed some light on its cons:
No English Support
Language barriers are one of the biggest issues while ordering from 1688. Chinese is the only language the site supports.
You could install the auto-translate plugin on your web browser, but those translations are often inaccurate.
So you might not be able to understand crucial information about a product while placing an order.
Quality Issues
Cheaper isn't always better. As we mentioned, the majority of the products on Amazon are sourced from Alibaba. So some sellers always try to maintain strict quality standards.
However, 1688 targets the local Chinese market, so in terms of quality, its products are often a hit or miss.
You can either find a high-quality product or a complete knock-off of what you were expecting.
Export Problems
1688 primarily targets the domestic market, so finding suppliers there to export goods can be a challenge. Most of them don't have an export license.
Although it's possible to work around this problem, it can take additional time. And if your MOQ is low, then sellers may even refuse it.
Supplier Experience
The suppliers in 1688 lack foreign experience. So they don't know the formalities that may come with foreign transactions and international contracts.
Additionally, language barriers are also a major obstacle as most of them can't speak or understand English.
Comparison Table of Alibaba vs. 1688
| Metrics | Alibaba | 1688 |
| --- | --- | --- |
| Product Pricing | Alibaba usually has higher product pricing as it caters to the foreign market. | 1688 has cheaper products because it targets the local Chinese market. |
| Product Quality | Suppliers on Alibaba sell higher quality products to meet the international export standards. | The product quality on 1688 is a hit or miss. You can either get top-quality products or a complete knock-off. |
| Payment Methods | Alibaba offers numerous payment methods to meet the demands of its international audience. | 1688 offers domestic payment methods like Alipay, WeChat, and local bank transfer. However, receiving international payments here can be a nightmare for Chinese suppliers. |
| Export Experience | When it comes to exporting products, the suppliers on Alibaba are more experienced, mainly because they're targeting a foreign market. | The suppliers on 1688 lack foreign trade experience as they mainly operate in the domestic market. |
| Site and App | The site and app of Alibaba are laggy and disorganized. It could use a revamp. | 1688 has a more polished app and site. Not only is it easier to navigate on it but it's also quite responsive. |
Alibaba vs. 1688: Side by Side Comparison
Now that you know the pros and cons of both Alibaba and 1688, let's compare their differences side by side to see which one's the winner.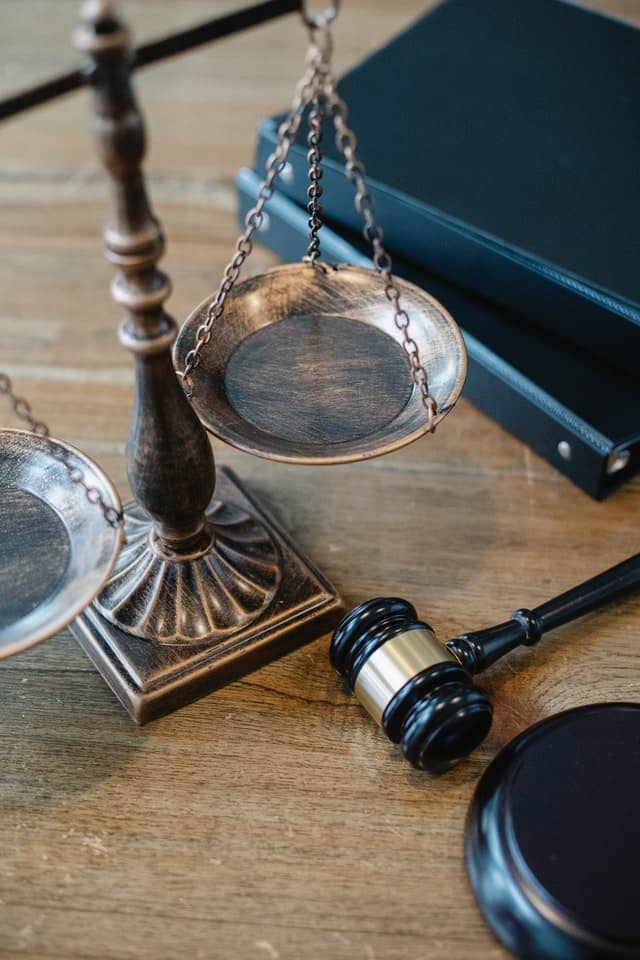 User Interface
As we highlighted earlier, despite being a leading eCommerce platform, Alibaba has a cluttered UI. It's just enough to get the job done but it doesn't meet the standards of other international platforms like Amazon or eBay.
On the other hand, 1688 has a more polished UI and its site is also easy to navigate through. This is why in terms of the user interface, our vote goes to 1688.
Alibaba: 0 – 1688: 1
Payment Methods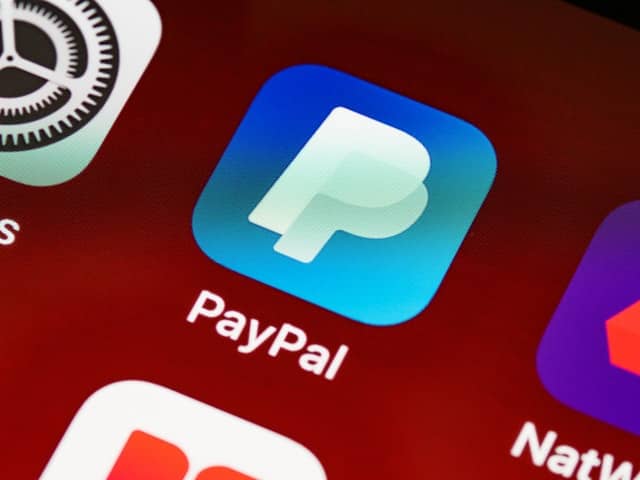 Alibaba is geared to target an international audience. So it doesn't come as a surprise that it offers a more comprehensive list of payment methods. It accepts all major cards like American Express, MasterCard, and Visa.
On the other hand, receiving international payments can be quite troublesome for the sellers in 1688. Their payment methods include local bank transfer, Alipay, and WeChat – all of which target the local market. So Alibaba takes the win here.
Alibaba: 1 – 1688: 1
Pricing
When you're exporting products, you have to worry about plenty of overhead costs like customs fees, import taxes, logistics, and much more. So products on Alibaba cost higher than 1688.
The sellers in 1688 mainly target the Chinese market. And since the products are manufactured and shipped locally, the suppliers can quote a very low price and still get enough business to stay afloat. But either way, this point goes to 1688.
Alibaba: 1 – 1688: 2
Product Quality
Alibaba focuses on the international market, so the suppliers on the platform also have to meet the international export standards.
After all, a large number of people get the help of Alibaba suppliers to run their dropshipping store. And even most stores on Amazon get their products sourced from Alibaba.
But when we talk about the product quality on 1688, then there's no guarantee what you'll get. You could either get your hands on a premium quality product – or a low-grade copy of the original. Due to this uncertainty, Alibaba gets the point.
Alibaba: 2 – 1688: 2
Language
Alibaba is designed for a foreign audience, so it's only natural for it to support multiple languages. Most of its sellers have also hired English-speaking staff as they understand the importance of effective communication.
However, 1688 is only available in Chinese. If you can't understand it, then you would have to use the translate feature – which isn't usually accurate.
Although we don't blame 1688 here because it's still fulfilling its purpose by targeting the local market. But it is how it is, so the final point also goes to Alibaba.
Alibaba: 3 – 1688: 2
FAQs about Alibaba vs 1688
Which Platform is Better Among Alibaba vs. 1688?
Deciding which one's the better platform isn't as black and white because it mainly depends on your needs.
If you want to import products from China, then Alibaba is the clear winner. It offers convenient payment methods and the site also supports English.
However, if you're looking for the cheapest products and have a low minimum order quantity, then 1688 would suit you better.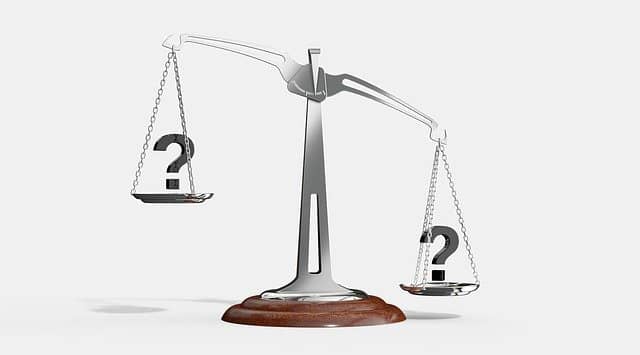 Which Platform Offers Easier Shipping Between 1688 vs. Alibaba
For international orders, 1688 doesn't even come close to Alibaba. Receiving foreign currency for the suppliers in 1688 can be quite difficult. Alibaba supports almost all major payment methods.
Alibaba vs. 1688: Which Platform is Safer to Buy Products From?
In terms of customer service, 1688 is the safer choice. Its customer service is fast to respond. So any issues with your order can quickly be resolved.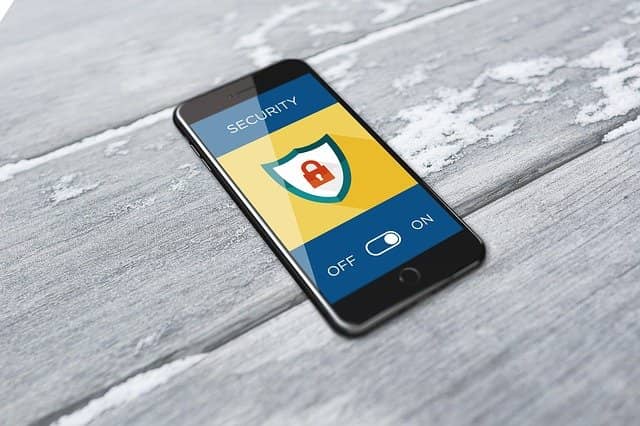 But Alibaba is better in terms of product quality. Mainly because the suppliers there have to meet international standards and then Alibaba also offers the Trade Assurance service.
Can you Change the Language of 1688 to English?
Unfortunately, 1688 doesn't have a built-in feature to change its language to English. The only way to do it is through the use of auto-translate plugins.
Alibaba vs. 1688 – The Final Verdict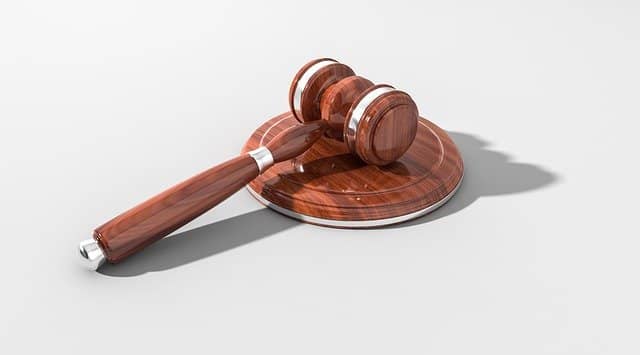 Both Alibaba and 1688 serve different purposes. One of them targets an international audience, while the other is geared towards locals.
So it isn't a shocker that their features are also tailored accordingly. But if we look at the scoreboard, then Alibaba is the winner, but only by a one-point margin.
With that said, 1688 can help you save some serious bucks if you can get past the inconsistent product quality and find a way to work around the payments. To make it easier for you, we made a comprehensive guide to 1688 dropshipping.
If you're short on options then NicheDropshipping can help you directly source your products from 1688 and also negotiate a low MOQ with Chinese suppliers.
So contact us today to learn more about how our services can help your business take off.