Niche customer story | Beginner Plan-NicheDropShipping Case Study​
Dropshipping Case Study 1: How I Dropship without Aliexpress?
Notes: To protect our customer's brand, we will not disclose any sensitive information regarding the store name, brand logo or details of the solutions. Thanks for your understanding.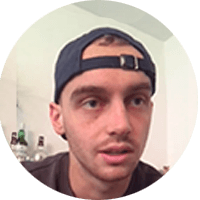 "Save time by using a sourcing agent like Nichedropshipping."
-Casper
Like most of the dropshippers, Casper started out with Aliexpress and Oberlo. As he found his first winning product and Aliexpress could no longer keep up with his growth, he started searching for a dropshipping agent and found us on YouTube.
CHALLENGES THE CLIENT WAS FACING
1. Pain in Processing Orders
At the point when Casper was making 50~60 orders per day for his winning product, it took too much time for him to process the orders.
2. Poor Communication with Suppliers
Casper found it hard to communicate with Aliexpress suppliers and sometimes he couldn't even get reply. Therefore, he often had problems with following up on the order status and with after service.
1. Powerful Automation App
With our app installed, the whole process was streamlined. Posting sourcing requests, importing products and fulfilling orders require no more than several clicks.
2. Professional Sourcing Service
Once Casper provided us with the product link, we compared several suppliers and decided on the one with more competitive price for the exact same product Casper required.
3. One on One Support
We had our agent to support Casper so that he can get help from someone who understands him whenever he has a problem.
ACHIEVEMENTS: 30X IMPROVEMENT IN EFFICIENCY
In the past, it took 2~3 hours for Casper to process the orders while now with a few clicks, orders are synchronized and paid. Leaving the task of product sourcing to Nichedropshipping, Casper is no longer struggling with seeking competent suppliers. He's able to devote more time to marketing and driving more sales to his store.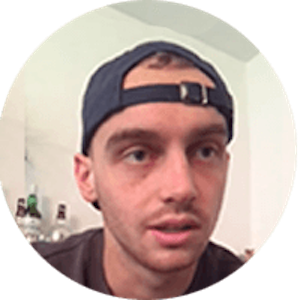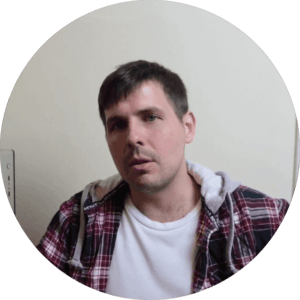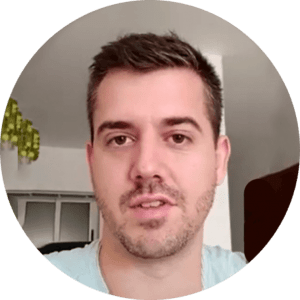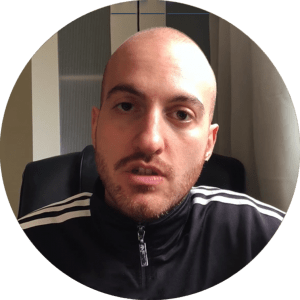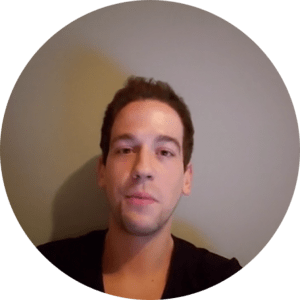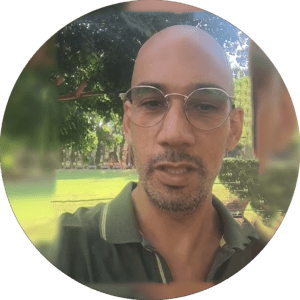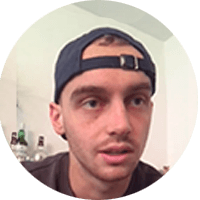 "
Hi there, guys. My name is Casper Van, 23 years old and I'm from the Netherlands. About a year ago I started dropshipping and that's why I'm making this video to tell you about my experience with NicheDropShipping.
So usually most dropshippers,just like me, start out with Aliexpress and​ Oberlo. As you might know, it can take a long time to fulfill all the orders yourself and if you don't upgrade it to the pro version, you have to do like everything manually and it takes long. It just takes a lot of time and you have bad communication with your suppliers so you can often get the problem with refunds. They don't reply to you. You can have hard time tracking your shipments and everything. So that really can be a pain and for me it also was a pain because at certain point when I found my first winning product, with that product, when I started making a lot of sales like 50, 60 a day I didn't know any other sourcing agent or fulfilling agent than Aliexpress or Oberlo. I wasn't using any good customer service team so it would take me like two or three hours to fulfill everything through Oberlo and that just, at that point almost ruined my business because it took too much time trying to do everything myself that's why I started looking for sourcing agent, ways to source my products and fulfill them.

And then I came across with NicheDropShipping. So I sent them an email if they could help me with all these then I got contacted to Ann from NicheDropShipping. She's been helping me; you know it's really good since I just started there.

Basically, you connect their app to your website then everything is integrated. Right now, when I get, for example like 50 orders a day I literally click three buttons on their page. And all the orders get automatically synced at once then you just have to pay for it once and then they just fulfill it and order it and send it to your customers so that is super useful, super quick, super easy. It's a big recommendation.

Another thing is if you want to scale your products you can order them in bulk through them, have them store your products in their warehouse. So you can get big quantity discount. So when I started this I was doing everything like one product at an time and then right now if I order in bulk cause I know I'm going to make the sales. My cost per product goes down like between 5 and 10 euros for each order which is really huge if you want to scale your products. This cost me a lot of money too at the start because I was still using Aliexpress and you can imagine if you make 5 Euros more margin on one product then you sell 50 products a day. That's like 250 euros profit you are losing If you not using like a sourcing agent that can give you lower prices. So, it's really important if you want to get serious with dropshipping to find a fulfilling agent like NicheDropShipping because it's gonna give you more money to scale, and that's what's dropshipping all about in the end.

The team is really good. You get assigned a personal helper for you so my personal helper is Ann. When I got a question, I just head over on Skype and she takes care of everything, all the problems. It's just really nice. It's really a big recommendation and you should definitely check it out.

"
AliExpress + Oberlo Alternative for DropShipping from China
Explore our All in One Solution for Dropshipping. The easiest app to connect your Shopify store.
-Nichedropshipping is the best Aliexpress agent and dropshipping China agent in Yiwu, we offer 1 stop Aliexpress dropshipping App to connect your shopify dropshipping store and we're the Primary Dropshipping Supplier, We dropship via ePacket from China to the USA, in the last few years, we supplied more than 1000 Shopify dropshipping niche stores.
MORE SERVICES
How We Make Dropshipping Easy for You
Explore our one-stop on-demand dropshipping solution that is specifically designed for ready-to-scale dropshippers.
Send us an e-mail or contact your support agent, tell us by text or video how is your experience working with NicheDropshipping. We will respond within two business days.
Source Your Products and Start Dropshipping
We offer the best price and dropshipping services to help you improve your dropshipping business