Niche customer story | Grow Brand Plan-NicheDropShipping Case Study​
Dropshipping Case Study 4: How NicheDropshipping Helped Me Turn into A 7-Figure Business by Private Label Dropshipping?
Notes: To protect our customer's brand, we will not disclose any sensitive information regarding the store name, brand logo or details of the solutions. Thanks for your understanding.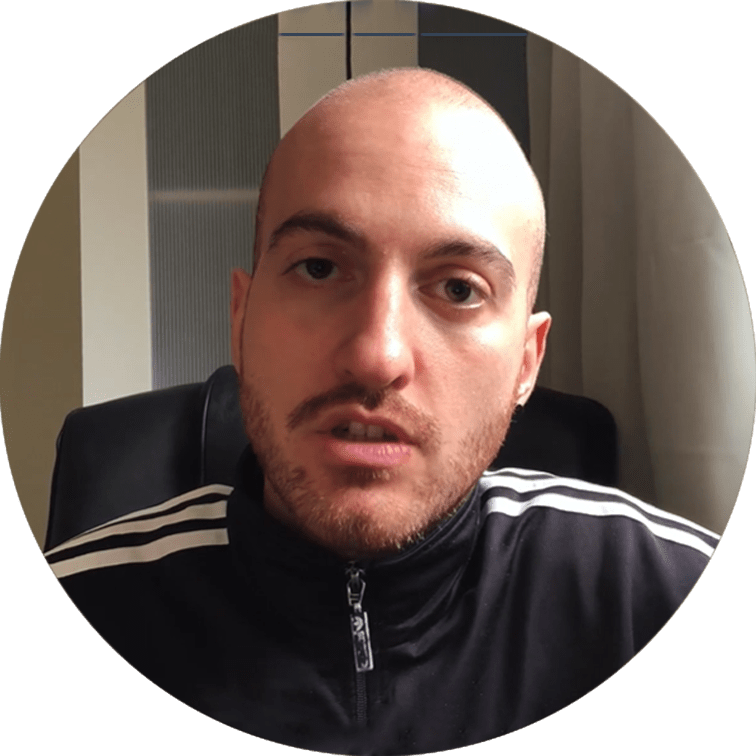 "I think Nichedropshipping took us into another level in our business."
-Ivan
In 5th Feb. 2019, Stanley, the founder of Nichedropshipping.com was recommended by a friend, Stanley was introduced to his friend Ivan , who was trying to dropship private labeled kitchen products, and trying to solve the slow shipping, poor product quality issue while they were dropshipping from Aliexpress.
CHALLENGES THE CLIENT WAS FACING
1. Long Shipping Time
Ivan's store was DropShipping from AliExpress, and the mail problem for them is the long processing time and shipping time, because most of the AliExpress dropshipping store they are also dropshipping model working with factory.
2. Poor Product Quality
When Ivan was dropshipping from Aliexpress, there was no quality control, and the communication was not very good, if the product quality was not good, this made a lot of complains from his customers, and some customer required chargebacks or refund, this was bad for the business.
3. No Brand Presence
This is very common for most of dropshipping business owners, because the dropshipping business model is simply buy from AliExpress, and sell at a higher price on Shopify, and AliExpress dropshipping store they don't offer customized packaging service.
1. Multi Shipping Methods
Accounting to Ivan's main shipping countries, we advise him to test different shipping options rather than just 1 or 2 shipping lines, for example like: DHL, PostNL to Europe, HKPost to CA & AU, USPS to USA, and especially the USPS shipping from china to USA, we turns into 10-25 days into 6-9 days from China to USA.
2. Find A New Factory
Once this project is started, We visit different factories, and ask different factories to make samples for approval, which turns out the quality is much better than previous supplier on Aliexpress, and we also help our customer cut the price into 40% down, which dramatically increase customer's margin.
3. Customize Packaging
We asked logo from our customer and designed a brand new packaging box for the products, which turns out stunning beautiful, and we find product cover solutions, express bag solutions, to make a dropshipping store in to a totally brand dropshipping store in just few months.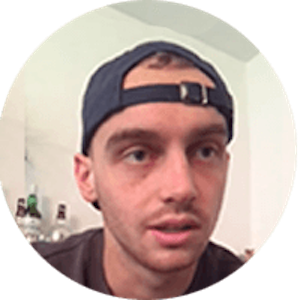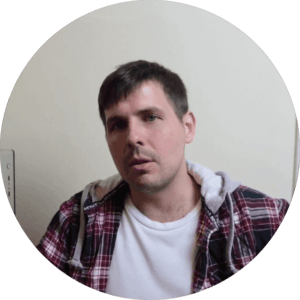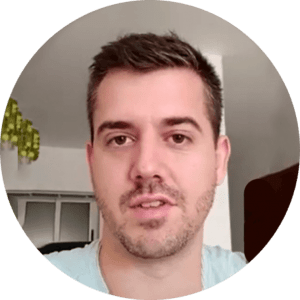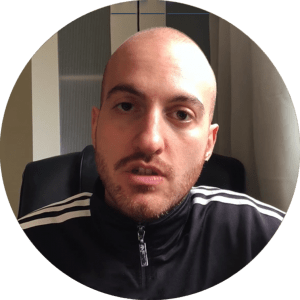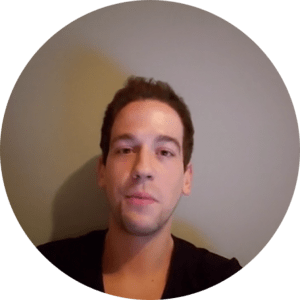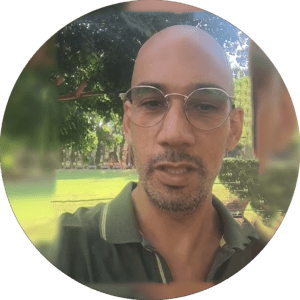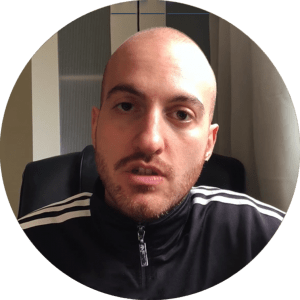 "
Hi there. My name is Ivan. I'm from Italy but I live in London. I'm doing this video as a testimonial for the service of NicheDropShipping and Stanley.
I've been dropshipping for already one year and a couple of months and I've been testing a lot of suppliers. The main thing in dropshipping we know- the problem is actually having a relationship with your supplier who is the factory selling you the product. Of course, I started using Aliexpress. I linked with Oberlo. It was good but not enough to scale your business or to have a proper business. When I started to have more sales, it was impossible to work with Aliexpress and Oberlo. So, I moved to a private agent. This private agent didn't have any software or platform where you can actually have a look at what money you actually sent to him and the product or the sourcing or the way they fulfill the order. With a private agent, you just need to give them the money and trust them to actually buy the product, do the quality check and send but this wasn't happening actually. So main issue was actually don't have quality check, don't know how much I was spending every time I was trying to fulfill the orders, etc.

Then we did a search online and I found NicheDropShipping. Straight away I contacted them. I spoke with Stanley. I already understood it was different: the platform that they have, the relationship they built with the customers, with us, is fantastic. You actually have a support 24/7. They answer every time every day. They solve actually any kind of small or big issues that arise. The good thing of being partner with them is you can just buy the product when you need doing actually dropshipping or you can do branding on it. What I'm doing now, having lots of sales, I asked them to make a branding personal box for the product and it was so easy that I couldn't expect.

At the moment I'm fulfilling lots of orders. I have done already five thousand orders with them and I can't complain at all. But still I have to say thank you Amy and Ann. They're supporting me a lot in any step of this journey. I'm very happy with their service.

I really advise anyone to look at it because we know dropshipping is a particular business. The main thing is you don't have a stock, you don't have a warehouse but you need to have a relationship with the factory who is actually selling you the product. Having this relationship with them, you will achieve the next step. You can scale your business with no scare of having any issue with your product, with your supplier. They are very good on doing the quality check, supporting you if there is any issue. If the orders don't arrive, the tracking code doesn't work or the product arrives with issue, the procedure to ask to refund or ask to resend is very easy, is very fast.

Also, main point of these is the shipping. They have so many different kinds of shipping methods and also are very, very fast. I usually use CJPacket, 7 to 15 days delivery that's very fantastic. I ship usually to Italy sometimes all over the world as well and can't complain. Products arrive in time and if there is any issue, they are there to sort it out.
Nothing else. Thank you very much again, Stanley, Amy and Ann to support me. I really advise you to take a look at NicheDropShipping.

"
AliExpress + Oberlo Alternative for DropShipping from China
Explore our All in One Solution for Dropshipping. The easiest app to connect your Shopify store.
-Nichedropshipping is the best Aliexpress agent and dropshipping China agent in Yiwu, we offer 1 stop Aliexpress dropshipping App to connect your shopify dropshipping store and we're the Primary Dropshipping Supplier, We dropship via ePacket from China to the USA, in the last few years, we supplied more than 1000 Shopify dropshipping niche stores.
MORE SERVICES
How We Make Dropshipping Easy for You
Explore our one-stop on-demand dropshipping solution that is specifically designed for ready-to-scale dropshippers.
Send us an e-mail or contact your support agent, tell us by text or video how is your experience working with NicheDropshipping. We will respond within two business days.
Source Your Products and Start Dropshipping
We offer the best price and dropshipping services to help you improve your dropshipping business