CJDropshipping, a well-known dropshipping company in China, now presents you with a one-stop solution to all your Shopify Dropshipping problems.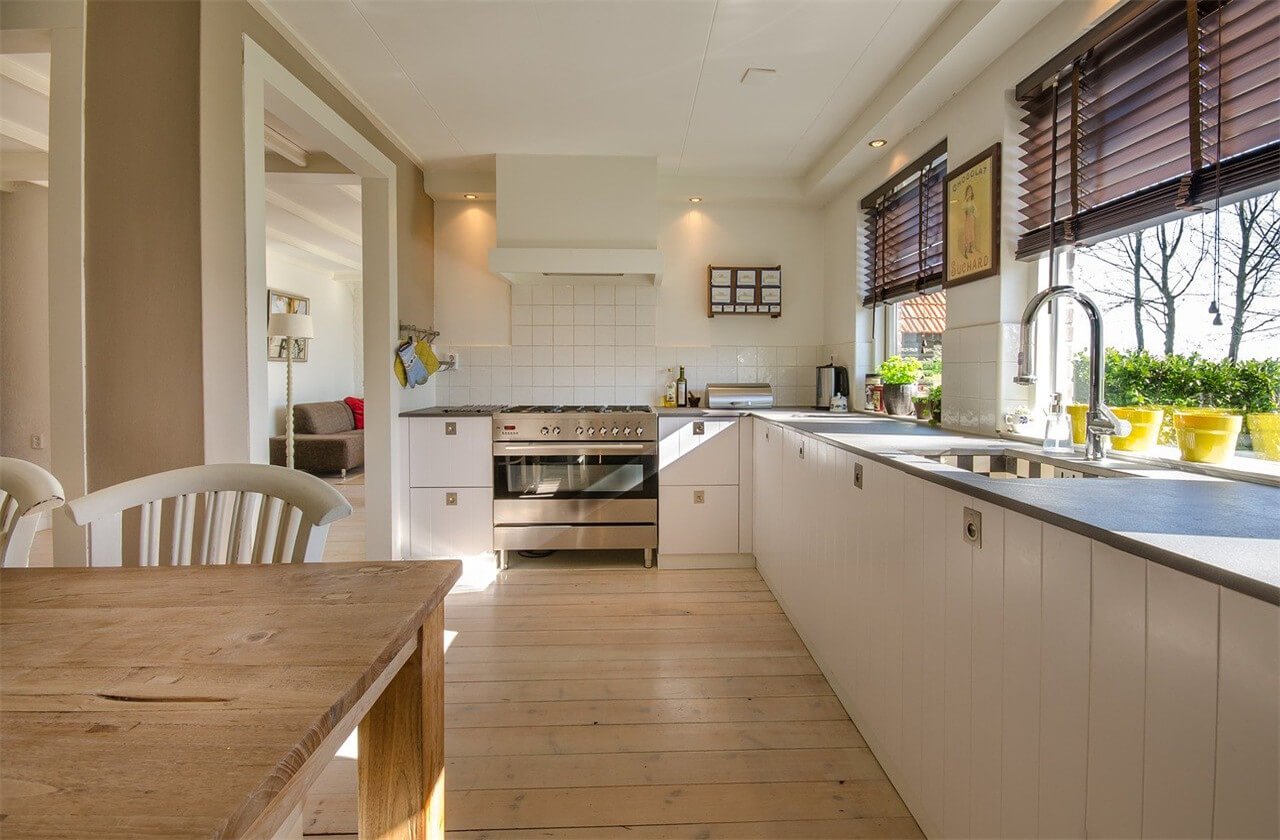 The one-stop DropShipping solution for product sourcing, quality inspection, warehousing, parcel service, logistics, and after-sales services.
The quality products from China are reasonably priced and you are only charged when you are ready to Fulfill your orders.
CJDropShipping logistics routes cover more over 200 countries around the world, and for Dropshipping from China to USA, we have more than 21 different shipping solutions.
Our online customer service time is 9:00-18:00(beijing time).
Professional Dropshipping App Designed for All Sizes Business
No matter if you're an individual, a start-up company, a growing company, or a giant retail brand, you will know how convenient it can be to work with the best dropshipping platform available and the support from a professional e-commerce team.
Why CJDropshipping?
CJDropshipping is one of the best DropShipping App which is designed for Online Dropshipping business that sells on Shopify, Woo commerce, Lazada to help you make dropshipping from China easier.
CJDropshipping
What Do People Say?
NicheDropshipping is a professional team on product sourcing, we source products mainly from direct factories, in this way, we can help our customer to say the costs, control the quality and increase their business margin, check it our how our customer love our on demand dropshipping services with the cjdropshipping app.
Work Hard, Have Fun, Make Customer Succeed
Trusted by Brands
CJDropshipping and NicheDropshipping team work together to make dropshipping easy for all small and medium-sized businesses.
More Customer Testimonials
Frequently Asked Questions