Setting up a dropshipping store is significantly easier than setting up a typical online retail store. It does not require you to buy any stock or even organize the logistics of delivery. Subsequently, the start-up costs of dropshipping are far more affordable.
Still, if you intend to venture into dropshipping, it is important that you have a realistic understanding of the start-up expenses that you may incur. This could help you plan better and put together enough resources to set up a successful dropshipping store. 
So, how much does it cost to start dropshipping? We crunched the numbers and have all the answers summed up for you in this guide.
Come along and let's break down the math of it all.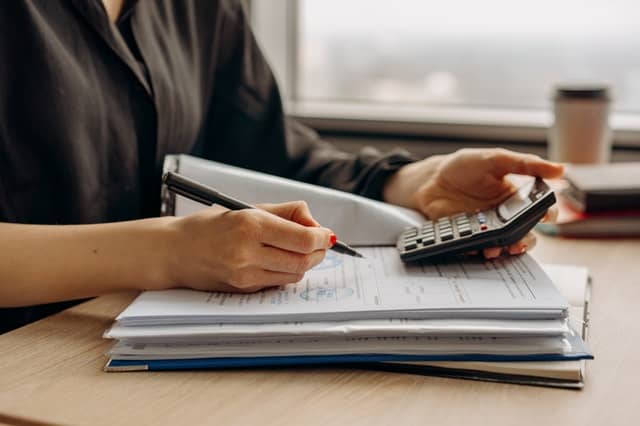 How Much Do I Need to Start Dropshipping?
There is no standard estimate when it comes to dropshipping costs. The costs you incur will be determined by how you choose to set up your store.
However, you could certainly get the ball rolling with about $100 at the bare minimum. To put this figure in perspective, let us look into the fundamental expenses that this amount could cover.
An E-commerce Platform Subscription
A dropshipping store needs to be hosted on a platform that is optimized for e-commerce. Optimization, in this case, entails provisions such as online payment services, cart management, and much more.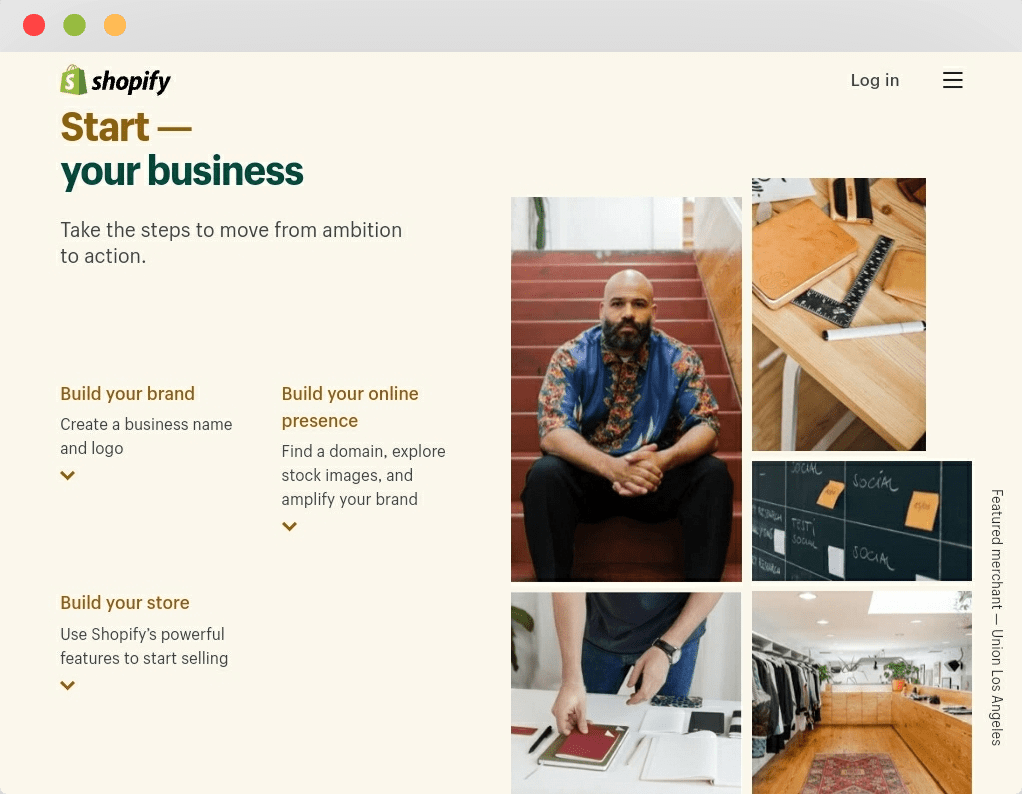 There are numerous options you could choose from such as Wix, WooCommerce, Shopify, among others. As a beginner, Shopify would be a great choice because:
It is easy to use
It offers comprehensive dropshipping store setup solutions
It is affordable
If you choose Shopify, you will be granted a 14-day free trial. No credit card details are required. The subscription fees thereafter will be $29 (for the basic plan).
Buying a Domain Name
A domain name is, in simple terms, a web address for your dropshipping store. Without one, no one would be able to access your online store. Buying it further ensures that no other business will have access to claim it as their own.
You can buy a domain name via Shopify at a one-off cost of about $14.
Advertising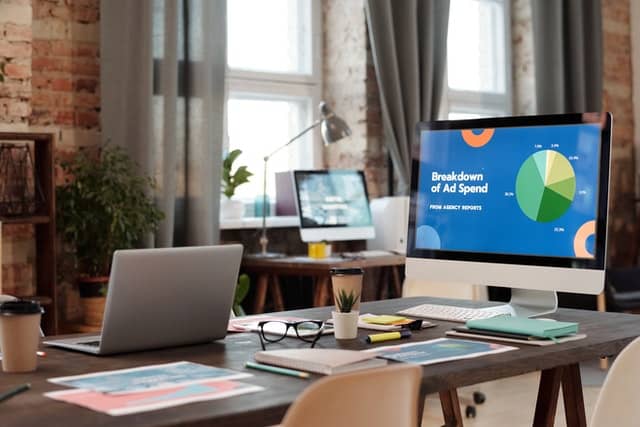 Advertising is crucial because it enables you to introduce your dropshipping store to your potential customers. Without it, it is unlikely that you would be able to make any substantial sales. Word of mouth referrals can only get you so far.
Google Ads, Facebook Ads, and other social media platforms are all great advertising avenues. Nevertheless, given that this would be introductory advertising, Google Ads may be the safer bet because:
It reaches an incredibly vast audience– Google Ads appear on multiple platforms such as search engine results, Youtube, and other Google partner websites. The more people see your ads, the higher your odds of finding a customer.
Free Google Credit- in most cases, Google Ads will offer you free credit of about $100 once you sign up and spend a certain minimum amount of about $25. This could substantially cut your dropshipping advertising costs.
Keep in mind that you can still supplement Google Ads with social media marketing. You can create an account for your store and build audiences by participating in hashtags and sharing engaging content.
Product Sourcing Platforms
Once you set up your store, you will need to find dropshipping suppliers in your niche and import product listings to your store. You could use platforms such as Oberlo, Printify, Spocket, among others.
If you would like to save on costs, NicheDropshipping can help you achieve that. It is completely free to sign up on our platform and our product sourcing services are free. Plus, our site is fully optimized to integrate with your Shopify dropshipping store.
Oberlo also offers a reasonable free-access package but you would be limited to importing and listing only 500 products. You would also have to step up your membership to a paid plan to access services shipment tracking.
Total Minimum Investment for Dropshipping Start-Up Costs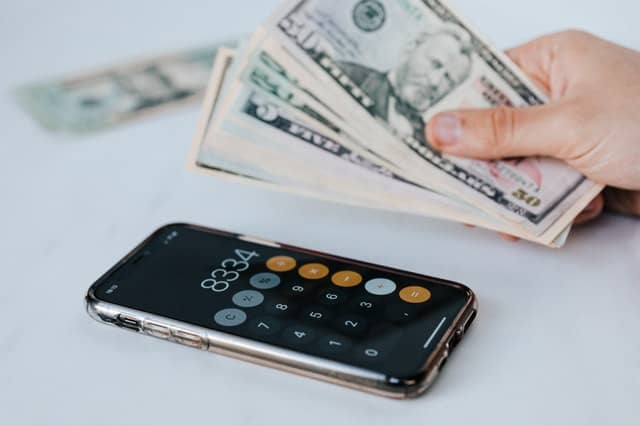 Given the costs we have discussed above, your minimum dropshipping start-up costs would add up to about $68. You may, nonetheless, incur other incidental costs as you set up your dropshipping store on Shopify or if you register your business.
It is equally important to mention that this would only provide you with minimal basics. It will thus take lots of marketing and effort to make your first sales.
Is It Possible to Start Dropshipping Business With No Money?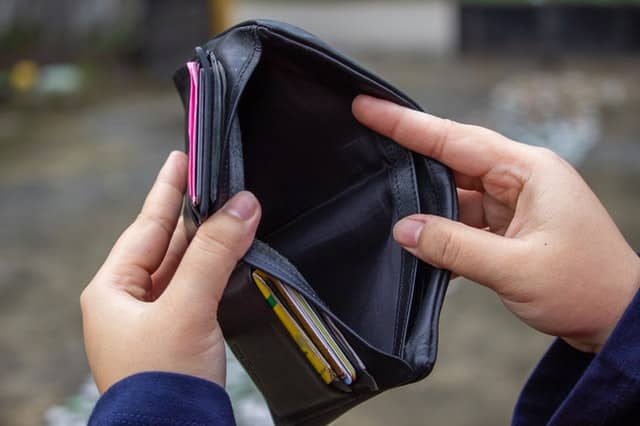 Technically, yes. You could use the Shopify trial period and perhaps get on by running your own marketing campaign to draw traffic to your online store.
The problem with this approach is that your Shopify dropshipping store would barely be functional. It would also take a herculean effort to make headway without any structured advertising.
In a nutshell, it is not impossible to start dropshipping without money but it is not ideal. You may have a better chance at success if you try to at least come up with start-up funds for the basics.
How Much Does It Cost to Make a Dropshipping Business Fully Operational?
Investing minimal costs to set up your dropshipping business enables you to start selling but there is room to do better. Sourcing for more funds or plowing back the profits you make from your sales could help you enhance your store's operations.
Consider investing such funds in:
Improved Advertising
Google Ads and the free credit it offers can be a great way to start your advertising journey but that will only last so long. Once you have more resources, you could:
Increase your Google Ads budget- Google Ads allows you to set your preferred budget. Raising your budget could allow you to bid more for keywords and this could help your ads appear more frequently.
Explore other advertising options- social media is a treasure trove for customers. Depending on your improved budget, consider engaging influencers to advertise your store or the numerous advertising options offered by Facebook Ads et al.
Create better ad content- creating better dropshipping video ads or image and text ads could boost your store's visibility.
If you would really like to sweeten the pot to attract customers, consider having sales or introductory discounts. Highlighting this on your dropshipping ads could have great results.
Budget Estimate: $200 or more
Dropshipping Apps
Dropshipping apps offer automation solutions to make setting up and running your business much easier. They are applicable for tasks such as:
Product research; these apps could help you find winning products in your niche
Inventory management I.e selecting and importing product lists and keeping track of products that your suppliers have in stock
Dropshipping administration tasks I.e order processing and sharing, order tracking among others.
Budget Estimate: these apps cost between $10 to $30 on average.
A Better Dropshipping Store Theme
Shopify provides lots of design tools as well as free and premium store themes. Investing in a more modern theme could:
Improve the look of your store and make it more appealing to customers
Boost your SEO; search engines like Google evaluate the quality of your landing page to determine how your store ranks among other search results.
Budget Estimate: Shopify themes cost between $0 to $80.
Establishing Your Brand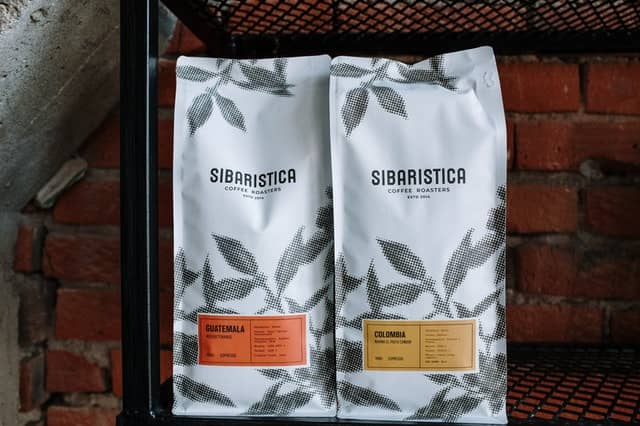 Customers are more loyal to brands than they are to products or a store they cannot relate to. In light of this, make an effort to make your brand more visible and relatable by:
Branded Packaging- instead of typical packaging, try and use packaging with your store's logo for more recognition.
White labeling– this entails buying generic products and branding them with your store's branded packaging.
Budget Estimate: the costs may vary based on the branding designs that you choose and the suppliers you partner with.
Is Dropshipping Profitable in 2022?
Yes, it certainly is.
The only challenge is that it may take some time and persistent effort before you start making substantial profits. On the upside, if you keep learning and improving your dropshipping store your sales will grow and so will your income.
Final Thoughts
There is no doubt that you can start dropshipping even if you are working with a tight budget. More importantly, the dropshipping business model allows you to begin with a budget that works for you and scale over time.
Nevertheless, for best results, remember to:
Strive to make your dropshipping store as appealing as possible
Aim for winning products as you curate your product lists
Invest in advertising and keep improving the quality of your ads
Research, learn, and use dropshipping automation tools to your advantage
Are you starting your dropshipping journey and feeling out of your depth with all this? We, at NicheDropshipping, can lighten that load for you. We provide one-stop dropshipping services including white labeling, warehousing, branded packaging, and worldwide fulfillment.
Contact us to learn more about our services.