For most entrepreneurs, choosing between white label vs private label product branding can be a daunting task. What is the difference between them? Are they legal? Are there circumstances when one approach is more suitable than the other?
If you would like to venture into branding your own products, this is the right guide for you. Below, we compare white label vs private label branding approaches and provide helpful answers to enable you to make the right choice.
Come along, will you?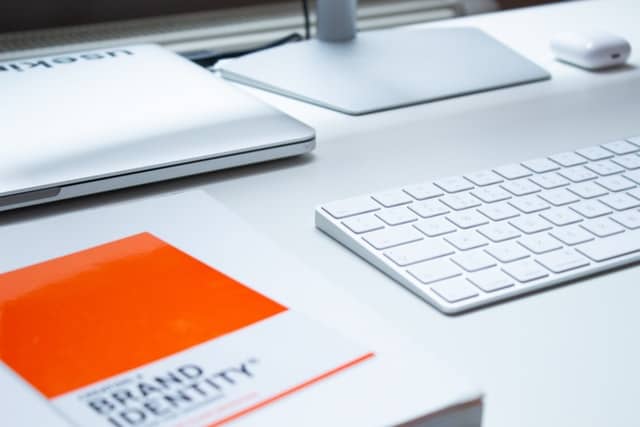 What Is the Difference Between White Label and Private Label?
White labeling and private labeling are both product branding approaches where you, a reseller or dropshipper, buy products from a manufacturer and sell them under your brand name. However, they are not the same.
In private labeling, you provide the design or formulation of the products you want and the manufacturer implements it. On the other hand, in white labeling, the manufacturer uses their own design/product formula and all you do is add your brand label.
For a more in-depth understanding, let us explore how each branding approach works.
What Does White Label Mean?
The term 'white label' originates from a practice where manufacturers would deliver white label products with a blank label. This practice allows the reseller to add their own brand name and logo before selling.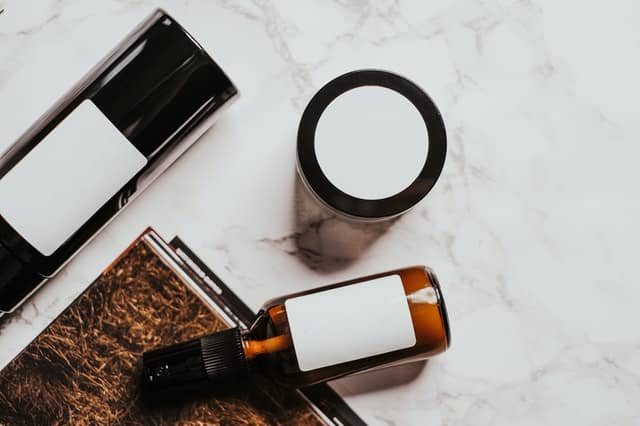 For context, let us take a step back and discuss how white labeling works.
How Does It Work?
Take, for instance, that you run a dropshipping beauty store and would like to start selling your own line of branded cosmetics.
If you are not well-versed in formulating such products, the next best solution would be to partner with a leading third-party cosmetics manufacturer.
The white labeling process would then unfold as follows:
Find a third-party product manufacturer within your niche
Describe the types of beauty products you would like to sell
The manufacturer then presents to you the different product formulas that they offer
You select the product formulations that would work for your brand and contract the manufacturer to produce them for you
The manufacturer produces the goods and adds your brand labels or delivers them to you without labels and you handle the branding of the products
Who Is It Suitable For?
A white label manufacturer handles all aspects of product design or formulation. Consequently, white labeling is ideal if you:
Are a beginner in the industry and have not quite grasped the ins and outs of product development
If you would rather avoid getting involved In the complexities of manufacturing
If you would like to get your product to market in a shorter time without the delays of product research and development
Advantages of White Labeling
Simplicity- white labeling does not require any technical skill because the manufacturer handles production.
It allows you to concentrate on selling- with production fully delegated to the manufacturer, you can focus your efforts on running your business and marketing your brand.
It is cheaper – white label branding is cheaper because the manufacturer would be producing a formula or design that they already make. There are no product customization costs and they can produce in bulk and keep manufacturing costs low.
Disadvantages of White Labeling
Lack of creative control- the design or formula of white label products is fully dictated by the manufacturer. You, therefore, do not get to dictate what the product is made of.
No distinction- a white label product is not unique to your brand. Granted, you could differentiate it by using unique packaging or branding but the fundamental design of the product remains the same.
What Does Private Label Mean?
Private labeling is a more hands-on approach to product branding. Unlike white labeling, in private labeling, you work alongside your chosen manufacturer to come up with a product design or formula that is unique to your brand.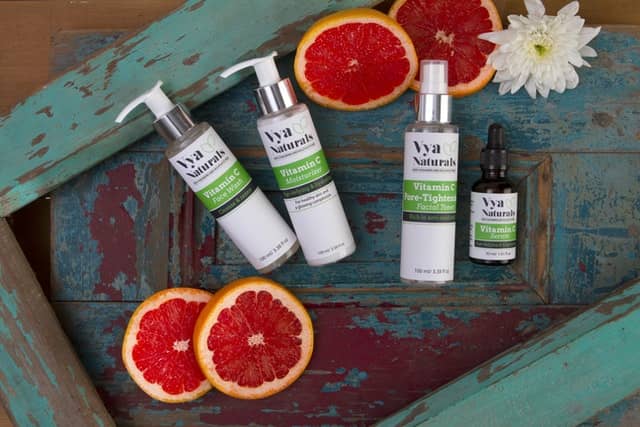 How Does It Work?
Take, for example, that you would like to dropship or stock private label hair care products. The process would entail the following steps.
Find a third-party hair care products manufacturer
Explain the type of hair products you would like to develop for your brand
Present your product design/formulation ideas
Work with the manufacturer to perfect the product concept
The manufacturer produces then the products complete with your brand labels
Who Is It Suitable For?
Due to the hands-on creative approach, private labeling would be ideal for you if:
You have a technical or creative understanding of the products you would like to brand
You would like to make your products stand out in the market by offering a special design/formula
Advantages of Private Labeling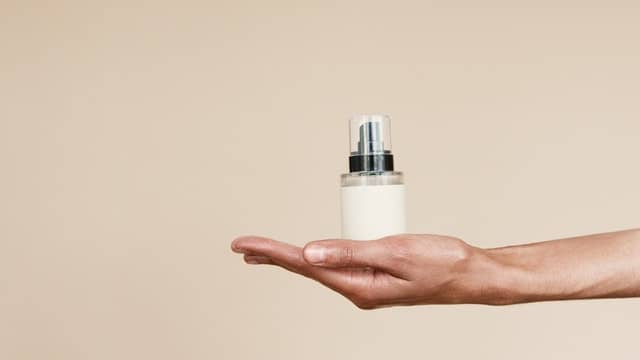 Creative control- working with your manufacturer to develop a product concept gives you creative control to choose the inputs that go into the products and also the processes used to manufacture them.
Brand alignment- private labeling allows you to choose designs or formulations that align with your brand. For example, if your brand is health or eco-conscious, you could use organic or recyclable inputs.
Product distinction- a private label design/formula is unique to your brand because you create it. Consequently, you can market its special formula and other unique features in addition to your distinct branding.
Disadvantages of Private Labeling
It can be time-consuming- creating a new product formula/design and testing it before production takes a lot more time than working with a design/formula that Is already certified.
It requires expertise- you would have to be fairly knowledgeable in product design/formulation for you to contribute to the product development process.
It costs more- product development, testing, and certification are all demanding processes that come at a cost. Depending on the product, a manufacturer may also bill you for services like creating a special mold for your product.
A Comparison of Features: White Label vs Private Label
Selling white label or private label products each presents a unique set of challenges and advantages. Therefore, it would be prudent to compare both sides of the coin before you make your decision.
To that end, let us delve into some key commercial factors to consider as you weigh your options.
Pricing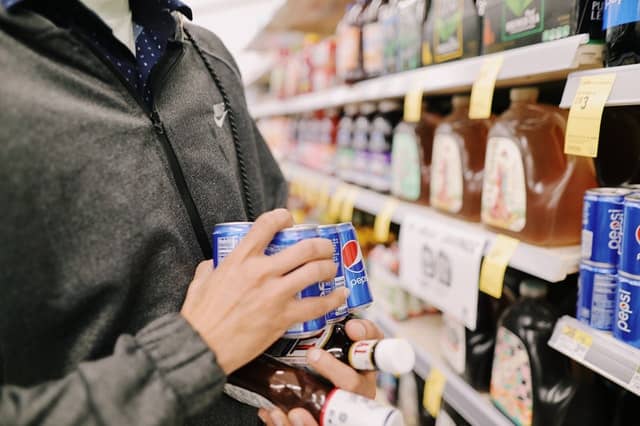 Most products in any niche are relatively priced within the same range. This approach to pricing keeps brands competitive because customers are unlikely to buy an item if it is too highly priced unless there is something unique about it.
White label products are generic goods. Admittedly, they fulfill a need in the market, but they may not necessarily offer any outstanding benefits. In light of this, you would likely have to sell them within the prevailing market rates.
In contrast, private label products have special designs/formulations that may offer customers something more. Organic products, for instance, may provide more health benefits. Subsequently, you can sell private label products at a higher price.
Marketing Strategy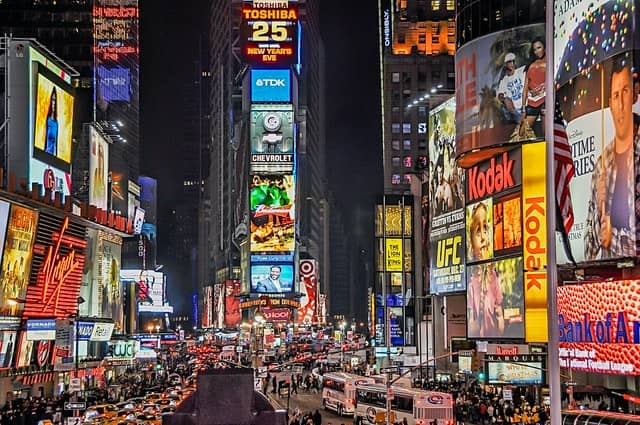 At the heart of it, marketing entails highlighting the key benefits of a product to attract customers to buy it. Based on this, marketing white label products may be a different experience from marketing private label ones.
When advertising white label products, it would be a good idea to focus on the benefits that the product can offer to consumers. Additionally, highlight your brand values, like your commitment to high-quality products, to persuade customers that your product is superior.
In comparison, marketing private label products is mainly about product distinction. Highlight what your product offers that other brands do not offer. Such features could include notable ingredients, functionality, or secondary gains like eco-conservation.
That said, while the messaging may differ, you can use similar platforms to advertise both white label and private label goods. You would only need to consider your business model and the best way to reach your target market.
For example, if you run a dropshipping store, your target market would comprise online shoppers. Therefore, digital marketing would naturally be the more effective marketing option for your products.
Business Strategy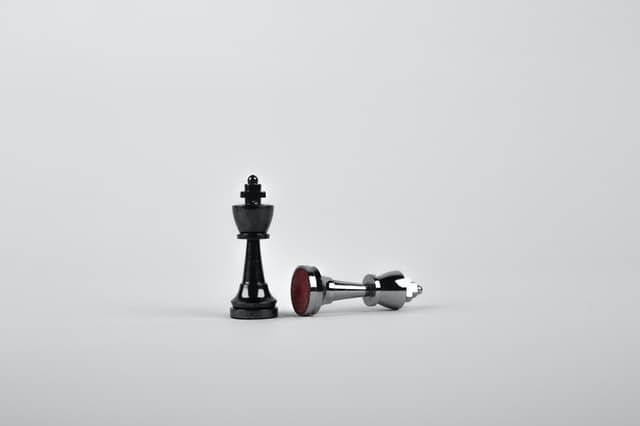 Choosing whether to sell white label or private label goods is a significant part of your business strategy. Consider:
Your budget- how much are you willing to spend on branding products? If your budget is low, white labeling may be a better choice as it is cheaper than private labeling.
The status of your business- if you run a start-up, it is likely that you are still trying to create a niche for your business in the market. A white label approach may serve you better as it is not too engaging and time-consuming.
Brand distinction- if you have been in the industry for a considerable amount of time, private label products are a great way to set your brand apart from your competitors. Your unique ideas could make you stand out.
FAQs about White Label and Private Label Products
Are White Labeling and Private Labeling Legal?
Yes, they are.
In both private and white labeling, you enter an agreement with a manufacturer and pay them for the service of producing your goods. You also disclose to them upfront that you will be reselling the products you are contracting them to make.
If you follow these procedures, selling white label and private label products is fully legal. However, you may run into problems with the law if you:
Buy another brand's products and sell them by trying to pass them off as your own
Use another brand's product designs or formulations especially if they are patented
Can I Dropship Private Label or White Label Products?
Yes, you can.
You will, nevertheless, need to find a manufacturer that offers dropshipping services.
Alternatively, you could partner with a dropshipping company like NicheDropshipping. We would:
Find top private label or white label manufacturers in China for you
Coordinate the product development process between you and the manufacturer
Request product samples and send them to you
Initiate the production process upon your approval
Negotiate fair rates on your behalf
Collect the finished products
Perform quality inspections
Provide warehousing services
Upon receiving your dropshipping orders. Our team would further:
Label your products with your brand labels (for unmarked white label products)
Package and dropship each order to its respective customer
What Qualities Should I Look For in a Private Label or White Label Manufacturer?
The first step would be to find out if your preferred manufacturer offers the service you need. This is because some manufacturers only offer private labeling while others offer white labeling services or both.
Further, it would be essential to aim for:
Affordability- the cost of manufacturing should be fair enough to keep your product prices affordable and within a level that earns you a fair product margin.
Quality Production- whether you are commissioning white label or private label products, their quality will depend on how well your manufacturer executes their design/formula. Prioritize top-notch quality standards.
Reliability- can your manufacturer meet supply deadlines? Can they arrange for punctual delivery? Seek other options if they are not able to. It will be better than having an erratic supply chain.
Inclusive Service Delivery- services such as in-house labeling or decorative branding are convenient because you receive ready-to-sell products. A one-stop manufacturer also guarantees you a better chance of quality standardization.
Discretion- the design/formula of your private label product should not be offered to competitors. A good manufacturer should, therefore, be discreet and even willing to sign an NDA or an NNN if they are based in China.
What Is the Difference Between Private Label and Brand?
A brand is a unique identifier such as a name or trademark that is owned by a company or business. It is used to distinguish the products that are made by that company or business.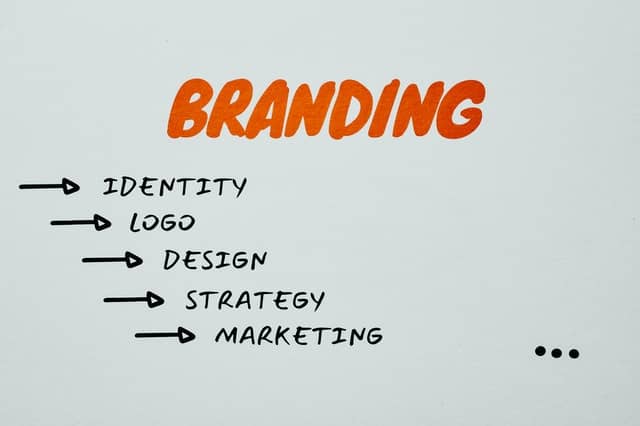 Private label, on the other hand, is a method through which you develop and outsource the manufacturing of products that are exclusive to your company or business.
Final Thoughts
Here is the silver lining to the white label vs private label debate: when you understand how each option works, you can make a winning choice for your business. Once you do, remember to:
Choose the right manufacturer
Use a suitable pricing and marketing strategy
Keep improving and diversifying your products to stay competitive in your market
Are you worried about how to achieve these objectives? There is no reason to be. We, at NicheDropshipping, are well-skilled in managing white labeling and private labeling services for our clients. Better still, you can count on us for worldwide fulfillment.
Reach out to us for more details.