Because of its profitability and consumer benefits, private labeling has been increasingly popular in recent years.
If you want to create a recognizable e-commerce brand, selling your private label products is the best way to do so.
That brings us to the topic of this piece. What is private label? How can I create my own private label?
Read into it and find out.
What Is Private Label
When you put your logo and trademark on a generic product, this is known as private labeling. It's to differentiate your product from other similar competitors and retailers.
It's to create a brand of your own. A dropshipper's private label product is manufactured by a supplier and sold under the dropshipper's brand name.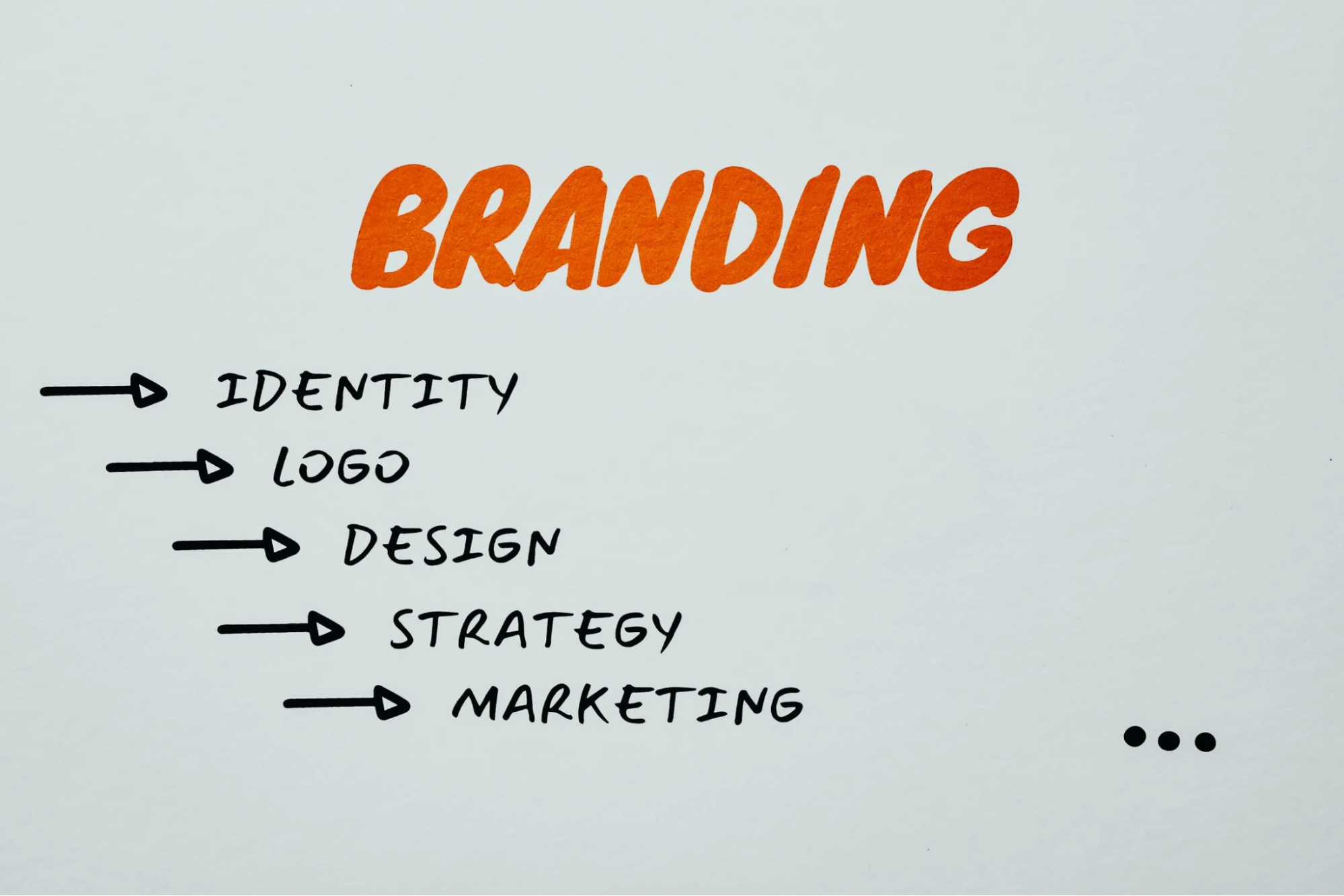 To separate themselves from more prominent merchants, more and more sellers create their brands on and off e-commerce platforms.
Private Label Benefits
Customers are loyal to both your brand and your products.
With the help of a private label, you have complete control over your business. Building a unique brand with a private label is critical for marketing and can build customer loyalty with repeat business.
If you are doing business on Amazon, there is an extra bonus for creating a brand, which bestows you the ability to apply for the brand registry.
It gives you complete control over your product's pricing, content, and sellers. You can also use enhanced brand content to increase conversions and sales on Amazon.
Private labeling requires zero experience, and you do not need a background in product design either.
Ultimately, a private label differentiates your brand from a sea of competitors. It gives you more control over your sales and appeals to a niche target of customers.
Words being said, the competition is still fierce. If you want to succeed, you need to know what you're doing. It would help if you had the know-how, resources, and capital to start a strong private label.
Here's how to build one from the ground up.
Methods
Let's start with approaches that are easier to implement. You don't need to invest too much in the following methods. Be aware if you are dropshipping beginners, these are the easiest way you can try on for your brand.
Stickers
Stickers are the most cost-effective method among all the methods you can do for private labeling.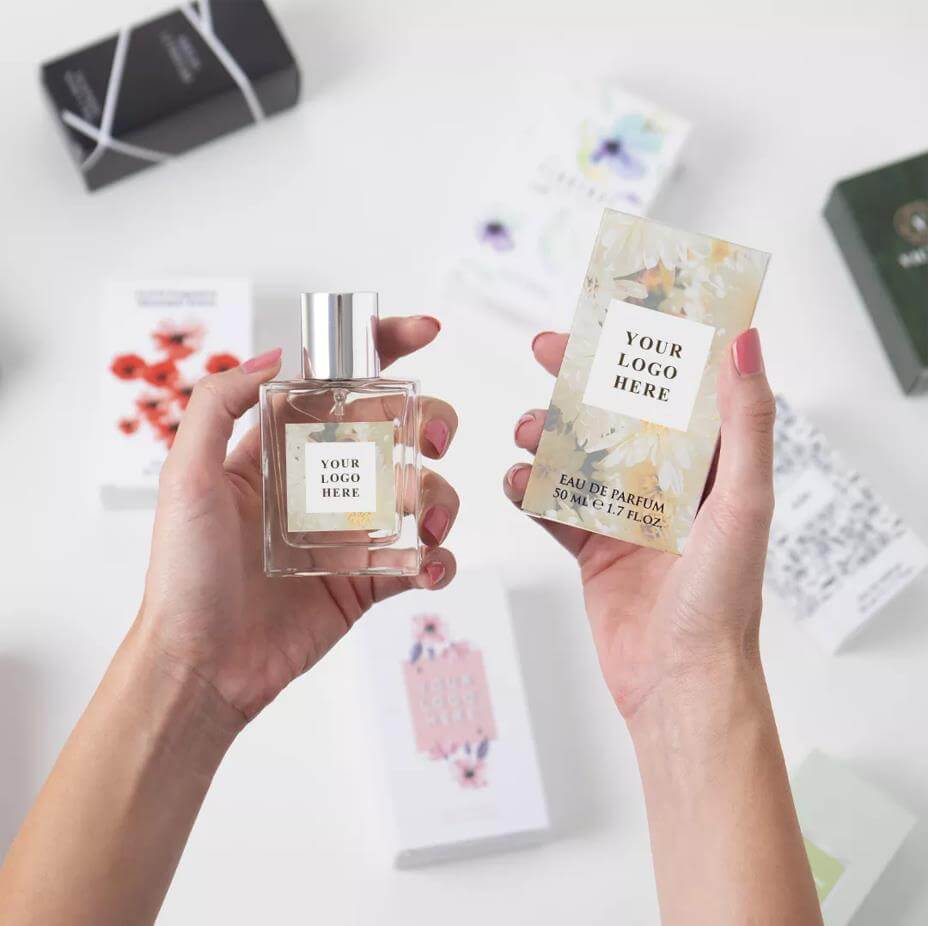 It has basically no limitations and can apply to most of the products. If not the product itself, you can use the sticker on its packaging. As long as you find suitable material to place your stickers on, it's all fine.
However, if a sticker does not come with a great design, it could make the product look cheaper.
Hang Tag/Paper Card
Hang Tags, and Paper Cards are also very affordable options if you can not fulfill the MOQ other methods require.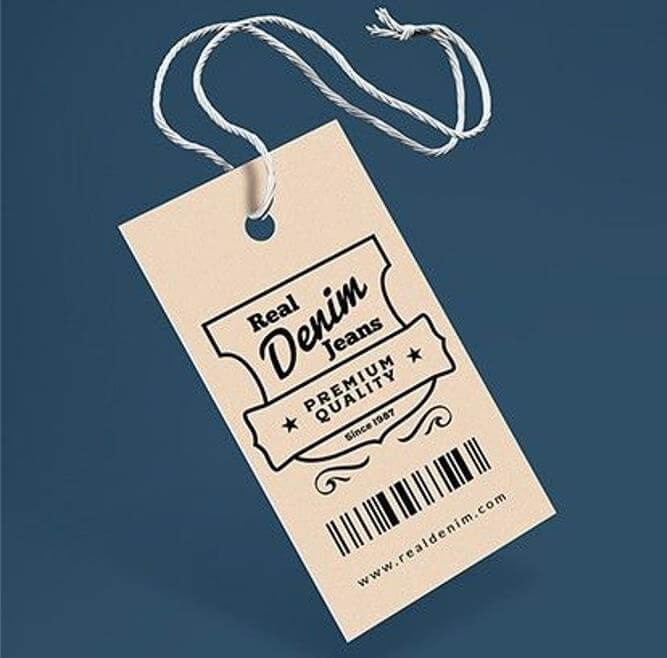 They can be added easily to finishing products without considering many product designs.
Nonetheless, if you want to include information that's not suitable to be added to products, choosing cards is a perfect solution.
Box
When it comes to boxes, it's a vast territory. With a simple box printed with your logo, one can do the job of private labeling. It's also a feasible yet cost-effective way for your private label work.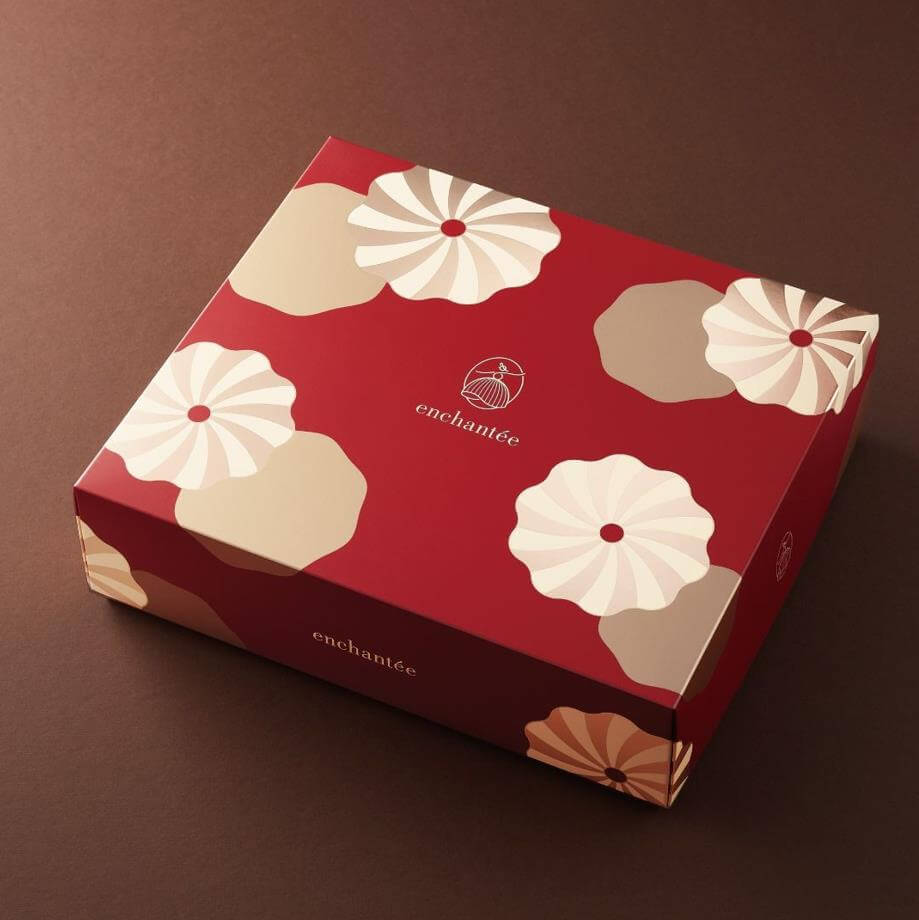 However, the price, as well as the MOQ, differs based on your requirements.
If you want the box to be designed uniquely, a wowing mechanic makes you stand out among all competitors. It's impossible to ask for a bargain price.
I'll personally recommend getting started with a simple design, including your logo&simple patterns on the box. Then gradually step your way up as your business grows.
Now let's talk about other methods that are a bit harder to get access to. They either require a larger MOQ or are more sophisticated to pull off.
We usually won't recommend those methods to junior dropshippers. But if you are a mature and confident brand, check the following tips out.
SilkScreen
You can find LOGOs on T-shirts using the silkscreen technique everywhere. It's a rather ancient method for printing purposes.
Quote from Wikipedia: SilkScreen is a printing technique where a mesh transfers ink onto a substrate, except in areas made impermeable to the ink by a blocking stencil.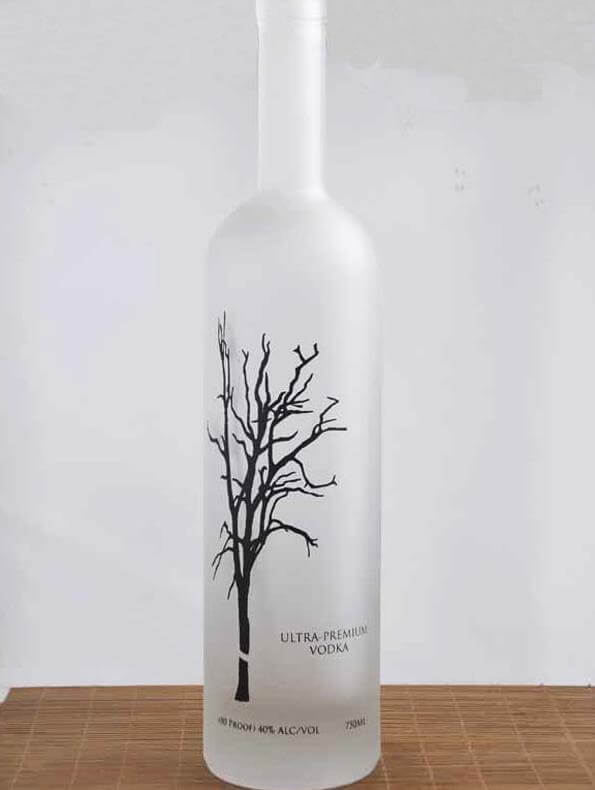 It's a relatively affordable solution for logo printing with fewer colors and a simple design. Pricing for Silkscreen will be charged per color you use.
Take T-shirts as an example; if you want to print a LOGO with two primary colors, the mold fee will be around $30, and that's $15 per color. Black will not be considered a color and won't be charged here since the ink itself is black.
Like other methods we've mentioned above, Silkscreen will also require a MOQ for its production. Usually around 10pcs. Your total payment would be mold fee+silkscreen printing fee+price per unit.
Embroidery
Embroidery is another excellent method for private labeling.
It gives your product a homemade touch. And makes it more intimate.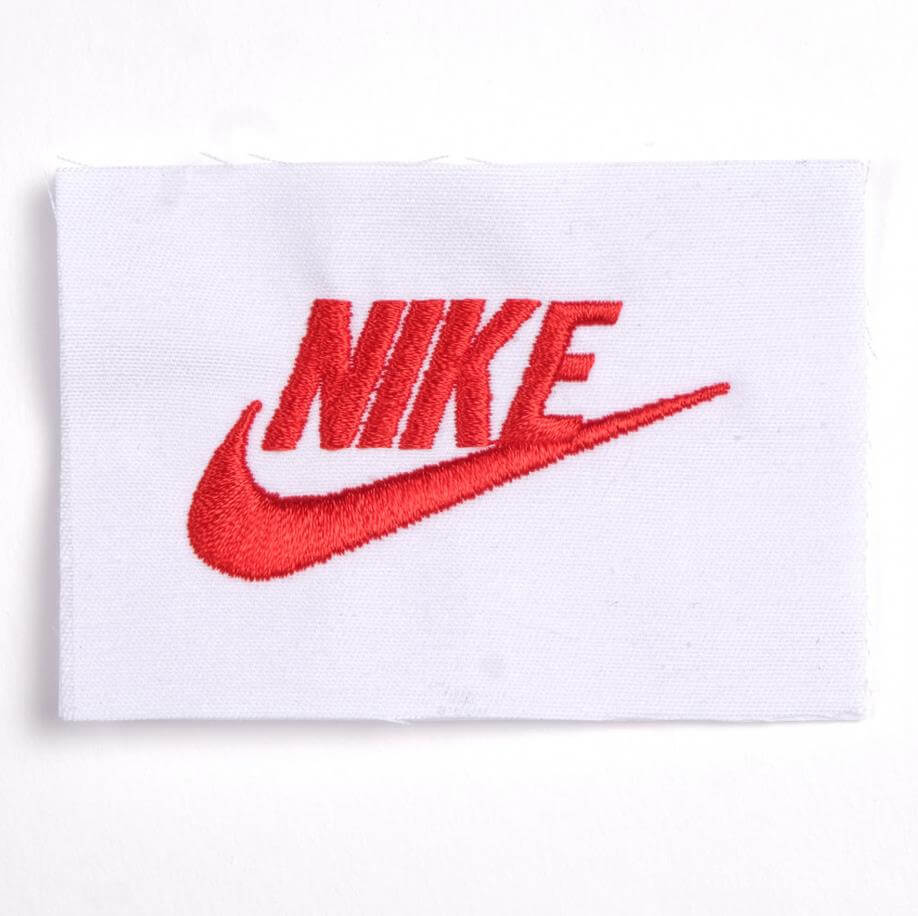 The new embroidery style is more efficient than traditional hand embroidery because of the use of machines for production. Not only that, you can design and apply a variety of patterns.
We'll still go with t-shirts as an example. The price of the embroidery is around $0.2 per piece. With required MOQ like Silkscreen, it should be about 10pcs per order.
Heat Transfer
Heat Transfer is another widely used method for private labeling. People always confuse it with SilkScreen.
Heat Transfer provides a higher quality effect with many vivid colors.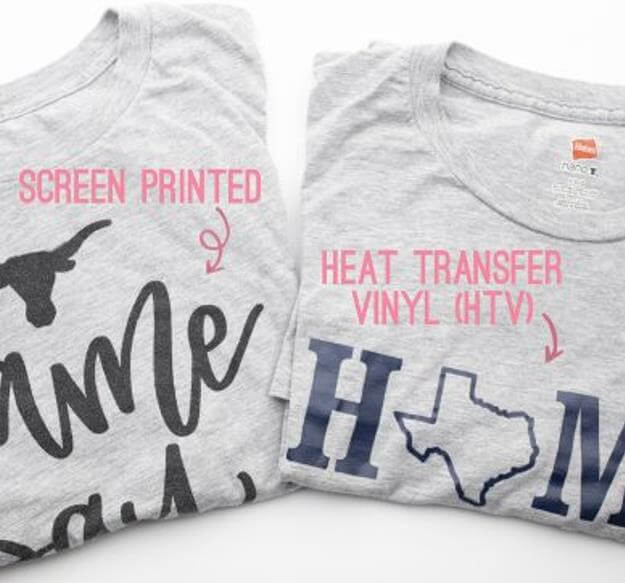 If a dropshipper puts a detailed image or logo onto their product, this technique is more accepted than Silkscreen. With higher quality comes a higher price.
Still, if we take t-shirts as an example for heat transfer printing, it does not require a mold fee, which is an advantage compared to Silkscreen. And no matter how many colors you are going to use. The price is fixed.
Woven Label
Woven Label is a technique mostly seen on textile products such as clothes & plush toys. You can find traces of it in every major trouser brand.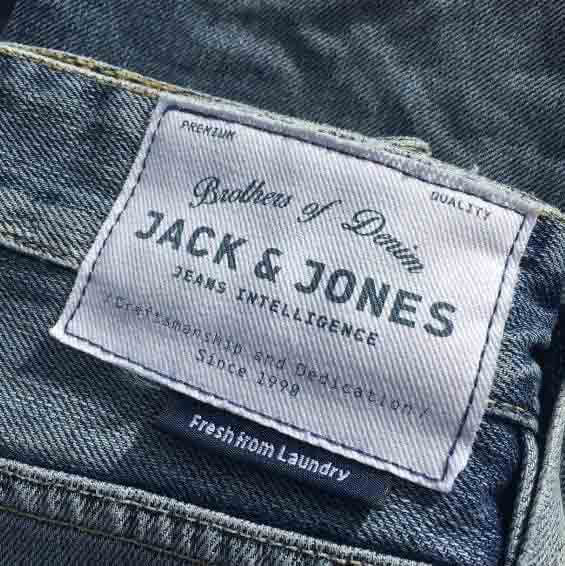 It's a smart way for private labeling without affecting much of the product's design.
In contrast to embroidery, the Woven label makes the product more commercial. It also highlights the fact that you are a seasoned brand.
The cost varies, as with every private label method I've introduced. It comes down to the quantity of the products and the quality/size/material of the label. The prevailing price is around $0.1-$0.3.
Engraving
Suppose you are selling products that were made in Metal, Glass, or other organic materials like leather. Laser engraving is a great way to private label your product.
You can engrave the logo onto the product to bring brand awareness and make your product professional.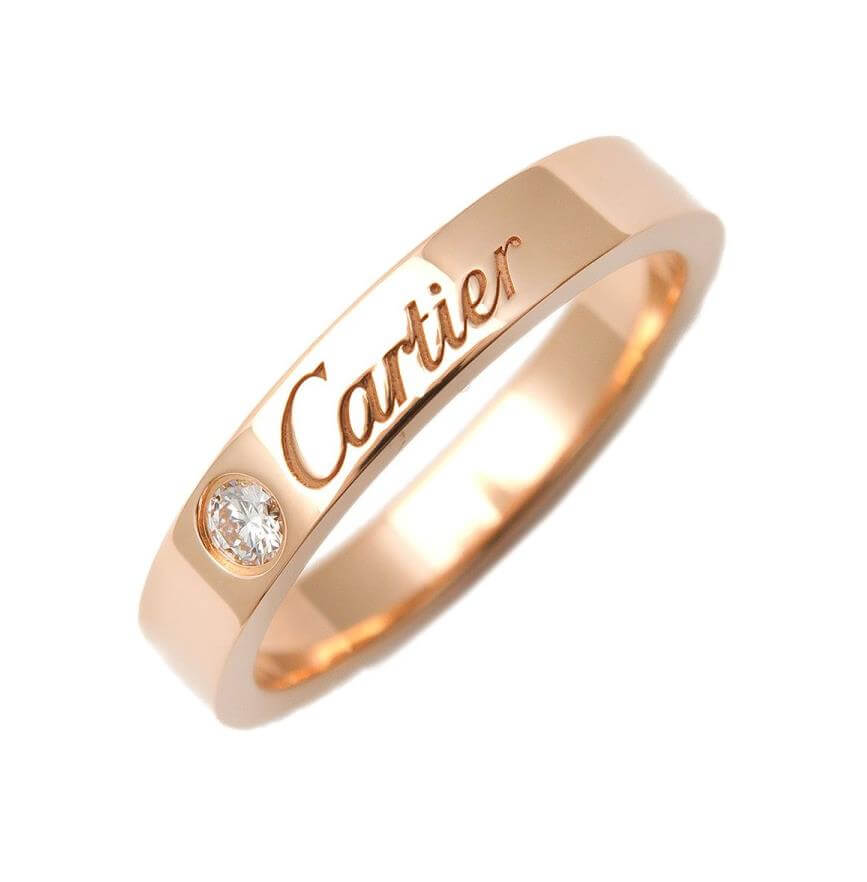 This method is broadly applied in dropshipping business. For its durability in practical use. Although, not all suppliers offer such technology for product engraving.
In most cases, your manufacturer will outsource this job to an engraving workshop.
The charge varies according to the size/quantity of your order. But usually, it's $0.1 per pcs.
Final Words
Dropshipping with a private label is a fantastic way to boost sales and build client loyalty.
Nichedropshipping makes the branding process quick and straightforward through our easy-to-use dropshipping service.
So you can focus on other aspects of your dropshipping company. If you want to start private labeling your items, click here to get started right now!