On average, 35 million men and 21 million women suffer from hair loss. And there are millions more who are spending big bucks on hair care products, wigs and extensions to achieve a flawless look.
With so much demand, it isn't surprising why dealing in hair products has become a lucrative business, especially among dropshippers.
If you're also planning to rack up some profits from this growing industry, then the first step is to find reliable dropshipping hair vendors.
Fortunately, you don't have to look around because we've compiled a list of the 20 best dropshipping hair companies in the world.
So let's dive straight into it!
Best Dropshipping Hair Companies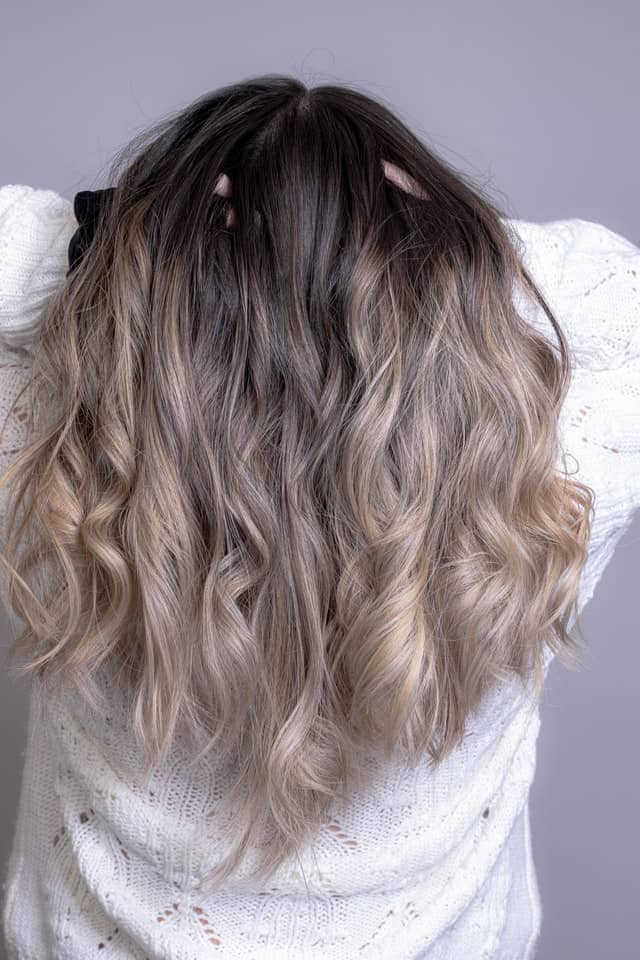 ISO Beauty is an all-rounder hair product store. They deal in styling tools like hair straighteners, moisturizers, dryers and also general care products.
They have a dropshipping program and to set up an account, you need to pay a one-time fee of $200.
You can also get 4 free of cost samples from them – but any more than that would require you to pay the shipping charges.
This store also offers a 1-year warranty for defective products.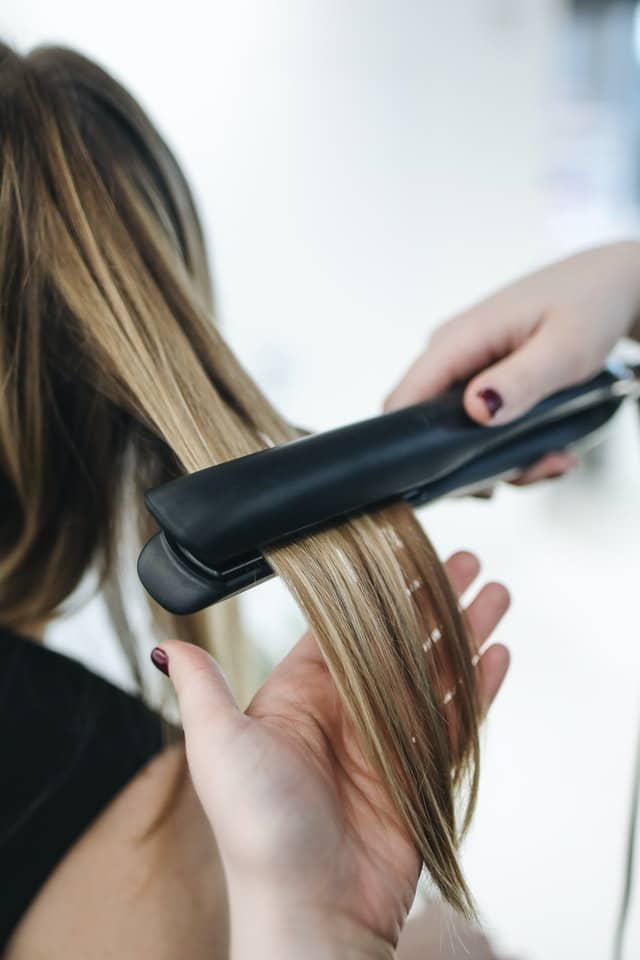 Ever Beauty is one of the most sought-after stores among dropshippers on AliExpress.
They have been around for more than 7 years and whether you're looking for virgin hair, human hair wigs, lace frontals or even naturally curly hair – you'll find it all here.
Their 94.8% positive customer feedback and more than 24 thousand followers speak volumes for the quality they provide.
Hairbands and barrettes are accessories that always stay in trend. And as they're low cost and lightweight, they can also be easy and affordable to dropship.
You can find a vast range of hair accessories at Ximeu Store in different styles and colours.
Although the store is fairly new, they have established a good reputation in the market with positive customer feedback of 97%.
The cherry on top is that this store also has U.S warehousing. You can get in touch with them to learn more about their pricing structure.
With over 30,000 satisfied customers, AiryHair is one of the most trusted hair product companies.
They deal in hair extensions that are known for their quality, variety, textures and styles.
This store is also based in the U.S, and they have been around for more than 15 years.
The icing on the cake is that they allow custom branding to dropshippers. So you can make your own custom packages and launch your store in full swing.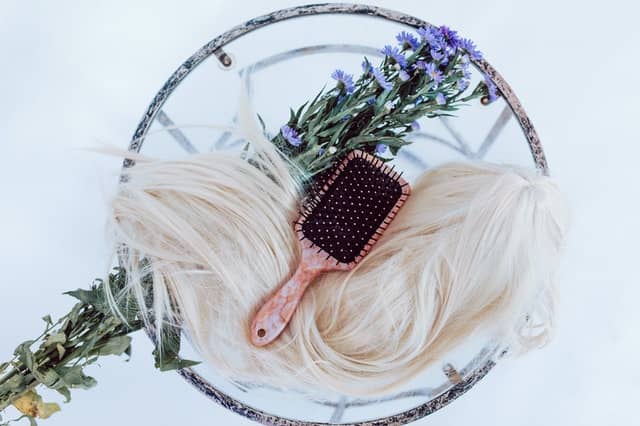 Operating for over 9 years, Cara Official Store is the ultimate destination for people looking to dropship virgin hair, full lace wigs, and hair extensions.
You can find an endless variety in their store and that too in premium quality.
Their website also conveniently has different ps like new arrivals, top sellers and special sale items to easily navigate and find whatever you want to add to your listings.
Another company that operates in the U.S. As their name suggests, they deal in 100% virgin hair products.
Virgin City Hair might be the most popular hair store on this list as they've been featured in numerous reputable magazines such as Glamour and BuzzFeed.
Overall, for those who want to start dropshipping virgin hair extensions, the quality of this store is unmatched and you can't go wrong with it.
An original Chinese brand on AliExpress where you can find coloured human hair extensions and wigs.
They manufacture a vast variety of products, and you can probably find the majority of the colours you think of here.
Their wigs are also styled in a variety of ways that include short bob, silky straight, curly and body wave.
With a 4+ rating and almost 96% positive customer feedback, BEAUDIVA Official Store has earned its place on this list.
Another hair company on AliExpress that exclusively deals in hair wigs and weaves of different styles and textures.
Their product range includes lace frontal & closure along with Brazilian, Malaysian, Peruvian and a variety of other weaves.
They have been operating for over 7 years and have a seller rating of 95.8%.
Moreover, their followers also exceed 92 thousand, which in itself is a feat that signifies their reliability.
This store has been on AliExpress for over 5 years. Its 97.9% positive customer feedback along with the 4+ rating speaks for itself.
You can find a wide range of products in their stock which includes hair extensions, wigs and also crochet braids.
For those who are wondering, dropshipping wigs is also a viable option.
Something Good Store can help you target pretty much any customer demographic. And they shop from the U.S so if you're operating from there, then you can also deliver faster.
If you're planning to dropship hair wigs and extensions then Private Label Extensions sells them at wholesale rates.
They provide private labelling services, so even as a dropshipper, you can conveniently build your own brand.
And you can also reach out to them for free consultation and training to start your hair dropshipping business.
This store has been operating on AliExpress for over 6 years. They deal in hair wigs and the variety they offer leaves the majority of the stores on this list behind.
Their store has numerous filters that enable you to search through new arrivals, highly recommended products and also the ones that are on sale and discounts.
Similarly, you can choose from different styles including Brazilian, Indian and Malaysian. And there are also bundle deals for additional discounts.
With positive customer feedback of more than 97%, it's safe to say that they can help you set your dropshipping business off the ground.
Fashion Feel Store has been supplying synthetic hair products for over 6 years and they also feature wigs, hairpieces and extensions.
They have a shipping warehouse in the U.S that fulfills deliveries faster.
Opened in 2013, this store has also been on AliExpress for a long time now.
They have massive ratings along with positive customer feedback. This helps them secure the title of one of the best human hair wig dropshipping stores.
You can find hair products in their store at wholesale or near wholesale price. So you'll have a good profit margin for your dropshipping business.
Moreover, dropshippers can also get bundle discounts and there are a variety of products being sold under their "free shipping p".
They market themselves to be the "Most-Professional Vendor of Human Hair Products".
While we can't verify to what extent this statement is true, their ratings have tremendously improved over the past few years.
They deal in a variety of hair products and specialize in naturally curly hair, lace closure and frontals.
The downside is that their prices are a bit higher as they're branded suppliers. So you will get lower profit margins, but in return, they compensate with premium quality products.
From hair claws to clips, scrunchies, brushes and hair scissors, at UniqueJJ Store, you can find pretty much any hair styling accessory you could think of.
They also offer ePacket shipping to numerous countries including the U.S.
Their seller rating is over 96% so it's safe to say that they do not compromise on the quality of their products.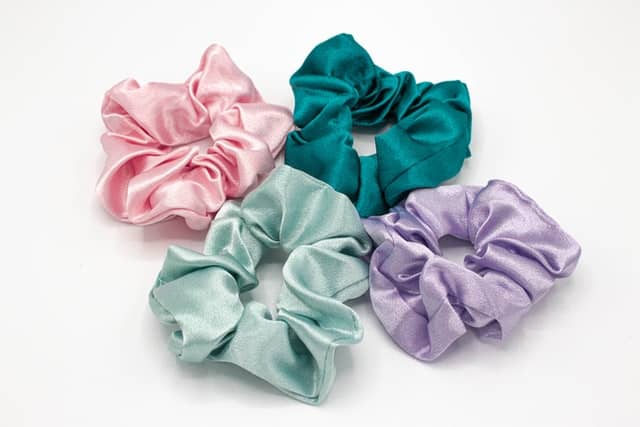 If you're searching for quality hair styling tools, then this store has got you covered. Their range of products include curling irons, electric hair brushes, straighteners and much more.
They offer fast and affordable shipping to the U.S as well as in several different countries.
You can get in touch with them to learn more about their dropshipping program and the countries they operate in.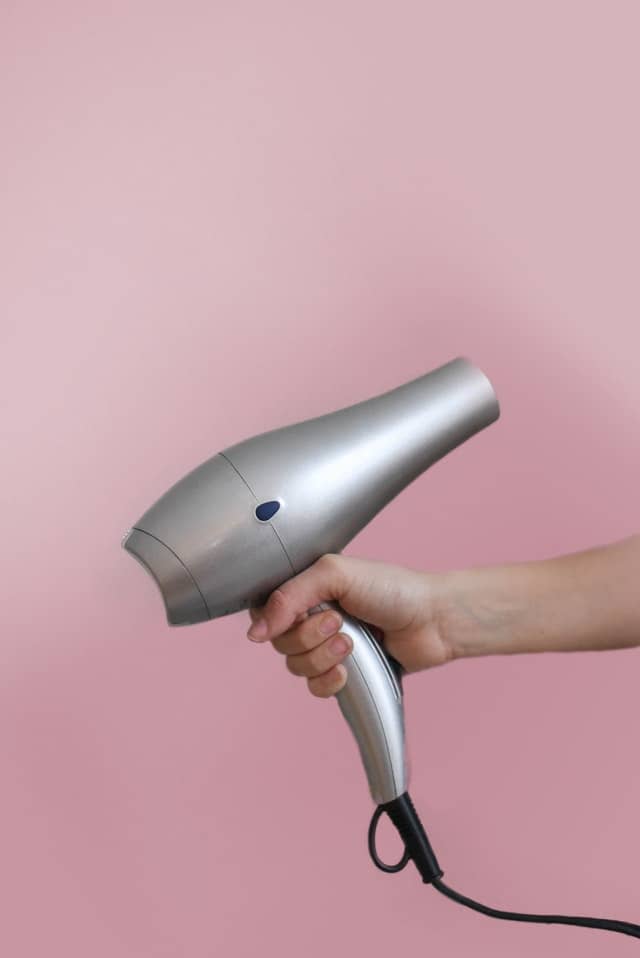 A hair extension company that provides luxury hair products and is dedicated to providing a good customer experience.
Their hair is tested and verified for quality and they deal with dropshippers and entrepreneurs worldwide.
At $97, they also sell a book of the "best" hair vendors. We can't vouch whether the book is worth your money so explore your options before purchasing it.
XBL Hair is another hair dropshipping company that deals in hair extensions.
Their dropshipping program is tailored according to the requirements of their partners.
They deal in lace wigs, hair bundles and closures at affordable prices.
A hair product company based in the U.S that extensively deals with dropshippers. They specialize in selling wigs and human hair weaves in different textures.
The reason this company is popular among dropshippers is that they offer custom labelling services. This means you can do your own branding by creating custom packages.
There's also an added benefit that this company ships from the US. So if you're locally operating there then you can fulfil the orders much faster.
While Carina Hair isn't the best hair product supplier on this list, they're still better than many others.
They did get some complaints about the quality of their products in the past, but they were quick in making amendments.
Carina Hair deals in wigs, ombre colour hair, closures and a number of other hair products.
The primary reason they are popular among dropshippers is that they excel in the multi-colour hair segment.
FAQs on Hair Product Dropshipping
Is It Allowed to Dropship Hair Products?
Yes, it is perfectly fine to dropship hair products. All you need to do is find the type of products you'd like to dropship. Search for a reliable supplier, and you're set to go!
Is Hair Product Dropshipping Profitable?
The value of the global haircare market is estimated to be around 85.5 billion USD.
With a growing number of people dealing with hair related problems, it's safe to say that hair product dropshipping can be a highly profitable niche, given that you do it right.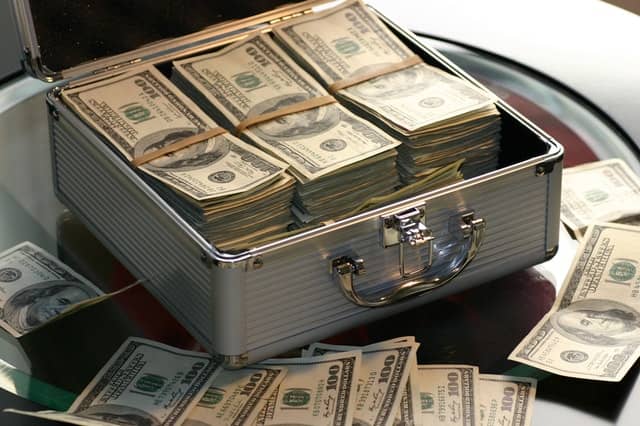 What Are the Best Hair Products to Dropship?
Following are some of the best hair products to dropship:
Shampoo
Conditioner
Hair Spray
Hair Wigs
Hair Clips
Who Are the Best Hair Dropshipping Vendors?
The hair dropshipping vendors we have mentioned in this list are some of the highest-rated in the world. But to make things easier, here are our recommendations in a categorical order:
UniqueJJ Store for hairstyling accessories.
CARA for virgin hair products.
Private Label Extensions for private label dropshipping.
HairDiva Pro Store for hair styling tools.
Pretty Hair Dropship for human hair and weaves.
Should I Dropship Wigs?
Yes, dropshipping wigs can be a great idea. Nowadays wigs have also become quite mainstream and even celebrities often wear them. Moreover, a large number of stores that we've mentioned on our list also deal in wigs and artificial hair.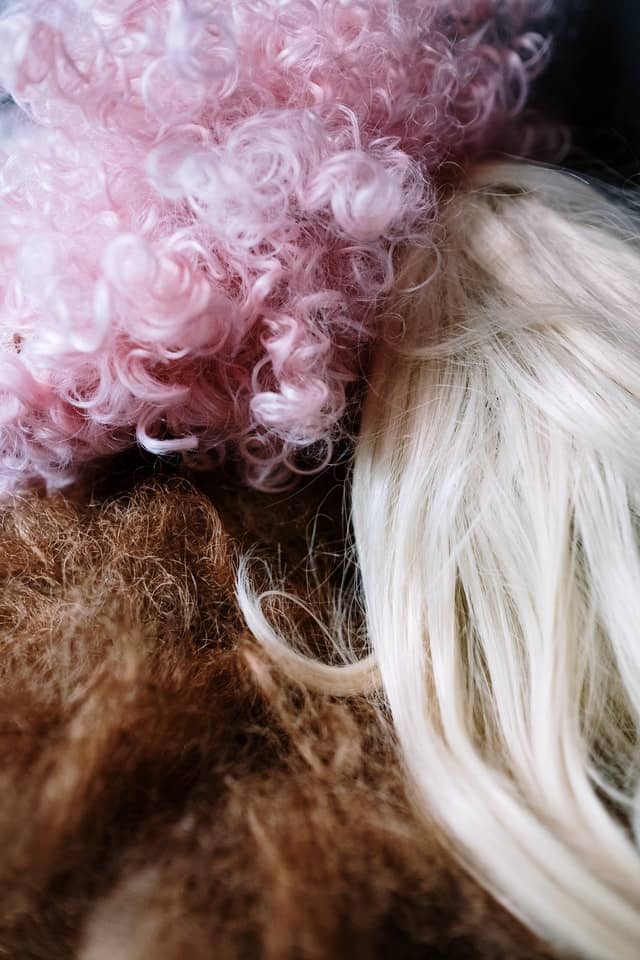 How to Find Reliable Hair Product Suppliers?
Hair products are a large category and before you find a supplier, we suggest that you narrow it down to a more layered niche market.
For instance, you can exclusively deal in hair styling products, wigs or even accessories.
Once you've decided what to dropship, refer to our list above and find hair dropshipping vendors that specialize in that product.
Alternatively, you can also read our Ultimate FAQ Guide on How to Find and Work with Dropshipping Suppliers and our Ultimate List of 14 Best Dropshipping Agents to Grow Your Business to learn more.
Final Thoughts
For most people, hair is a part of self-expression and it directly affects their confidence. This is exactly the reason the number of hair product companies continues to grow with each passing day.
So if you also want to become a part of this multi-billion dollar industry then with our list, you'll be able to connect with reliable dropshipping hair vendors.
And if you're still learning how dropshipping works, then don't sweat it.
NicheDropshipping is one of the best China-based dropshipping companies. From product sourcing to warehousing, we can provide you a comprehensive solution to kickstart your business.
Contact us and get started today!