WHOLESALE AND DROPSHIP HAIR PRODUCTS
NicheDropshipping helps you source the best suppliers and dropship hair products to your global customers. With us, you don't have to think about stocking inventory, packaging, or shipping. Think about profits!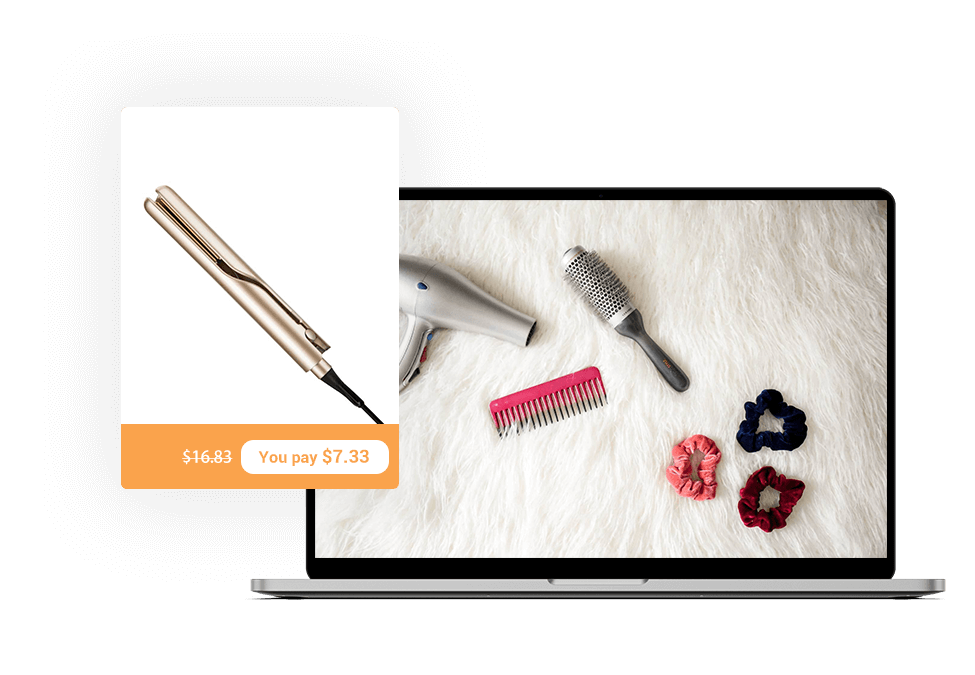 Why Hair Products Are a Profitable Niche for Your Online Business?
The haircare market is projected to reach $116.33 billion by 2024, with an annual growth rate of 6.6% from 2022-2027.
Hair plays a major role in looking youthful and beautiful. Thanks to the advent of influencer marketing and the craze of all the hair care on social media platforms such as Instagram, TikTok, etc., consumers are constantly in search of good hair products.
Hair products have become an everyday need. People are ready to spend their hard-earned money on good hair care products. As there are numerous hair types and hair textures, there is a wide range of products specific to each hair type to sell.
Be it a basic necessity such as a shampoo or conditioner or a trending hair care product such as anti-frizz hair spray, the demand for the hair products continues to grow at an increasing pace.
Although the hair product market is a female-customer dominated market, men are quickly catching up. Men are looking for hair-care products and hair styling products specific to their needs.
Someone rightly said, 'Time is Money.' Customers choose convenience and time over taking yet another trip every month to stock up on their hair product supplies. The growing interest in E-Commerce websites reinforces the same.
Customers also prefer online shopping for hair products owing to the wide variety of hair products available online and the added advantage of being able to shop from any corner in the world.
Product comparison is easy. If a customer wants to try out a new product, he can make an informed decision courtesy thousands of reviews on the internet.
As a business owner, if you are looking for expanding the business, opening an online store for your hair products business is a wise decision as the product reach increases ten-fold once you make the store online.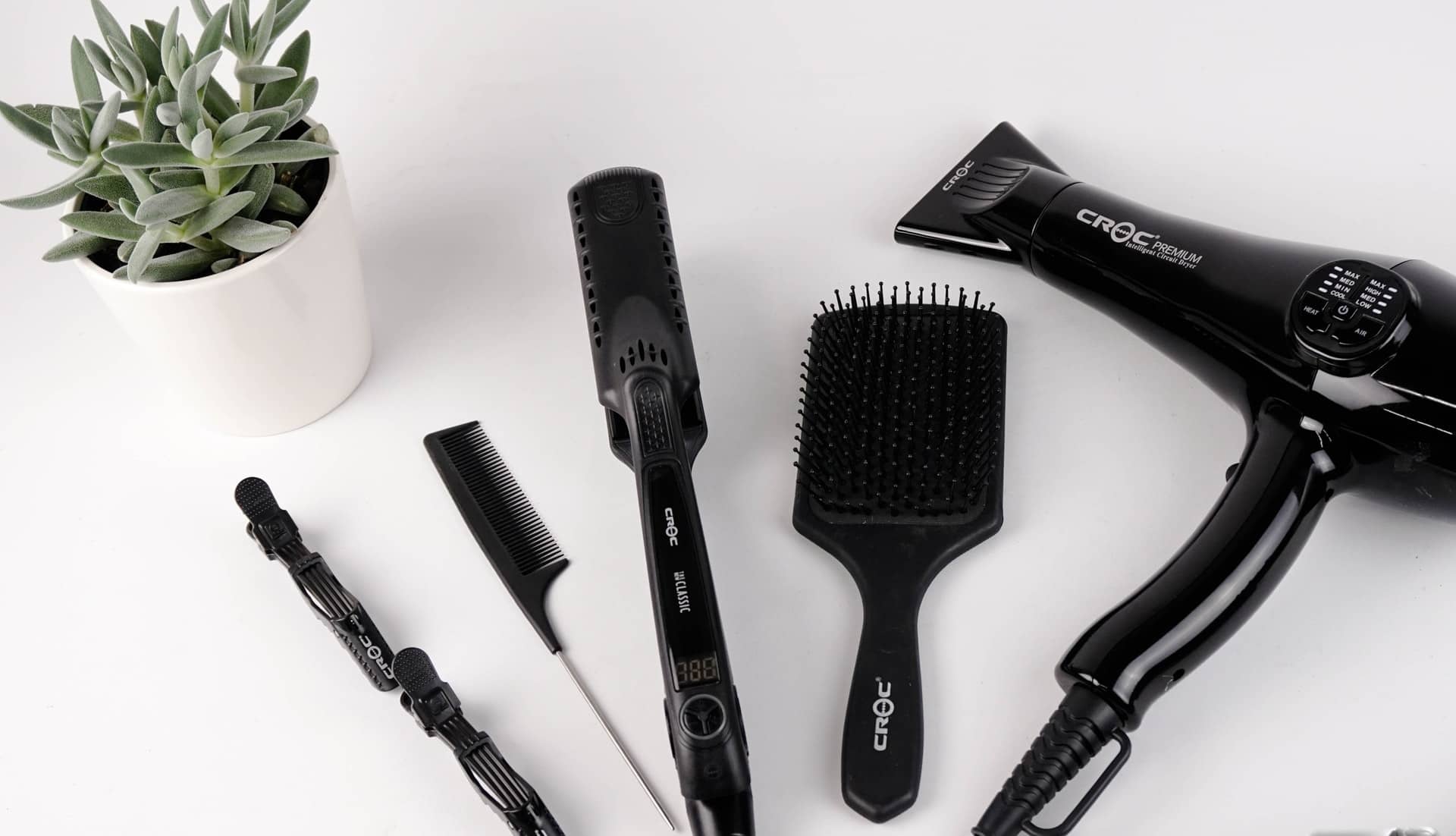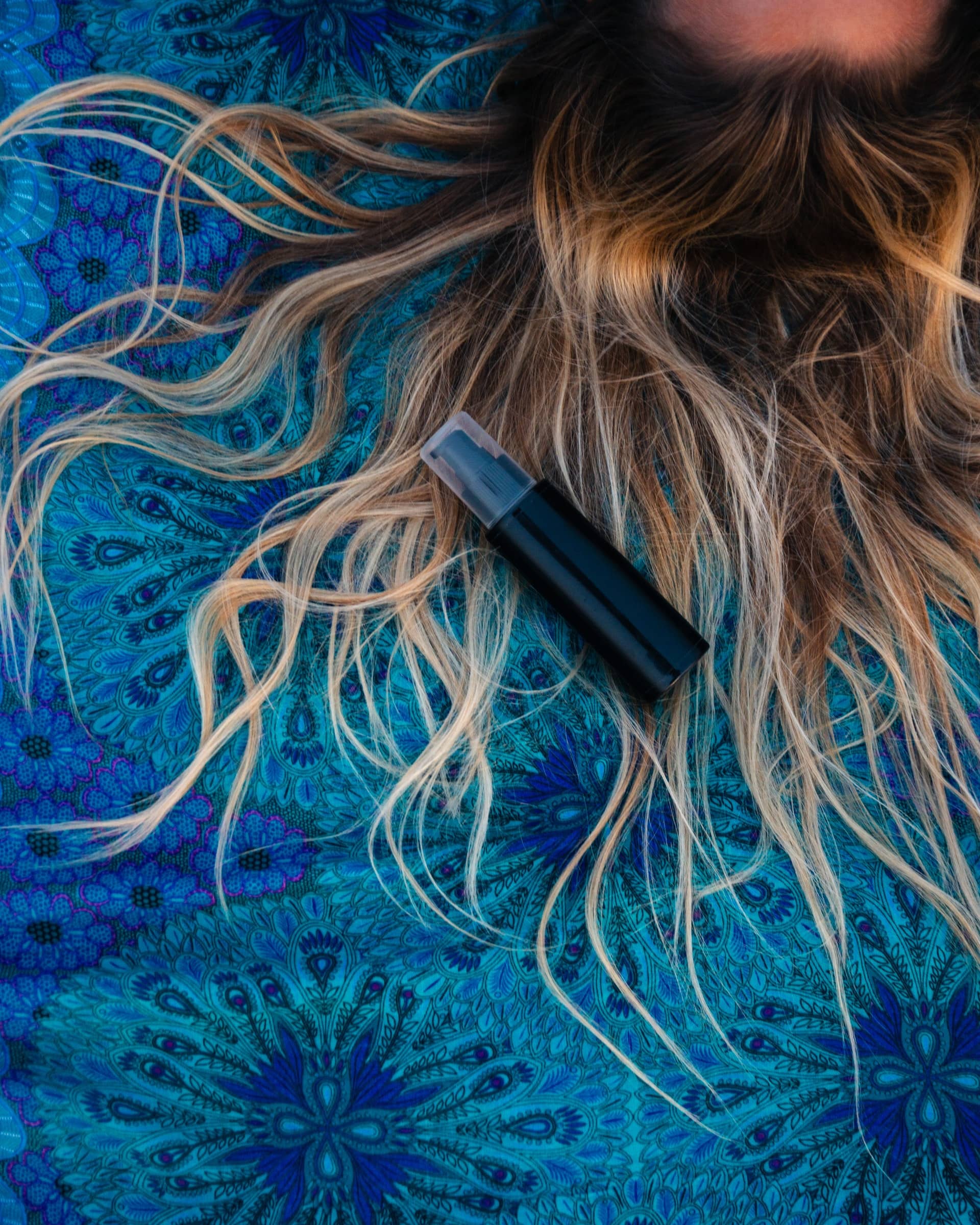 Why Choose Dropshipping Business Model to Sell Hair Products Online?
With an online market as vast and diverse as the hair product market, as a business owner, it is a struggle to choose which products to sell to make profits.
It can be intimidating to buy the products and stock the inventories without knowing how well they sell out in the market. You might be scared of incurring losses and overhead costs.
If these are your concerns, we definitely recommend dropshipping as a solution. Firstly, you need not be scared of inventory costs as the order fulfilment is easier with the dropshipping business model.
The products are directly shipped to the customer from the supplier or the dropshipping agent saving you the hassle of maintaining an inventory.
Most of the dropshipping suppliers offer samples of the product for a small price for the testing of their products so that you can decide which ones to sell. This is an added advantage if you are new to the market and still doing your product research.
As a business owner, your time is valuable. Once you send your customers' orders to the supplier or the dropshippingagent, you need not fret about when to pack and ship the products. The dropshipping agent or the supplier takes care of the shipping, saving you time.
You can literally run your hair product business from anywhere in the world once you are a dropshipper.
Are you convinced yet? If you are not, you have to watch the hundreds of testimonials from the fellow dropshippers on platforms such as YouTube, Reddit, Quora, Instagram, etc.
Worried about finding good suppliers? Worried about order procurement? Worried about sourcing high-quality products?
Well, there are dropshipping agents who source the products according to your needs and the budget and also provide end-to-end business solutions such as quality inspection, packaging, branding, private labelling and shipping to the customer.
What Hair Products Sell Well Online?
With the growing concerns of ageing, environmental pollution, hair and scalp issues have been increasing at an alarming rate.
This is the reason why hair care products such as hair growth serums, hair growth masks, hair repair treatments, anti-dandruff shampoos, anti-humidity hair sprays, etc., have been on demand in the market.
Customers are turning towards hair styling products in order to look well-groomed and feel confident. Some of the hair styling products that are trending are hair mousses, hair gels, hair sprays with a medium and stronghold, hair wax, texturizing sprays, etc.
With the growing consciousness about the environment and sustainability all around the globe, the products with labels such as organic, natural, plant-based, vegan have become the most sought-out products in the hair care industry.
With people being so diverse, there are a number of hair types and textures. People are looking for the hair products specifically for their hair type, texture and concern. For example, curly hair comes in a lot of textures.
Curly hair-friendly products such as shampoos and conditioners for curls, curl-defining creams and mousses have gained popularity over the last few years.
Although the hair extensions have been part of the hair product market for decades, they have become available and accessible to the common man over the last couple of years.
In addition to the hair care and hair styling products, you can also sell hair styling tools such as hair dryers, hair straighteners, styling combs, curling irons, brushes, hair combs, hair rolling tools, scalp massagers, hair trimmers, etc.
We hope we have helped you in deciding what products to sell for your hair product dropshipping business. If you have decided what products to sell, the next step is to find a dropshipping agent to help you with the dropshipping.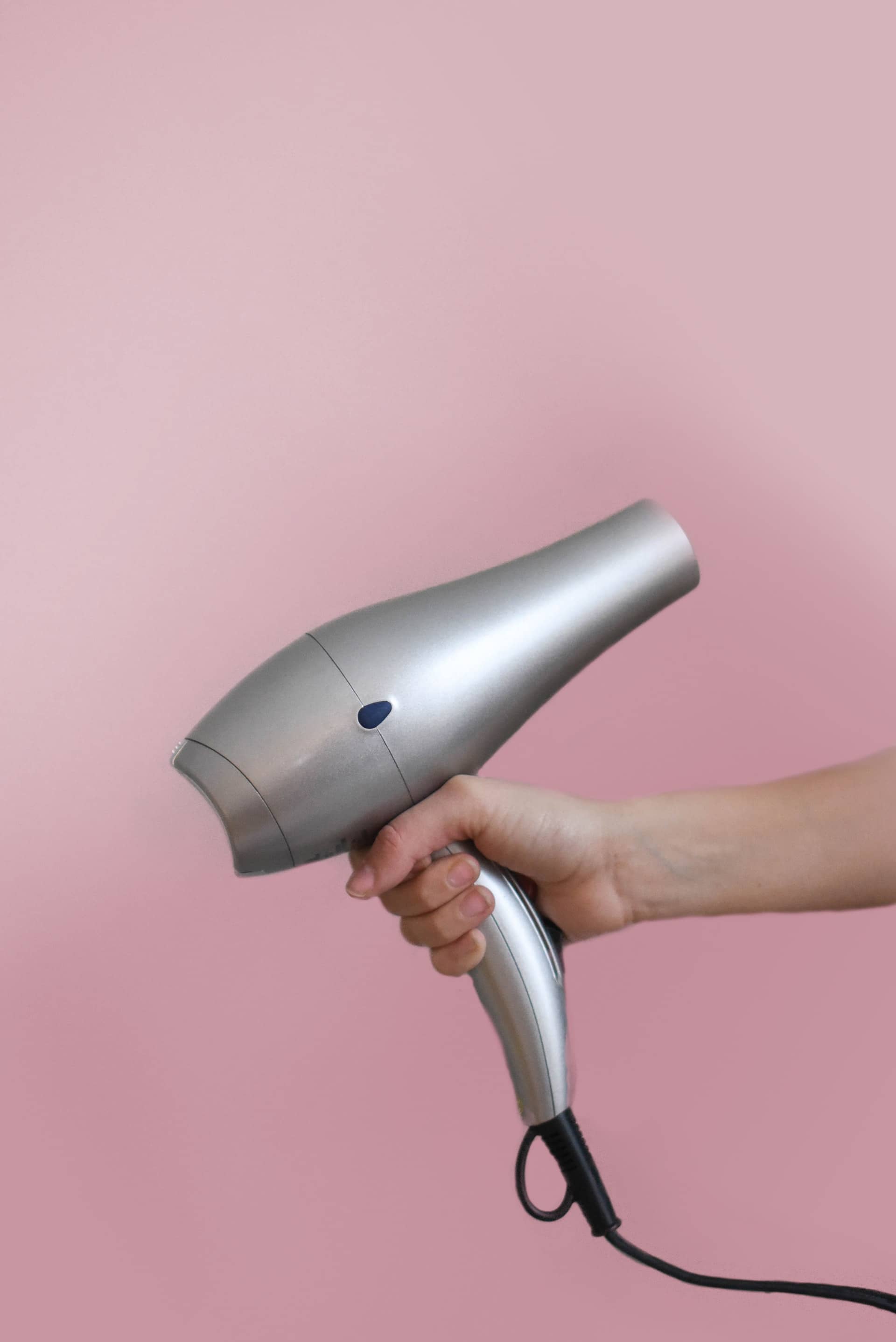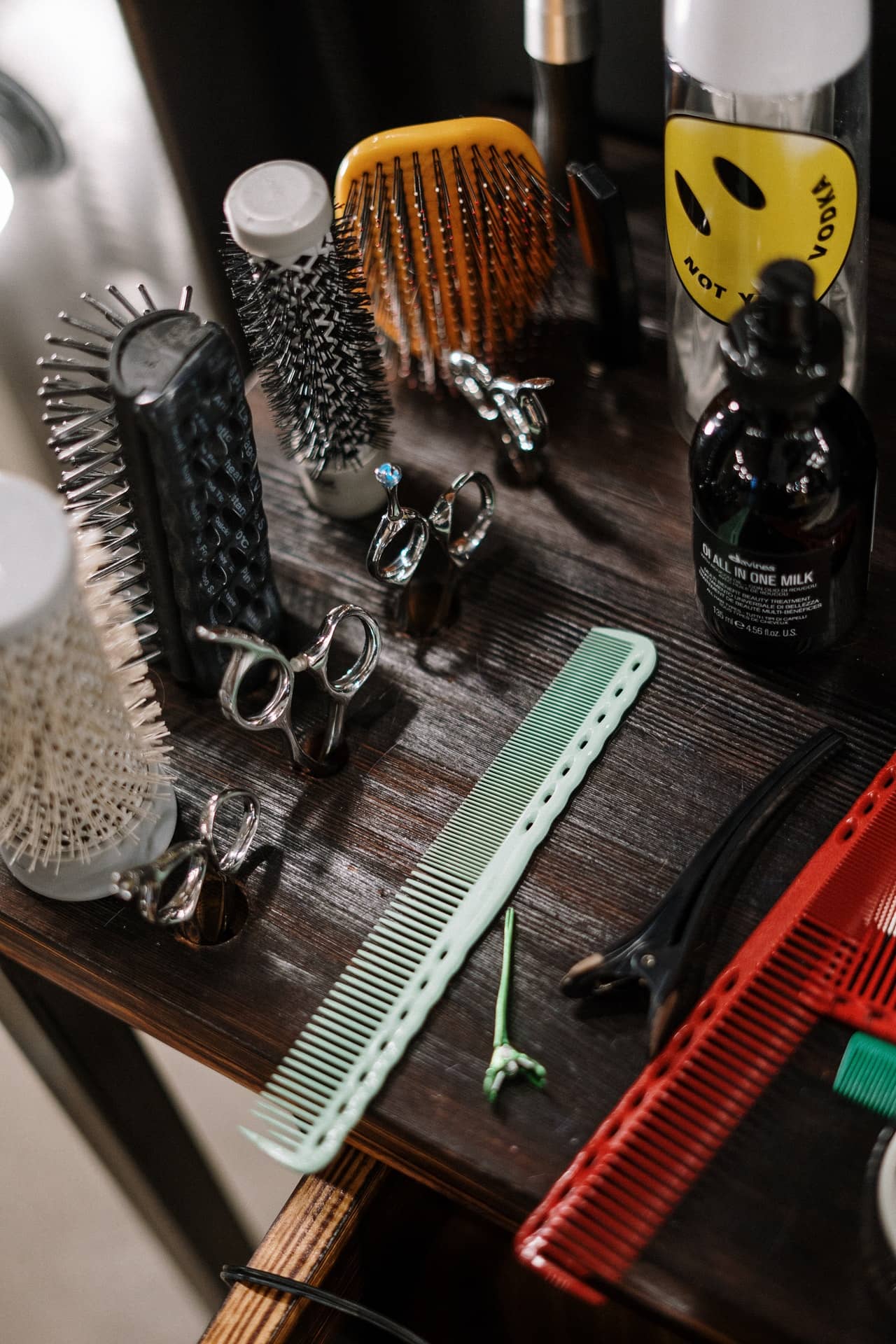 Where Can You Find the Best Dropshipping Suppliers for Hair Products?
What is the deciding factor that sets your business aside from the other businesses in your niche? Quality.
Good quality products attract your customers to buy more products from your store. Especially when it comes to hair care, you can not compromise on selling the best quality products possible.
This makes choosing the best suppliers for your hair product dropshipping business extremely crucial.
AliExpress, TaoBao.com, DHGate and Tmart are some of the best dropshipping suppliers for hair products and hair extensions in China. Pretty Hair Dropship, Nordstrom, Beauty Joint, etc. are some of the high-quality hair product dropshippers based in the USA.
When it comes to cost and the variety of hair products, dropshipping businesses usually prefer Chinese suppliers as the products are of wide variety and low cost.
Looking for a good supplier? Struggling to find a good supplier who supplies high quality hair products? Register on the link below to find a good dropshipping sourcing agent to help with all your dropshipping needs for the hair product business.
Can NicheDropshipping Help Me Dropship Hair Products?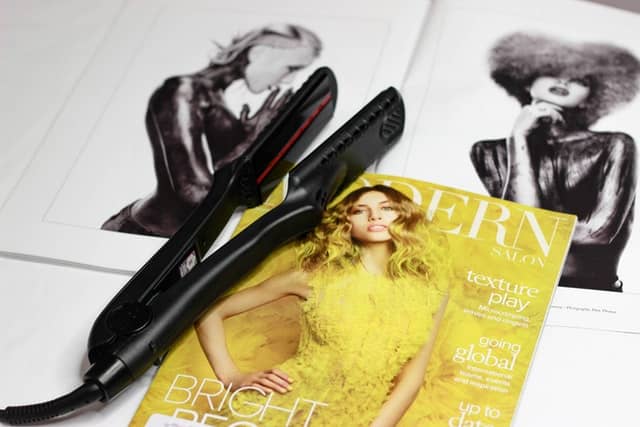 Yes. One hundred percent.
We partner with the best dropshipping suppliers and local suppliers all around China and source hair products of the best quality for your dropshipping business for affordable prices, depending on your requirements and budget.
We offer end-to-end business solutions for your dropshipping business starting from product sourcing and quality inspection to white labeling, packaging and shipping.
We also provide warehousing facilities in China as well as the USA to facilitate smooth running of your business.
Do you want to take your business to the next level?
Source Your Products and Start Dropshipping
We offer the best price and dropshipping services to help you improve your dropshipping business