Buying wholesale goods, as opposed to retail, can go a long way in helping you earn rewarding profit margins.
However, sourcing wholesale products for resale can be a rather challenging process. More so at the start of your business when you are not familiar with wholesale suppliers or the terms and processes involved in wholesale purchases.
In this guide, we share all the key sourcing and logistical processes you may encounter when buying and reselling wholesale products. We also offer tips on how to navigate the steps like a pro.
Ready? Let's begin.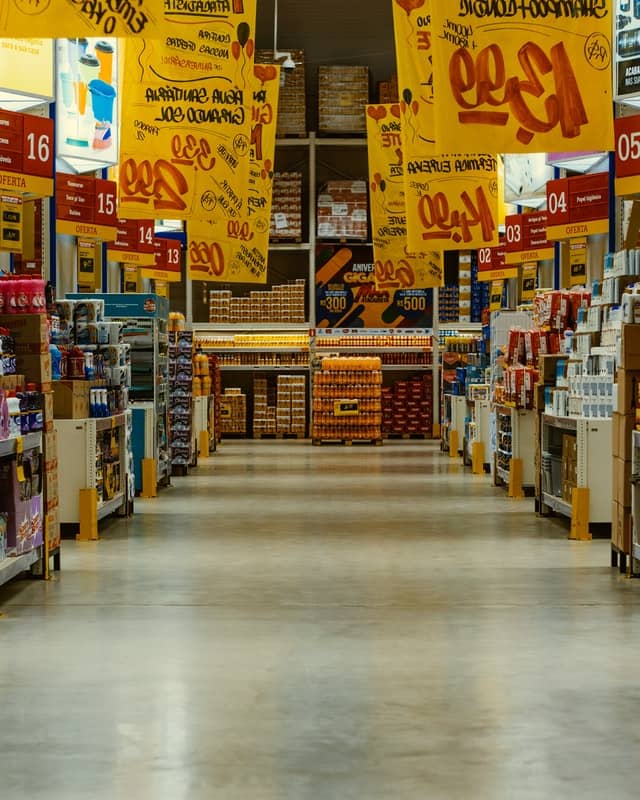 How Does Buying Wholesale Products For Resale Work?
Buying products wholesale entails buying items in bulk and selling them in smaller units at a profit.
Take, for instance, that you are sourcing t-shirts. Buying 5 cartons of t-shirts would be considered a wholesale purchase while selling single or 3-pack t-shirts would qualify as reselling.
Due to the larger size of wholesale orders, they are typically sourced from wholesale distributors or product manufacturers. Compared to retailers, they are more likely to have enough stock to fulfill your bulk order.
Is Buying Wholesale Products For Resale Legal?
Yes, it is. Reselling enables product manufacturers to get their products closer to consumers.
However, you may only be in violation of legal terms if you:
Buy wholesale products for resale whose supply is limited to specific authorized dealers
Resell products such as medication without the requisite licenses
What Are the Advantages of Buying Wholesale Products For Resale?
Finding a wholesale distributor or manufacturer sounds a tad complicated, right? Why not just buy from easily accessible retailers?
The brief answer to this is that, as a reseller, buying from fellow retailers would cause you to miss out on the significant advantages of wholesale buying. Such advantages include:
Business-Friendly Prices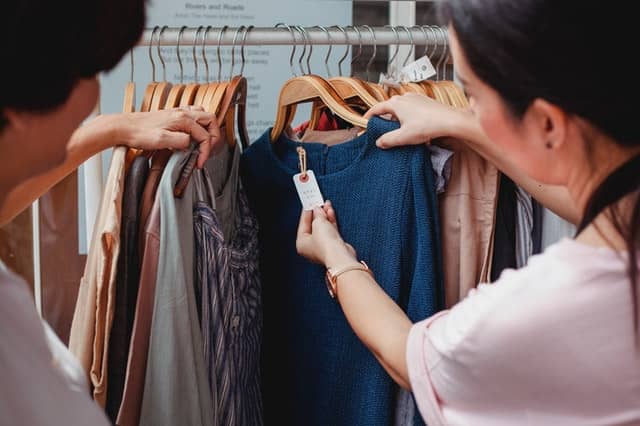 Buying wholesale products directly from distributors and manufacturers eliminates the need for a retail middleman that would sell the products to you at a markup.
Additionally, distributors and manufacturers often offer further discounts based on the size of your bulk order, they are also more open to price negotiations.
Direct Contact With Wholesale Distributors and Manufacturers
Aside from price benefits, direct contact with wholesale distributors provides you with:
A more consistent supply of products
Access to additional services that a manufacturer may offer such as product customization
An assurance that the merchandise you are buying is authentic
How to Find a Wholesale Supplier
As a reseller or dropshipper, you have complete control when it comes to choosing wholesale distributors.
Better still, there are numerous methods you can use to pick a suitable wholesaler. It all depends on the needs of your business and the type of products you are sourcing.
Here are some reliable ways to find a wholesale supplier for your business.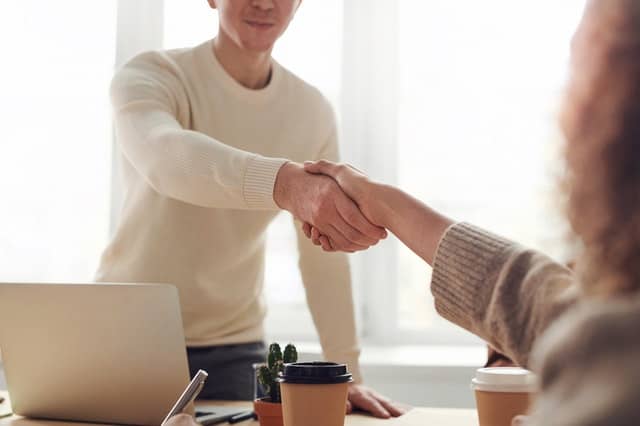 Online Marketplaces
Online marketplaces are easily accessible no matter where you are in the world. They host thousands of wholesale suppliers that offer an endless variety of products at affordable prices. Examples of such platforms include:
CJ Dropshipping
Made-in-China
TradeIndia
eBay
As you explore online marketplaces, it is essential to be discerning. Evaluate potential suppliers carefully using reviews and platform ratings to ensure that they are reliable. Be sure to also adhere to the regulations of the marketplace to avoid falling prey to scammers.
Online Forums
Online forums are goldmines for tips and information on finding reliable wholesale suppliers. You will likely find lots of recommendations in conversation threads or discussion boards.
The only trick is, you need to find forums that are either relevant to the products you are sourcing or the model of business you are running.
For instance, if you are looking for a wholesale supplier that offers dropshipping, it would be a good idea to join dropshipping forums. Similarly, if you are sourcing car care products, look out for vibrant auto forums.
Use a Trusted Dropshipping or Sourcing Agent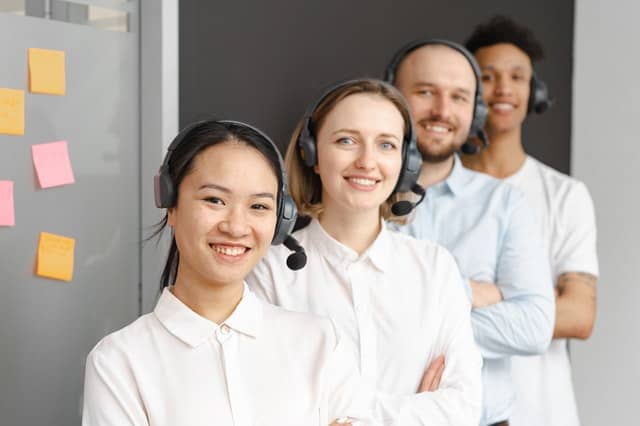 Dropshipping or sourcing agents do all the hard work on your behalf. They are especially useful if you are sourcing products overseas in countries such as China where the manufacturing industry is extremely huge.
The process of finding wholesale suppliers through an agent works as follows:
You find and contract a dropshipping or sourcing agent
You present the agent with a list of the products you need
The agent uses their industry networks to find potential suppliers and obtain price quotations from them
The agent shares the information with you and you can choose a supplier
The agent handles the purchase, warehousing, and shipping or dropshipping of the products on your behalf
The upside to this method is that once you find a trusted agent, they do all the hard work and all you have to do is approve purchases and other procedures. If your agent has the right networks, they may also be able to negotiate great prices for you.
At NicheDropshipping, we offer comprehensive dropshipping agent services. We can source products for you for free from top manufacturers in China, negotiate fair prices on your behalf, buy and perform quality inspections of the products, and provide warehousing.
For dropshipping fulfillment, all you have to do is:
Register on our platform
Authorize your dropshipping store
Begin sharing orders with us for fulfillment
Further, we offer dropshipping automation to make running your dropshipping business stress-free. We can also assign you a dedicated dropshipping agent to help you navigate all sourcing and dropshipping processes.
Factors to Consider When Selecting a Wholesale Supplier
The good news is, you will be spoiled for choice as you try to find a wholesale supplier. However, not all of them may be suitable for the needs of your business. Consider crucial factors such as:
Price vs. Profit Margins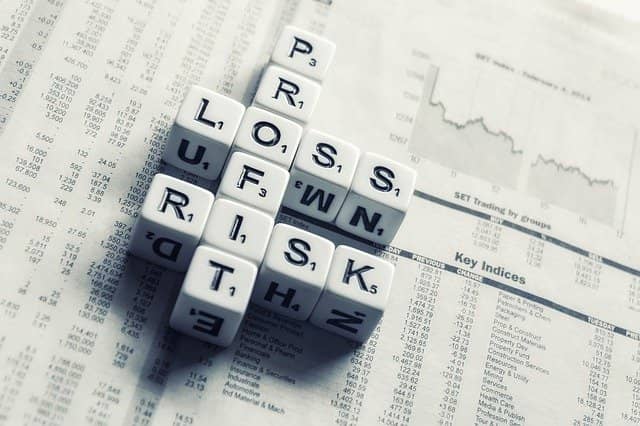 The prices that your wholesale suppliers offer will determine your reselling or dropshipping profit margin. Therefore, it would be ideal to seek price quotations from multiple suppliers and calculate the profit margins that you would earn based on their prices.
As you calculate prices versus profit margins, remember to factor in other additional prices that you may incur such as:
A Supplier's Scope of Services
What are your end goals? Would you like your wholesale products for resale rebranded? Or perhaps repackaged with your branding? Would you prefer them to be shipped to you or dropshipped to customers?
The answers to these questions should help you decide what type of wholesale supplier you need. You could try and make a checklist of your goals and compare it against the services offered by suppliers to see which of them can fulfill your requirements.
Supplier Reliability
An unreliable wholesale supplier may disrupt your supply chain and cause you to disappoint your customers. To avoid this, do your due diligence to confirm that they deliver orders on time.
Product Quality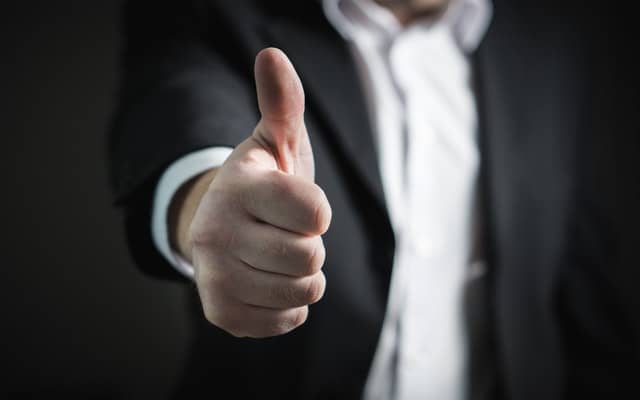 Quality is king. Poor quality products or inconsistencies in quality can ruin your brand and turn customers away.
In light of this, whether you are evaluating a wholesale distributor or a product manufacturer, insist on high standards of product quality. Granted, quality products may cost a bit more than substandard options. They are, nonetheless, worth the extra expense.
Customer Service Standards
Poor customer service is a red flag to be wary of. It could make running your business much harder than necessary. Worse still, if you are running a dropshipping store, your suppliers' poor service may spill and negatively impact your customers.
With this in mind, look out for and avoid suppliers that:
Respond after overly long response times- if it routinely takes more than 24 hours to hear from your supplier once you reach out with a question or complaint, it may be difficult to resolve urgent problems in the future.
Are unhelpful in resolving problems or complaints – a supplier who offers no solutions regarding problematic products or pending deliveries will undoubtedly be difficult to work with.
Communicate ineffectively- delays, as well as production or delivery mishaps, are sometimes inevitable. However, it is only fair that your supplier keeps you informed. Ineffective communication could seriously inconvenience your business.
These shortcomings are often easy to spot as you interact with potential suppliers in the preliminary stages. However, if they crop up much later, do not hesitate to reevaluate your relationship with the supplier.
Minimum Order Quantities
A minimum order quantity(MOQ) refers to the least amount of product units that a supplier is willing to sell to you per order. Suppliers impose MOQs to avoid losses that arise from selling or producing goods in very small quantities.
Different suppliers have different MOQ terms. The goal is to find one whose MOQ policy is accommodating enough for your business.
For example, if you are just starting your business, aim for suppliers with either a low MOQ or none at all. It will save you the headache of buying more products than you may be able to sell in a reasonable time.
Returns and Refund Policy
If you or your dropshipping customers receive a faulty product or a wrong order, you will likely need to return the order for an exchange or a refund. Nevertheless, this will depend on whether your supplier accepts returns or offers refunds, to begin with.
It is advisable to choose a wholesale supplier that offers reasonable terms for returns and refunds. It is the only form of redress you and your customers may have when orders go wrong.
Admittedly, products like intimate clothing may sometimes not qualify for returns due to health reasons but others like a faulty television should be accommodated.
Dropshipping Services
If you are a dropshipper, you will need a wholesale supplier that dropships. It is important to be upfront about this requirement because not all wholesale distributors or product manufacturers provide dropshipping fulfillment services.
Remember to inquire about any other specific dropshipping services like private labeling or white labeling if you will require them.
Delivery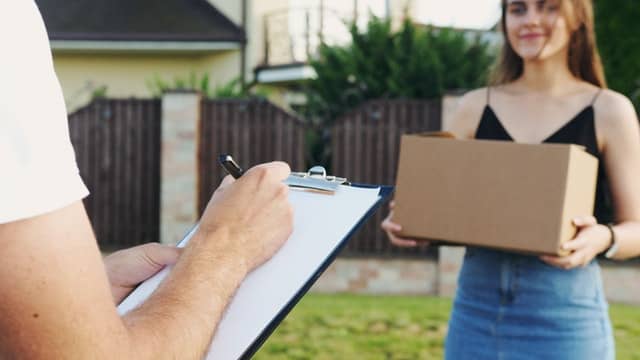 Seamless reliable delivery is crucial. Below are some evaluation questions you could use to decide if a potential supplier could be a good fit.
How far is your potential wholesale supplier willing or able to deliver?
What shipping methods do they use? Are they reliable and trackable methods?
How long will the delivery process take?
How much will delivery or dropshipping fulfillment processes cost you?
Tips on Sourcing Wholesale Products For Resale
So far we have settled how, why, and what to consider when sourcing wholesale products for resale. To crown it all, here are a few pro tips that could help you have a much easier time of it all.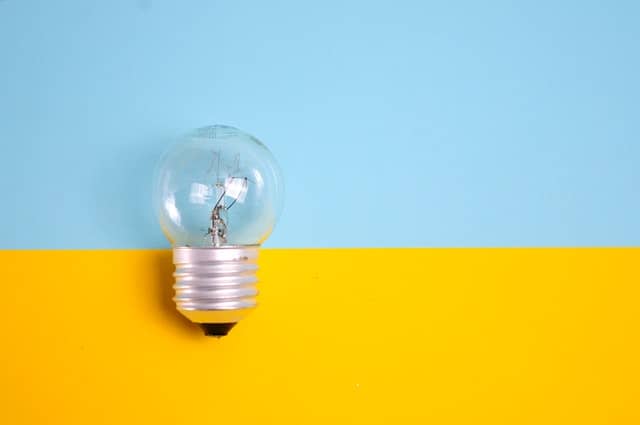 Choose Your Products Wisely
Some products may be profitable on paper but can end up being a nightmare in terms of logistics.
Perishable and fragile goods, for example, are highly sensitive and could easily suffer damage in transit. It may also cost more to ship them because they require extra care or special preservation conditions.
In comparison, transporting products such as phone cases or shoes is less cumbersome. Your costs could be more manageable and the possibility of return requests may be much lower.
Keep an Eye on Auxiliary Expenses
It can be exciting to find a supplier that offers affordable product prices. However, auxiliary expenses such as order processing, warehousing, or dropshipping fees could easily accumulate the prices to a much higher rate.
Based on this, consider pricing in a more wholesome perspective to get a true picture of the deal you are getting.
Negotiate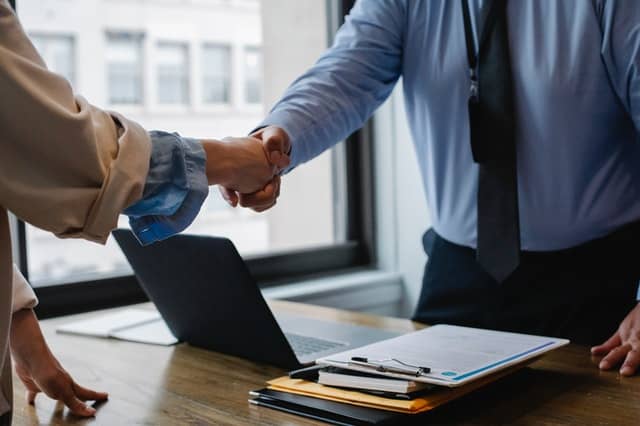 Unlike retailers, manufacturers and wholesale distributors often have more control over the product prices that they offer you. Subsequently, there is always room to negotiate.
Keep in mind that there are also other factors that you can negotiate besides price. They include credit options, MOQ terms, customization options, or even dropshipping provisions.
Establish Compatible Operating Systems
Having compatible management or dropshipping systems with your suppliers could help ensure that you have smoother operations.
Automated systems, in particular, could make your workload lighter and minimize errors in sharing orders and managing inventory.
To Sum It Up
Finding and choosing the right wholesale products for resale sets your business up for success. The fairer prices are simply game-changing. Working directly with manufacturers could equally make it easier to explore growth paths such as branding your own goods.
Still, if you would prefer to delegate or simply need a product sourcing partner to guide you through these processes, we would be delighted to help you. We will harness our experience and extensive networks to find all the products you need.
Contact us today to learn more.