If you're planning to dive into the world of eCommerce then the first step is to choose a business model.
The two models that most new entrepreneurs feel confused between are dropshipping and inventory.
Both of them come with their respective pros and cons, so to say which one is better isn't as straightforward.
To make the right decision, you first need to understand what they are, along with their core differences.
That's why in this article, we'll be having a detailed dropshipping vs. inventory model comparison.
So let's get right into it!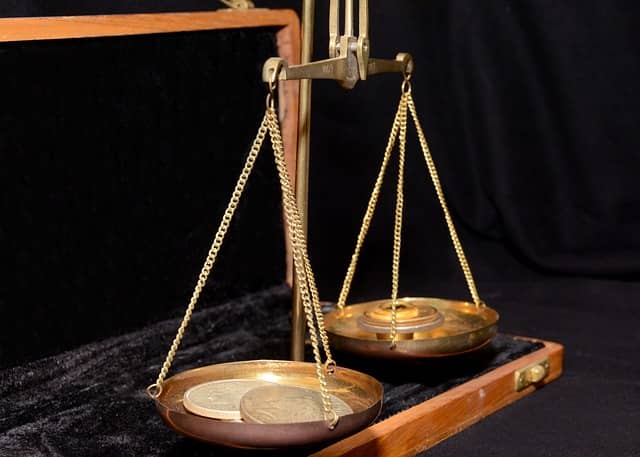 Overview of Dropshipping Model
Dropshipping is a retail fulfillment method in which you do not keep an inventory. All the orders are directly fulfilled by the supplier and you keep a certain profit margin on each sale.
Due to its low operational costs, dropshipping has gained quite a bit of traction over the years.
Overall, it's a great business model not only for experienced but also new entrepreneurs who are getting acquainted with the eCommerce industry.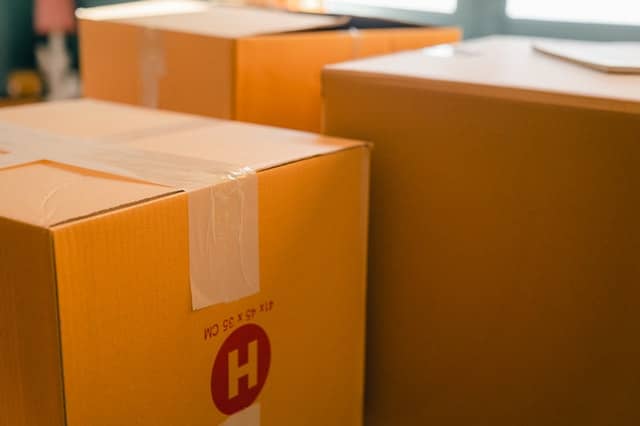 The Pros of Dropshipping Model
No hassle of inventory management
Low risk and low investment
Flexible and quickly scalable
Low overheads and easy fulfillment
Easy to automate
The Cons of Dropshipping Model
Lack of quality control.
High competition.
Harder to rectify mistakes
Overview of Inventory Model
The inventory, as the name suggests, is a traditional business model in which you keep a stock of products and dispatch it as soon as you receive an order.
You can source the products directly from the manufacturer or the distributor. But most of the time, you'd be buying in bulk to ensure that you can get the best price.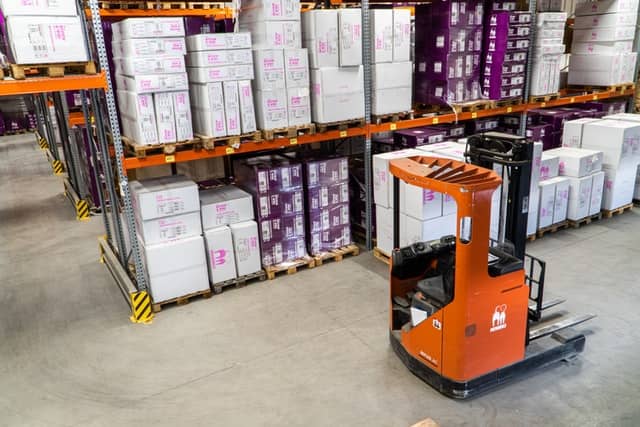 The Pros of Inventory Model
Great control over product quality
Easy to rectify mistakes
Potentially higher profit margins
Product shortage is less impactful
Order fulfillment is quick
The Cons of Inventory Model
High initial investment
Risk of excess inventory
Depreciation of product value
Dropshipping vs. Inventory Model: Side by Side Comparison
Now that you know the basics of both the dropshipping and inventory model, let's have a side by side comparison of their features: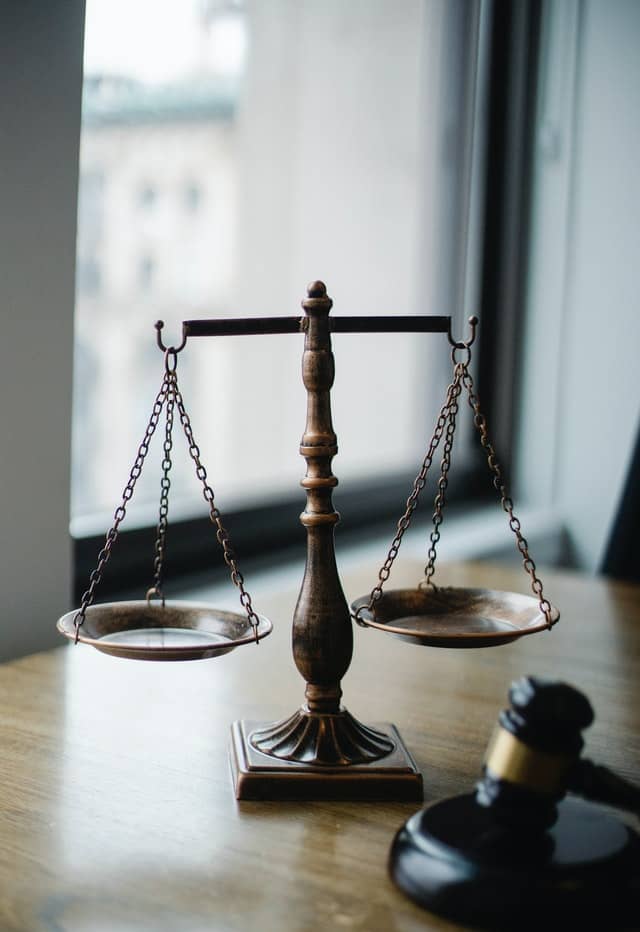 Product Sourcing
Dropshippers have to completely depend on a supplier to fulfill their orders. In case your supplier runs out of stock, all your business operations would come to a halt.
On the other hand, if you're owning inventory, then you still get some leverage. Even if there's a shortage of that product in the market, there's a chance that you'd still have some units in your stock to plan ahead.
Overall, the inventory model certainly has an edge over dropshipping when it comes to product sourcing.
Total Investment
There's no denying that dropshipping completely outshines the inventory model in terms of investment.
If you aren't in the mood to take risks or simply lack experience in the eCommerce industry, then launching a general product dropshipping store is the safest decision you can make.
But make no mistake – even dropshipping requires some capital to be invested in marketing.
At the very least, you'll have to run Facebook Ads to catch the attention of the audience. Otherwise, it would become next to impossible for you to bag organic sales.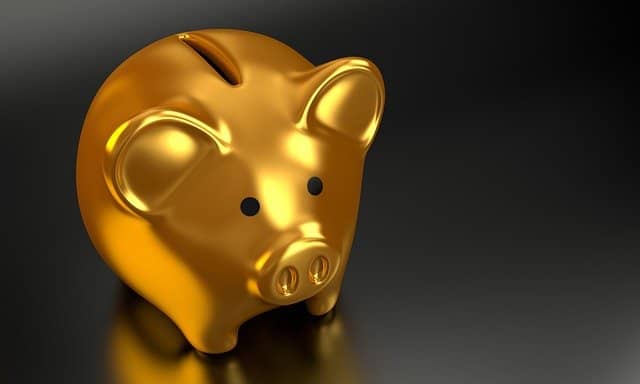 Risk Factor
The inventory model is unarguably much riskier than dropshipping. You have to be extra careful with your choice of product.
The last thing you want is to purchase hundreds of units of the same product only to find out that no one is interested in purchasing it.
And your inventory shouldn't take too long to sell either, otherwise, it would disrupt the cash flow. Plus, the value of the product also depreciates over time, so you also have to take that into account.
In comparison to that, dropshipping is pretty straightforward and you're only paying for products that you're 100% selling. Unless of course, the customer files a dispute, but that's an exception.
So if you don't have an appetite to take risks, or you simply want to get acquainted with the eCommerce industry, then dropshipping would be the better option.
Order Fulfilment
One of the main reasons why dropshipping has been gaining traction recently is due to how hassle-free it is.
The only thing you need to do is to accept the order of your customers and forward the details to your supplier and make the payment.
After that, from the shipment to order fulfillment, everything will be carried out by the supplier.
Unfortunately, the inventory model isn't as straightforward. When you have your own stock, you also have to find your own solution for logistics.
You can always try a third-party logistics service, but you'd still have to pay additional charges to them.
Long-Term Growth
Both dropshipping and inventory offer amazing long-term potential, but only if you launch a private label brand.
Although, private labeling an inventory-based business can be a bit trickier than private labeling a dropshipping store.
You'd have to negotiate with the manufacturers and distributors and ask them if they even allow it to, to begin with.
Alternatively, private labeling a dropshipping business is much easier.
You can even hire a professional service that offers private label services to help you set your business in the right direction.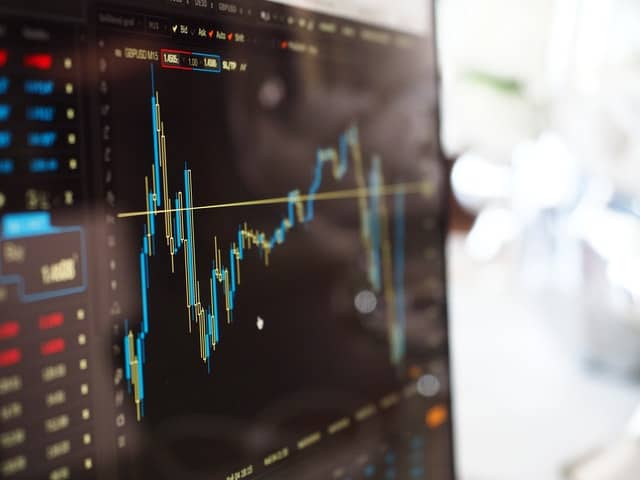 Customer Service
The quality of customer service you offer plays a detrimental role in the success of your business.
Unfortunately though, offering good customer service as a dropshipper can become challenging at times.
The reason for that is you need to communicate with the supplier to resolve conflicts. And if the supplier isn't responsive, then you won't have many options but to ask your customers to wait.
This isn't the case for the inventory model because you're dispatching all the orders yourself. In case of an issue, you'd know how to deal with the customers to amicably resolve their issues.
Profit Margin
Coming to the juicy part now, if we talk about profit margin, then an inventory-based store beats a dropshipping store, but only on paper.
It's only natural that you'll get a better price if you're buying products in bulk. So hypothetically speaking, if you can somehow sell all your products without any issues, then you're set to make some good profit from your inventory-based store.
But it's usually not that easy, and for every return or refund, your customers initiate, you would lose the money that you've paid for shipping.
In the case of dropshipping, the recommended profit margin per sale is around 20%.
So you get to keep $2 for a $10 product – which we know, isn't too impressive. But if you're selling high ticket products, then you can earn a hefty amount on each sale.
For instance, if you're selling a $500 product, then you're getting $100 on each sale. Even if you make a single sale every other day, you can make a good profit every month.
But of course, high ticket dropshipping isn't that easy, otherwise, everyone would be doing it.
In a nutshell, both of these business models offer their own money-making potential, you need to decide which one is worth investing your time on.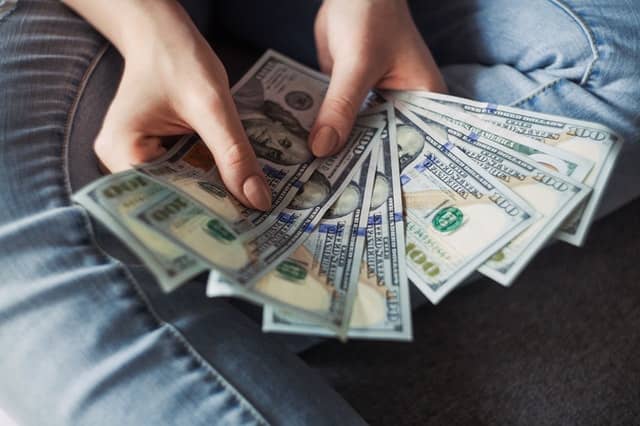 Storage Space
Storage space is a part of the reason why we consider the inventory model to be much riskier than dropshipping.
Unless you're operating a small-scale business where all the inventory is at your home, you'll have to pay a ton of fees to warehouses to store your products.
And if you're not operating in the same city, we don't recommend storing products at home. Mainly because storing products in a warehouse speeds up the process of order fulfillment.
Businesses strategically pick the location of the warehouses to quickly dispatch the orders. But if all your inventory is at home, then you probably see now how it can create problems.
In the case of dropshipping, you don't have to worry about storage or warehousing because the products are directly shipped from your suppliers' warehouse.
Although we'd still advise checking the reviews of the supplier to see if they can offer timely fulfilments.
Return and Refunds
If you accidentally send a defective product to your customers, an inventory-based store allows you to initiate easy returns and refunds.
But in dropshipping, you can either refund the customer from your own pocket or wait for the supplier to respond.
And if your supplier isn't cooperating, then you're pretty much out of options.
In such circumstances, it becomes necessary to offer a full refund to the customer, otherwise, you're likely to get a negative review.
This is the reason we put so much emphasis on finding a reliable dropshipping supplier.
Ease of Operation
Finally, which business is easier to operate among the two? The answer is simple – dropshipping.
Why? Well, the majority of your work is done by the supplier. All you need to do is place the order with your supplier and they will deliver it to the customer.
And you can get an automated dropshipping service to make that hassle-free as well.
So if you don't have much time on your hands and want to start a side hustle, then you now know which business model would be the best for you.
But keep in mind that ease of operation doesn't mean ease of success. If you want to see results, then you'd still have to put in the effort.
FAQs about Dropshipping and Inventory Model
Should Beginners Go with Dropshipping or Inventory Model?
Beginners should go with dropshipping, mainly because it's less risky and requires a low investment. If you opt for a general product dropshipping store then you don't have to commit to a single product.
You can play around and experiment to see what works best. On the other hand, if you go to a traditional inventory store, then there's a great chance of losing money if you aren't able to sell your stock.
How to Choose Between Dropshipping and Inventory Model?
Choosing between dropshipping and inventory has a lot to do with your long-term goals, budget, and personal preferences. If you have an appetite to take risks, then you can go with the inventory model.
However, if you're low on investment and don't want to rile yourself up with the hassle of shipping and storage, then dropshipping is the way to go.
Dropshipping vs. Inventory Model – What's More Profitable?
The inventory model is generally considered to be more profitable than dropshipping because you buy products in bulk.
This gives you the chance to further negotiate and get the best price, which in turn would generate more profit.
But of course, the inventory model can also make you lose big bucks if you're unable to sell out your stock.
Dropshipping vs. Inventory – The Final Verdict
Both dropshipping and inventory models outshine one another in different aspects.
For instance, owning inventory can indeed generate you more profit.
But of course, it's much riskier than dropshipping and requires a higher starting capital.
To say which one is "better" is entirely a matter of personal preferences and long-term planning.
Ultimately, if you're going for dropshipping, then your main aim should be to build a brand.
If you're wondering how, then NicheDropshipping can help you take your business to the next level.
Not only can we source your desired products but also private label them.
So contact us today to let our professional agents guide you more about our services.