WHOLESALE AND DROPSHIP HALLOWEEN COSTUMES
NicheDropshipping helps you source the best suppliers and dropship Halloween costumes to your global customers. With us, you don't have to think about stocking inventory, packaging, or shipping. Think about profits!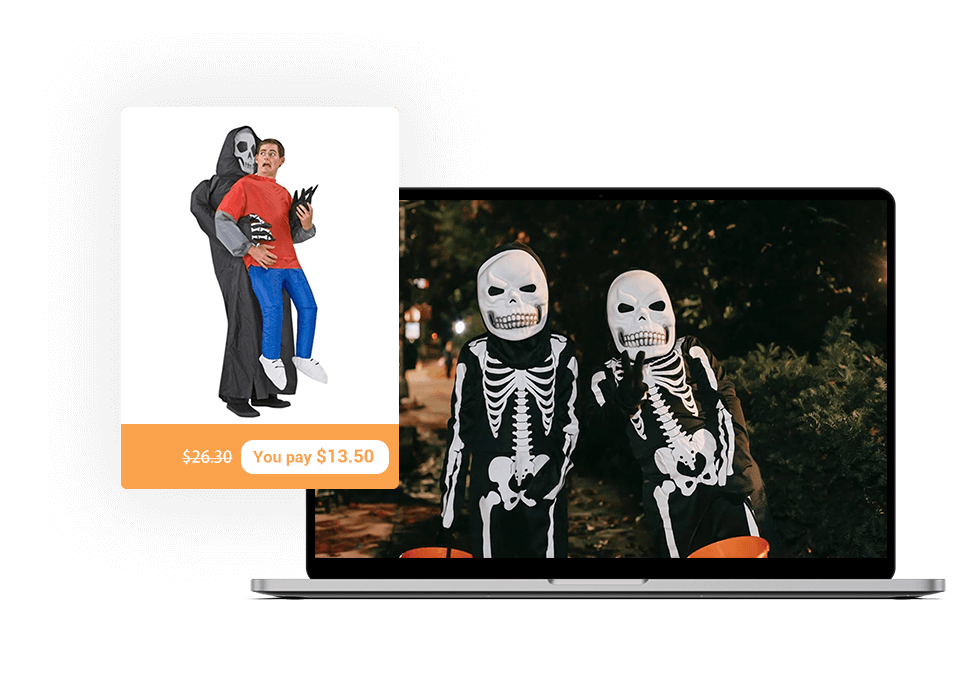 Why Halloween Costumes Are a Great Niche for Your Online Business?
Halloween has become a fun time for people to come together and celebrate the festival. Slowly, the Eastern countries have also started adopting the Halloween festival.
Although Halloween comes once a year, the buzz and the demand for the Halloween costumes are incomparable. They can be sold not only for Halloween but also all around the year for the costume parties for kids and the adults.
Along with selling Halloween costumes, as a dropshipping business owner, you can also sell Halloween accessories such as spooky party decorations, lawn decorations, face masks, Halloween candy holders, candles, a variety of jewellery, hats, etc.
In addition to selling the Halloween costumes for kids and adults, you can also sell Halloween costumes for the pets. They have become popular over the recent few years.
The current pandemic situation has made the customers switch to online shopping rather than opting for the traditional brick and mortar store shopping.
The business owners in the Halloween costume business are also expanding or completely switching to the online stores as it reduces the hassle of maintaining the social distancing norms and following other safety protocols.
The business owners who have opted for running an online store have observed an increasing shift in sales. Now is a great time to start or expand your Halloween costume business online.
Are you wondering where to start?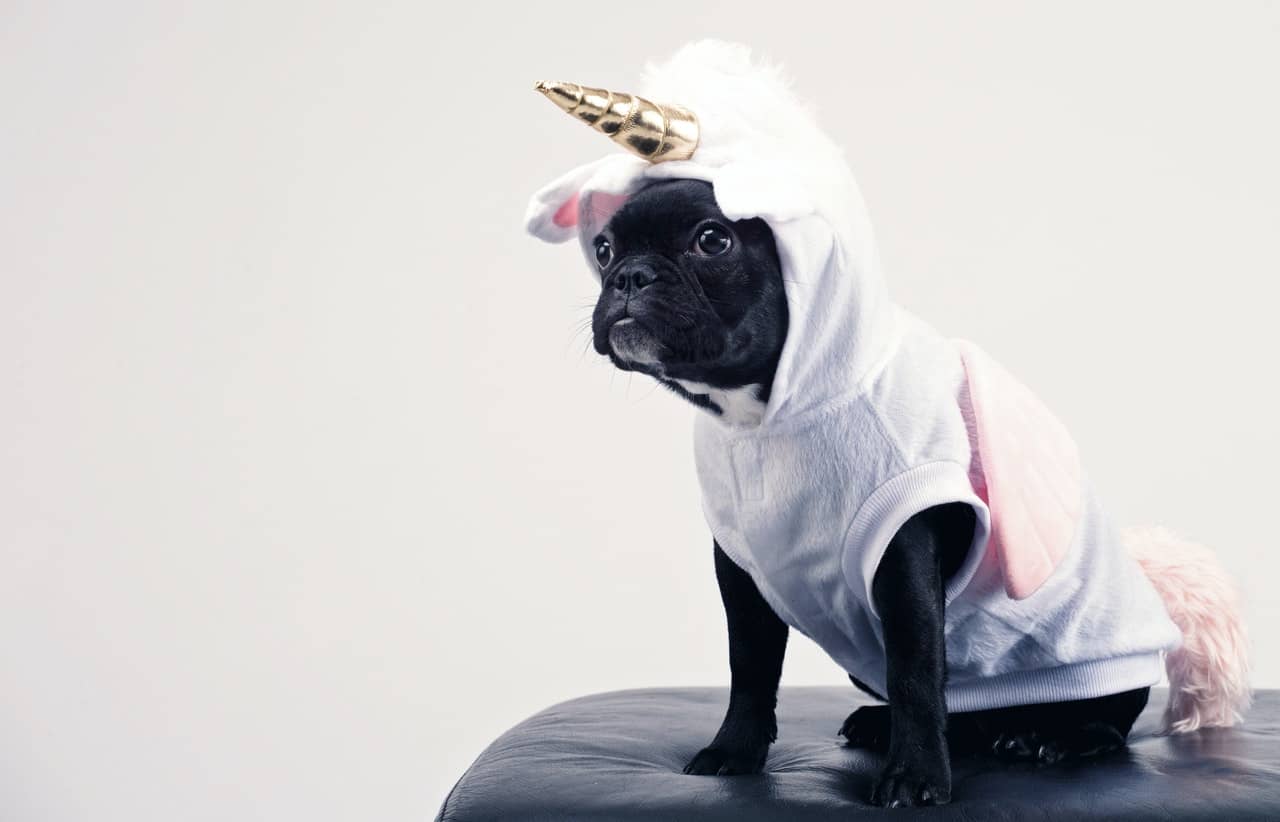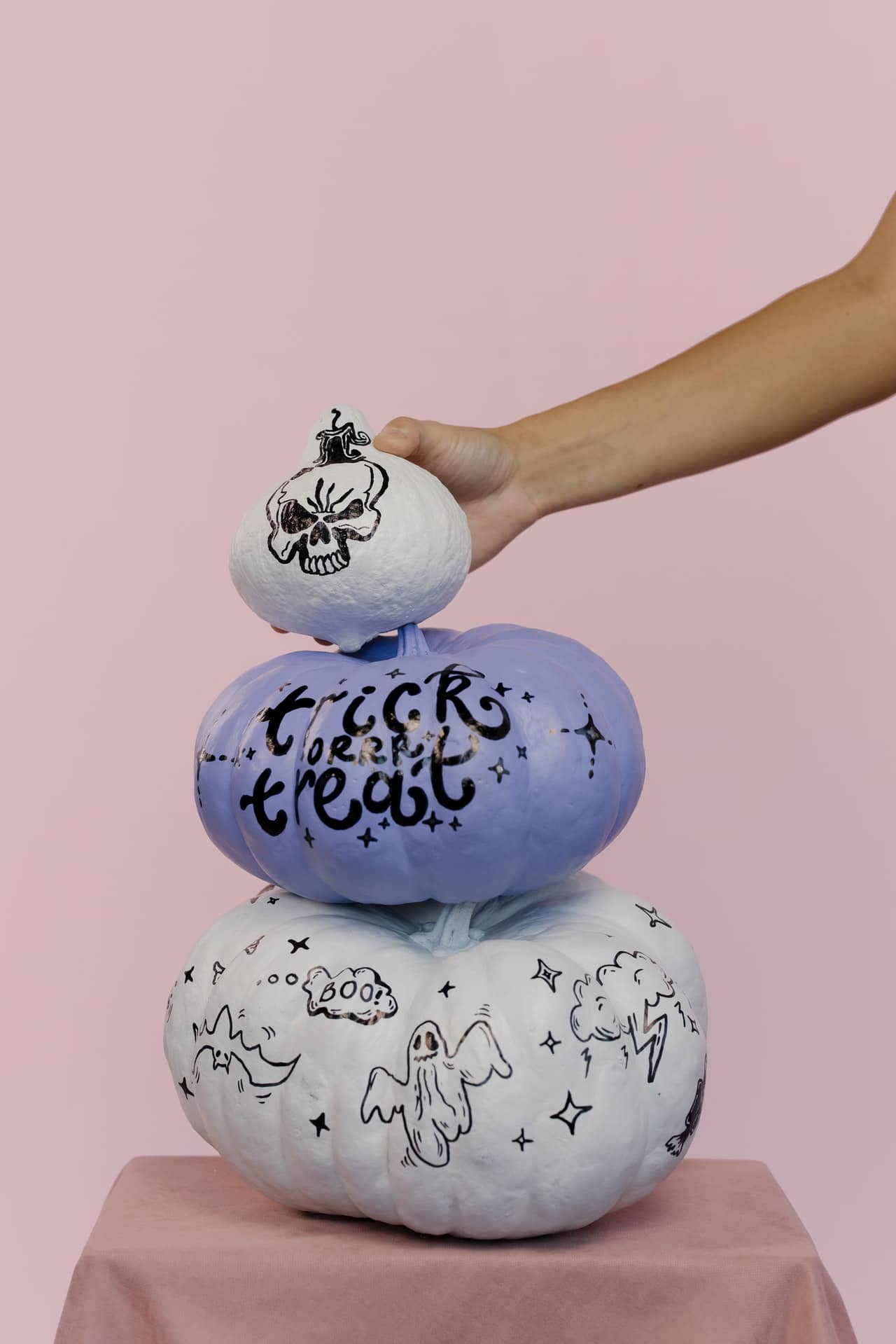 Why Is Choosing Dropshipping Business Model a Wise Decision for Your Online Halloween Costume Business?
Since Halloween costume trends keep changing every year, buying Halloween costumes for your wholesale business in bulk and stocking them can be risky. If the purchased products are not sold as well as expected in the market, you may incur heavy losses.
When you choose the dropshipping business model, you have to purchase the stock once the customer places the order and since the supplier directly ships the products to the customer, you won't be running the risk of incurring losses or an inventory backlog.
When it comes to the dropshipping business model, the initial investment costs are also low as there is no need to purchase the products in bulk.
Halloween costumes can come in more than one part usually. As a traditional online business owner, you have to be investing a lot of time, effort and money to store them and ship them properly.
If it's dropshipping, you need not think twice about the storage and shipping facilities. These operations will be handled by the supplier or the dropshipping agent.
If you want more reasons why choosing the dropshipping business model for your Halloween costumes is a wise idea, there are thousands of testimonials and experiences from the existing dropshipping business owners, vouching for this business model.
Looking for good suppliers? Looking for someone who makes the running of your Halloween costume business easier?
Well, the solution is to choose a good and efficient dropshipping agent. A dropshipping agent ideally handles all the operations of the dropshipping business starting from the product sourcing to the final shipping to the customer.
What Halloween Costumes Sell Well Online?
As the Halloween costumes are mostly for one-time use, the quality is of not much importance. It is important to sell costumes which are trending and which attract the customer.
It is important to conduct market research to see which costumes are trending based on popular movies for the year or the current happenings of the world.
For example, when the movie Toy Story got released, people wanted to dress up as Buzz Lightyear. During the pandemic this year, hand sanitizer costumes got sold like hotcakes.
There are a few evergreen costumes which sell well and guarantee profits every year. Superhero costumes such as spiderman, batman, superman, etc., and Disney princesses costumes are a few of the best-selling Halloween costumes for dropshipping.
Witch, vampire, zombie, pirate and nurse costumes are also very popular for Halloween every year. Pet costumes such as bumblebee, pumpkin, hotdog, devil, cat, dog, lion, etc., are some of the best pet Halloween costumes.
Harley Quinn, Wonder Woman, Evil Vampire woman, Cat Woman, etc., are trending women Halloween costumes. You can also sell the couple Halloween costumes such as hunter and prey, Barbie and Ken, the Incredibles, Aquaman and Mera, etc.,
Halloween accessories and add-ons such as superhero masks, dinosaur masks, ghost masks, vampire fangs, headbands with rabbit ears, dog or cat ears, face and body paints, etc., are some of the most profitable Halloween products.
Now that you have got an idea on what Halloween costumes to dropship for your Halloween costume business, the next step is to find a dropshipping agent who can help you with your product sourcing needs.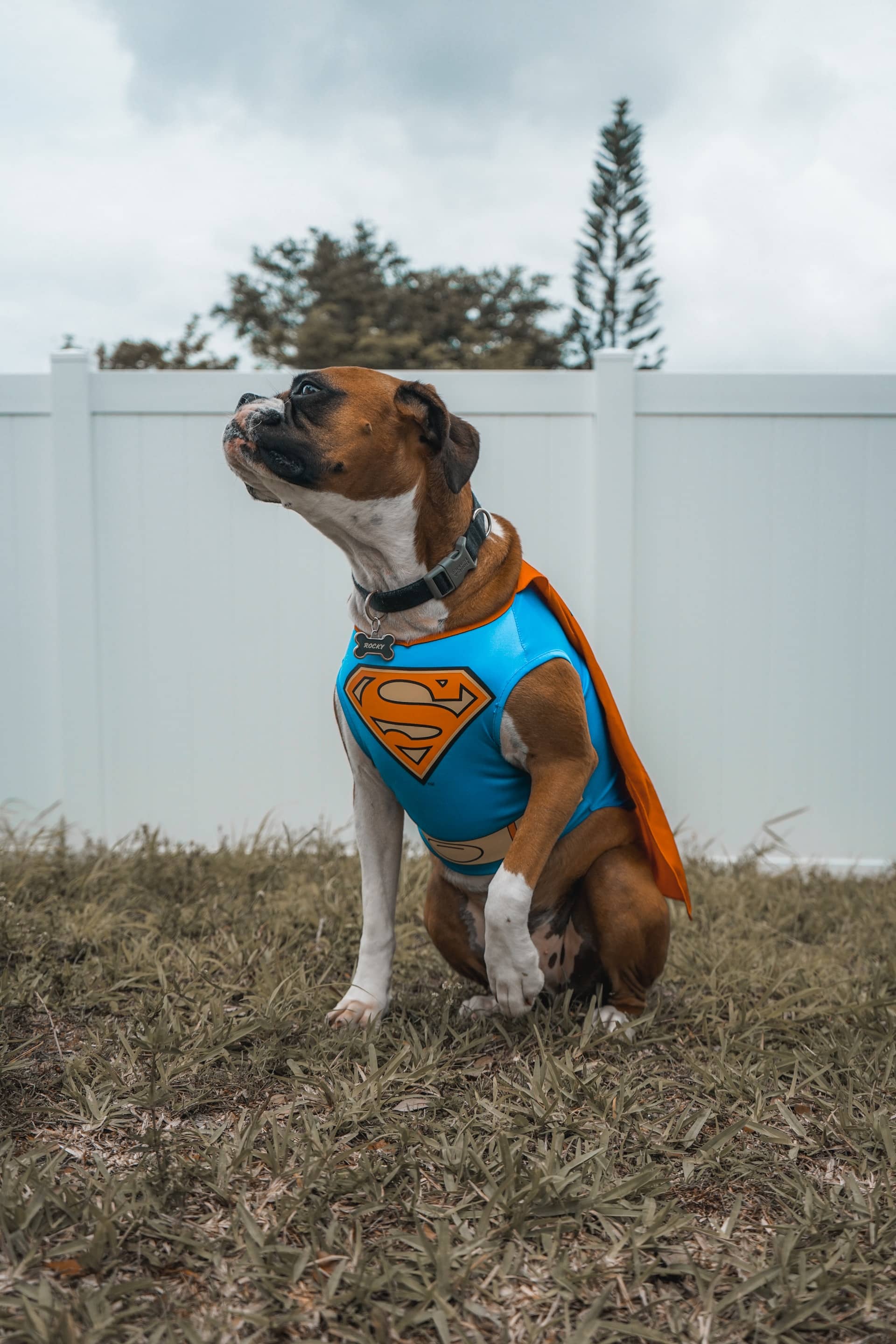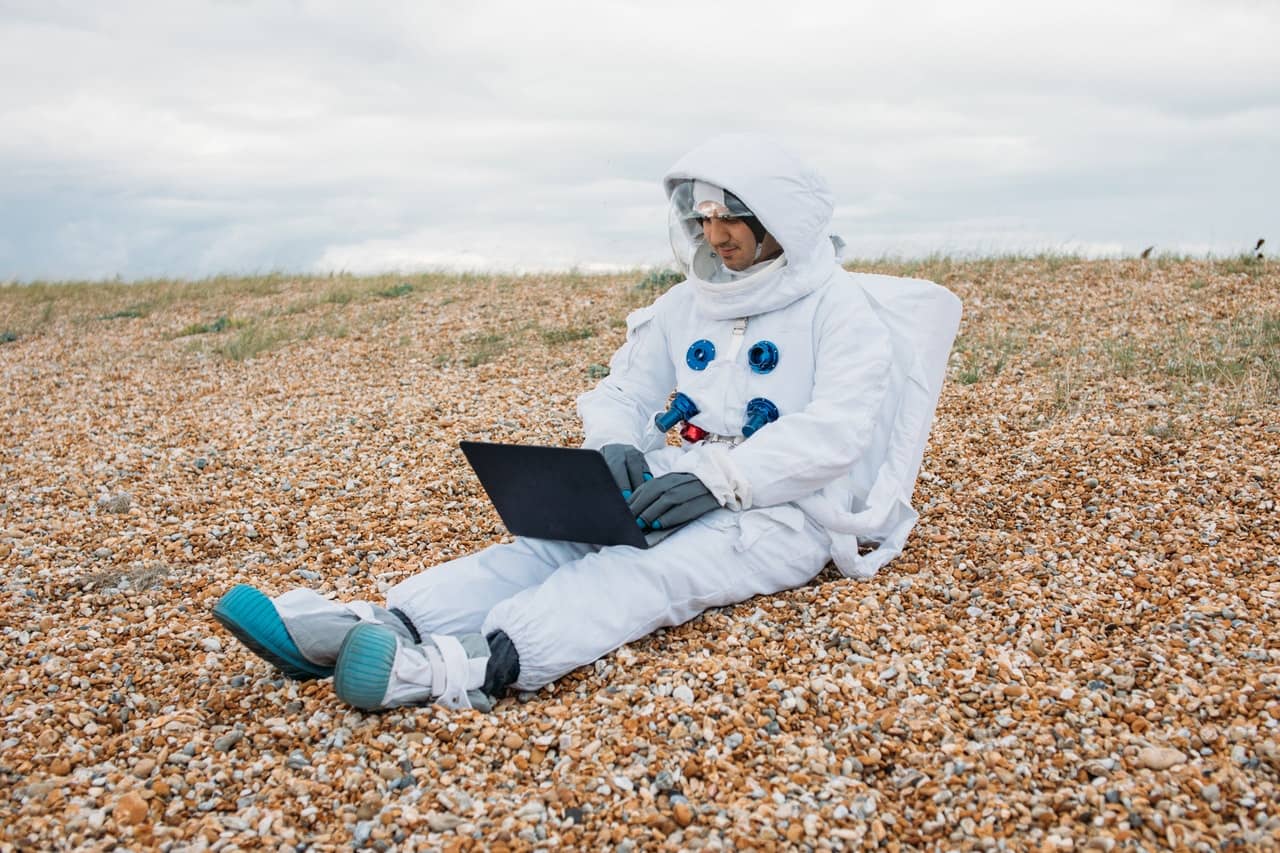 Where to Find Halloween Costume Suppliers for Dropshipping?
As Asian countries such as China and India are the top manufacturers of the textile industry, it is an affordable and wise option to choose dropshipping suppliers from these countries for your Halloween costume wholesale business.
AliExpress, AliBaba, TaoBao.com, 1688, DHGate and Tmart are some of the best China-based suppliers to dropship costumes for Halloween.
Overwhelmed with the number of suppliers in the market? Confused with which supplier to choose? Worried about the quality of the products that are going to get shipped? Hiring a dropshipping agent puts an end to all your dropshipping woes.
Trendy Halloween Costumes
Can NicheDropshipping Help Me Dropship Halloween Costumes?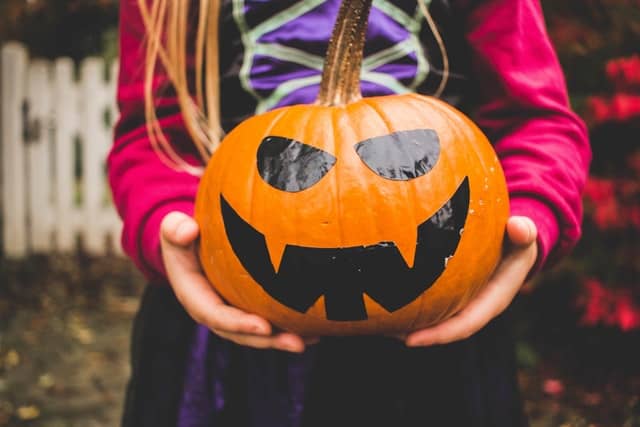 Yes. Absolutely.
We partner with the best suppliers for the Halloween costumes such as 1688, TaoBao.com and the suppliers from local markets in China to source a variety of Halloween costumes at affordable prices, depending on the budget and the scale of business.
We cater to the needs of all scales of business – be it a large scale business or a small scale business.
We have local warehousing facilities in China and the USA to ensure the smooth running of your business. We also provide services such as quality inspection, branded packaging, white labeling, etc., in addition to the product sourcing and final shipping.
Interested in saving time, effort and making your life easier while growing your dropshipping business in the Halloween costumes niche?
Source Your Products and Start Dropshipping
We offer the best price and dropshipping services to help you improve your dropshipping business